Kate Middleton looked stunning at Prince Harry and Meghan Markle's wedding this past weekend.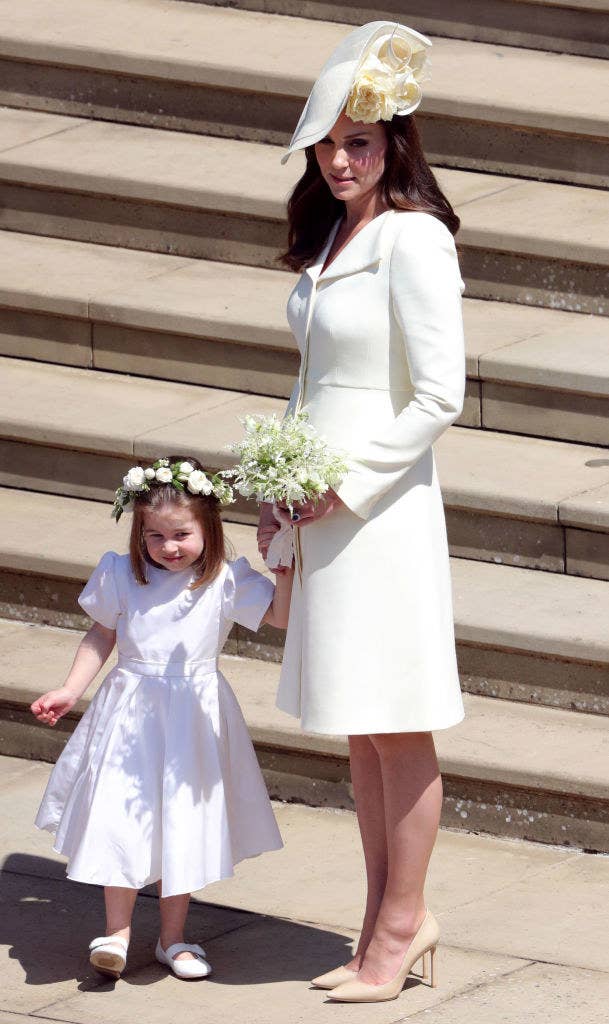 And Kate knows how to do royal weddings right – here she is at her sister Pippa's wedding last year.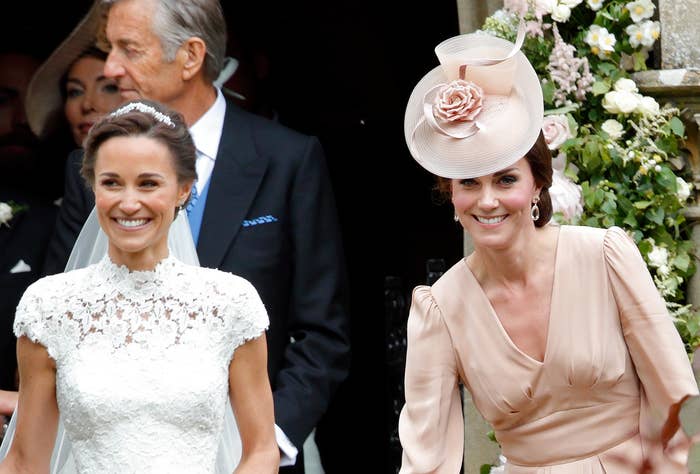 So, with Meghan and Harry all over the news (and Getty Images), I stumbled across some old photos from Pippa's wedding that made me chuckle.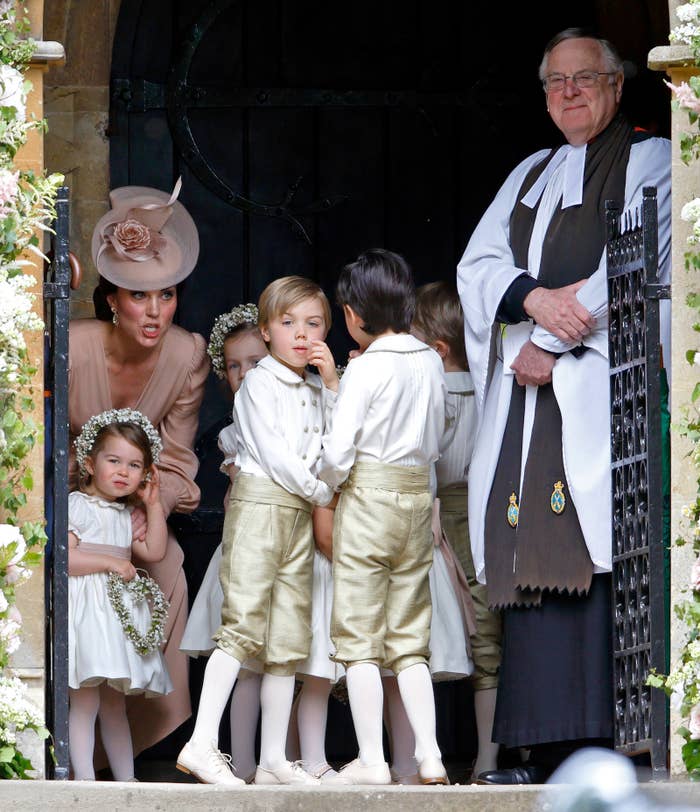 Kate was apparently in charge of rounding up the kiddos during her sis's wedding.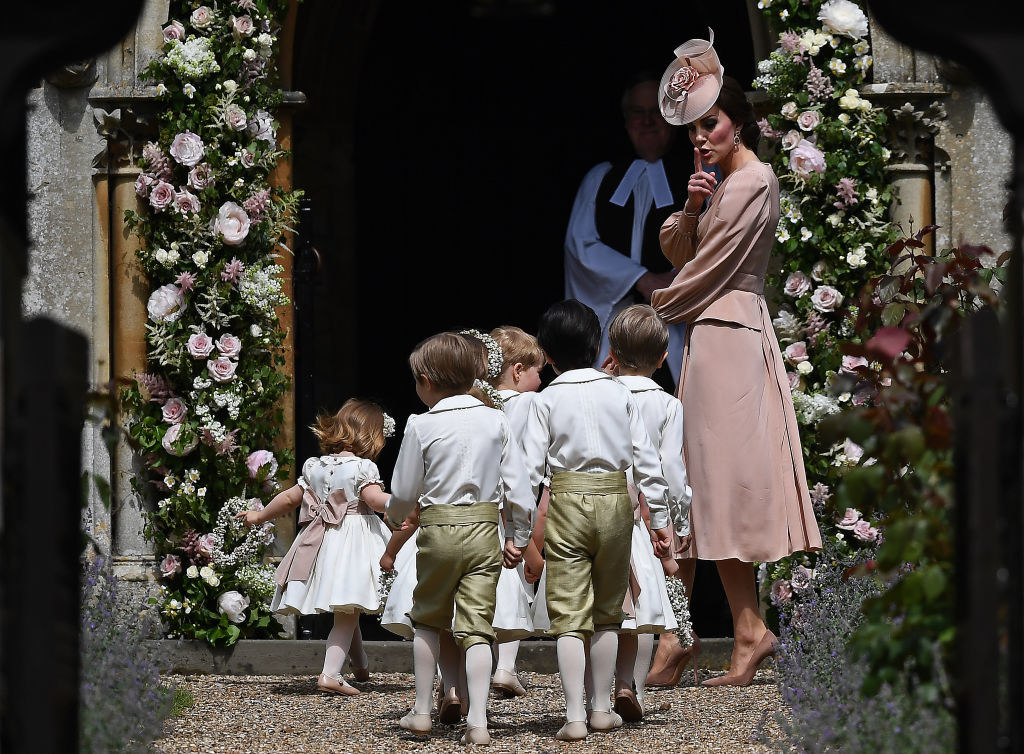 And it proves that no matter how royal you are, being a mom has its universal moments. (That looks like the classic "I'm gonna count to three" face if you ask me.)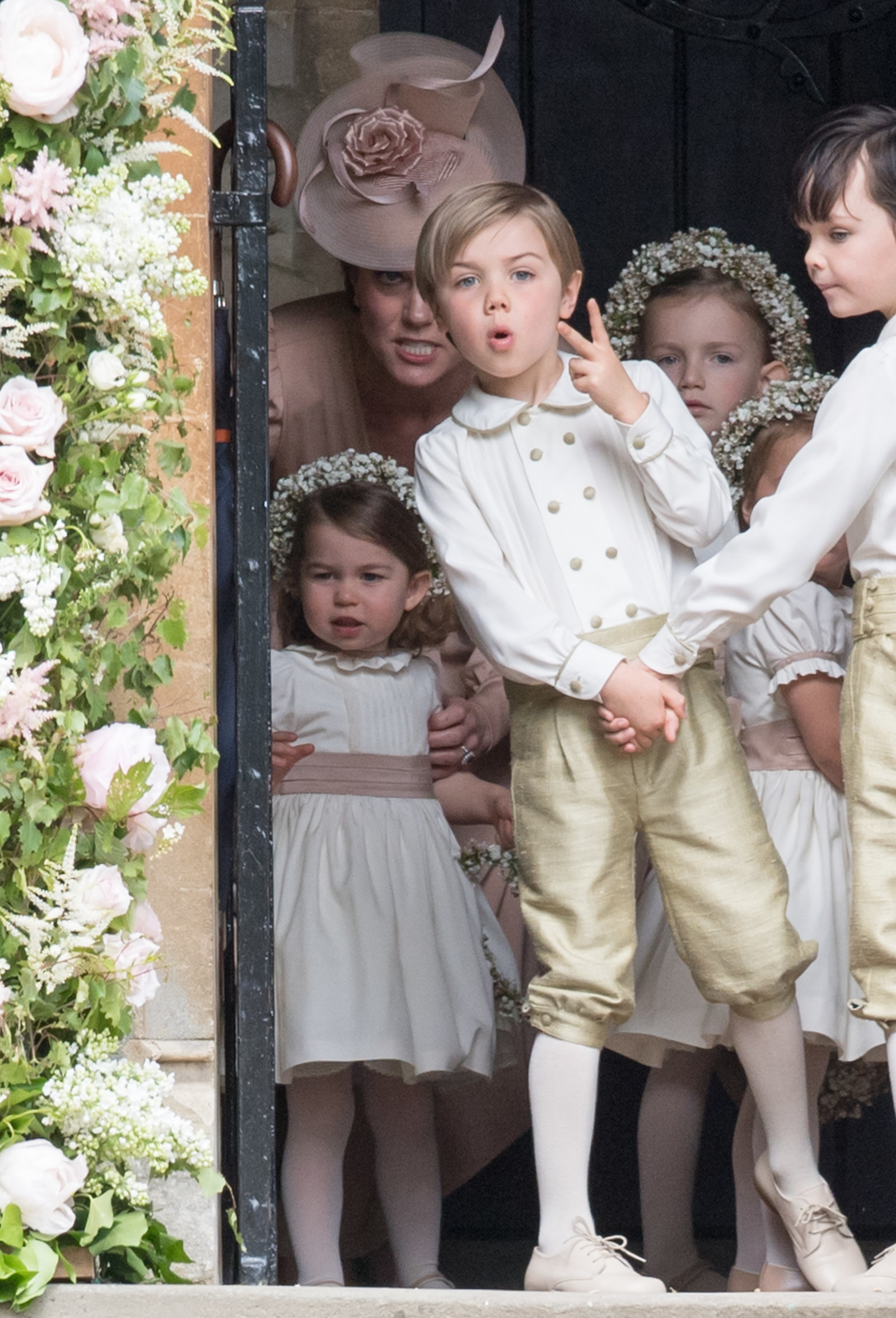 Millions of people are watching – smile through the tension, Kate.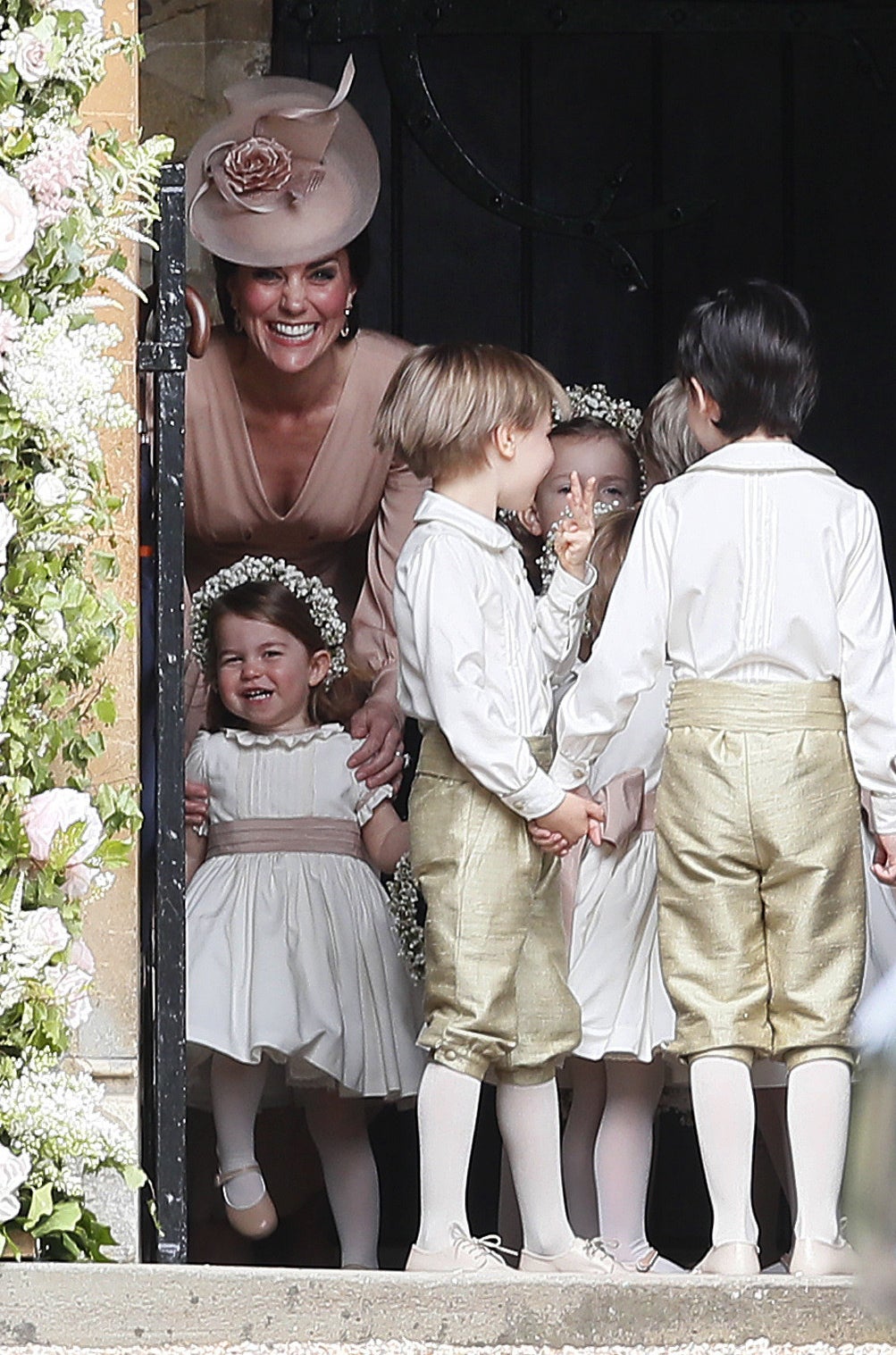 Kate's internal dialogue: I hope no one can tell how fake my smile is right now.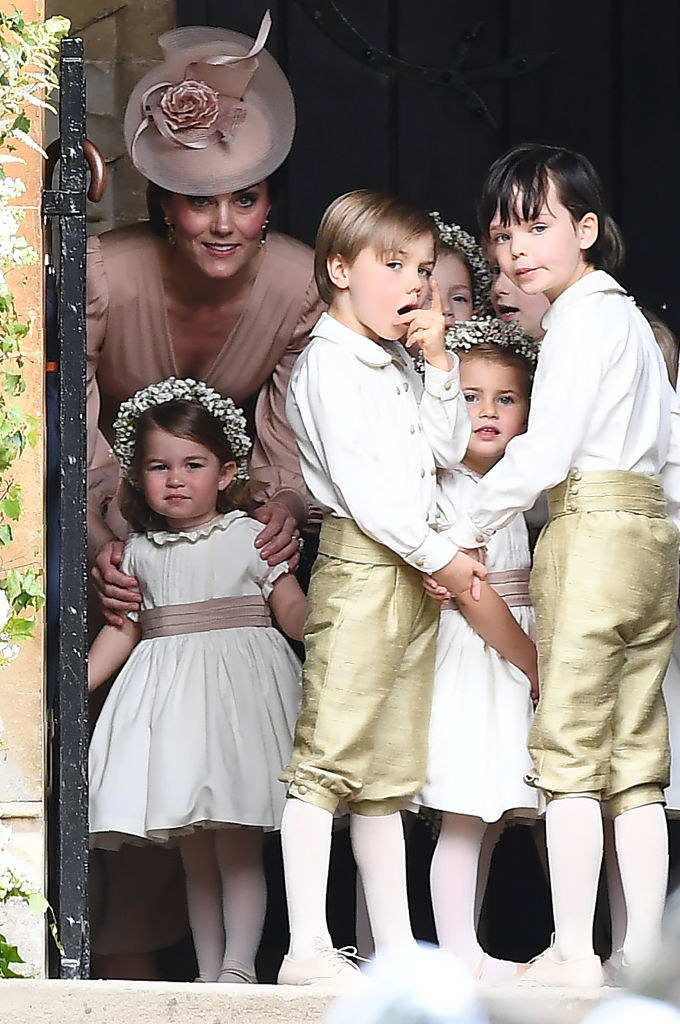 Kate Middleton: Duchess of Cambridge and Mom AF.