1.

Getty Images

2.

Getty Images

3.

Getty Images

4.

Getty Images

5.

Getty

6.

Getty

7.

8.

Getty

9.

Getty

10.

Getty
This Yes Or No Quiz Will Reveal If You're Actually From The Midwest
You got:

You are definitely from the Midwest!
Well, you're Midwestern roots have shown through! You appreciate puppy chow, pop, and ranch. Now go teach the others how to play some corn hole!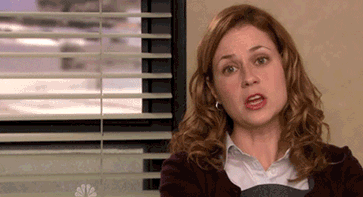 You got: You are definitely not from the Midwest!
East coast, West coast....you're from somewhere, but it's NOT the Midwest! Now, go find a Midwesterner to make you puppy chow!