Hilary Duff Just Had Her Baby Girl And We're Loving Her Unique Name
I'm bankin' on the fact that everyone will love it.
And she has just been glowing flawlessly during her pregnancy.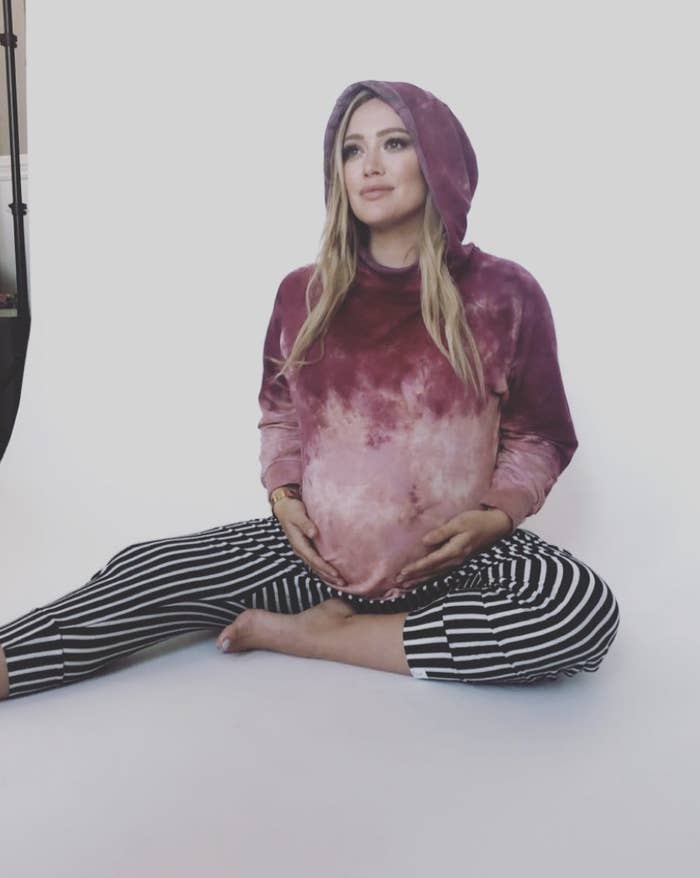 Literally just a few days ago she told us she was 100% ready to meet her baby girl.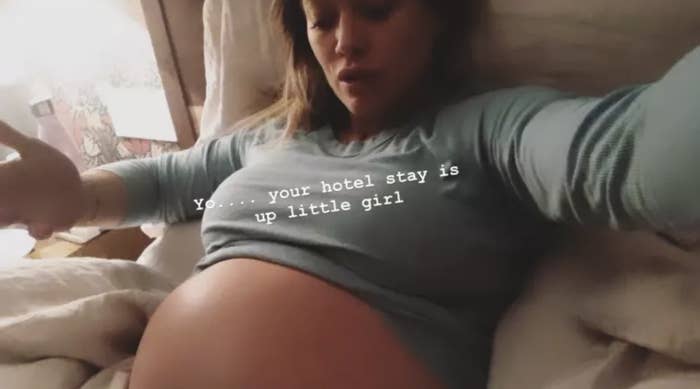 I mean, Hilary and her bf are both pretty cute, so I think it is safe to say this babe of theirs is, too. Without further ado...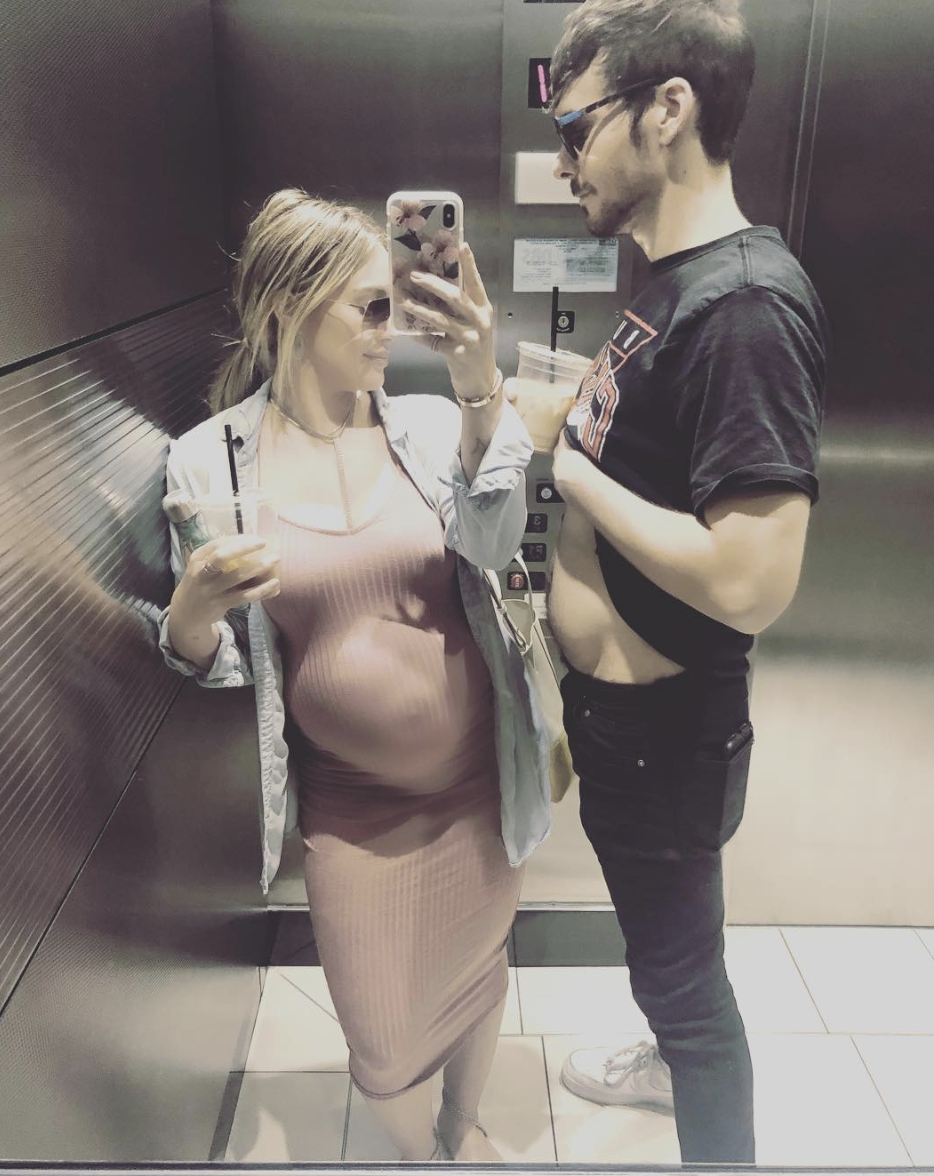 I present Banks Violet Bair, who was born last Thursday.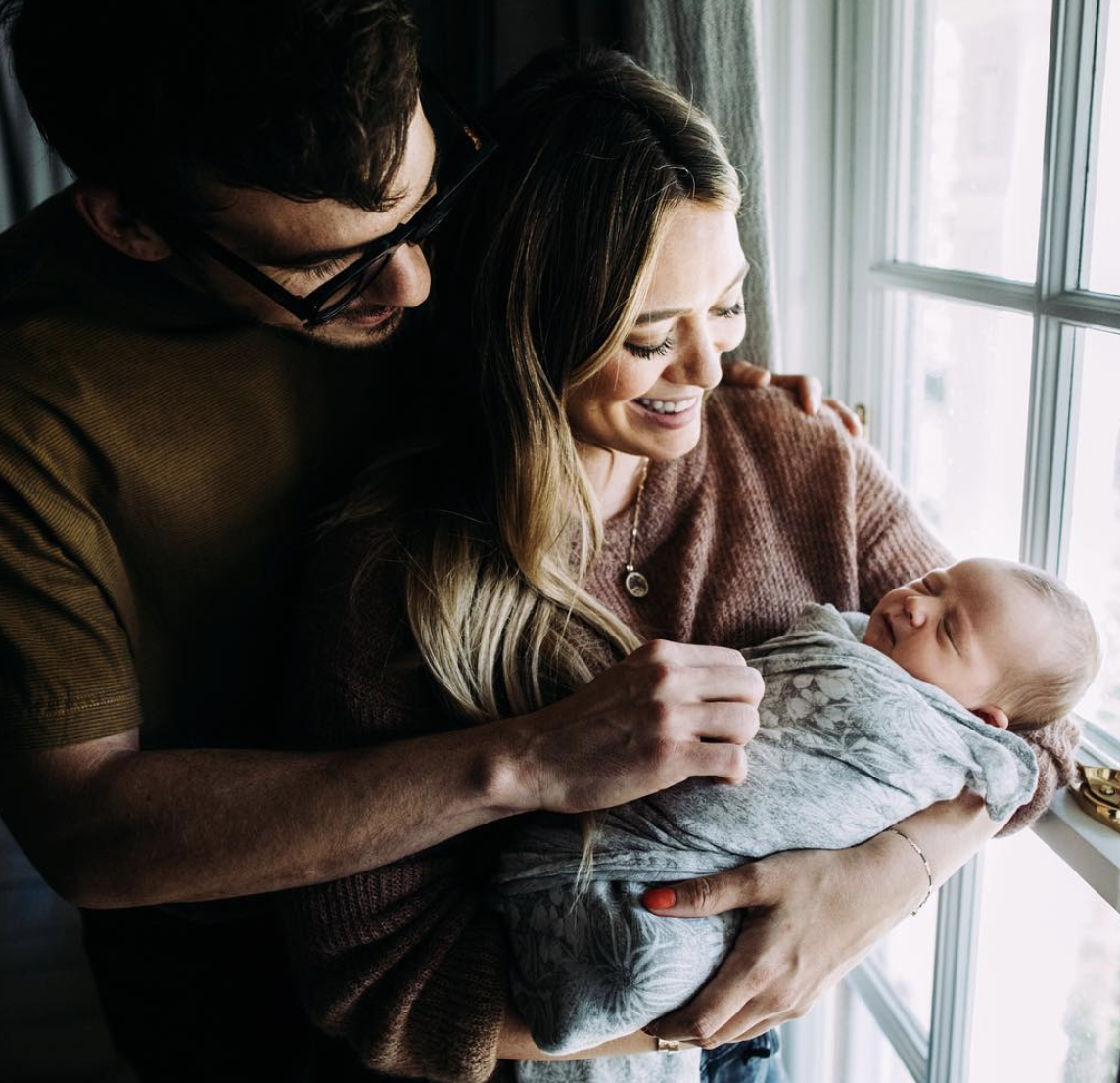 Hilary's new baby girl will join her 6-year-old son, Luca, whom she had with previous husband, Mike Comrie.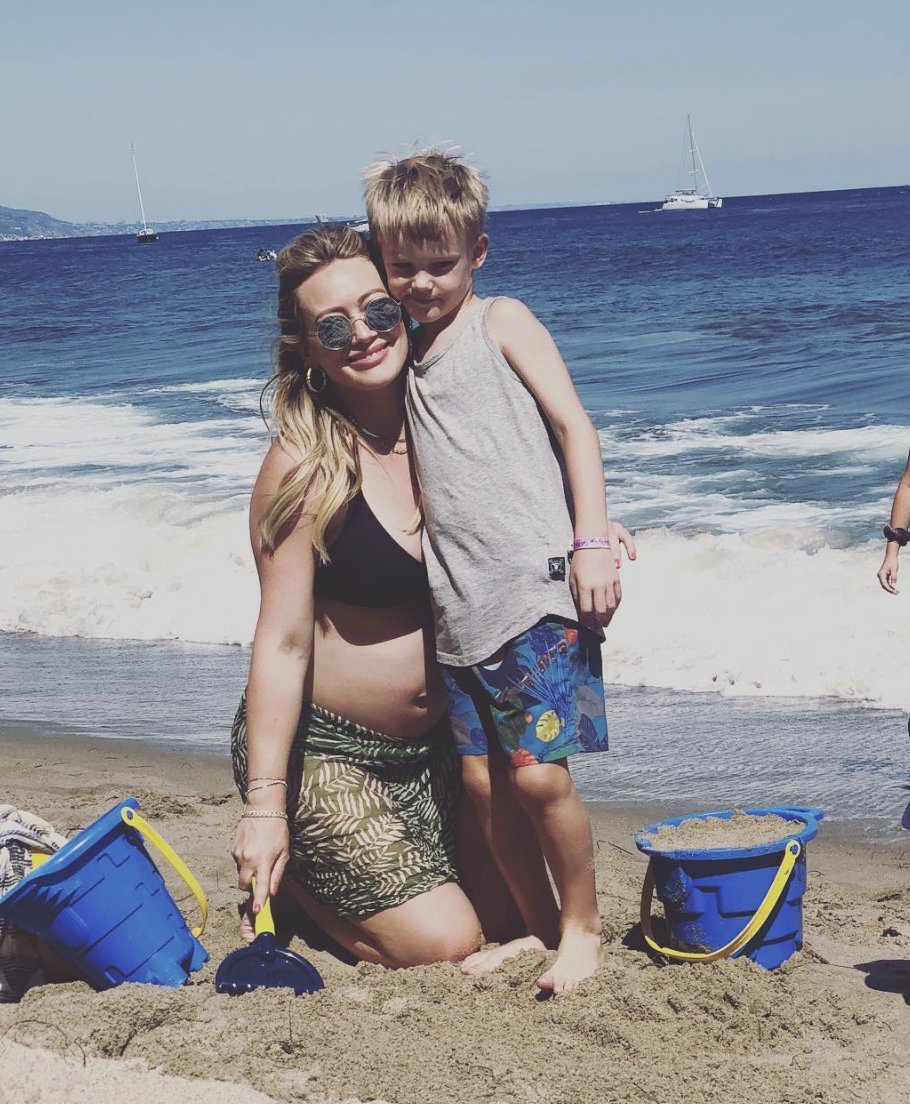 Banks, you ARE the cutest.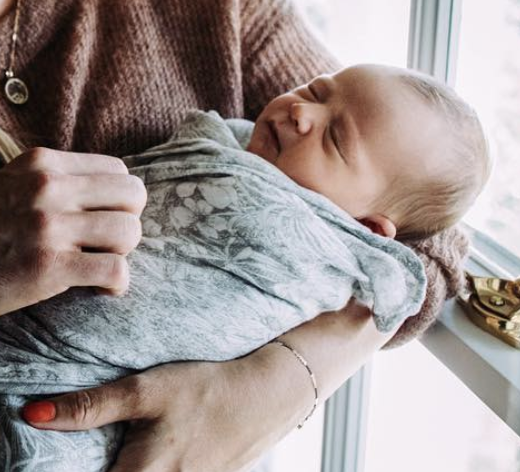 Here's to our new mini Lizzie McGuire. Congrats, Hilary!