Hilary Duff Is Pregnant With A Baby Girl And I Hope She Names Her Lizzie
"We made a baby girl!"
I'm just going to cut right to the chase because I'm so excited: Hilary Duff just revealed on Instagram that she and boyfriend Matthew Koma are expecting a baby girl.
Matthew also shared the same glowing pic, with the sweetest caption: "We made a baby girl! She will be as beautiful and sweet as her mother... @hilaryduff another incredible chapter begins."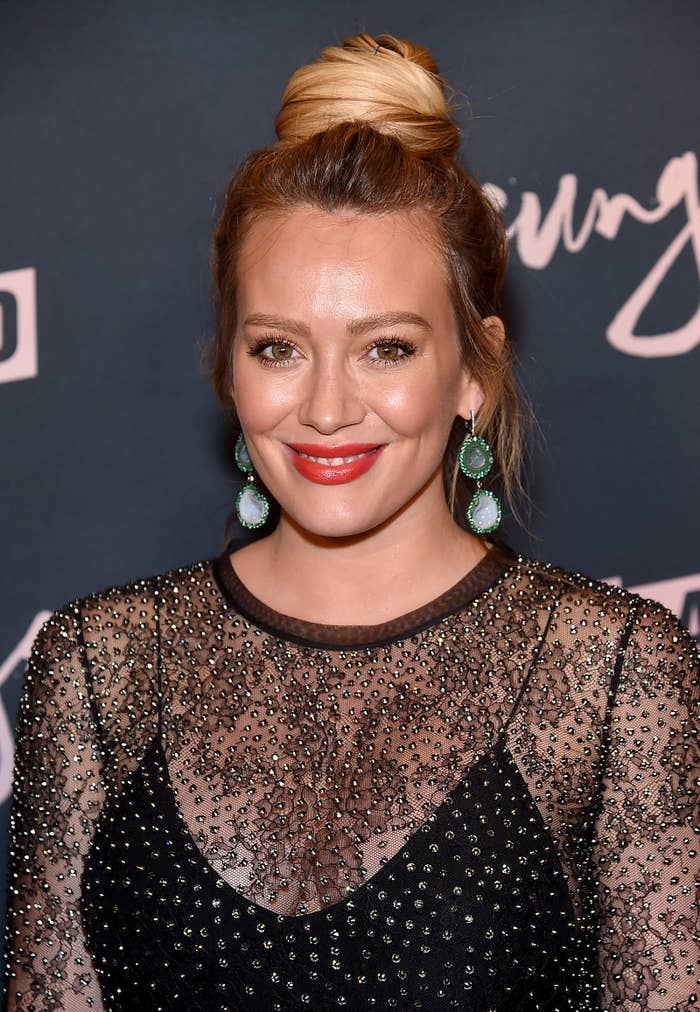 And it's not the only big baby news in the Duff family this week — just yesterday Hilary revealed that her big sister Haylie gave birth to a baby girl named LuLu.
Congrats, Hilary and Matthew on the big news!!! 💕💕💕