m-gucci / Getty

Via m-gucci / Getty

Via m-gucci / Getty

Via m-gucci / Getty

Via m-gucci / Getty

Via m-gucci / Getty

Via m-gucci / Getty

Via m-gucci / Getty

Via m-gucci / Getty

Via m-gucci / Getty

Via m-gucci / Getty

Via m-gucci / Getty

Via m-gucci / Getty

Via m-gucci / Getty

Via m-gucci / Getty

Via m-gucci / Getty

Via m-gucci / Getty

Via m-gucci / Getty

Via m-gucci / Getty

Getty

Via Getty

Via Getty

Via Getty

Via Getty

Via Getty

Via Getty

Via Getty

Via Getty

Via Getty

Via Getty

Via Getty

Via Getty

Via Getty

Via Getty

Via Getty

Via Getty

Via Getty

Via Getty

Pyrosky / Getty

Via Pyrosky / Getty

Via Pyrosky / Getty

Via Pyrosky / Getty

Via Pyrosky / Getty

Via Pyrosky / Getty

Via Pyrosky / Getty

Via Pyrosky / Getty

Via Pyrosky / Getty

Via Pyrosky / Getty

Via Pyrosky / Getty

Via Pyrosky / Getty

Via Pyrosky / Getty

Via Pyrosky / Getty

Via Pyrosky / Getty

Via Pyrosky / Getty

Via Pyrosky / Getty

Via Pyrosky / Getty

Via Pyrosky / Getty

Andry5 / Getty

Via Andry5 / Getty

Via Andry5 / Getty

Via Andry5 / Getty

Via Andry5 / Getty

Via Andry5 / Getty

Via Andry5 / Getty

Via Andry5 / Getty

Via Andry5 / Getty

Via Andry5 / Getty

Via Andry5 / Getty

Via Andry5 / Getty

Via Andry5 / Getty

Via Andry5 / Getty

Via Andry5 / Getty

Via Andry5 / Getty

Via Andry5 / Getty

Via Andry5 / Getty

Via Andry5 / Getty

Getty

Via Getty

Via Getty

Via Getty

Via Getty

Via Getty

Via Getty

Via Getty

Via Getty

Via Getty

Via Getty

Via Getty

Via Getty

Via Getty

Via Getty

Via Getty

Via Getty

Via Getty

Via Getty

g-stockstudio / Getty

Via g-stockstudio / Getty

Via g-stockstudio / Getty

Via g-stockstudio / Getty

Via g-stockstudio / Getty

Via g-stockstudio / Getty

Via g-stockstudio / Getty

Via g-stockstudio / Getty

Via g-stockstudio / Getty

Via g-stockstudio / Getty

Via g-stockstudio / Getty

Via g-stockstudio / Getty

Via g-stockstudio / Getty

Via g-stockstudio / Getty

Via g-stockstudio / Getty

Via g-stockstudio / Getty

Via g-stockstudio / Getty

Via g-stockstudio / Getty

Via g-stockstudio / Getty
Create The Perfect Husband And We'll Reveal Your Best Quality
People are drawn to your adventurous side. You love experiencing new things and visiting new places. When people are around you, they can always expect a good time.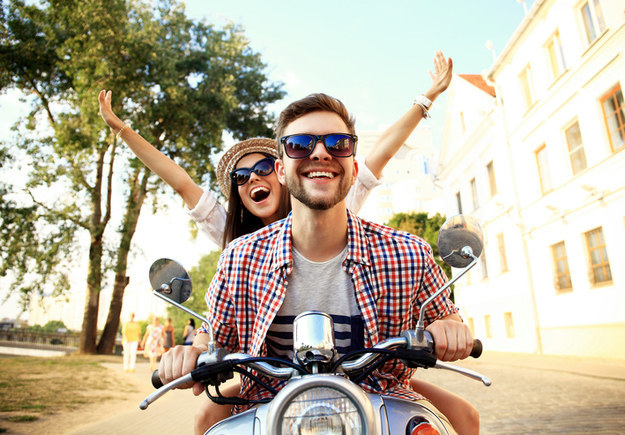 You have a positive and easy going personality. You truly love life and people are drawn to you because of your fun spirit.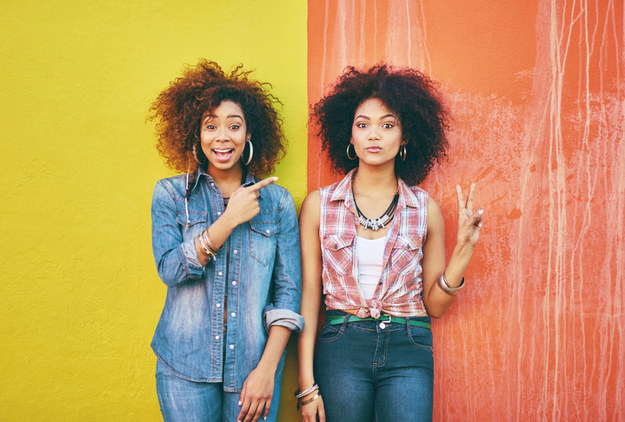 You are always there for others. Your friends come to you first in times of need, and they know they can confide in you about sensitive topics.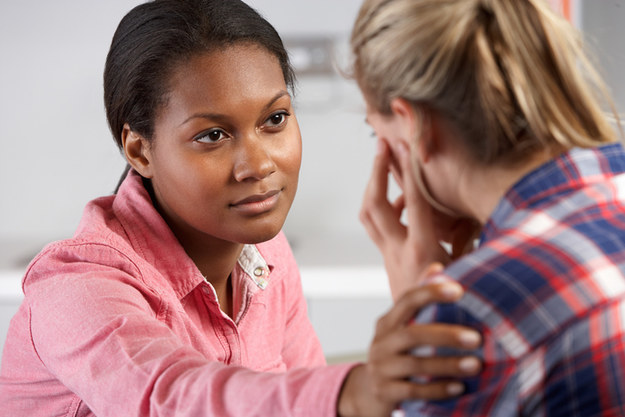 People trust you. They know you are the type of person they can always rely on. Your faithfulness goes a long way in your relationships, too.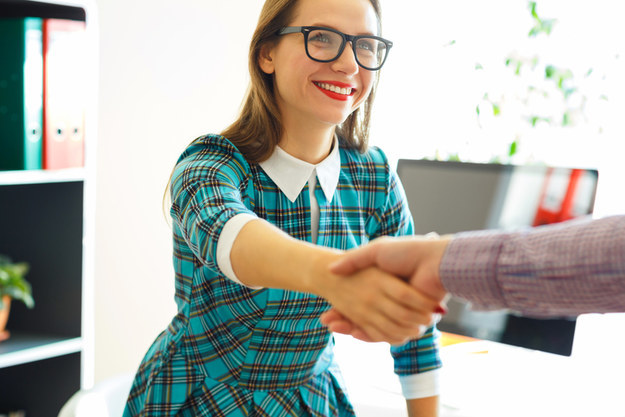 Your confidence radiates through you everywhere you go. People are drawn to your ability to be positive in everything you do.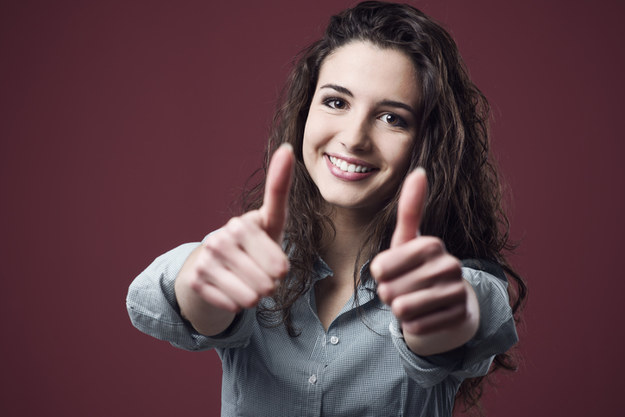 Your sense of humor is brilliant. People think you are witty and love being around you. When you're around, people are always smiling.