MEPhotography / Getty

Via MEPhotography / Getty

Via MEPhotography / Getty

Via MEPhotography / Getty

Via MEPhotography / Getty

Via MEPhotography / Getty

Via MEPhotography / Getty

Via MEPhotography / Getty

Via MEPhotography / Getty

Via MEPhotography / Getty

Via MEPhotography / Getty

Via MEPhotography / Getty

Via MEPhotography / Getty

Via MEPhotography / Getty

Via MEPhotography / Getty

Via MEPhotography / Getty

Via MEPhotography / Getty

Via MEPhotography / Getty

Via MEPhotography / Getty

Rohappy / Getty

Via Rohappy / Getty

Via Rohappy / Getty

Via Rohappy / Getty

Via Rohappy / Getty

Via Rohappy / Getty

Via Rohappy / Getty

Via Rohappy / Getty

Via Rohappy / Getty

Via Rohappy / Getty

Via Rohappy / Getty

Via Rohappy / Getty

Via Rohappy / Getty

Via Rohappy / Getty

Via Rohappy / Getty

Via Rohappy / Getty

Via Rohappy / Getty

Via Rohappy / Getty

Via Rohappy / Getty

masahironakano / Getty

Via masahironakano / Getty

Via masahironakano / Getty

Via masahironakano / Getty

Via masahironakano / Getty

Via masahironakano / Getty

Via masahironakano / Getty

Via masahironakano / Getty

Via masahironakano / Getty

Via masahironakano / Getty

Via masahironakano / Getty

Via masahironakano / Getty

Via masahironakano / Getty

Via masahironakano / Getty

Via masahironakano / Getty

Via masahironakano / Getty

Via masahironakano / Getty

Via masahironakano / Getty

Via masahironakano / Getty

ShenderDiana / Getty

Via ShenderDiana / Getty

Via ShenderDiana / Getty

Via ShenderDiana / Getty

Via ShenderDiana / Getty

Via ShenderDiana / Getty

Via ShenderDiana / Getty

Via ShenderDiana / Getty

Via ShenderDiana / Getty

Via ShenderDiana / Getty

Via ShenderDiana / Getty

Via ShenderDiana / Getty

Via ShenderDiana / Getty

Via ShenderDiana / Getty

Via ShenderDiana / Getty

Via ShenderDiana / Getty

Via ShenderDiana / Getty

Via ShenderDiana / Getty

Via ShenderDiana / Getty

biglike / Getty

Via biglike / Getty

Via biglike / Getty

Via biglike / Getty

Via biglike / Getty

Via biglike / Getty

Via biglike / Getty

Via biglike / Getty

Via biglike / Getty

Via biglike / Getty

Via biglike / Getty

Via biglike / Getty

Via biglike / Getty

Via biglike / Getty

Via biglike / Getty

Via biglike / Getty

Via biglike / Getty

Via biglike / Getty

Via biglike / Getty
Build A Girlfriend And We'll Tell You What People Really Think Of You
You got:

You're inspiring.
People look up to you. Everything you do in life is done boldly with confidence and people admire that about you.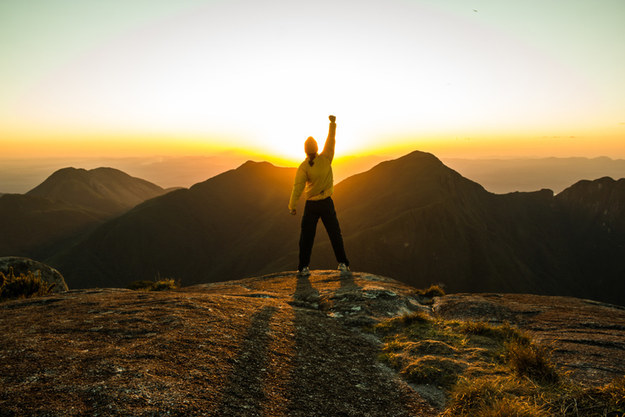 You got:

You're trustworthy.
People trust in you. In personal relationships, as well as relationships at work, people know you have a honest heart.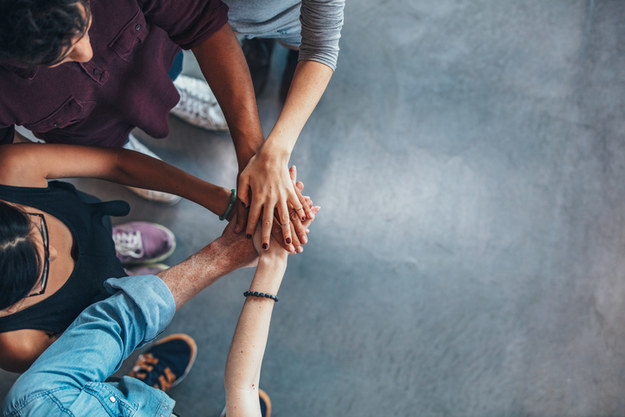 You got:

You're really funny.
Your sense of humor can light up a room. People look forward to hanging out with you because they know you can always keep them laughing.
You got:

You're reliable.
People can depend on you. Whether the situation be big or small, people know they can rely on you to be there to help.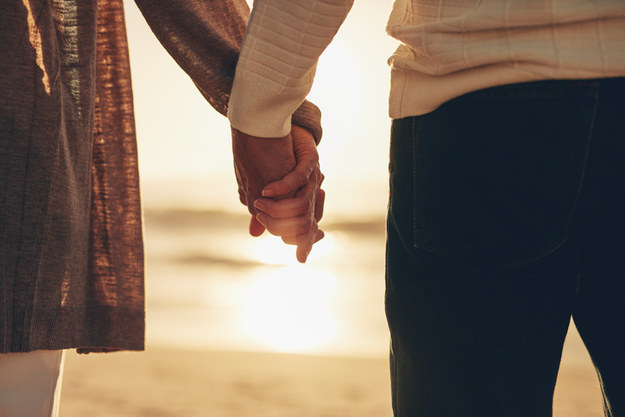 You got:

You're a good friend.
People know they can count on you. They turn to you when they need to confide in someone or when they need advice. You are truly a great friend to have.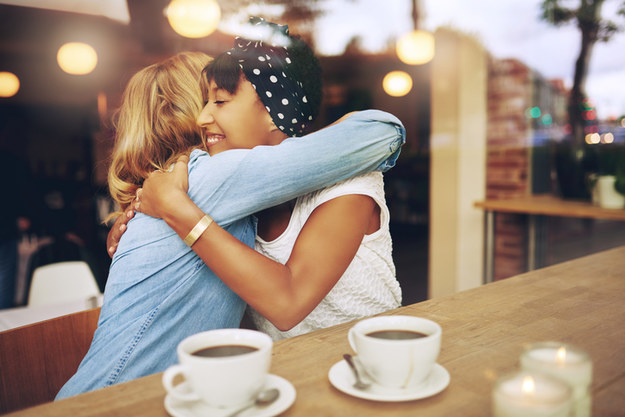 You got:

You're independent.
People look up to you because of your ability to confidently do things on your own. You are comfortable on your own in situations where others may shy away.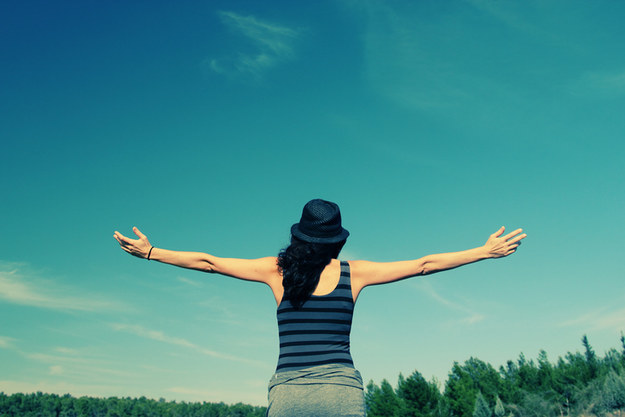 You got:

You're charming.
You always know the right thing to say to others in life and in relationships. People know you can charm the pants off pretty much anyone you meet.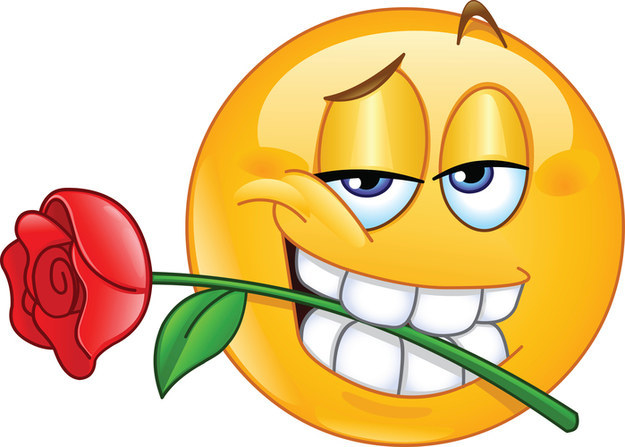 You got:

You're intelligent.
You are knowledgable about the world around you. People find your intelligence to be your biggest strength.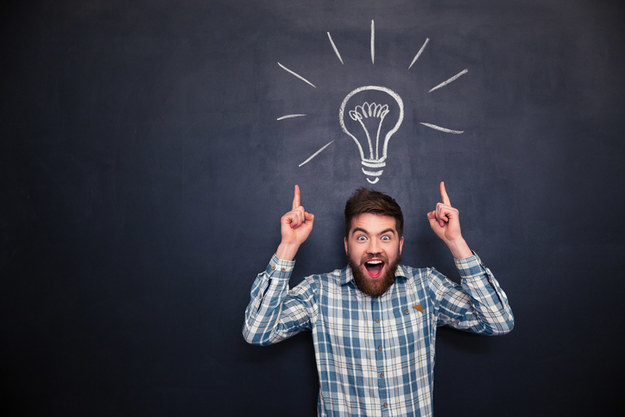 People admire your determination in everything you do. Whether it is for work or relationships, you are always focused on making sure things are the best they can be.