Kate Middleton — Her Royal Highness, the Duchess of Cambridge — may act like a stern mother when she needs to, but that's not who she really is.
Kate is REALLY A HAPPY LADY!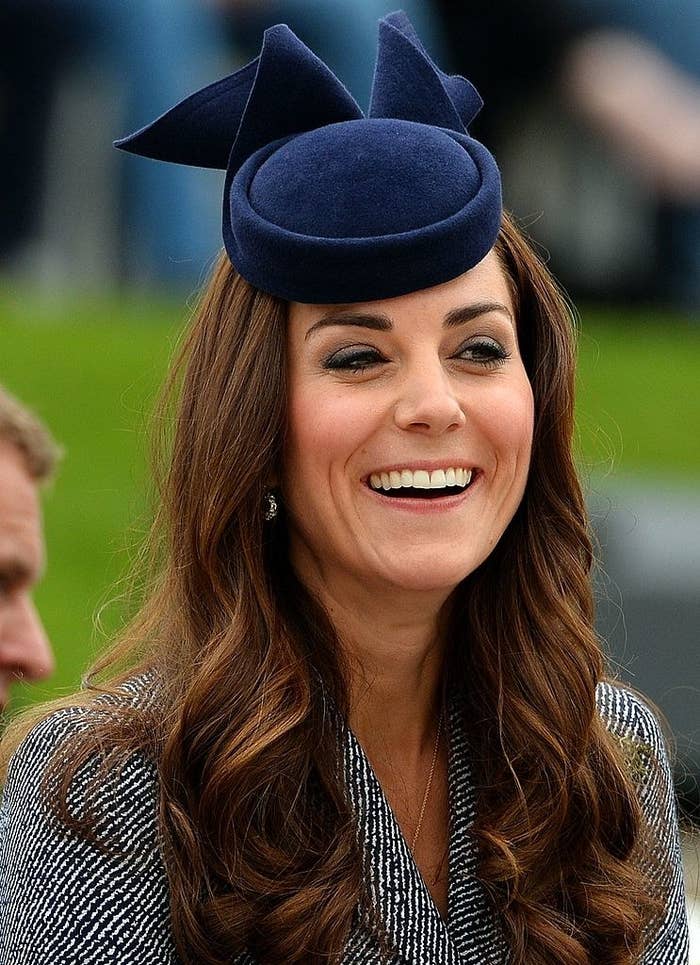 Like, a wildly happy lady.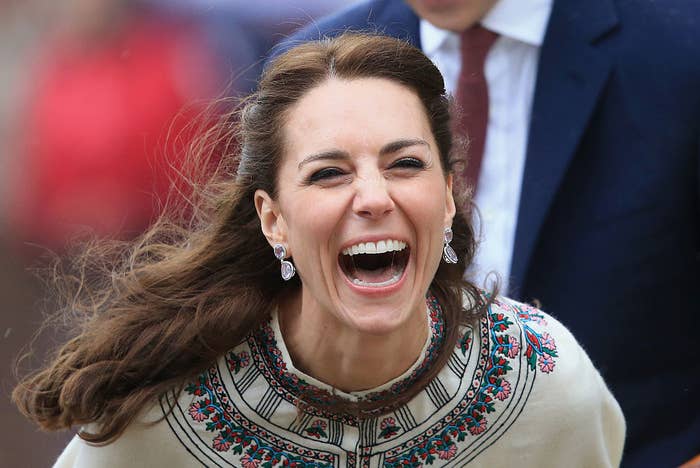 She laughs with her fans.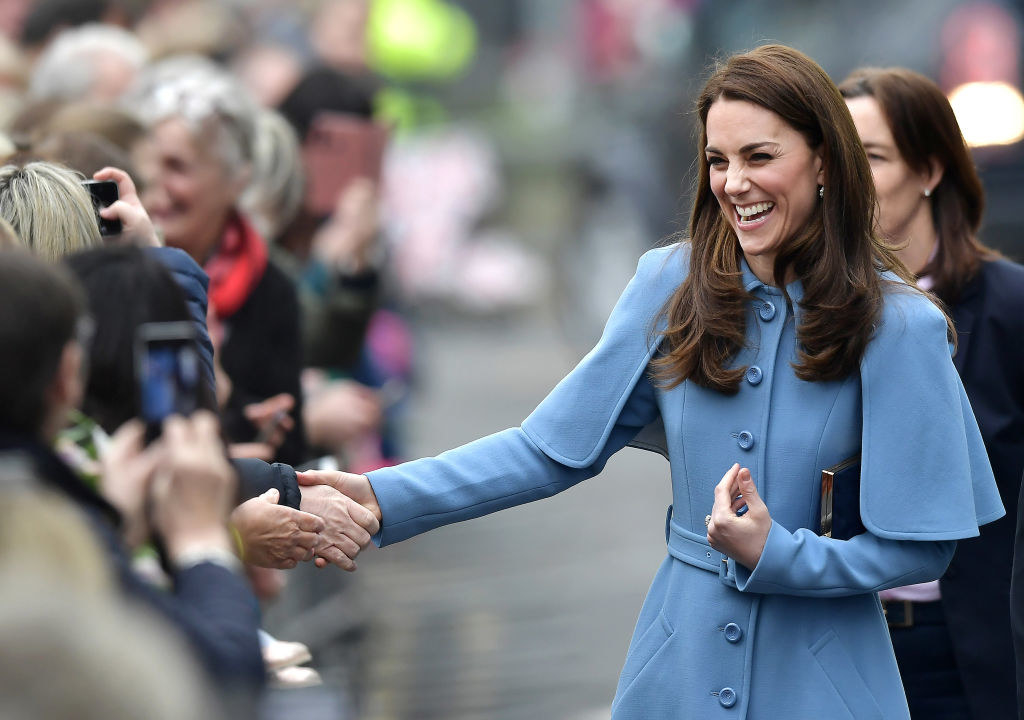 And she laughs with acquaintances.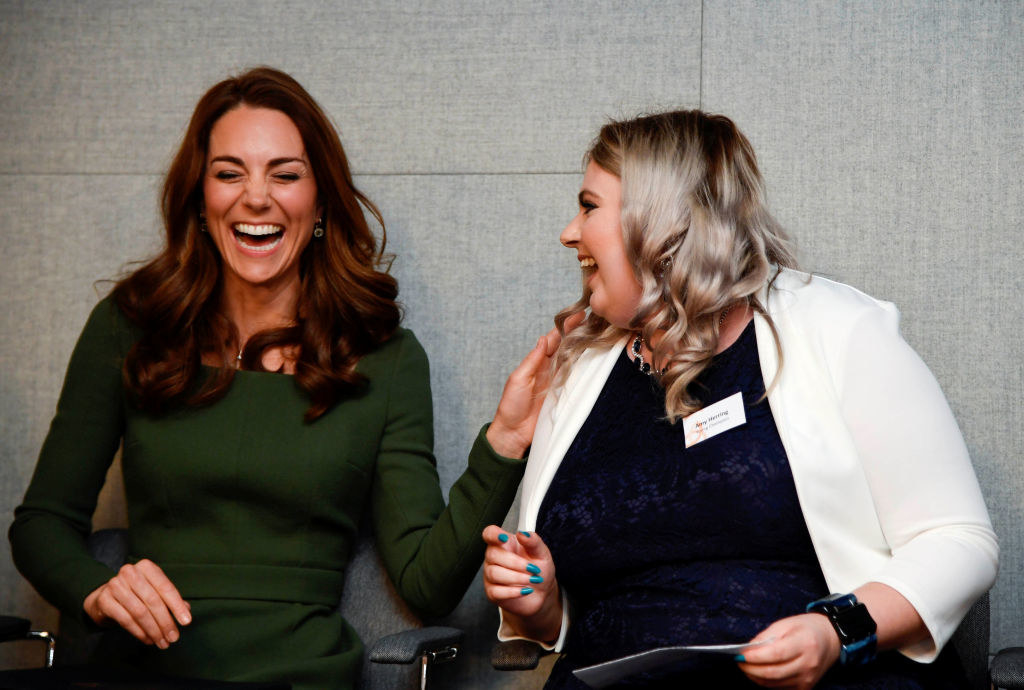 She laughs with crowds of people.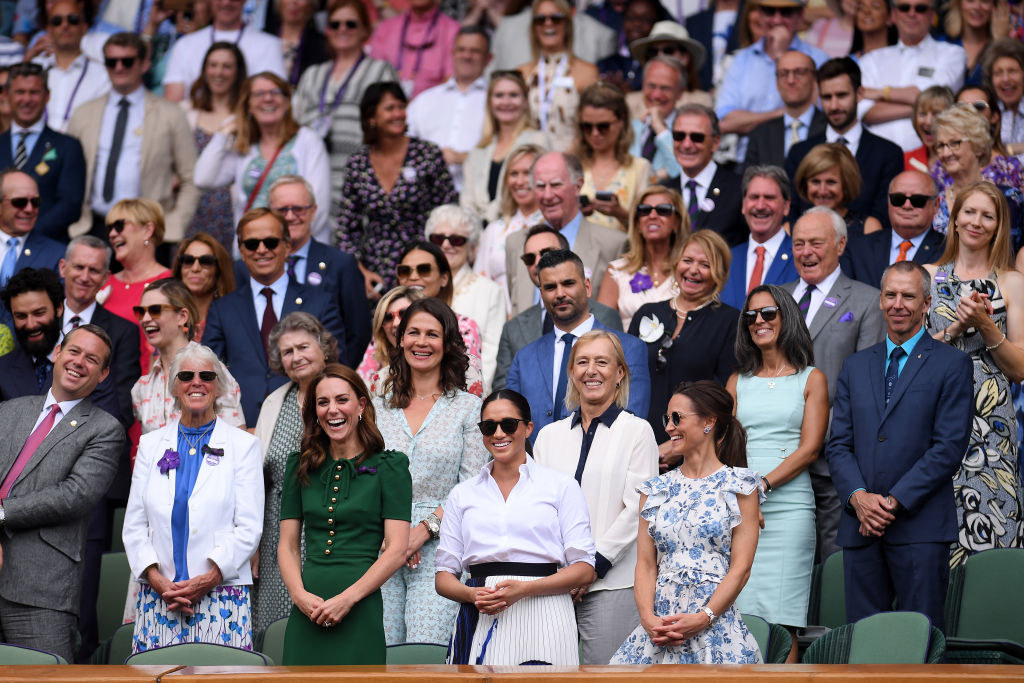 And she laughs with her hubby.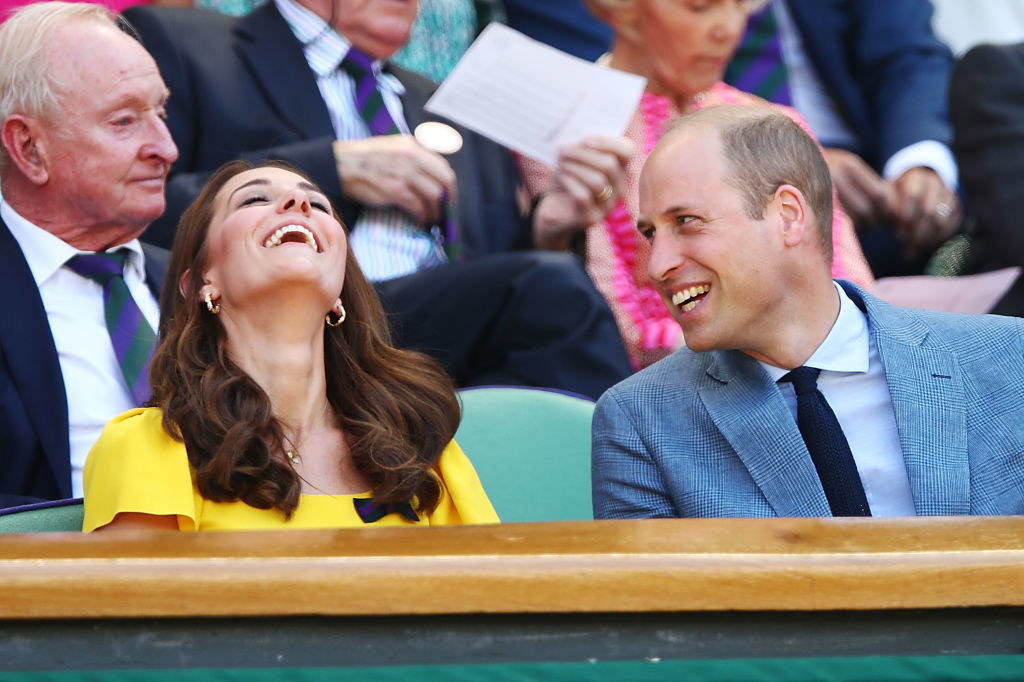 She laughs with her sister.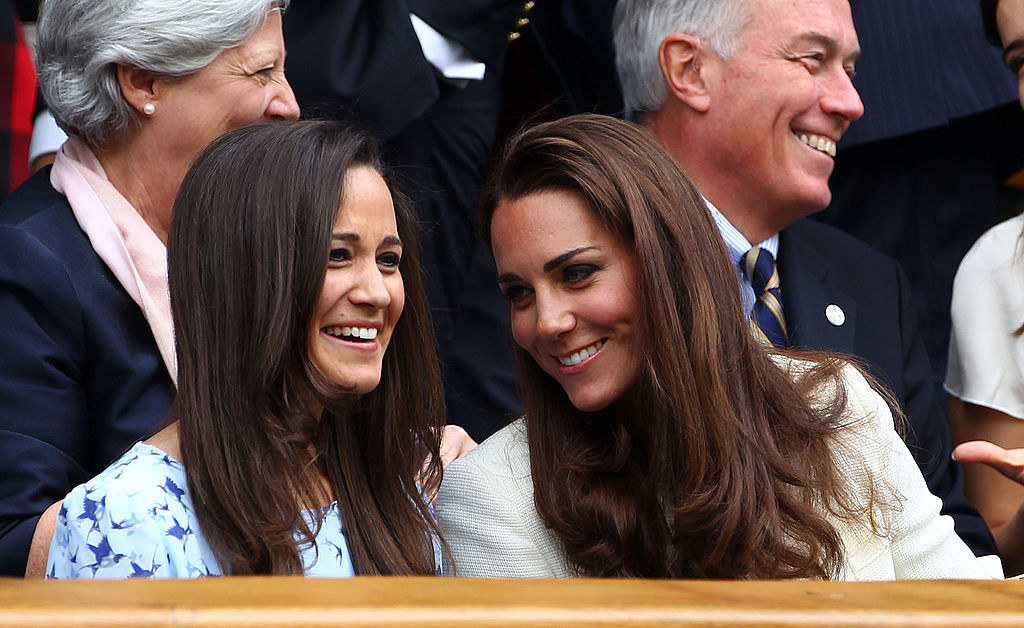 And she laughs with her sister-in-law.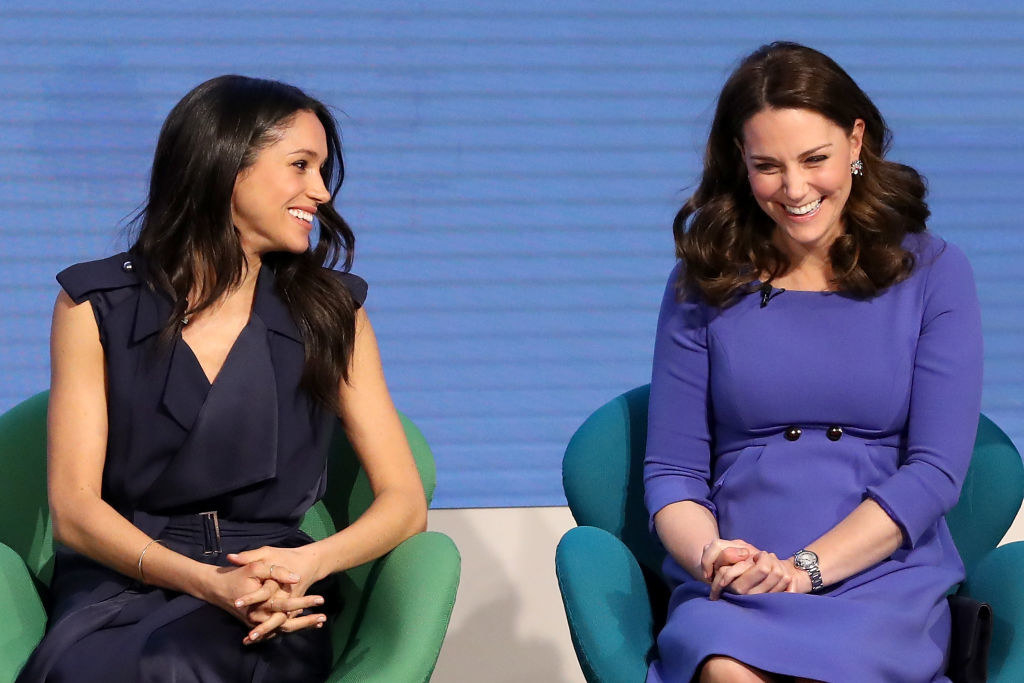 Kate is just an extremely happy person.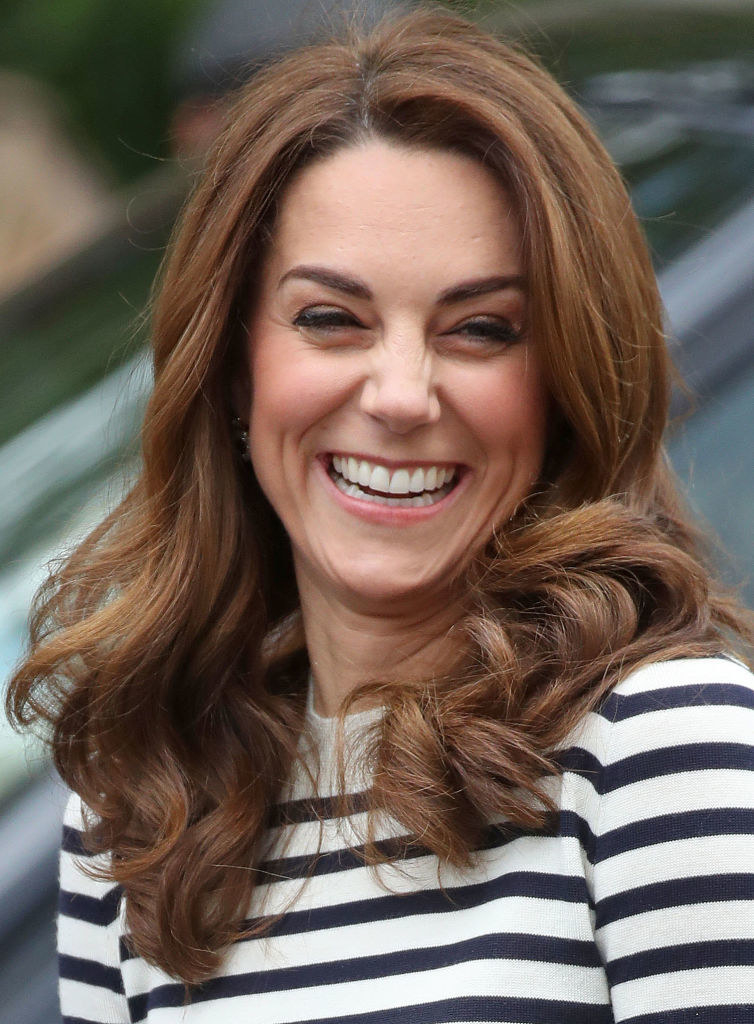 ALL. THE. TIME.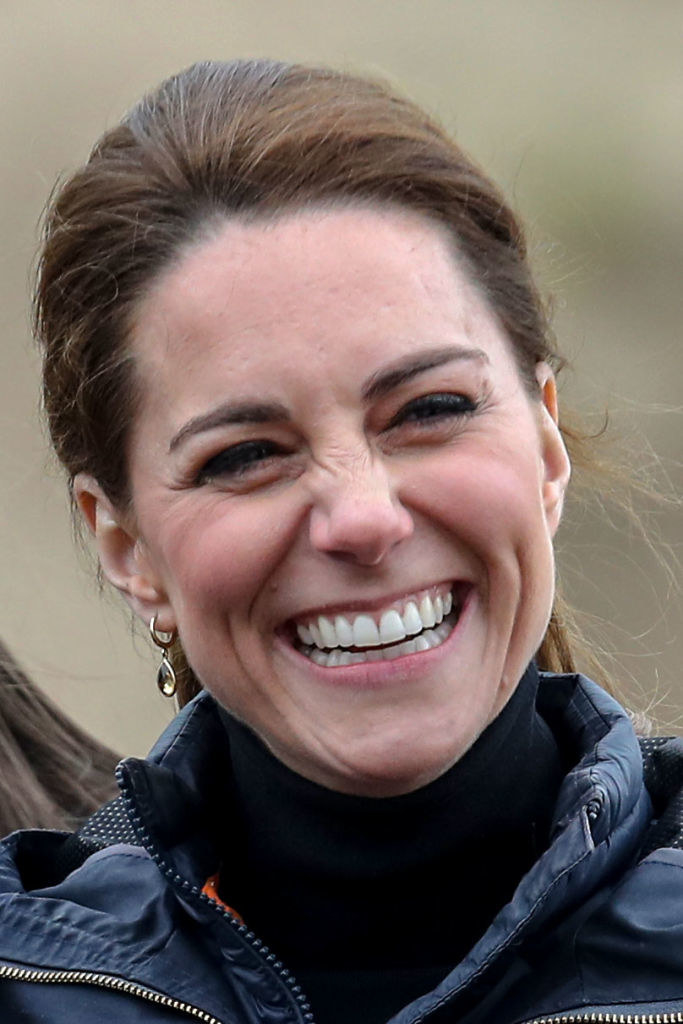 She gets thrilled at places like the Caernarfon Coastguard search and rescue helicopter base.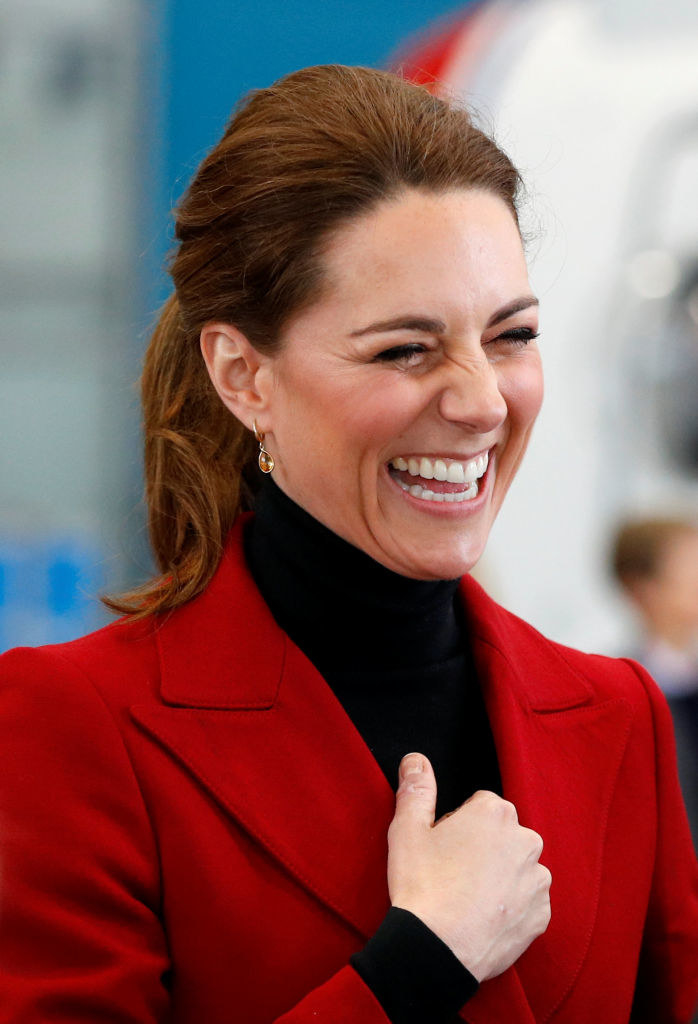 And she gets ecstatic at places like the McLaren Automotive Composites Technology Centre.
She gets delighted when learning about textiles, the commissioning of fabrics, and the supply chain.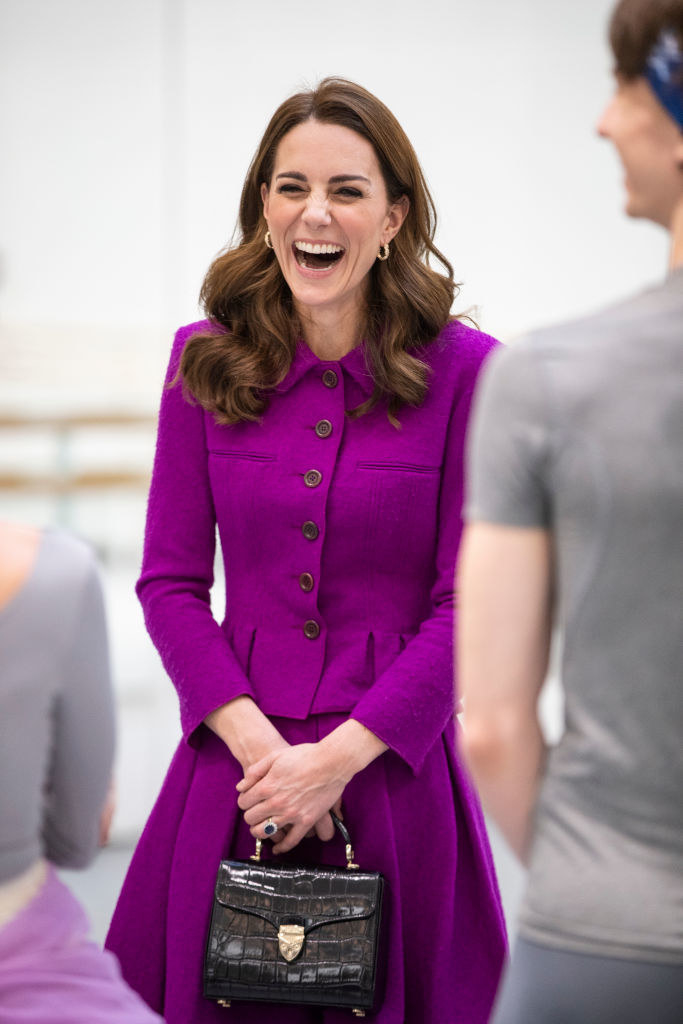 And she gets tickled at the All England Lawn Tennis and Croquet Club.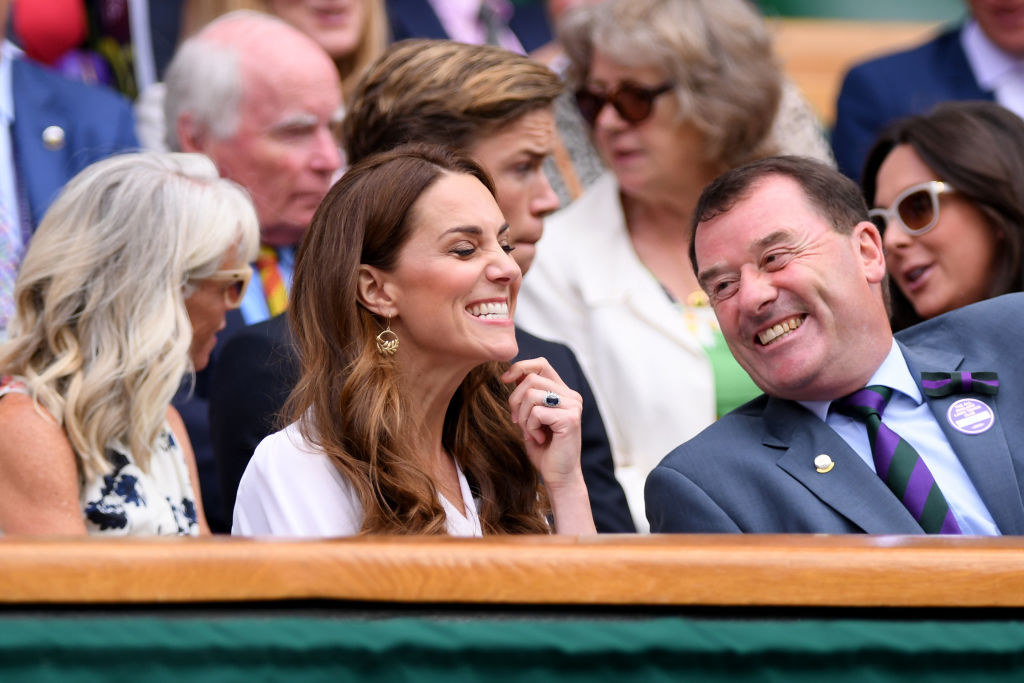 She finds the humor in arts and crafts sessions.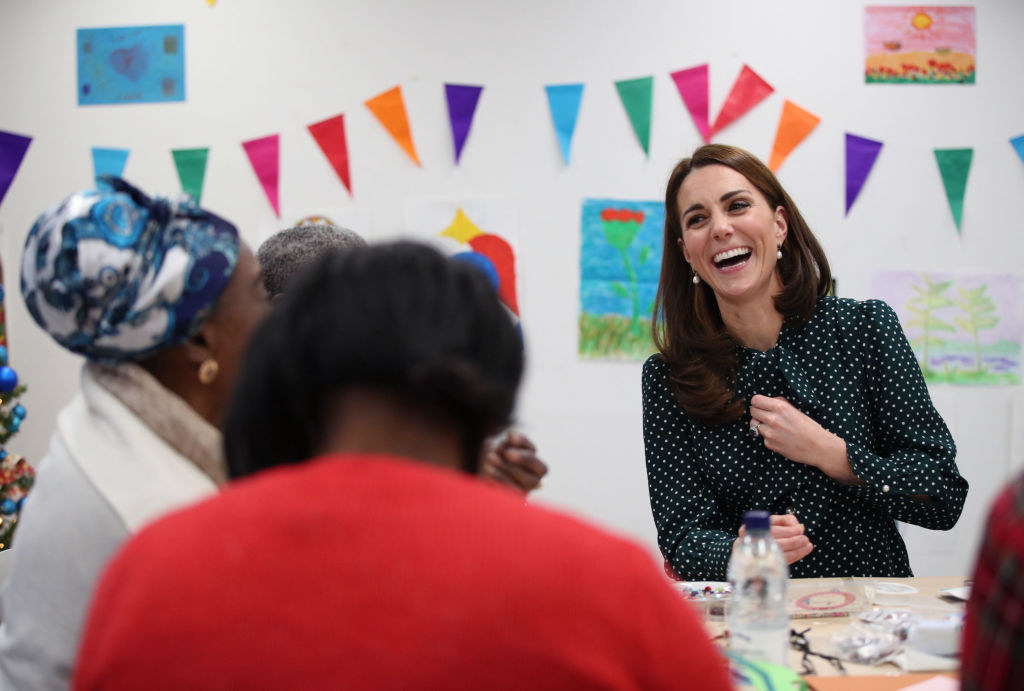 And she lives for photography workshops.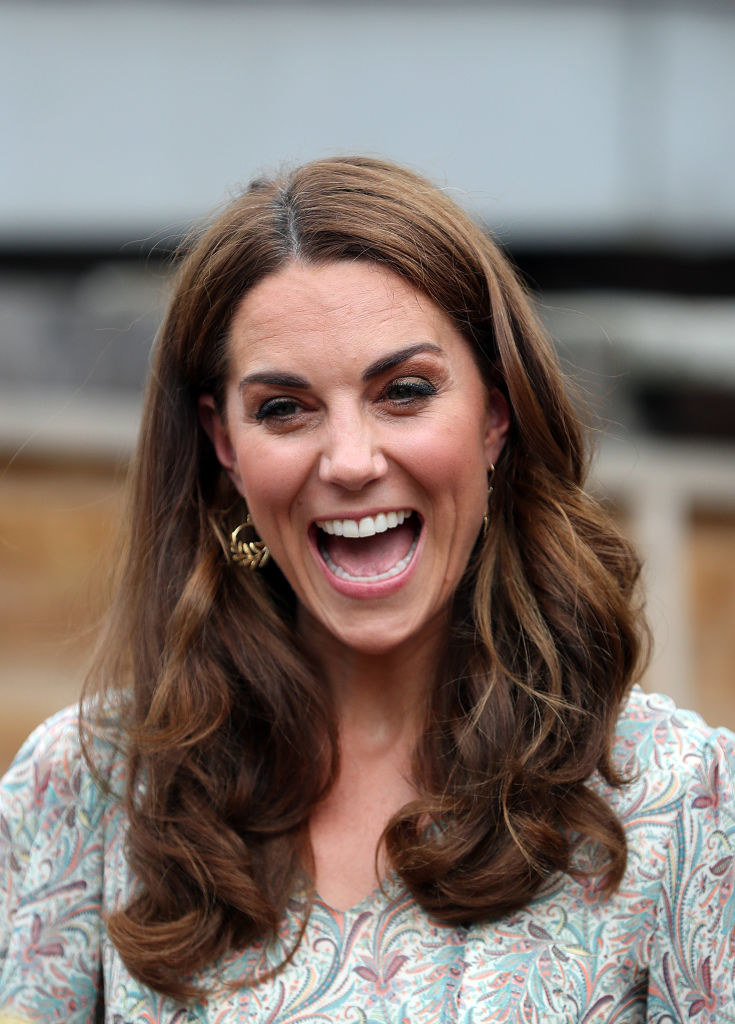 Kate is elated everywhere she goes.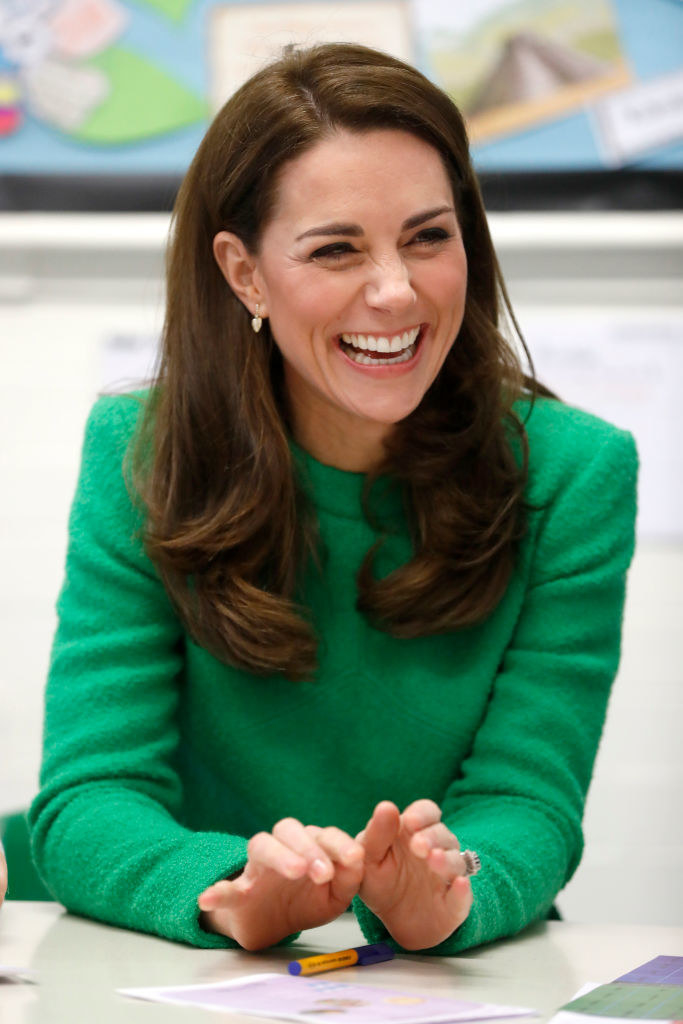 Kate enjoys going head-to-head with her hubby in the King's Cup regatta...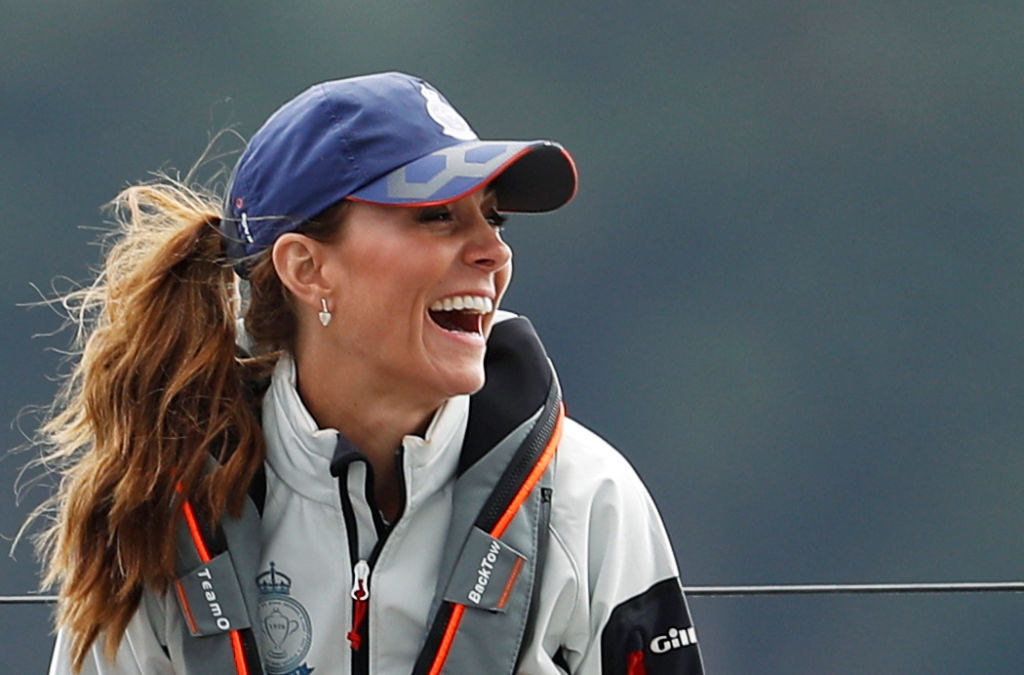 And is even happy after she loses!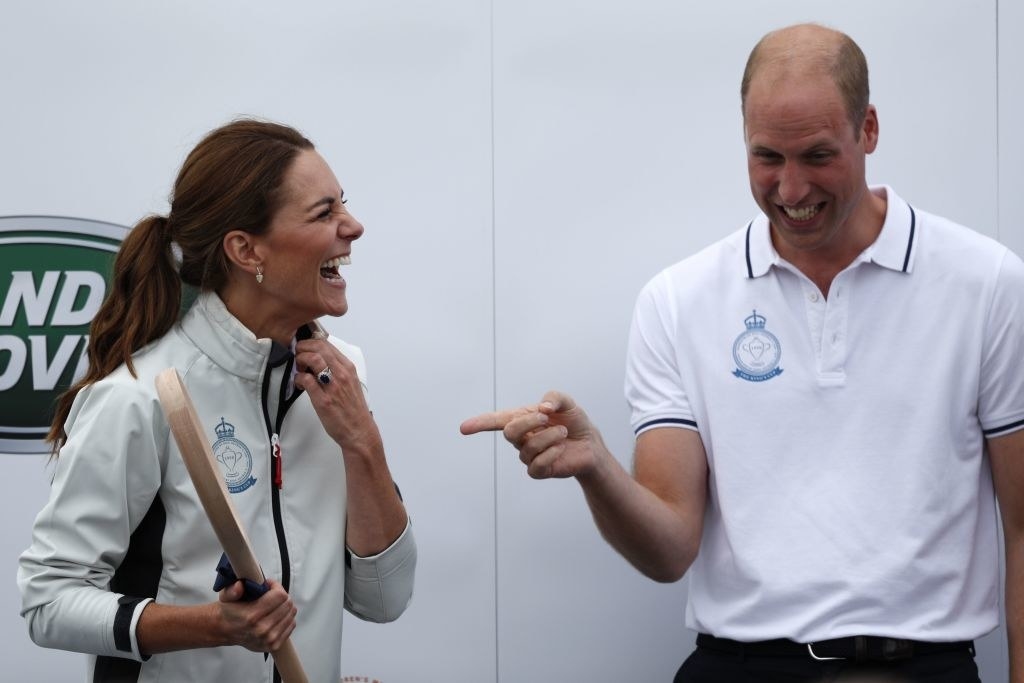 Kate gets giddy dressed down at sheep farms.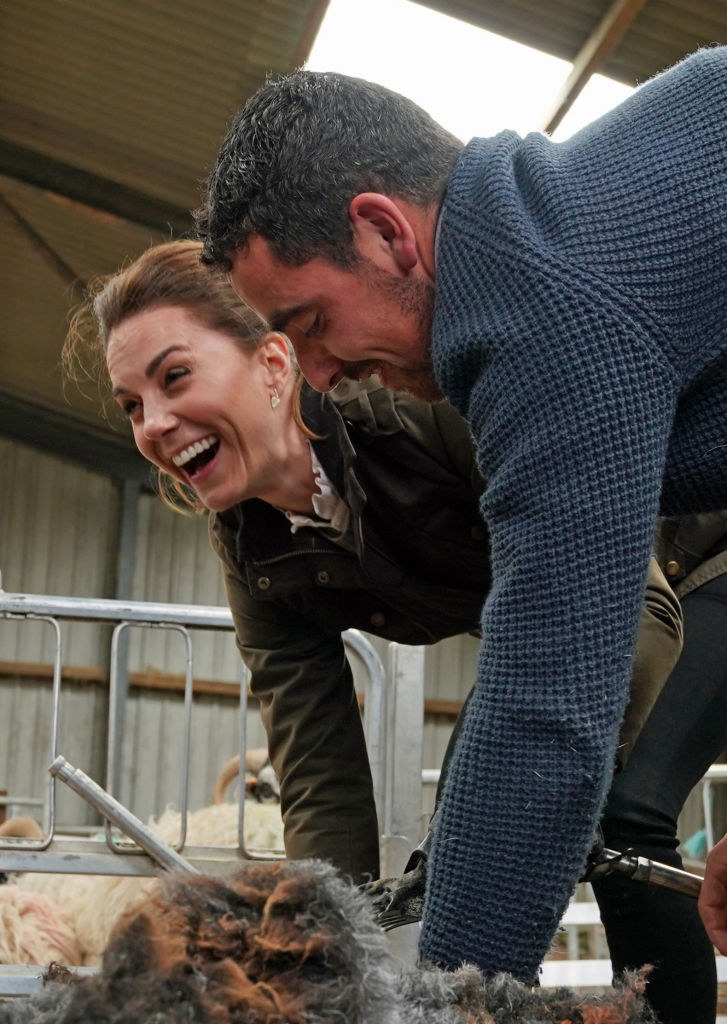 And she gets giddy dressed up at royal events.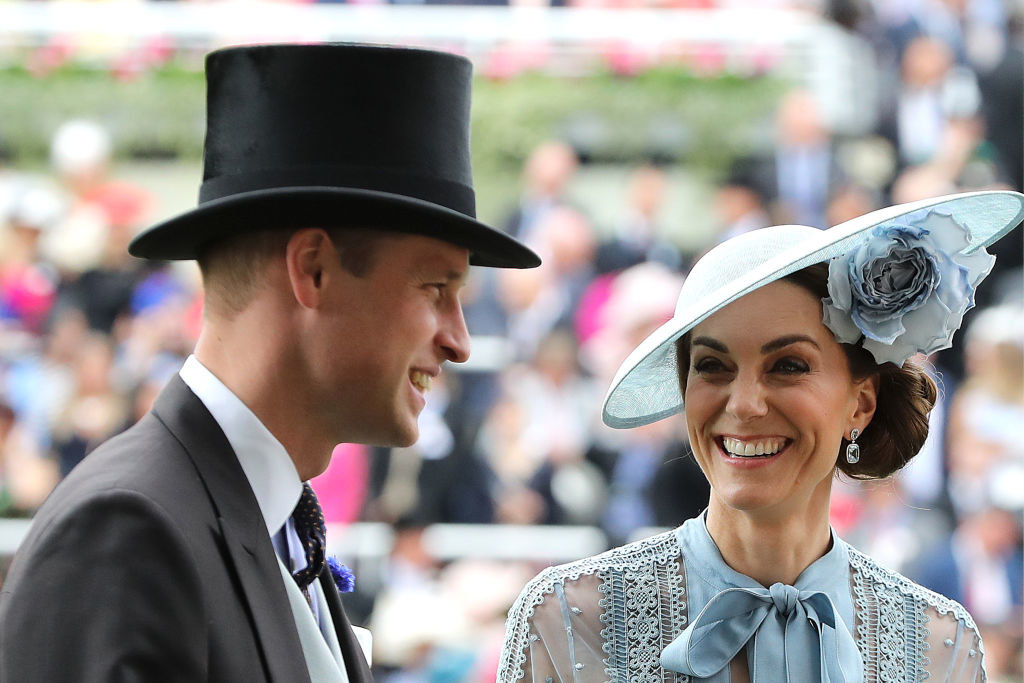 Kate has the ability to crack her husband's serious face.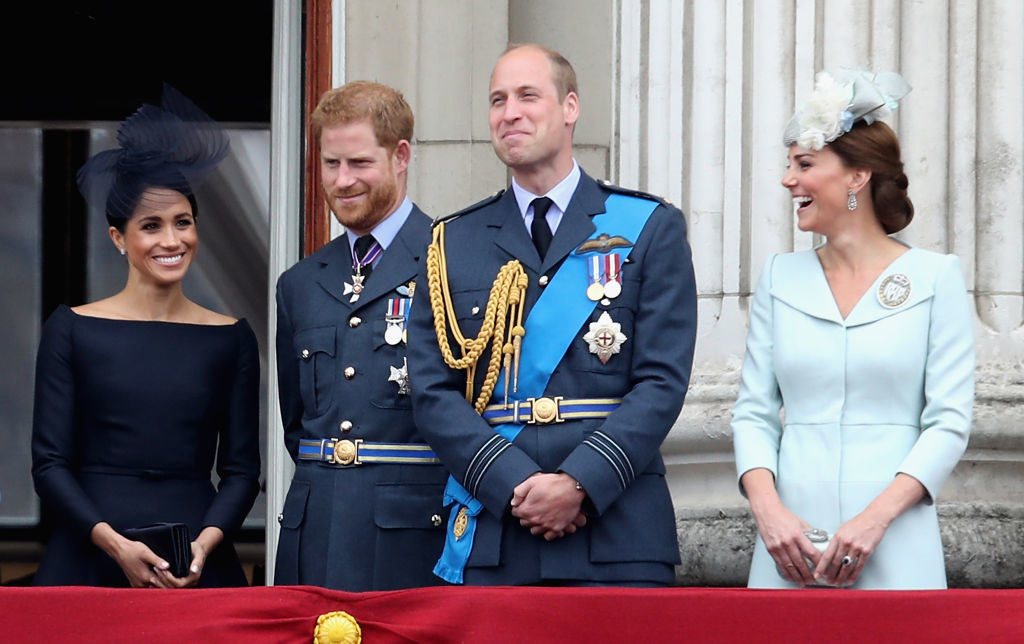 And the ability to get facility managers to laugh with her.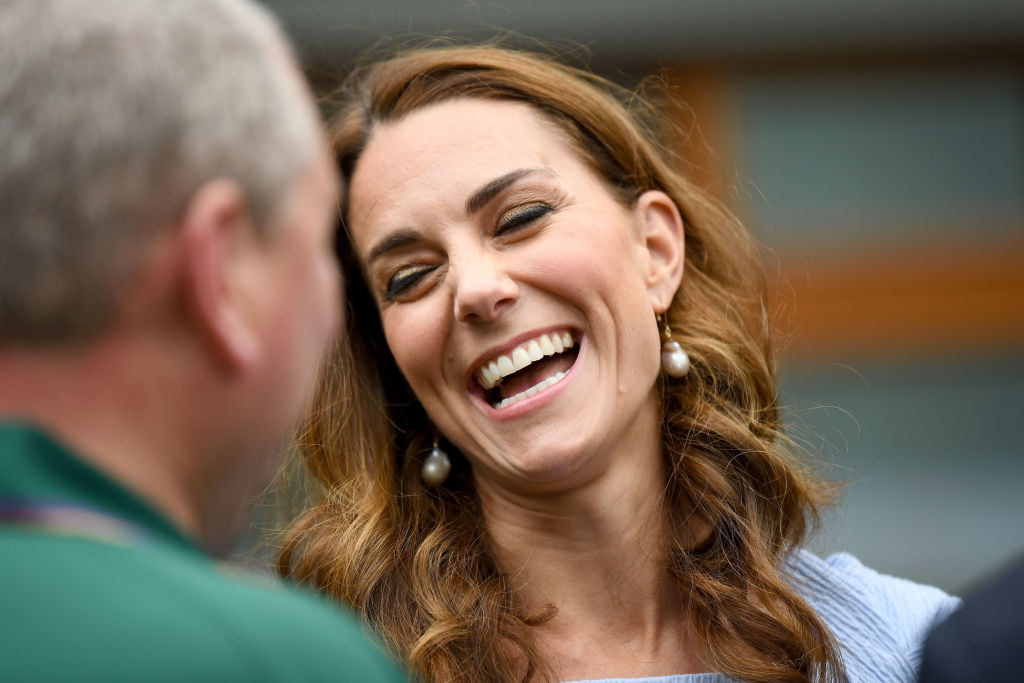 Kate is enthusiastic on the phone.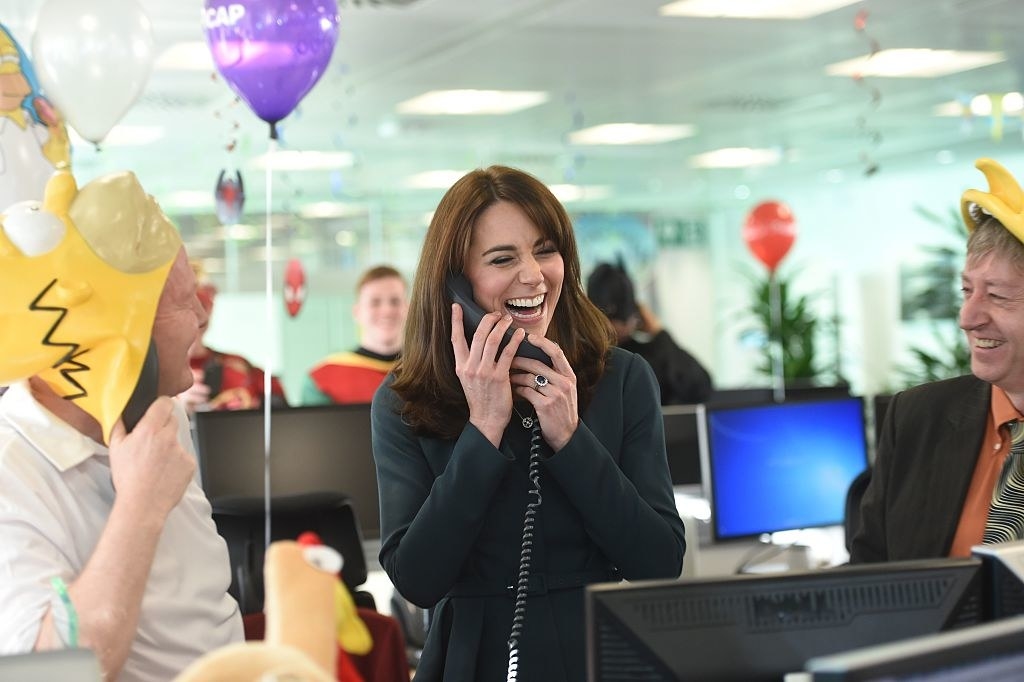 And Kate is enthusiastic at sporting events.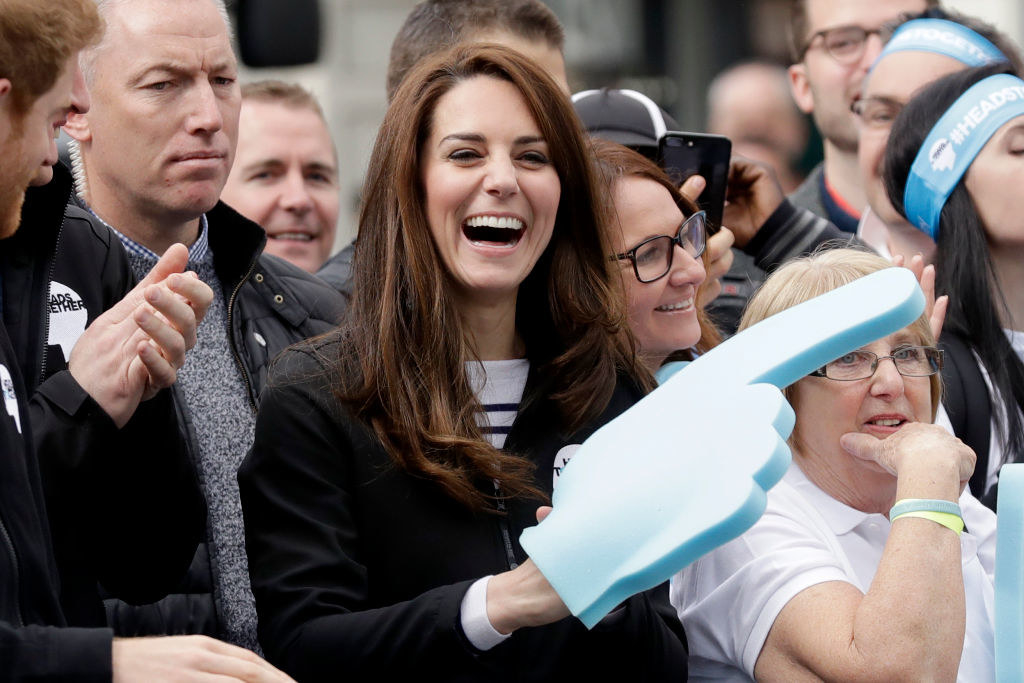 She even finds joy walking through massive crowds.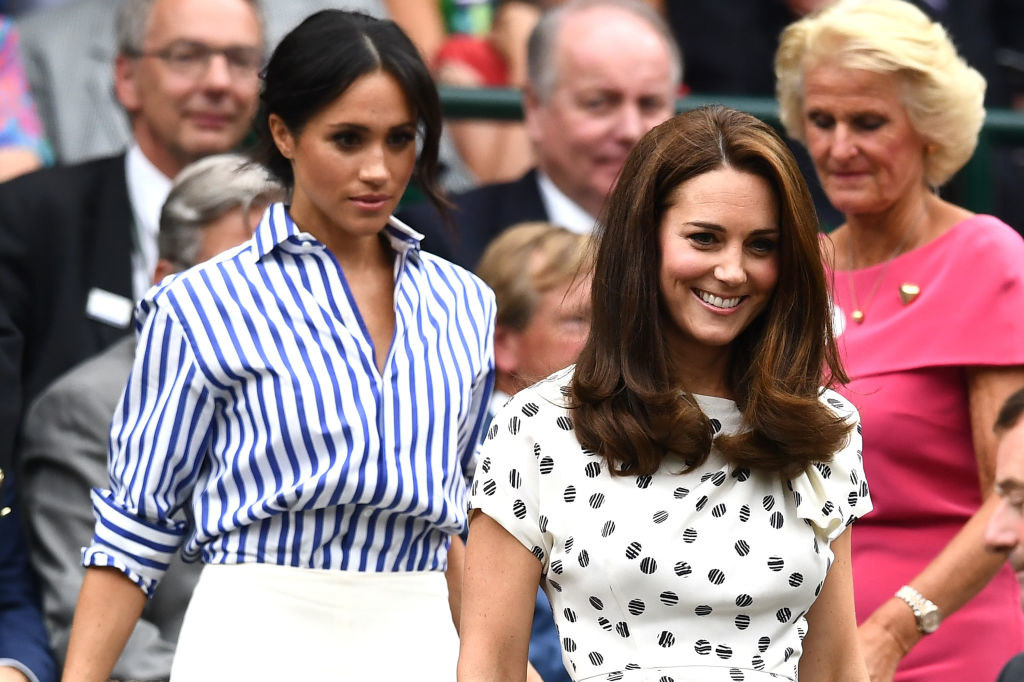 Kate is animated and cheerful in everything she does.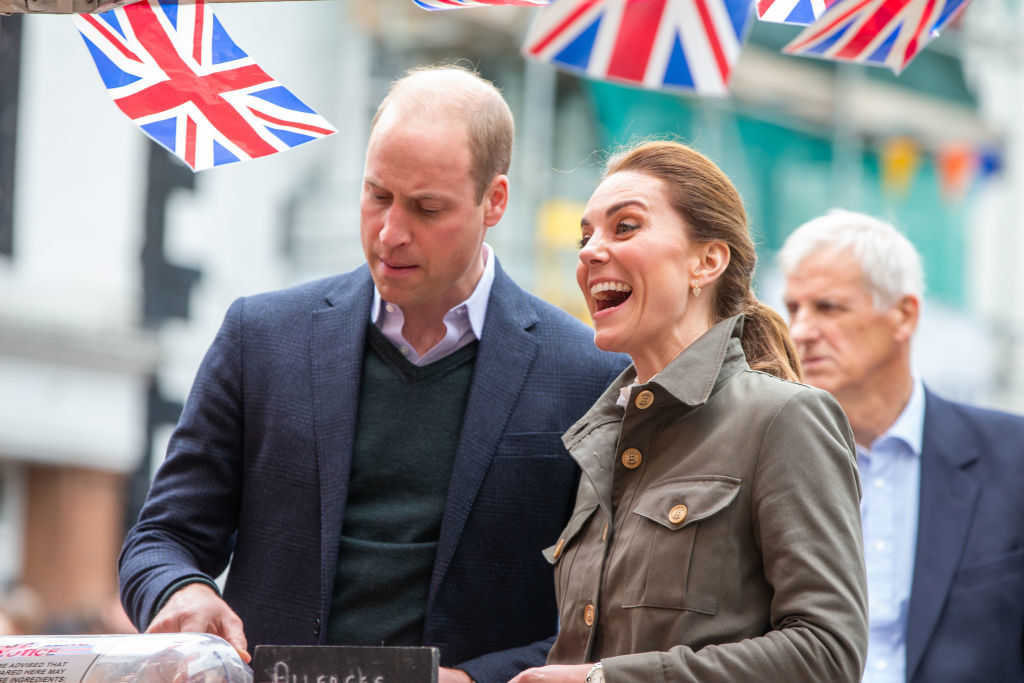 Always.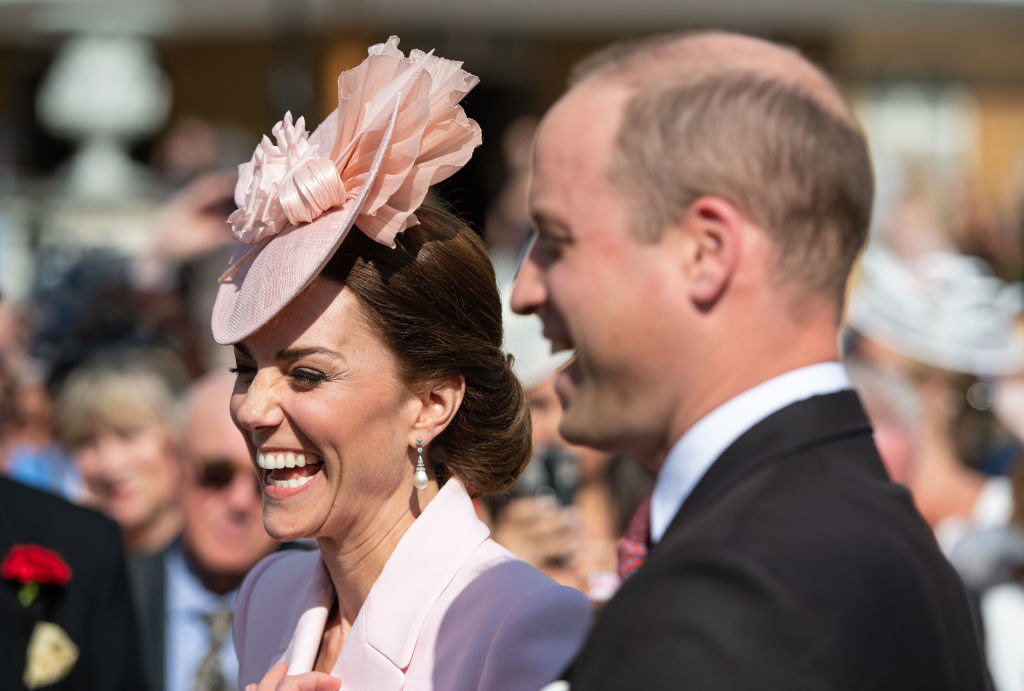 Kate Middleton = 100% pure happiness!