This Baby Groot Has The Seal Of Approval From The Guardian's Of The Galaxy Director
He is Groot. We've decided. No one else gets to be Groot.
Tracie Lockwood-Santiago and David Lockwood are a couple from Arlington, Massachusetts. They have a 5 month old son called Charlie.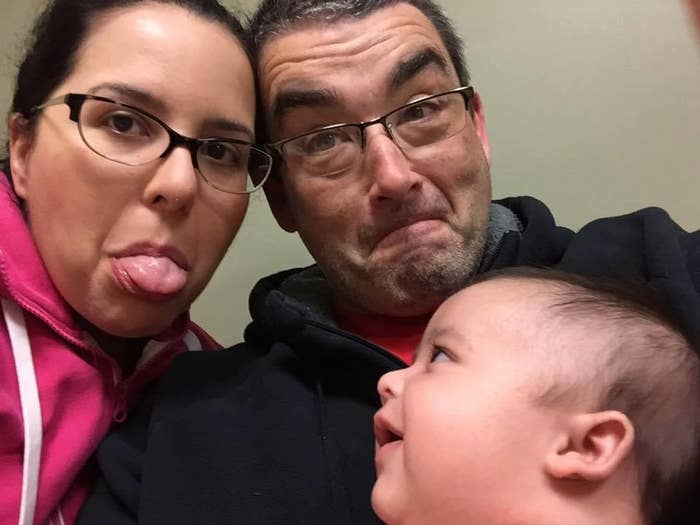 Over the weekend the family attended Boston Comic Con. While there, Charlie gained the attention of several visitors for his adorable cosplay outfit.
It's a literal Baby Groot!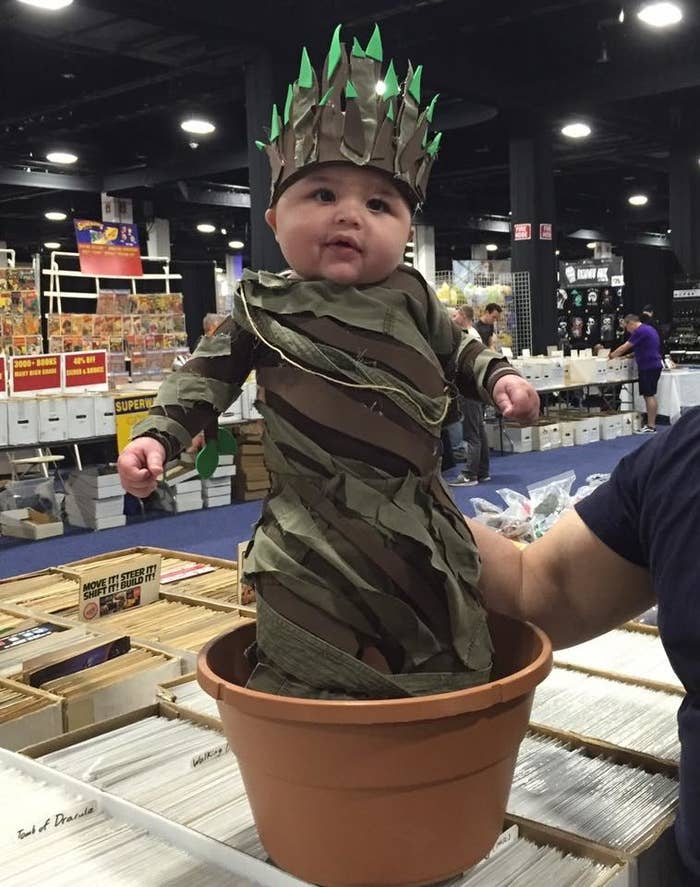 Tracie told BuzzFeed News Charlie is already a veteran cosplayer – his parents have got him to pose in a different costume for each month of his first year as a treat for his grandparents.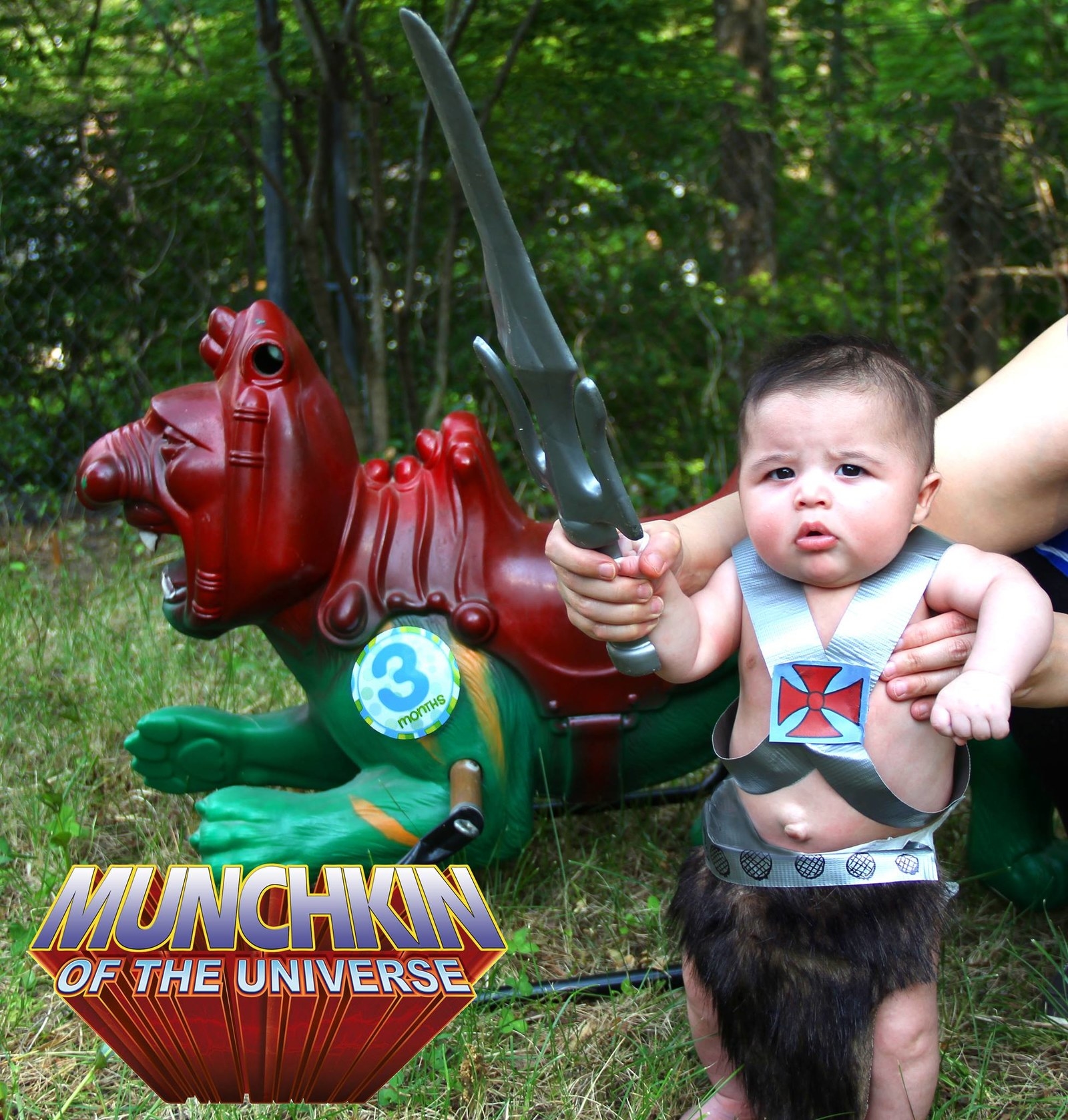 Tracie said the idea for Groot came from "the fact that Charlie loves to stand up and wiggle around a lot."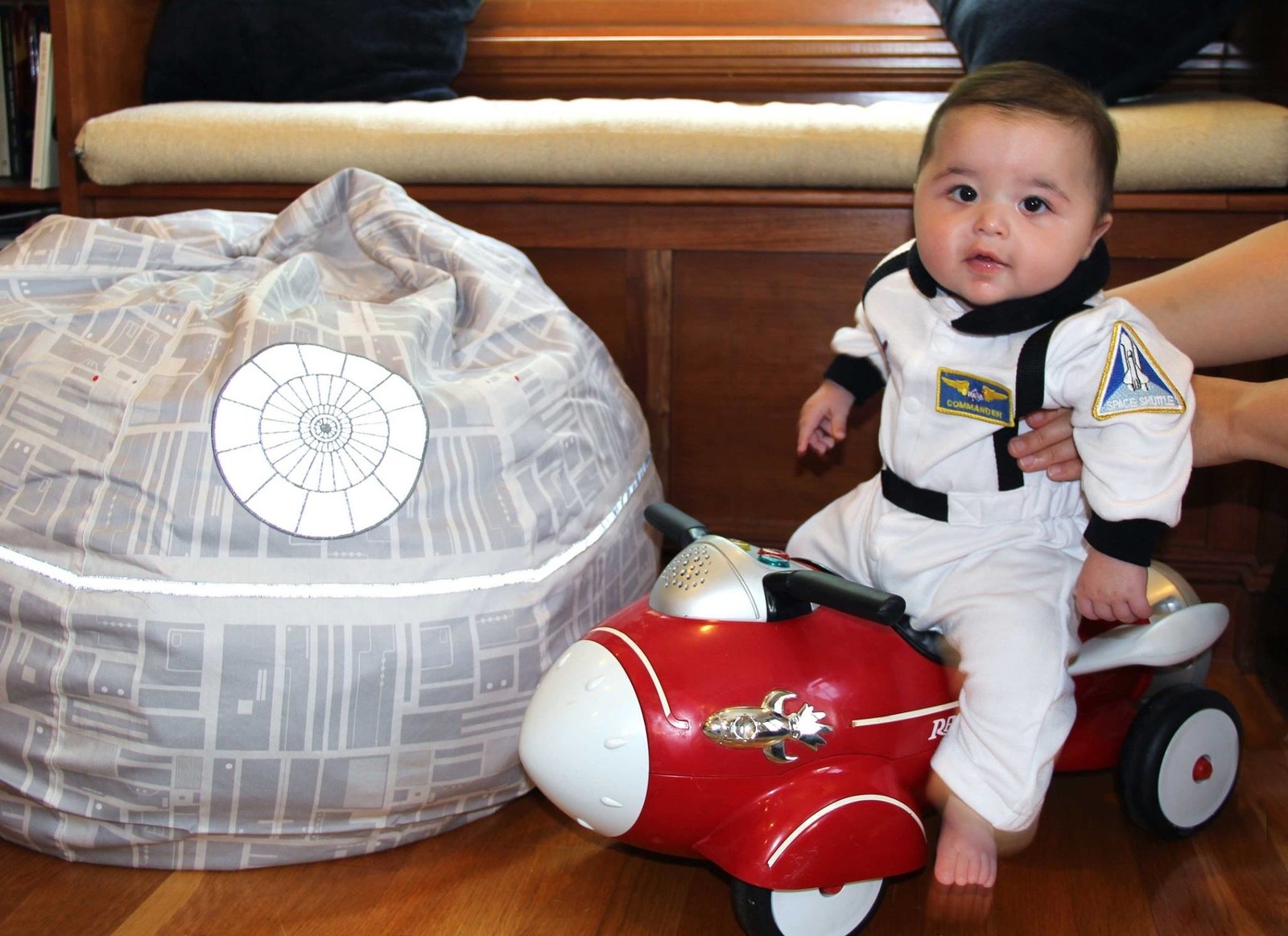 Charlie's cosplaying efforts did not go unnoticed. A photographer at the event took a photo of the costume, which made its way to Guardians of the Galaxy director, James Gunn.