Indian clothing company Anouk recently released an advert centered around a conversation between a lesbian couple.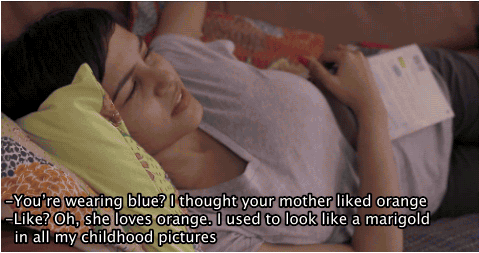 In the advert, the couple are getting ready for a visit from one of the women's parents.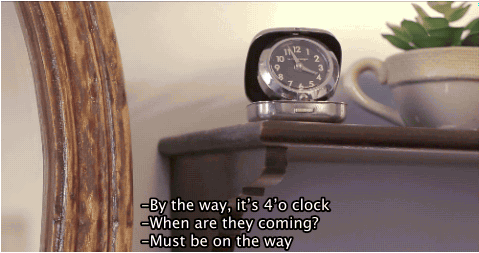 The video ends with the women preparing to not "hide it anymore."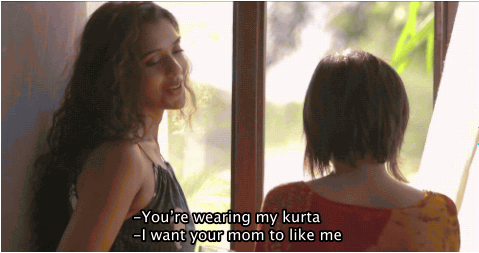 Homosexual acts are illegal in India. However, recently a marriage advert posted by a mother for her son, seeking a husband, went viral.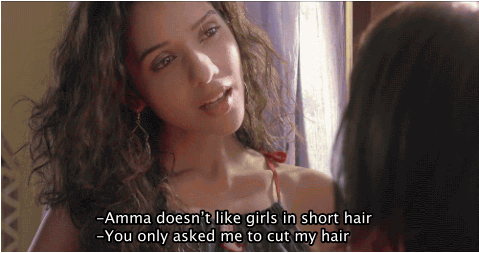 Anouk has released a series of videos challenging stereotypes, encouraging women to be bold and beautiful.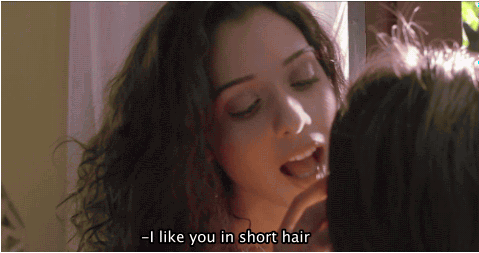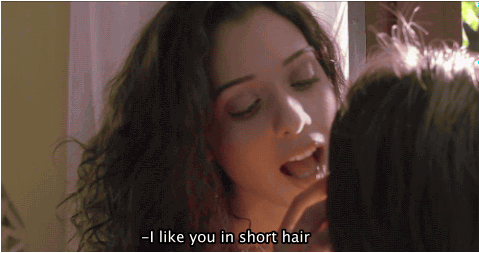 In one a single mother is the subject of gossip, in another, a woman rejects a creepy man pestering her at a bar.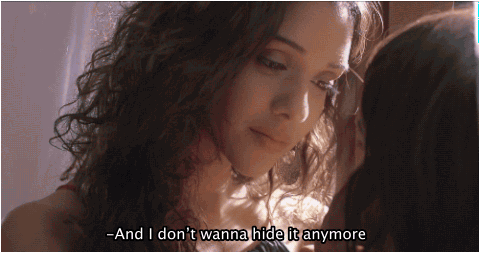 People have been using the hashtag #AnoukBoldIsBeautiful to show their support for the campaign.
Looks like there are no comments yet.
Be the first to comment!