Via thinkedition.net

Via dreamatico.com

Via kingrichiespizza.com

Via mysnacky.com

Via del.h-cdn.co

The previous day's clothing
We Know How Many Pillows You Sleep With
You only need a single pillow to sleep with. Any more than one and it gets much too crowded for your liking.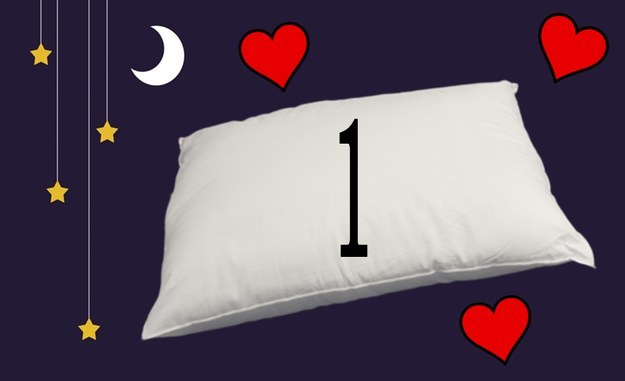 You need two pillows to sleep with. One just isn't enough, three is too many, but two is perfection!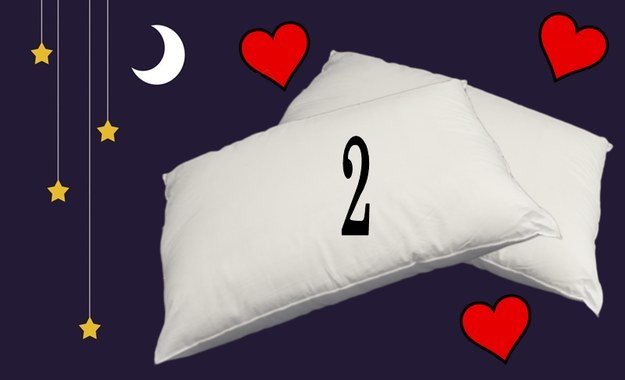 Three pillows is the perfect amount for you. At least one of those is probably for hugging, definitely the most comfortable way to sleep!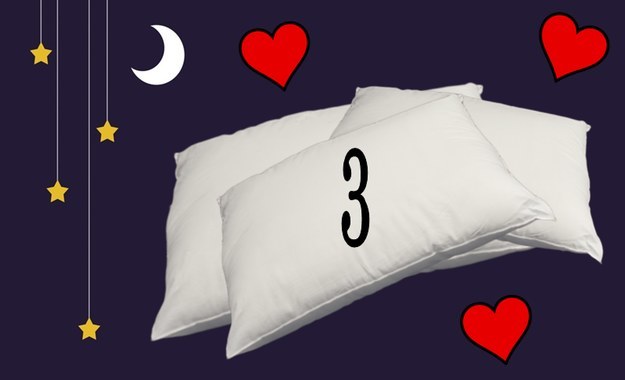 You don't even require a pillow to sleep. You find that laying in bed is much more comfortable without the pesky pillow!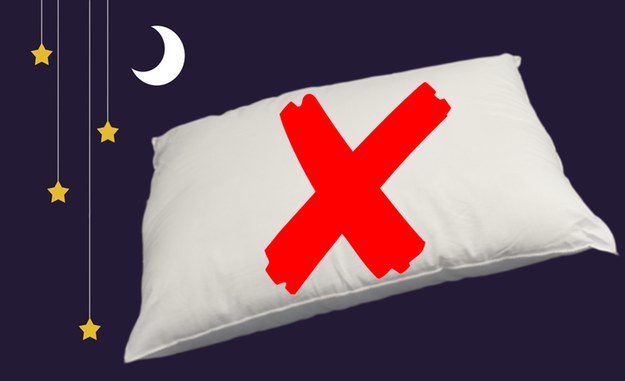 You got:

Too many pillows to count!
You love being surrounded by a cozy and protective pillow barrier. Being asked to choose your favourite one would be like trying to pick your favourite family member.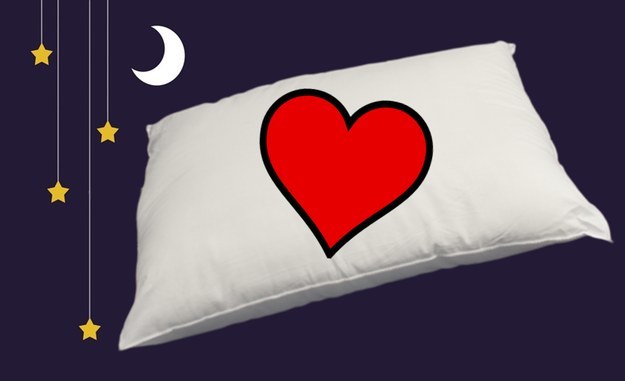 Did you know you can sign up for a BuzzFeed account and create your own Community posts? Get started here!
This post was created by a member of BuzzFeed Community, where anyone can post awesome lists and creations.
Learn more
or
post your buzz!