2.
When his opinion about Mr. Burns' film was quite unpopular.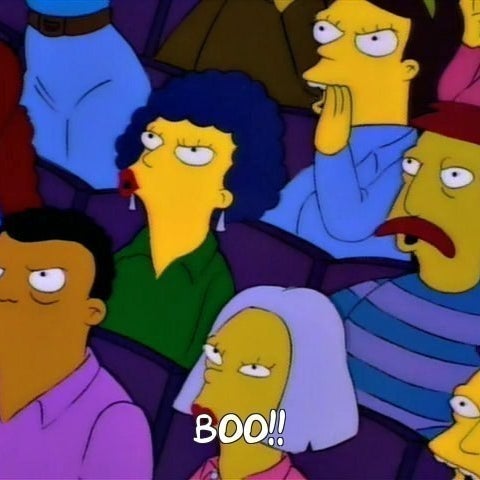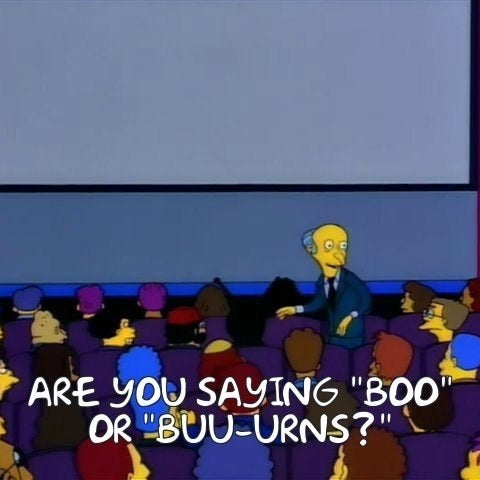 4.
When his simple request did not go as expected.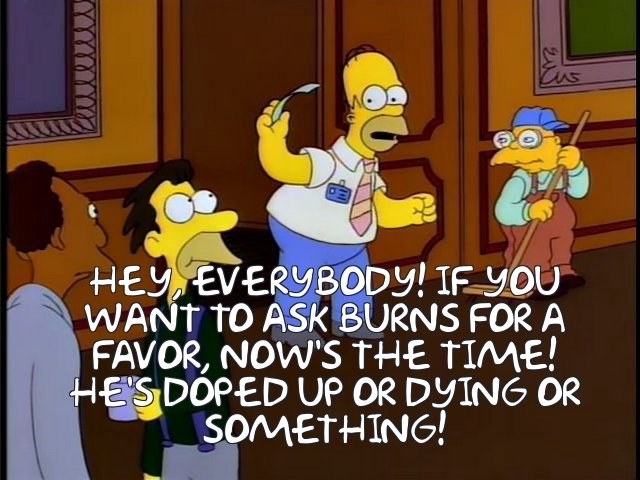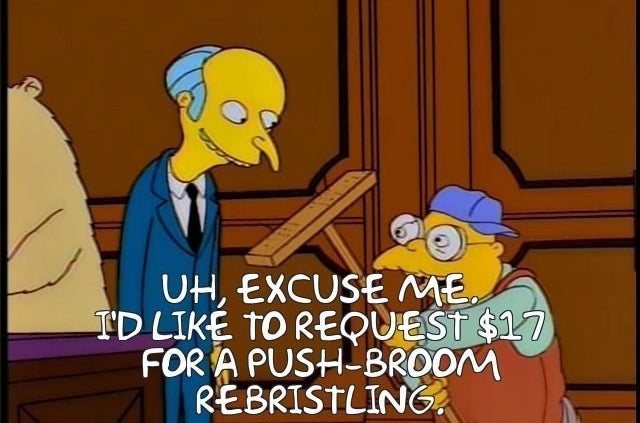 5.
When he made his own short film.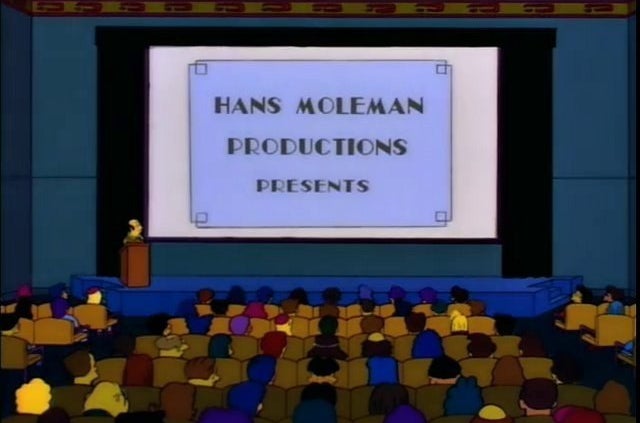 6.
When he got locked in the Kwik-E-Mart.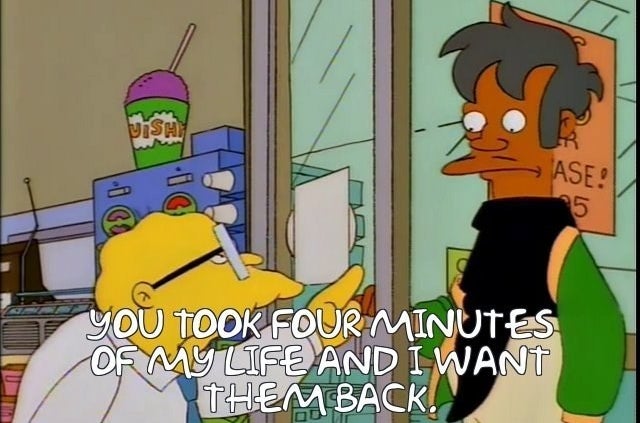 7.
When he tried his best on a date with Selma.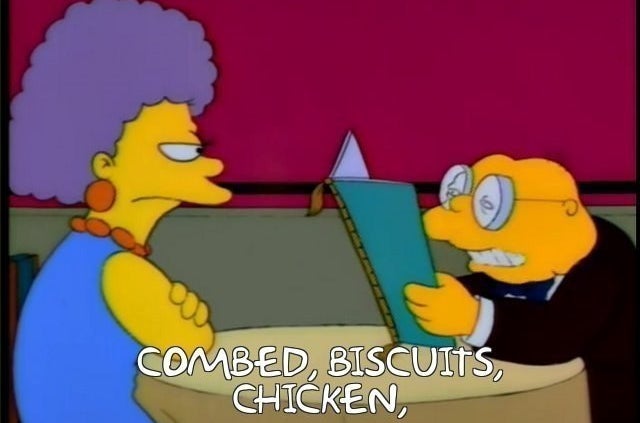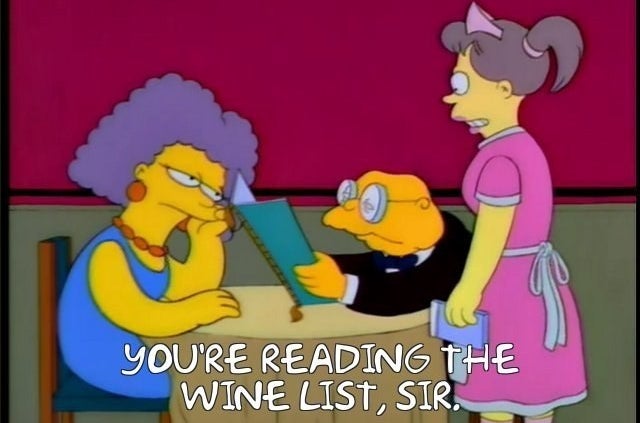 8.
When he tried to blend in with Springfield's youth.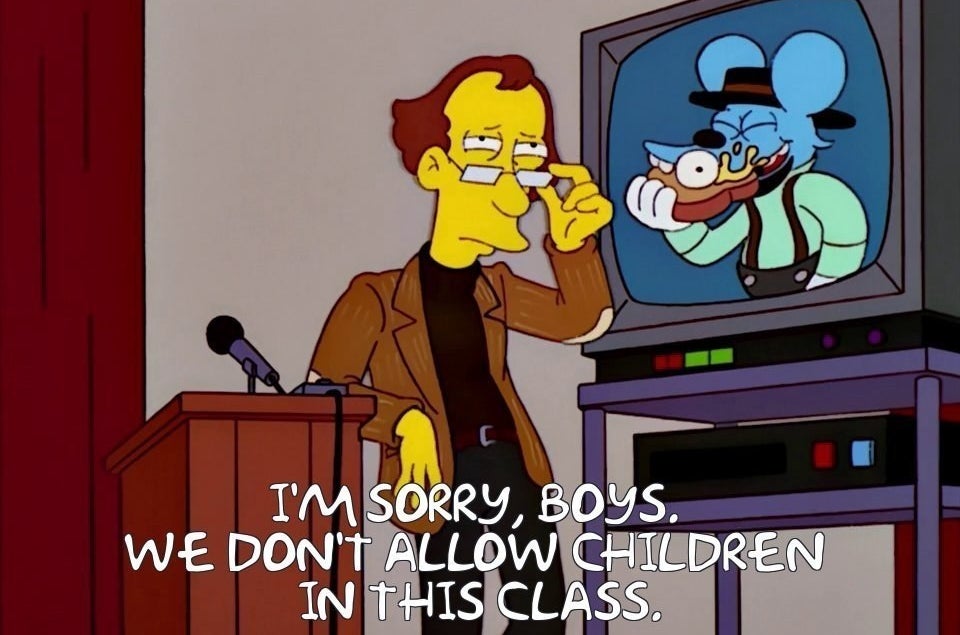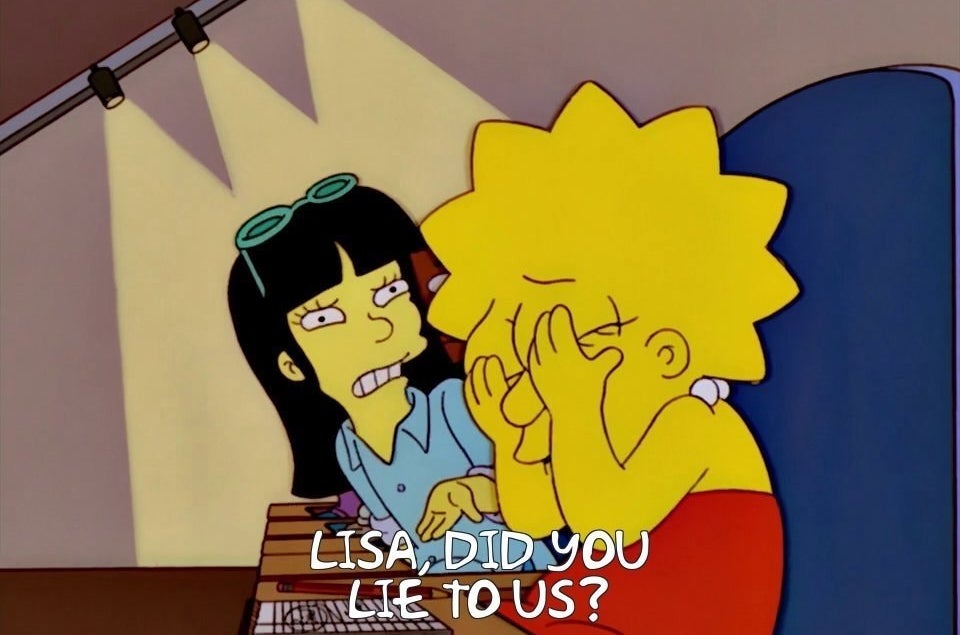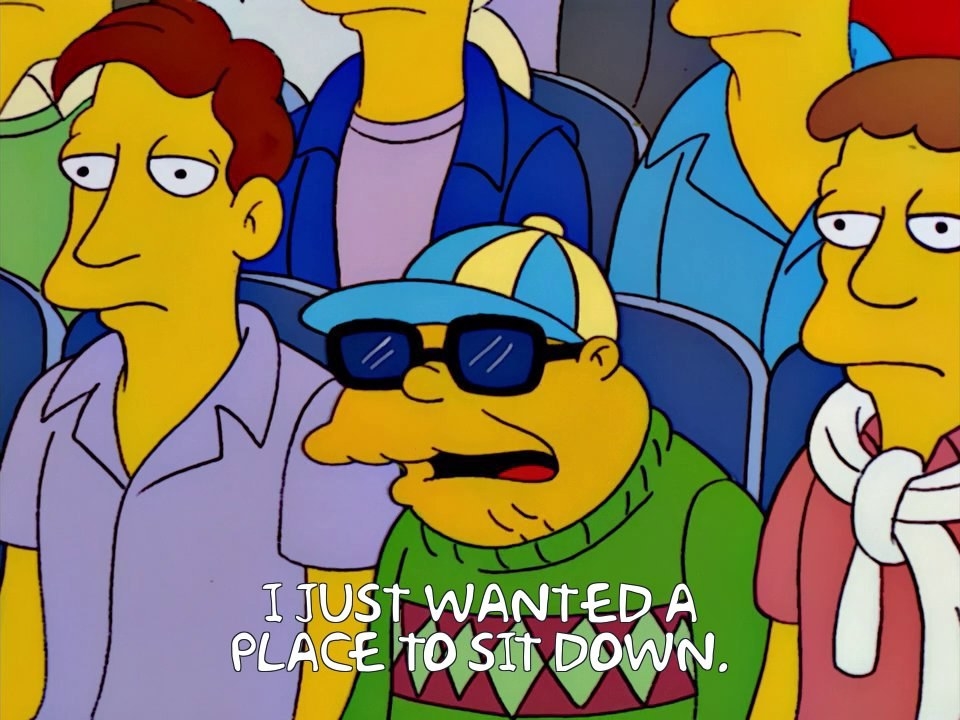 9.
When he tried to be polite even during a horrific situation.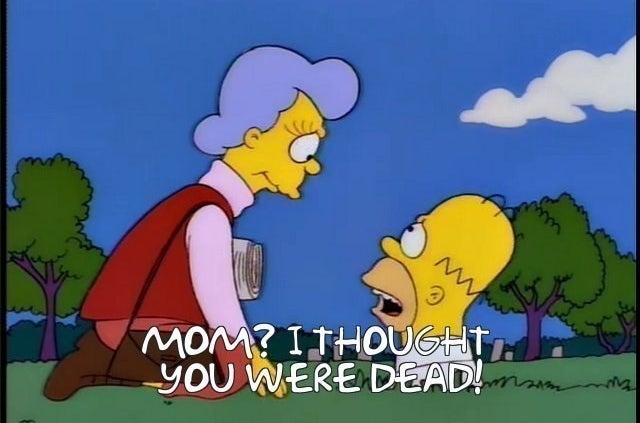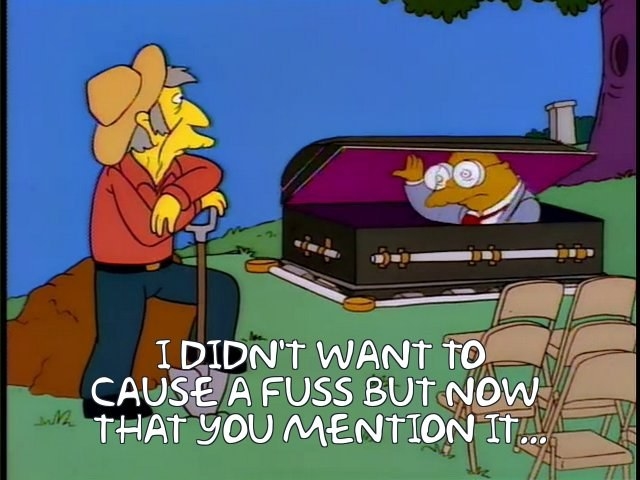 10.
And when they thought he was dead yet again...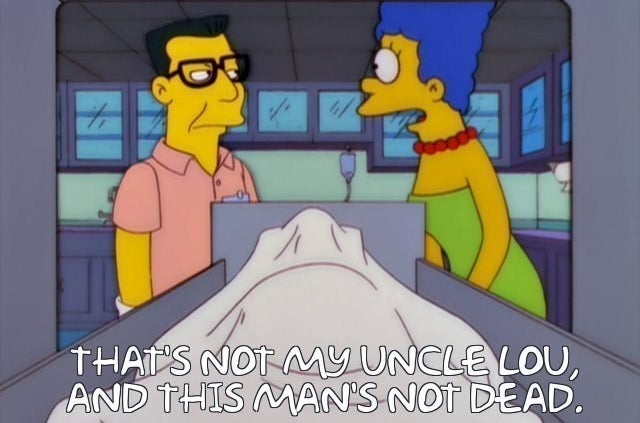 11.
When he hosted his own morning radio show.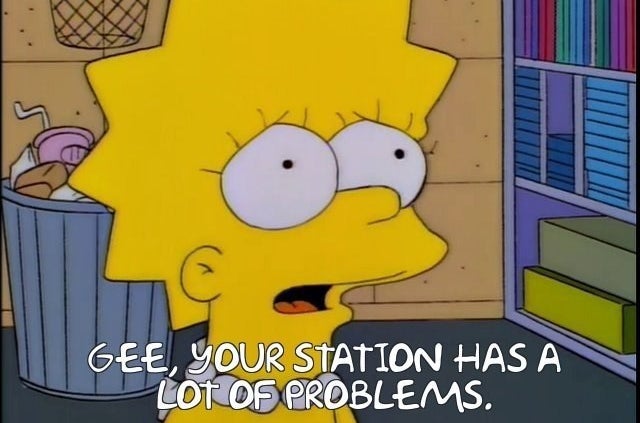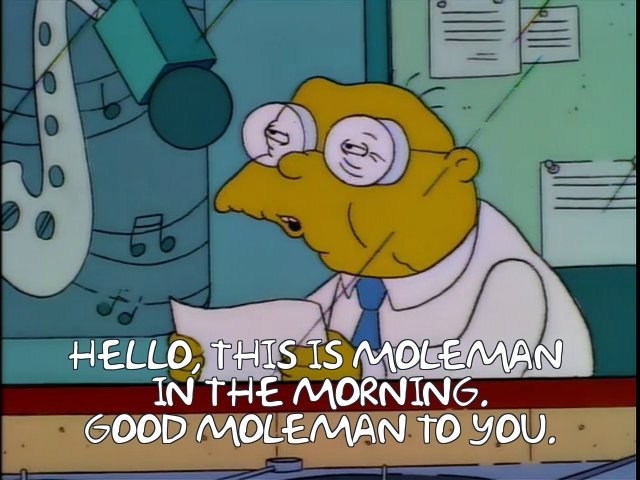 12.
When he broke the bar rules and found himself in a knife-off.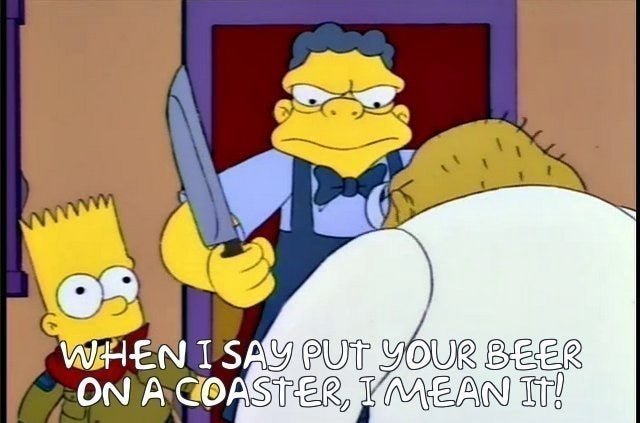 13.
When he realized just how alone he really is.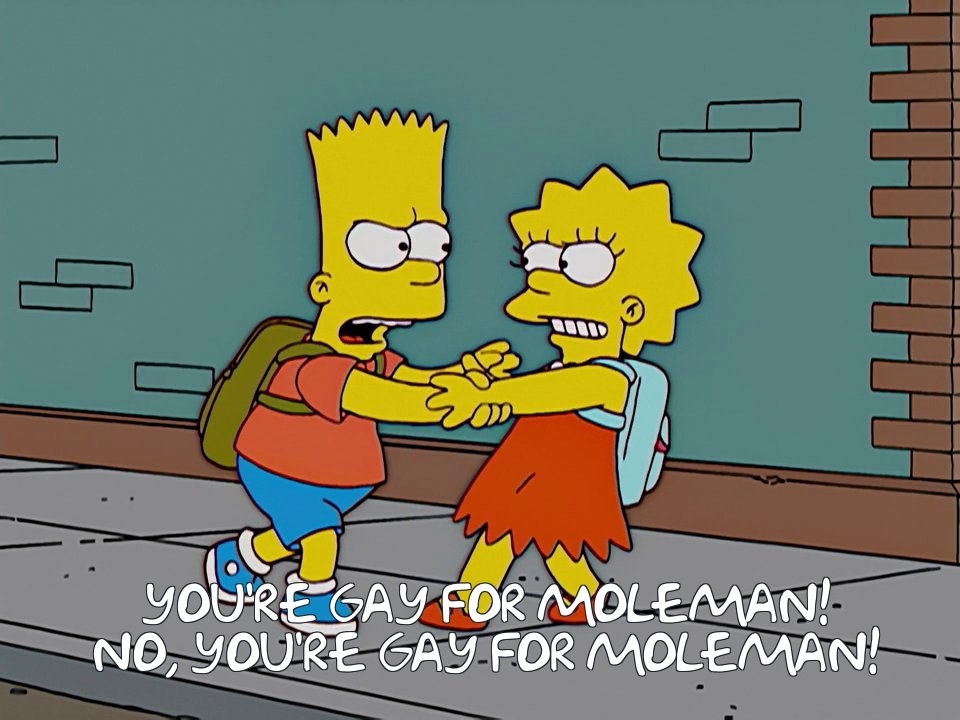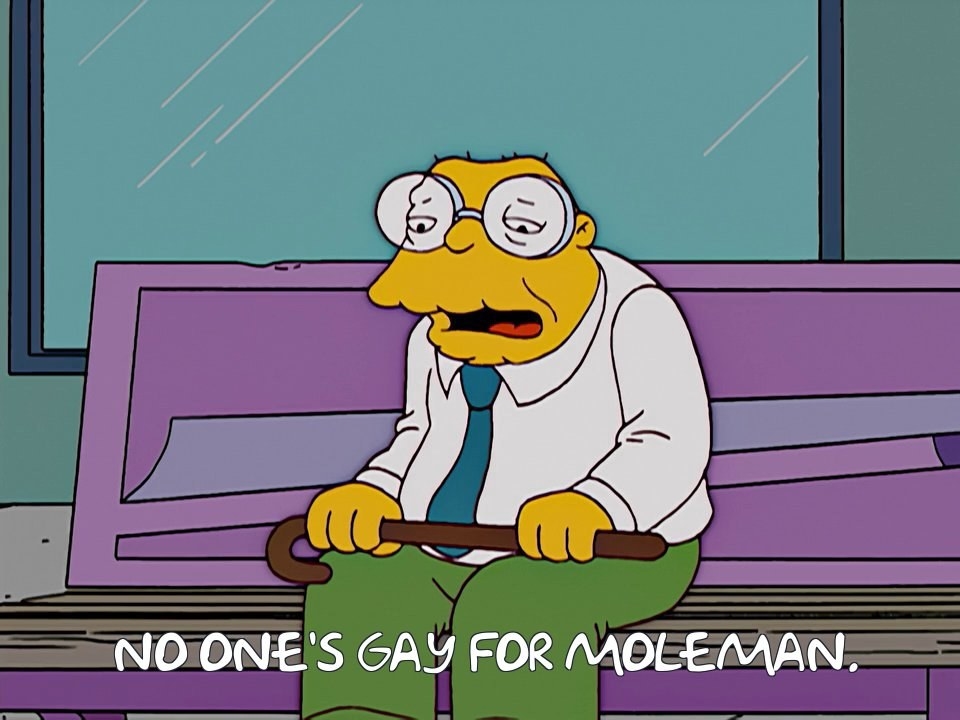 14.
When he was just doing his job.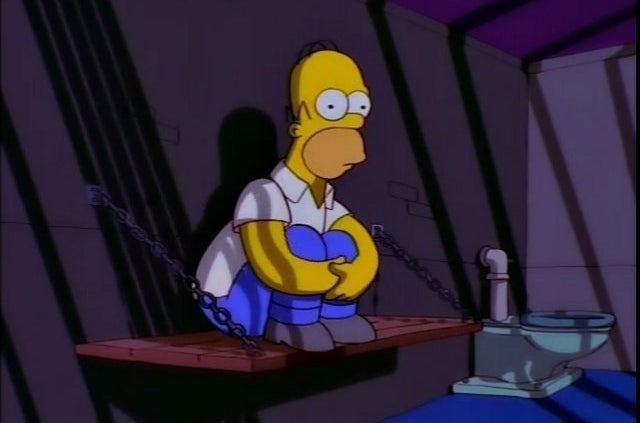 15.
When his newfound friendship fell through.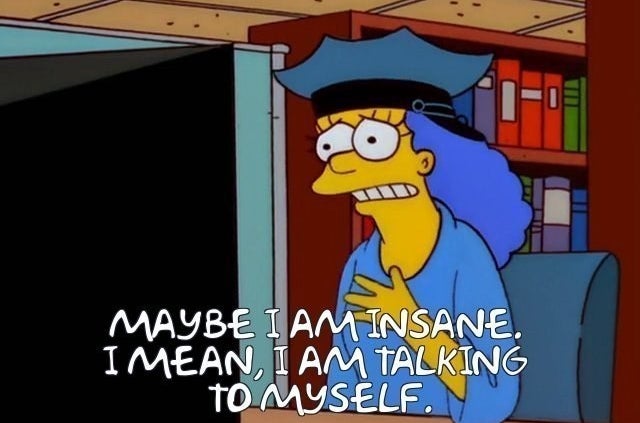 16.
When he taught a night class that had many people interested.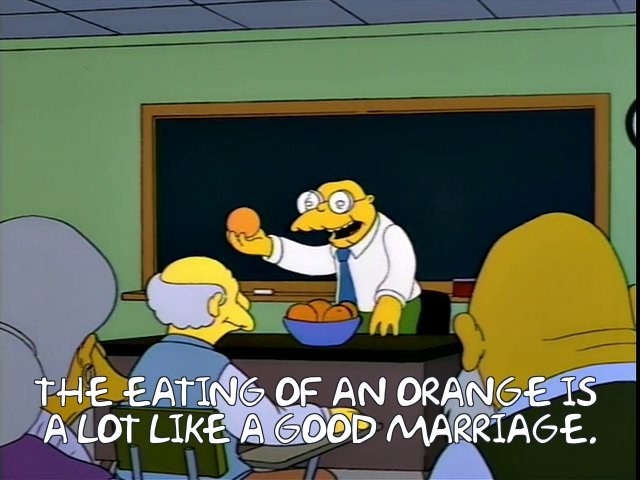 This post was created by a member of BuzzFeed Community, where anyone can post awesome lists and creations.
Learn more
or
post your buzz!