Pexels

Staying in with a close friend.

Drinking and having a good time, of course.

Going to a concert or museum.

Watching romantic comedies and drinking tea.

Hitting the town with a couple of friends.

Via Thinkstock

Via Wikipedia

Via Wikipedia

Via Thinkstock

Via Wikipedia

Via Wikipedia

Via BBC

Via NBC

Via Netflix

Via HBO

Via Netflix

Via Netflix

Unbreakable Kimmy Schmidt
Which "Star Wars: The Force Awakens" Actor Should Be Your Best Friend?
Adam is a softy. He's smart, laid back, and super goofy. You can always be yourself around him.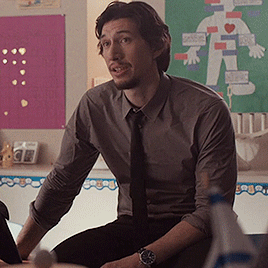 Oscar is a charmer, and his talent and sense of humor are second to none. He's also into deep conversations, so you'll always have something interesting to talk about.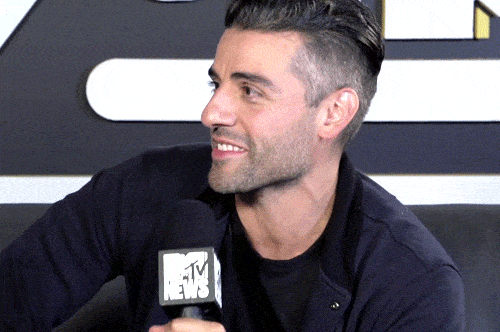 Daisy is the strong, encouraging BFF you've always wanted. She's sweet and easy to talk to and she's got a no-BS attitude you can rely on.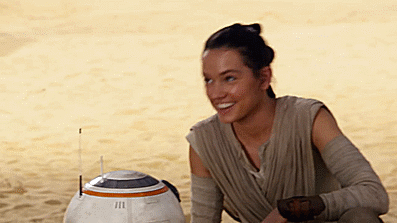 Always the class clown, John will have you laughing non-stop. Even with your high-energy personality, he'll be able to keep you entertained.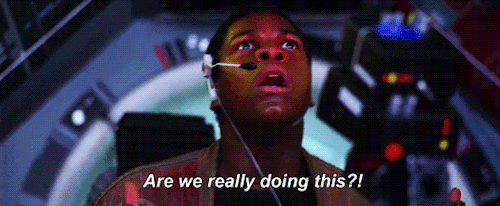 Lupita has a gentler demeanor that you'll really mesh with. Quiet strength and unmatched intelligence are attractive to you in a friend, and she's got it all.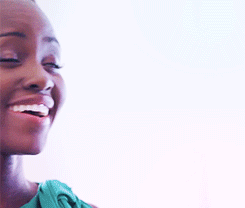 You're an absolute sass machine, and you better believe Carrie can dish it out too. Confident, forward, and outgoing, the two of you will be unstoppable.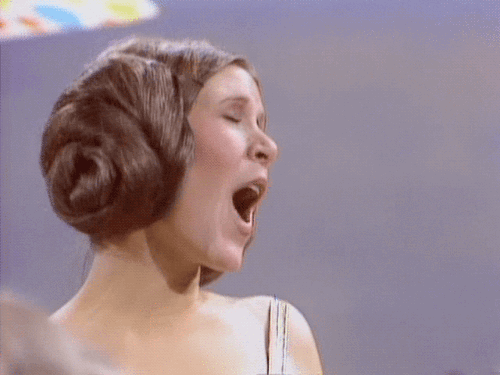 This post was created by a member of BuzzFeed Community, where anyone can post awesome lists and creations.
Learn more
or
post your buzz!