This is Marnie, one of the most adorable insta-famous dogs. BuzzFeed decided to bring her in to settle the world's toughest debates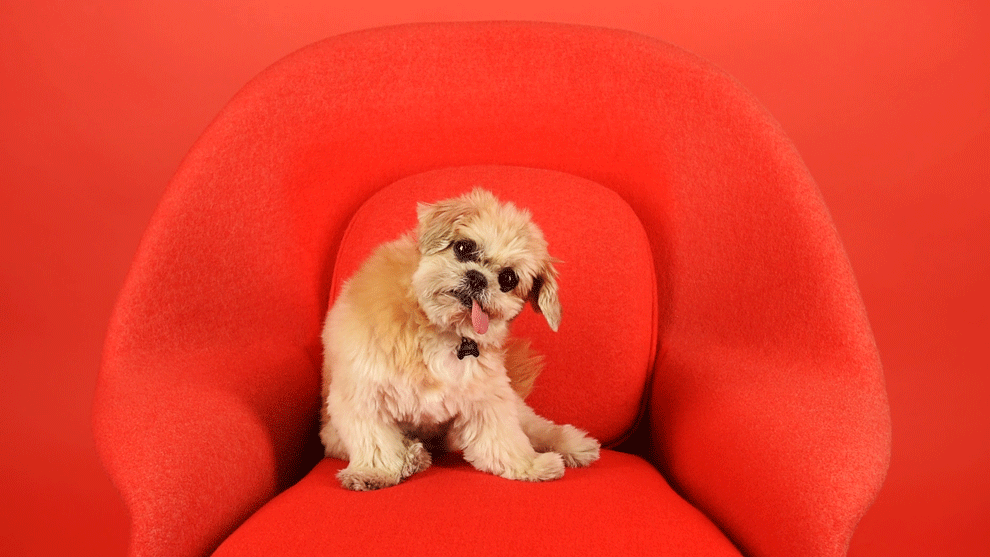 1.
Wet or dry dog food?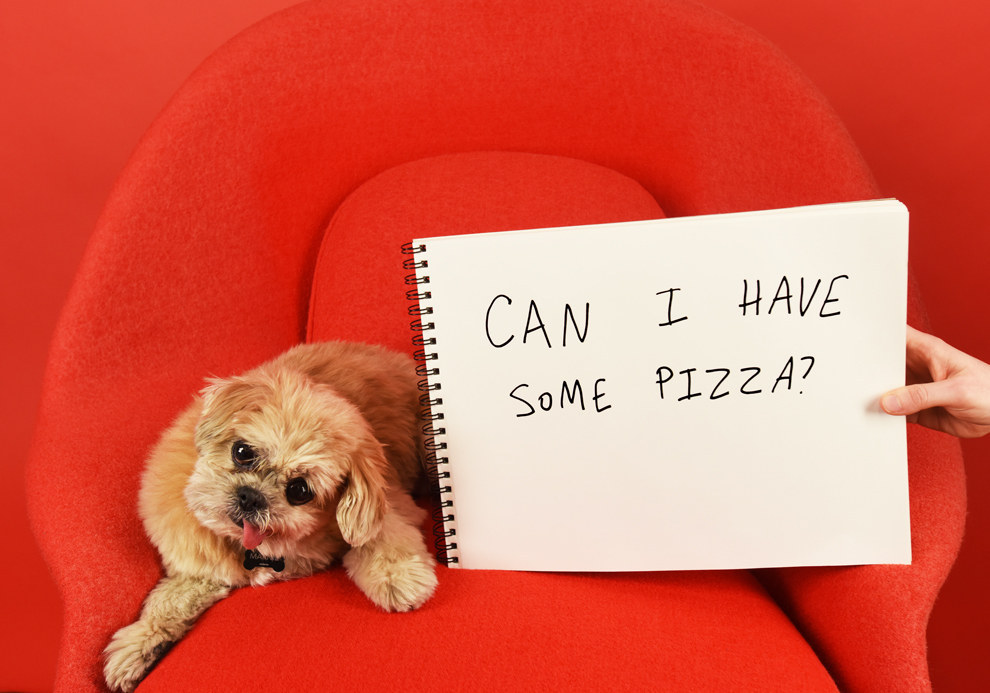 2.
What Hogwarts House Would You Be In?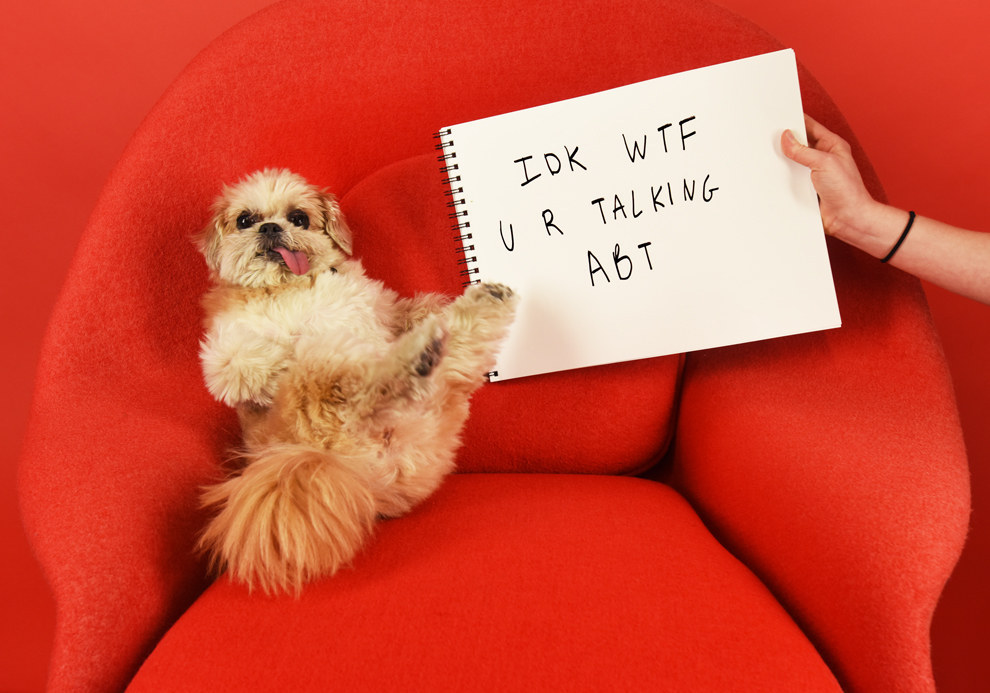 3.
What's the best emoji of all time?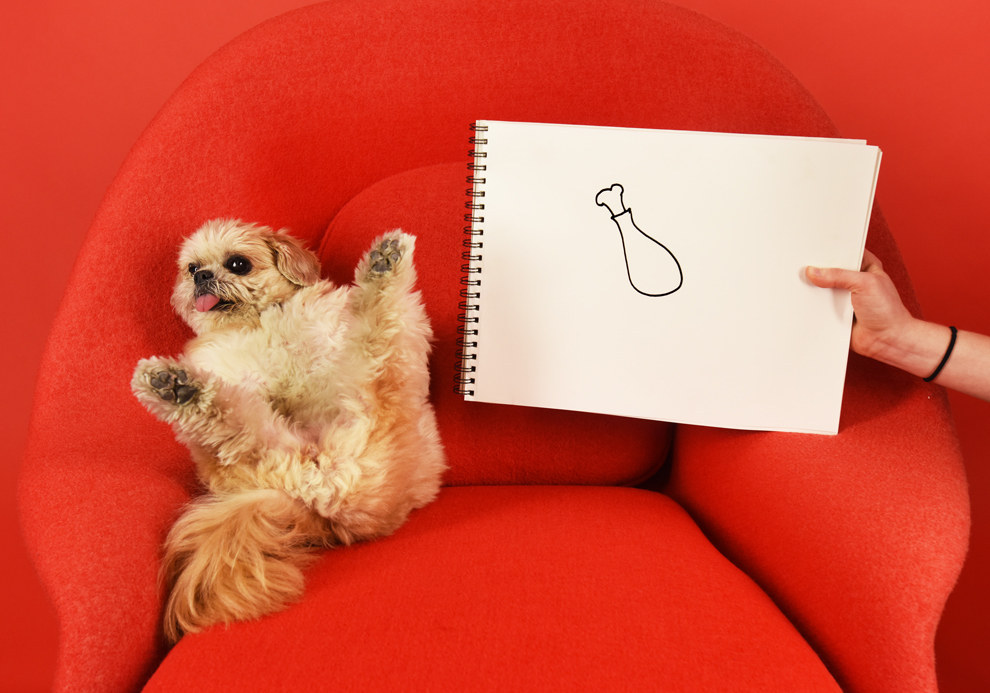 4.
Which is the better burger: In N Out or Shake Shack?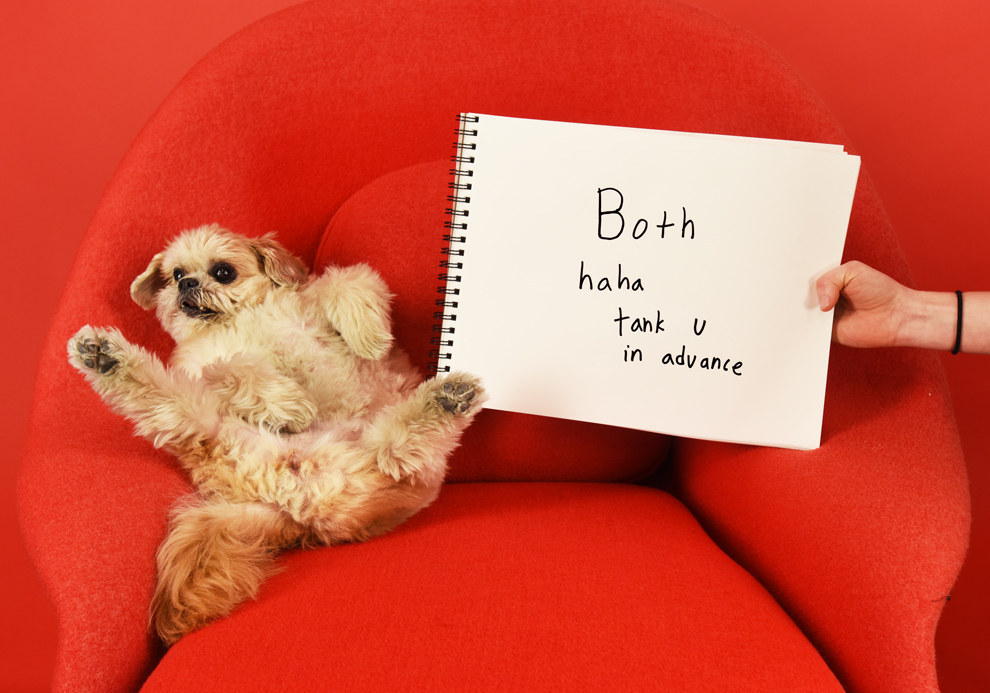 5.
What's the best Instagram filter?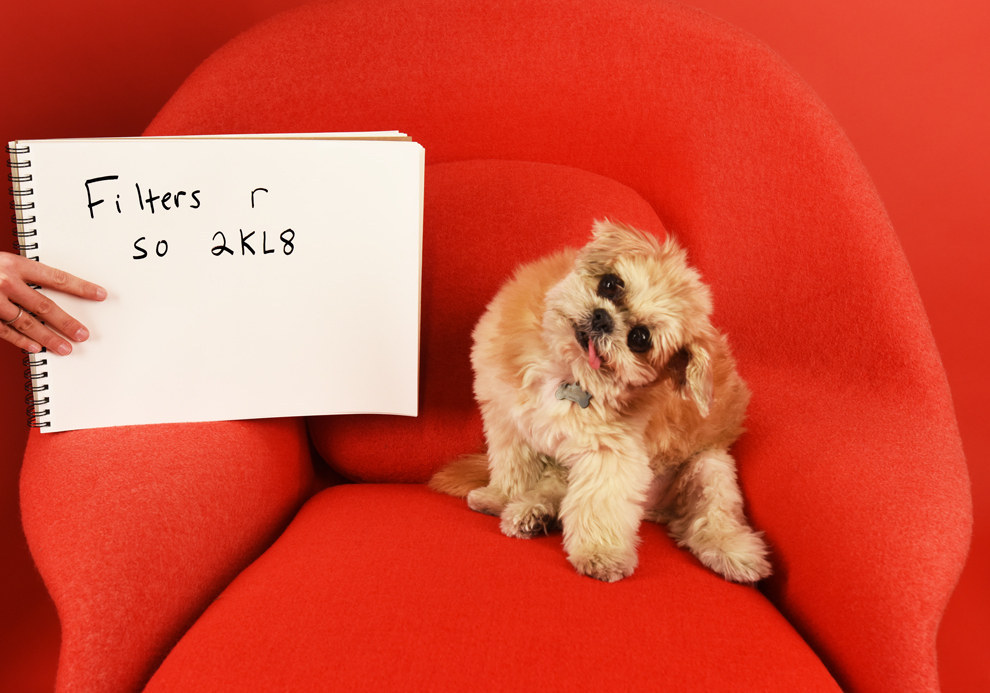 6.
Biggest tongue rival: Gene Simmons or Miley Cyrus?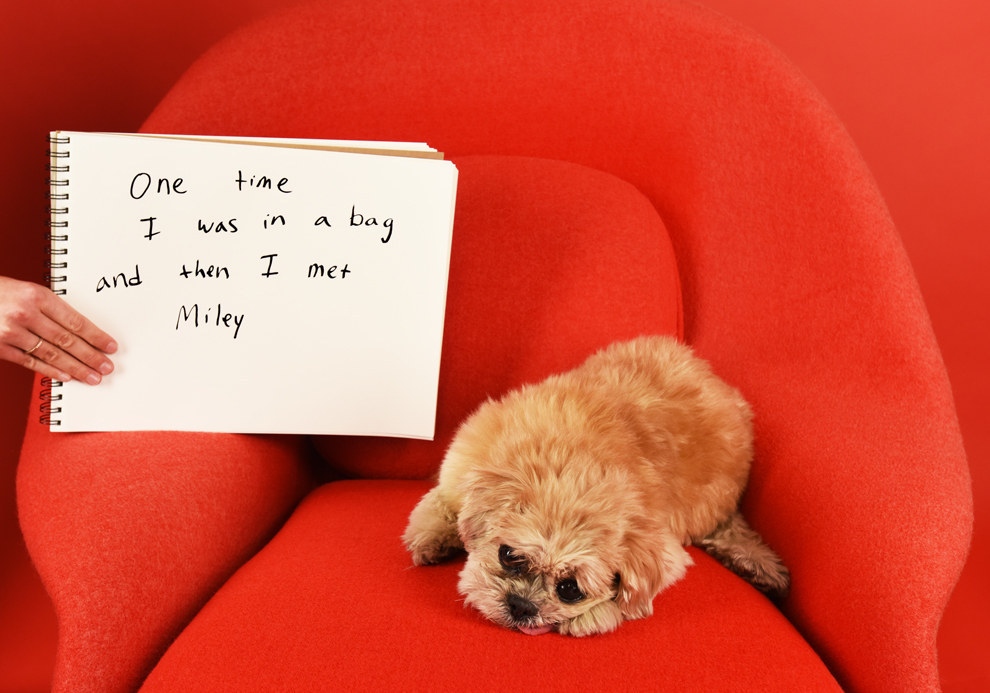 7.
Which movie is the bigger tearjerker: Homeward Bound or Marley and Me?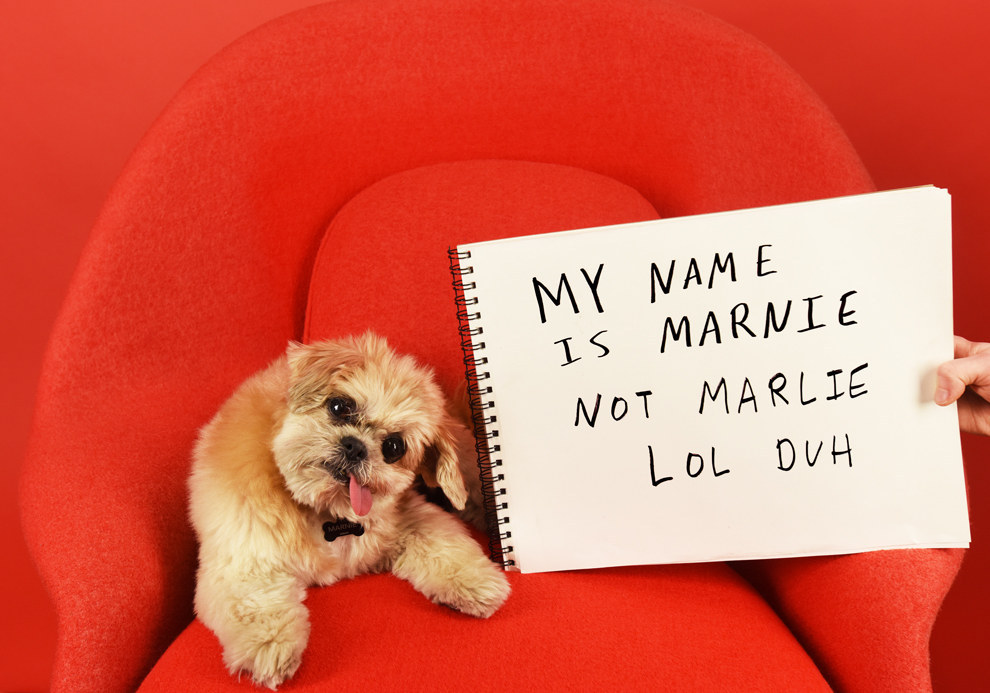 8.
Who is the best member of 1D?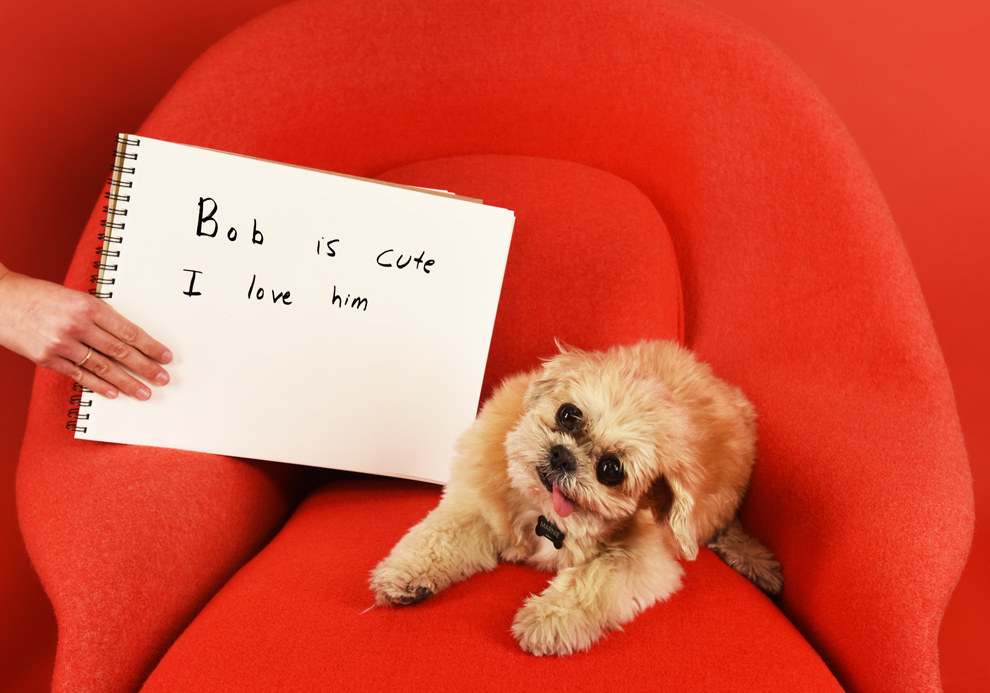 9.
If you were a Spice Girl which one would you be?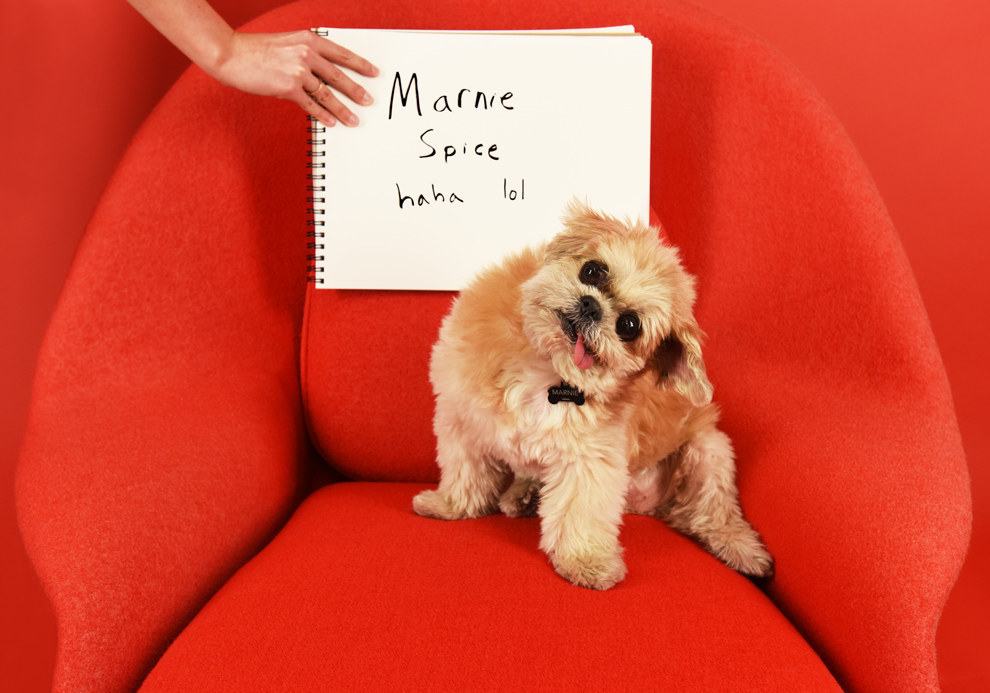 10.
What's the secret to the perfect selfie?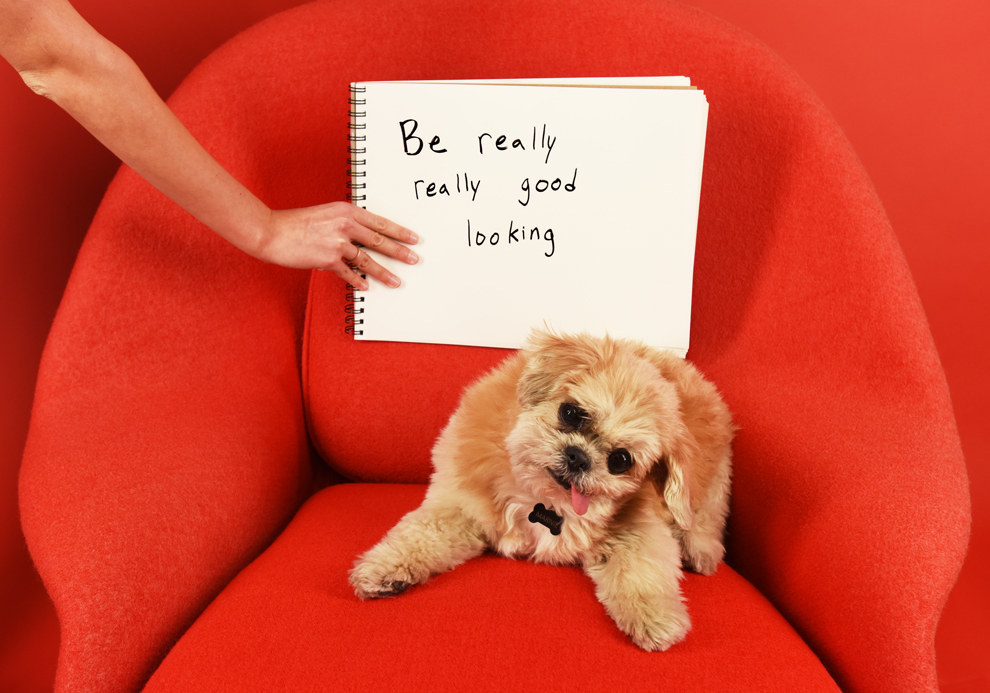 11.
Is guac worth the extra money?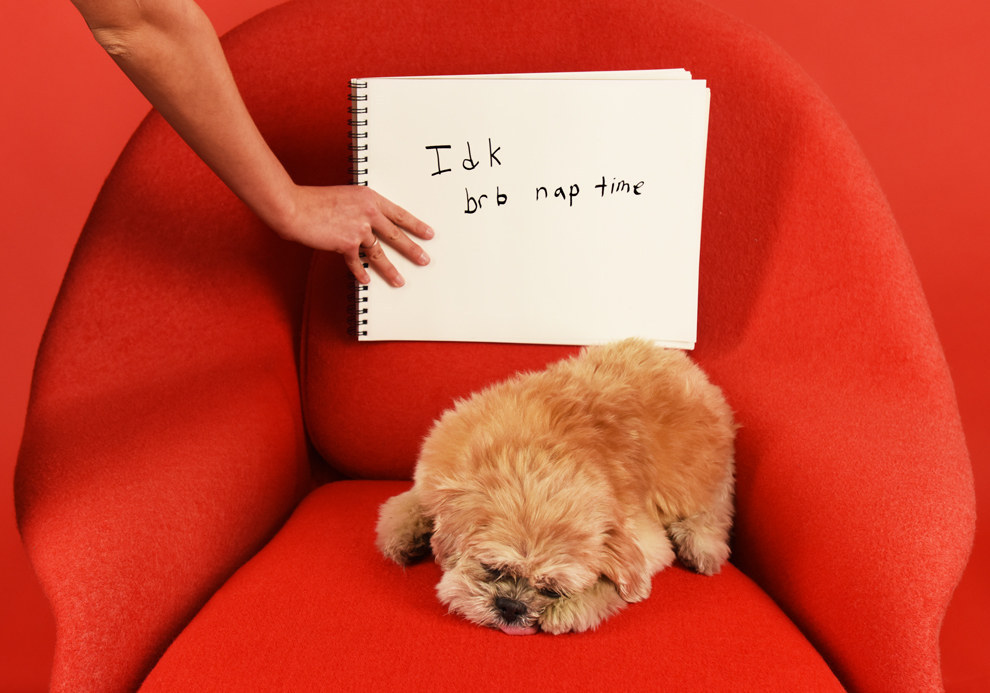 12.
Left or right Twix?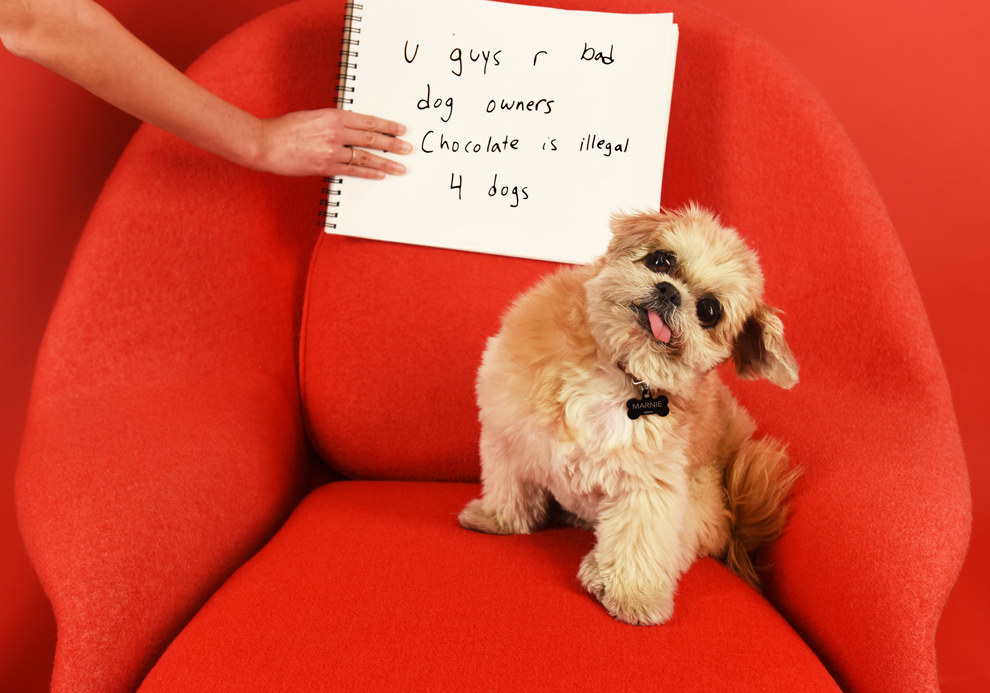 13.
Which insta-famous pet do you crush on?
14.
Xtina or Britney?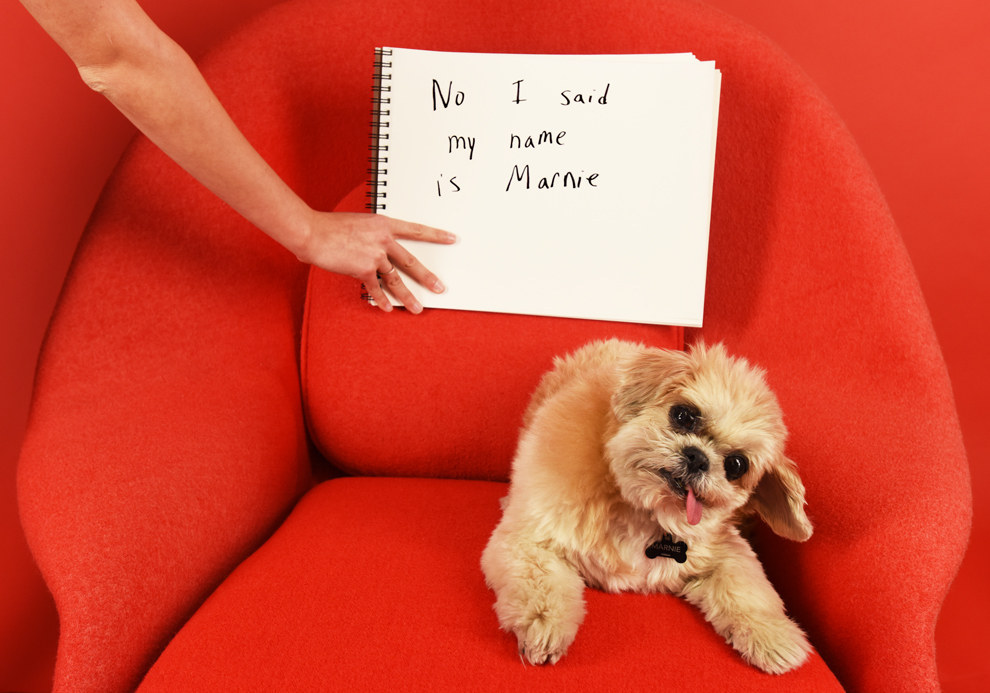 15.
Chunky or creamy peanut butter?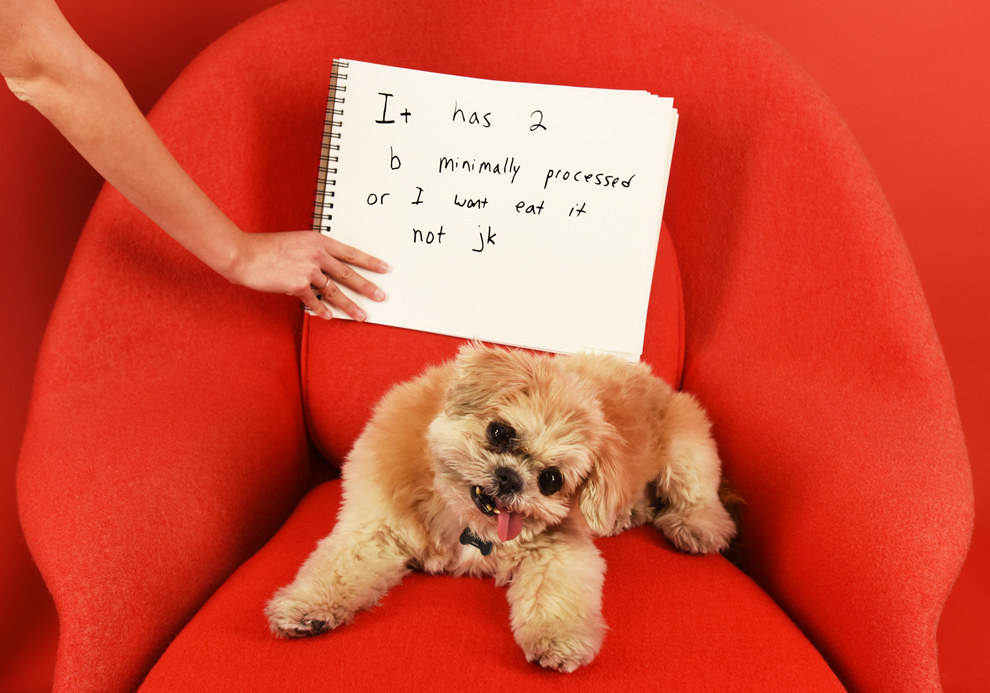 16.
Brian Griffin or Scooby Doo?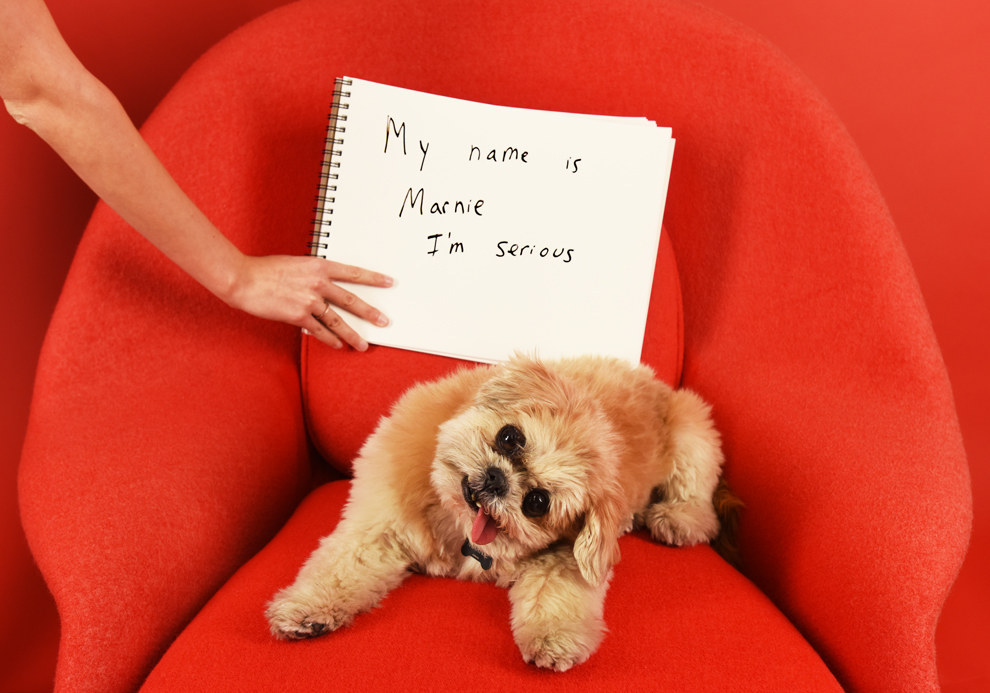 17.
What do you want to say to your fans?