LeBron went undercover at Blaze Pizza in Pasadena, California, and gave patrons way more than they paid for.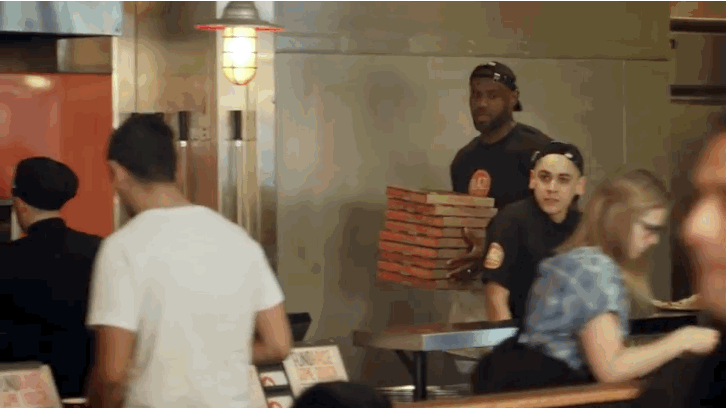 He went under the ~super secret~ code name Ron.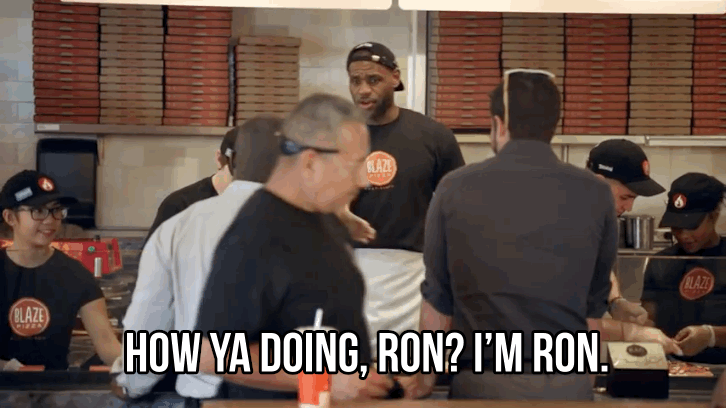 And it turns out LeBron is knowledgable AF about his pizza sauces and toppings.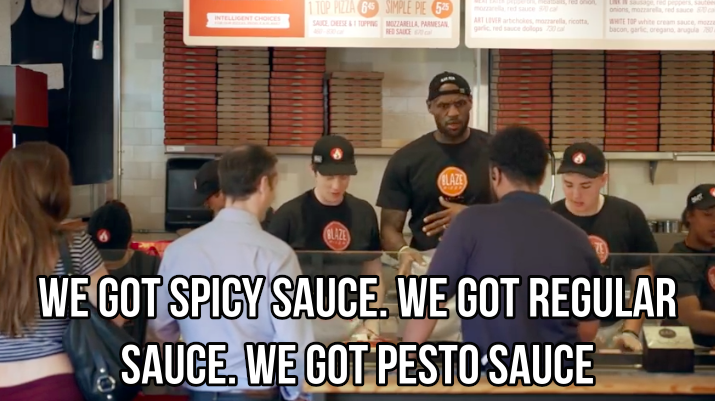 Not everyone could pinpoint where exactly they knew him from...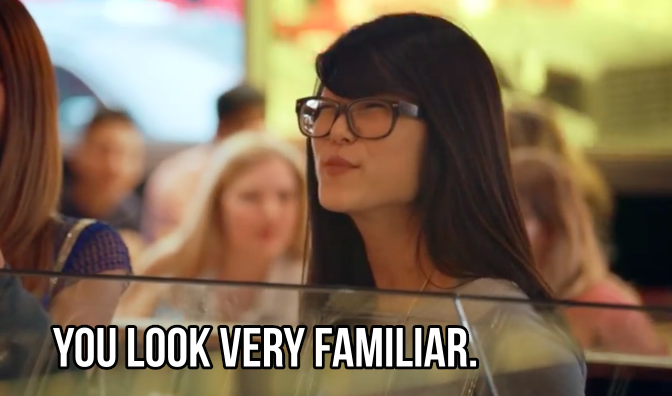 ...Others were trying their damn best to stay cool.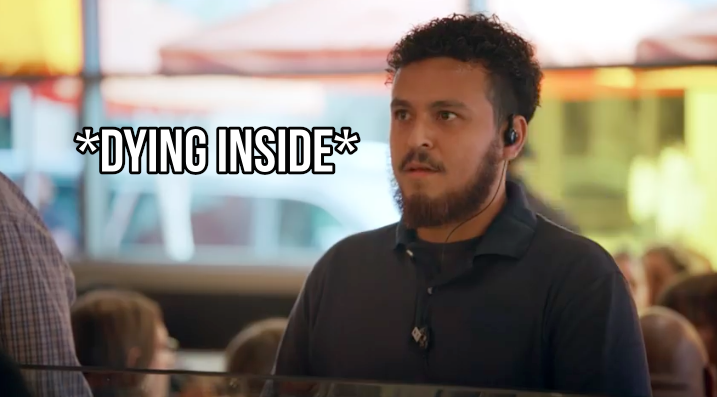 And for those who recognized him immediately?