If you've ever stayed at a DoubleTree by Hilton hotel, then you know one of the BEST things about it is the freshly baked chocolate chip cookie you're greeted with at check-in.
But since traveling is currently a no-go around the world, some people have been sharing how sad they are about having to go without their classic cookie fix for the foreseeable future.
So the hotel chain has finally, finally revealed the secret recipe so you can make the cookies at home!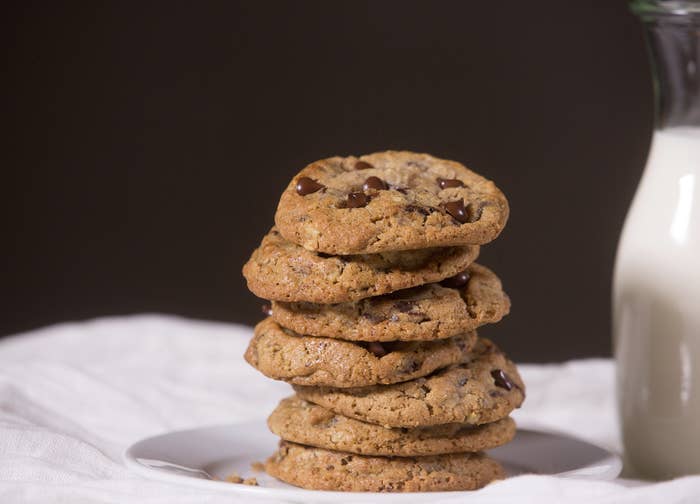 It may not be the same as eating your cookie in a plush hotel bed, but it's as close as you're going to get for now. So, what's in the famous cookie, you ask?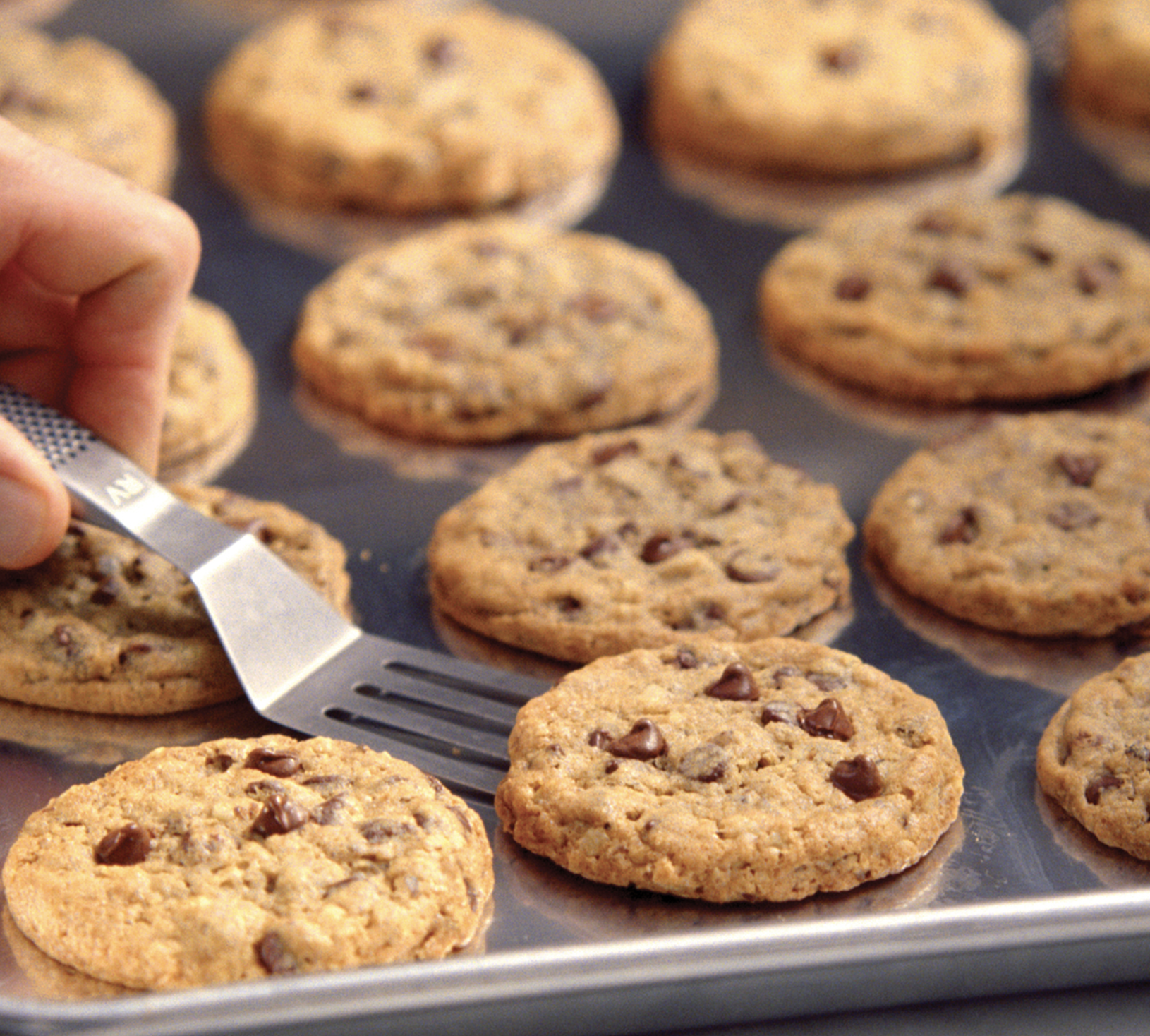 The ingredients are all fairly standard...except for the interesting addition of a tiny bit of freshly squeezed lemon juice!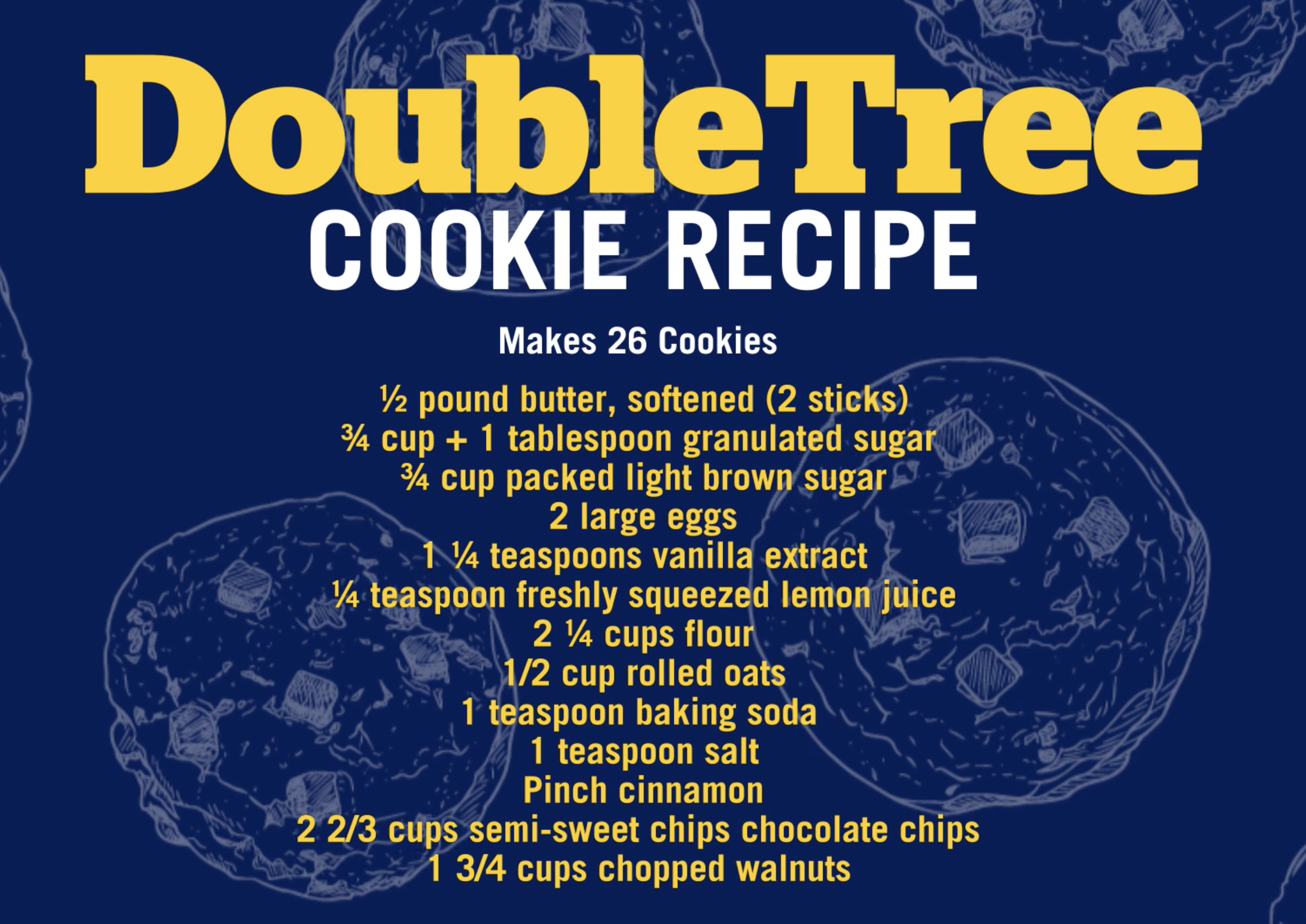 Our faces when we found out the secret to perfect cookies was sitting on our kitchen counters this whole time:
People have already started replicating the cookies at home, and the verdict is...two chocolate-covered thumbs up!
Me in approximately 20 to 23 minutes, when my cookies are fresh out of the oven: