Kelly Kapowski And Jessie Spano: Our dream '90s girl crushes.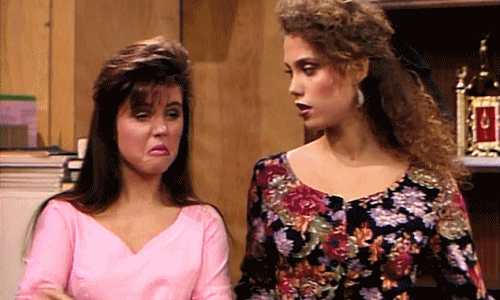 ~Seriously~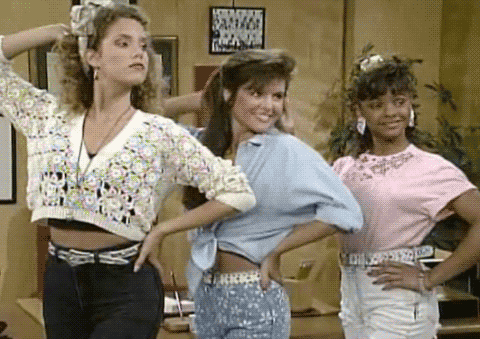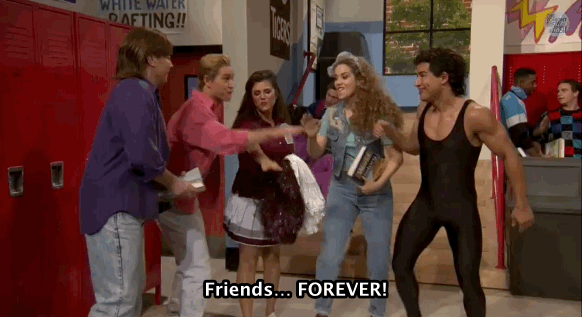 But now just the girls have reunited again <3
And it's so that Kelly Kapowski can teach Jessie Spano how to cook*.
*We swear we're NOT making this up.
The pair will be appearing on an episode of Tiffani's cooking show Dinner At Tiffani's, which launched on the Cooking Channel last month.
On the episode, which airs on Wednesday at 10pm, Tiffani teaches novice chef Elizabeth how to cook an "easy but elegant meal," according to People.com.
So what's on the menu? Grilled ciabatta with ricotta and snap peas, a chicken with orange glaze, as well as a side serving of orzo salad with corn, arugula and cherry tomatoes and roasted asparagus.
Mmm... now can we please get our invite to dinner, girls? We promise we won't do this.