Ever since the 2016 Oscar nominations were announced last month, people have been expressing their frustrations with the lack of diversity in this year's awards.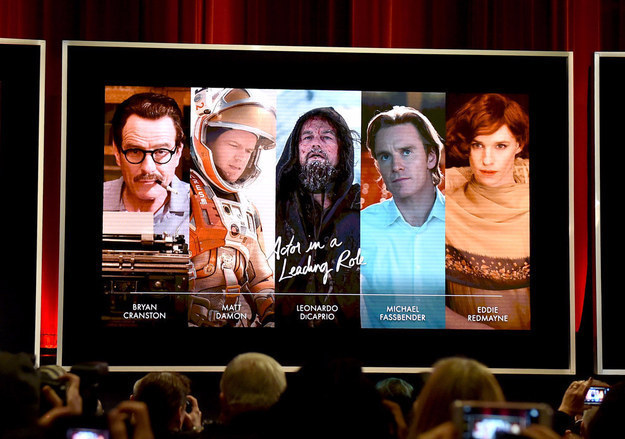 None of the people nominated for Best Actor, Best Actress, Best Supporting Actor, or Best Supporting Actress at the Academy Awards were performers of colour, causing the hashtag #OscarsSoWhite to start trending online.
While this weekend's BAFTAs avoided as much scrutiny, thanks to including ~some~ performers of colour, a peaceful protest was held outside the venue ahead of the show on Sunday, demanding more roles for black and Asian actors.
And during the awards, Sacha Baron Cohen decided to take on the race row while presenting an award onstage.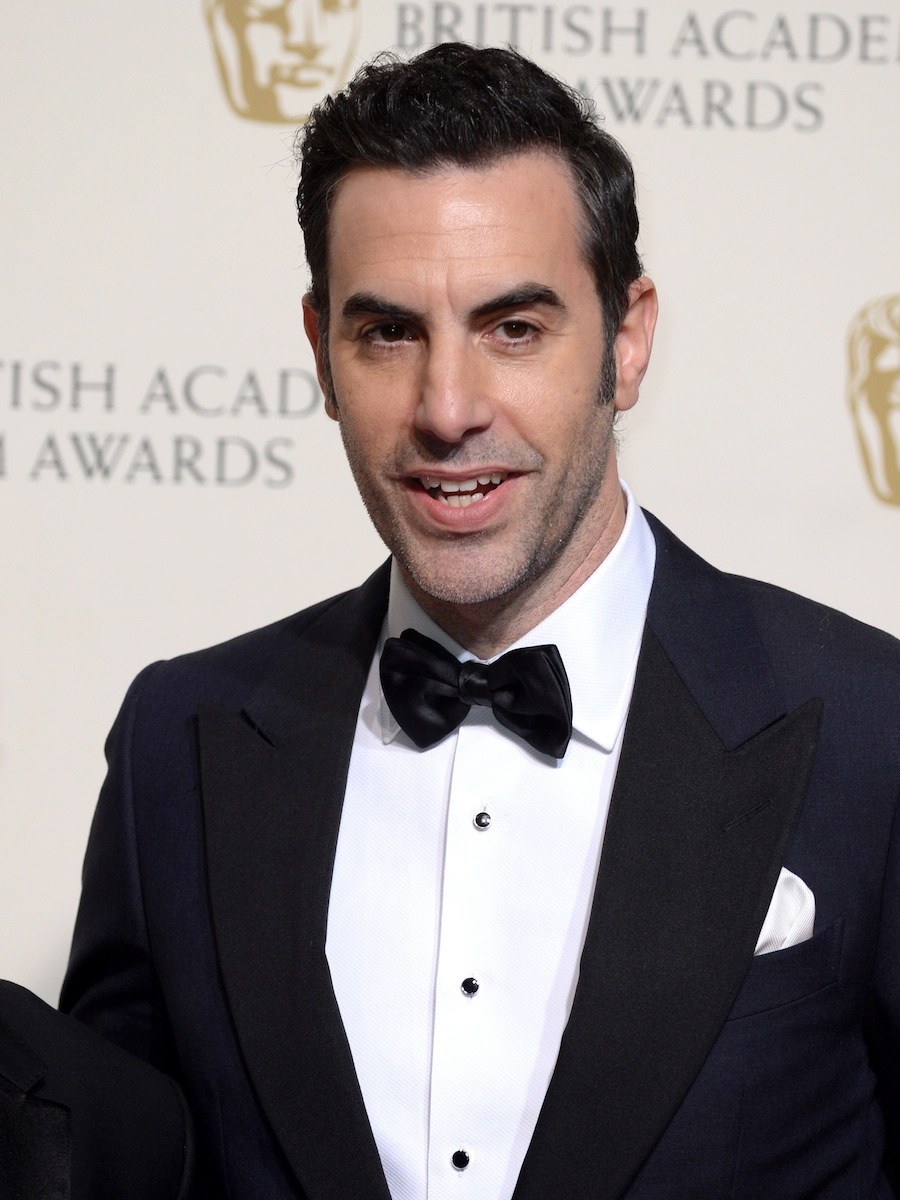 The comedian joked to the audience:
The main reason I agreed to present at this awards ceremony is that BAFTA has shown none of the discrimination and prejudice which is so shamefully on display at the Oscars. It gives me great pride that every year BAFTA makes sure that one of the lead actress nominees is a dame … Dench, Smith.
He then made his point further as he quipped: "The nomination for best WHITE actress goes to..."
But he wasn't the only one to make jokes about the debate.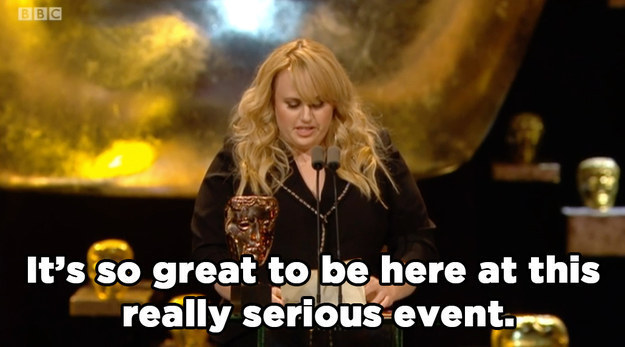 When Rebel Wilson took to the stage to present the Best Supporting Actor award she said: "It's so great to be here at this really serious event. I have never been invited to the Oscars, because as you know they are racists, but the BAFTAs have diverse members and that's what we all want to see in life. Diverse members."
And then she aimed a joke at Idris Elba: "Sorry, Idris Elba, you are making me a bit nervous. But I am sociologically programmed to want chocolate on Valentine's Day."