2.
Mark Ronson tested out some Snapchat filters.
3.
Jason Derulo rocked up drinking some brandy and smoking a cigar. Just because.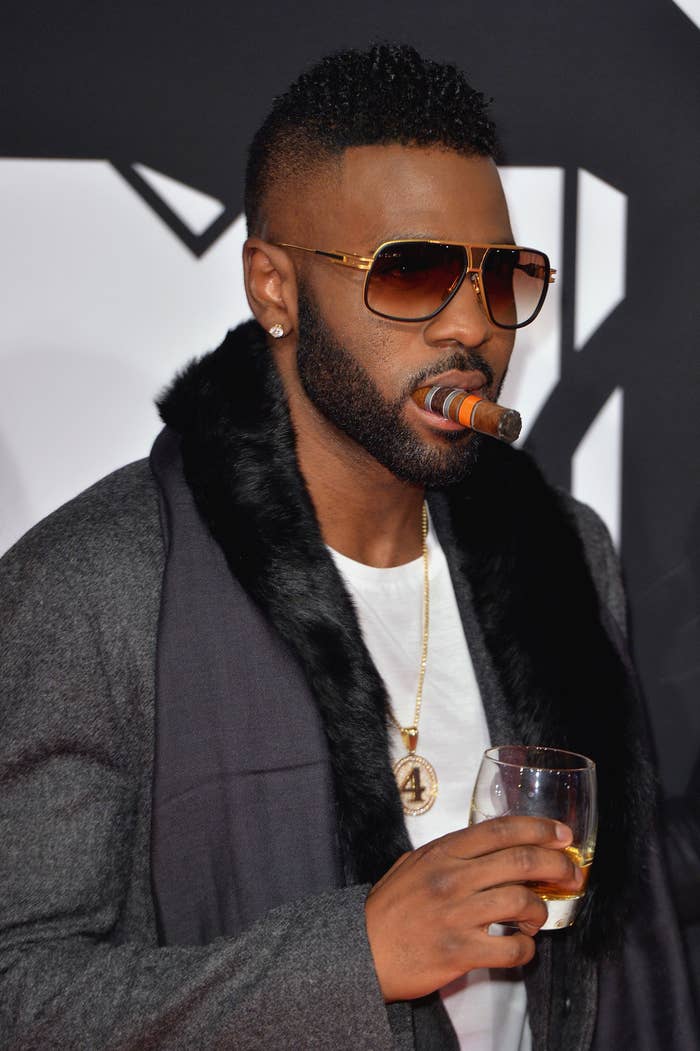 5.
Justin Bieber dressed up as Bart Simpson.
6.
But also twinned with Ruby Rose.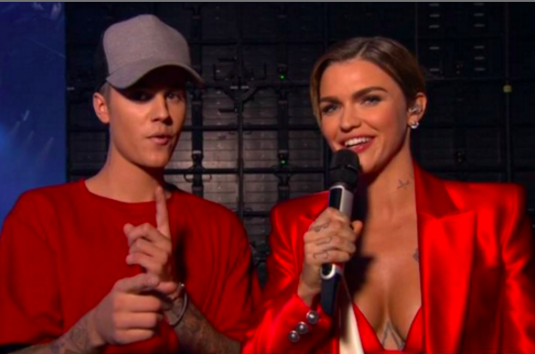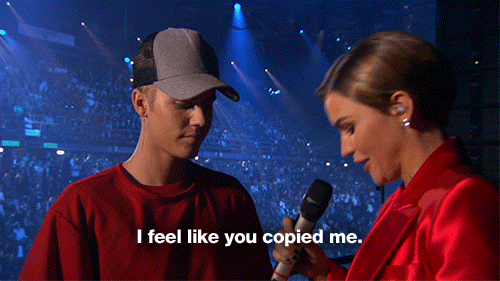 7.
Who quite frankly killed it in all of her outfits.
8.
But particularly when she turned up as a plate of spaghetti.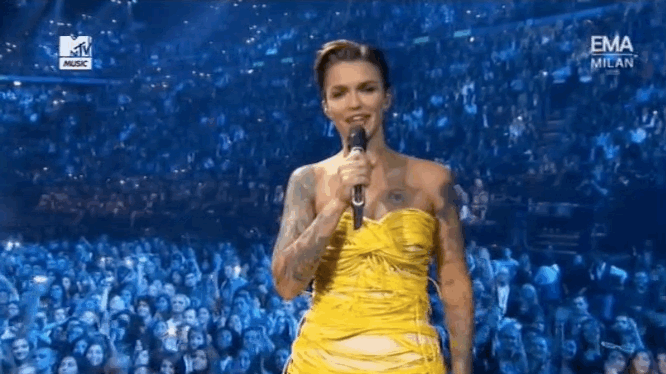 11.
Ed also managed to squeeze in this innuendo.
12.
Then played this x-rated game with Ruby.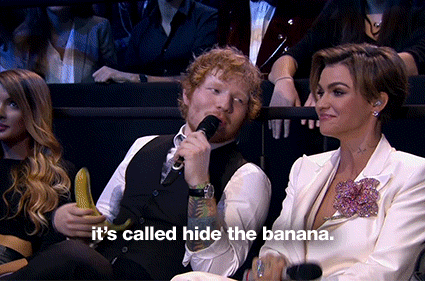 13.
But then that was his game plan all along.
15.
And shared this private joke with Ed.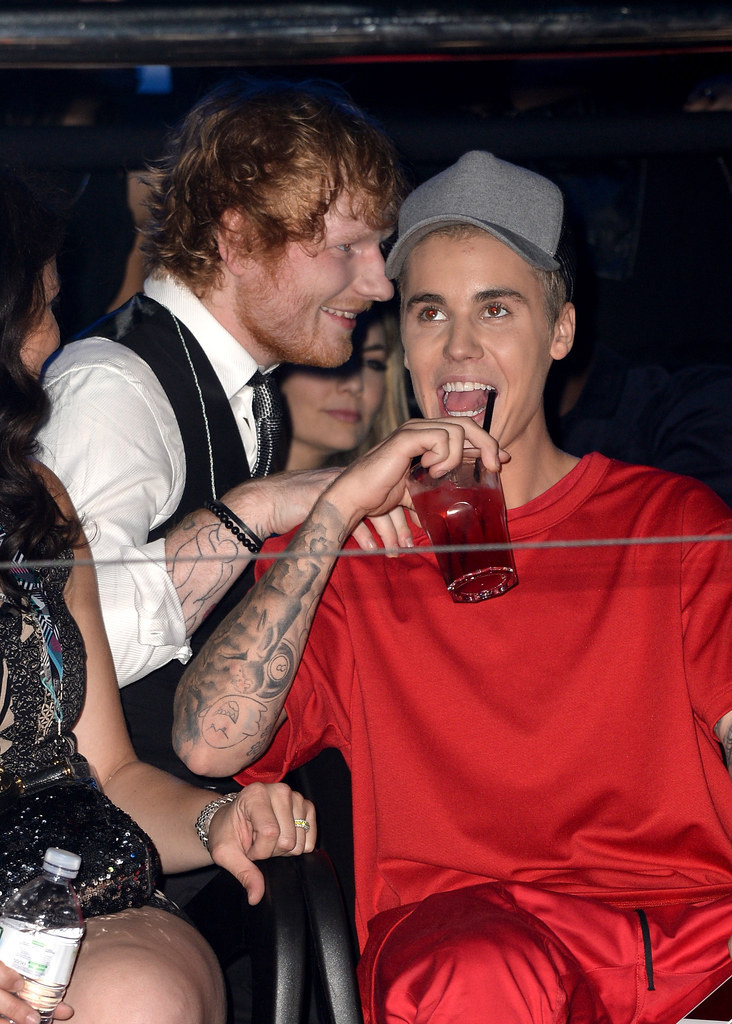 16.
Who, btw, carried a drink with him constantly.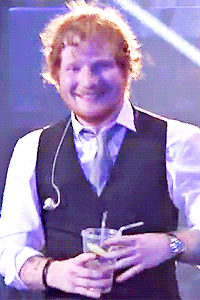 17.
And offered some of his gin to Mark Ronson between hosting duties.
18.
In fact he was pretty cheeky throughout.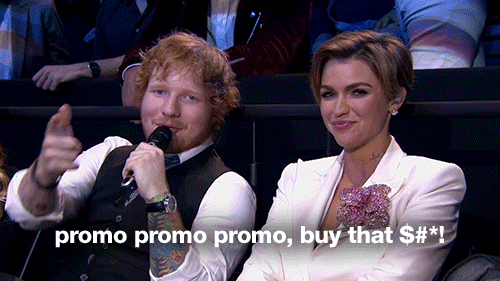 19.
And didn't really care what the reviews about his performance were.
20.
Ruby told Ed how she really felt.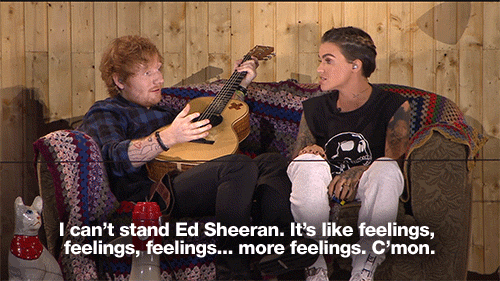 21.
Ellie Goulding debuted her brand-new bright orange hair.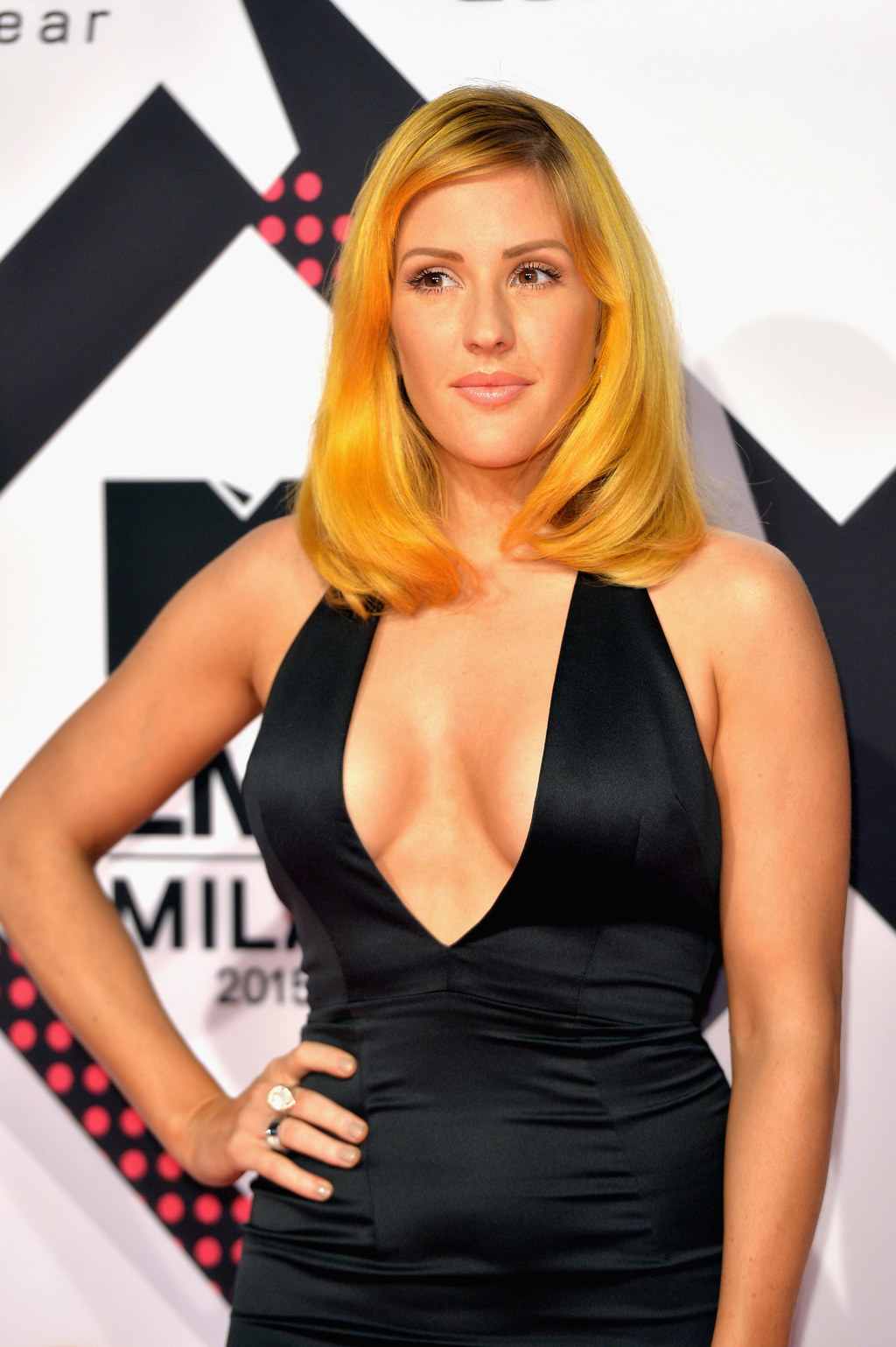 22.
Ruby Rose made this gender-fluid comment and people loved it.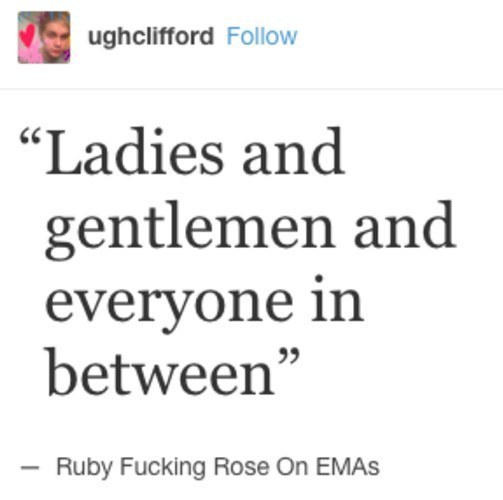 23.
Tennis player Novak Djokovic turned up for some reason and people were thirsty AF for him.
24.
Macklemore performed with Ryan Lewis.
26.
He also posed like this.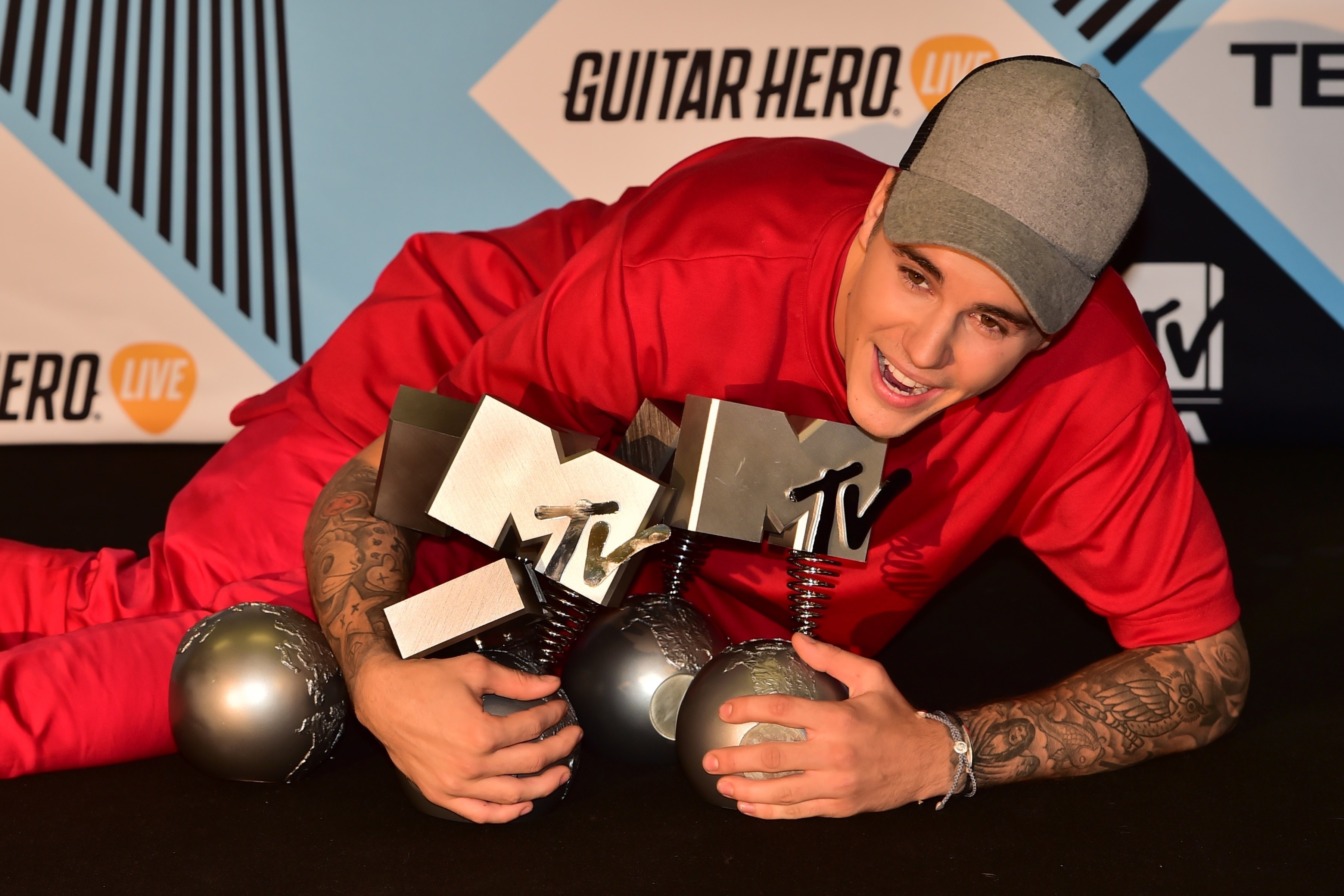 27.
And this.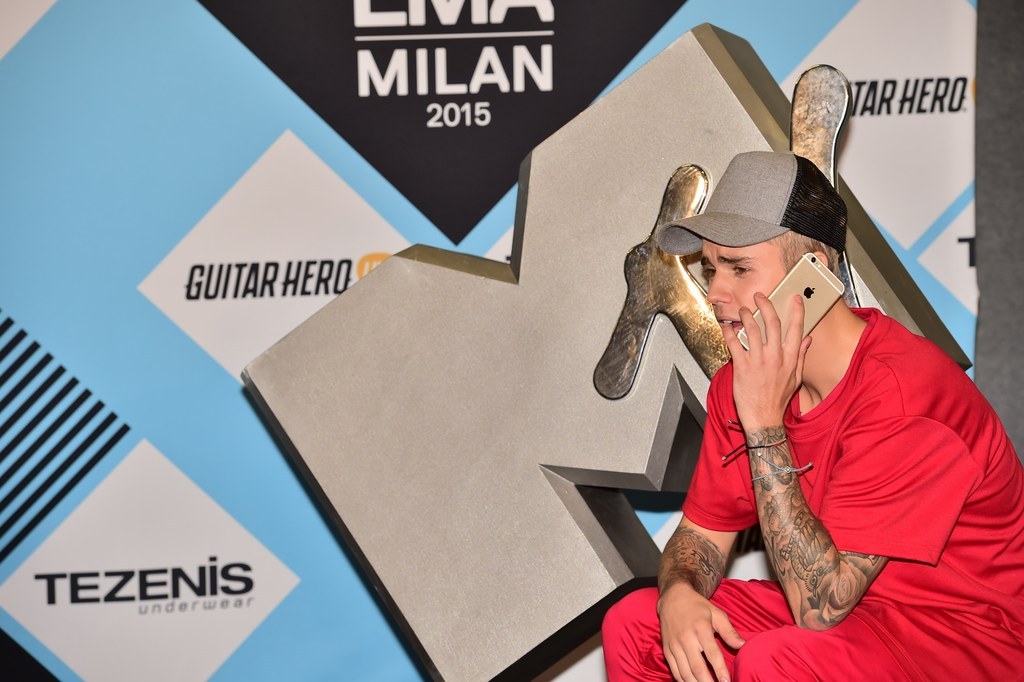 28.
Pharrell came dressed in dungarees.