This is not a drill: Eva Mendes has finally joined Instagram.
Eva has joined the social networking site to keep us up-to-date with her clothing and beauty lines (hallelujah).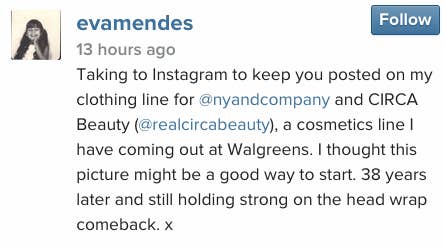 And she also pointed out she was already rocking her favourite headband trend way back then.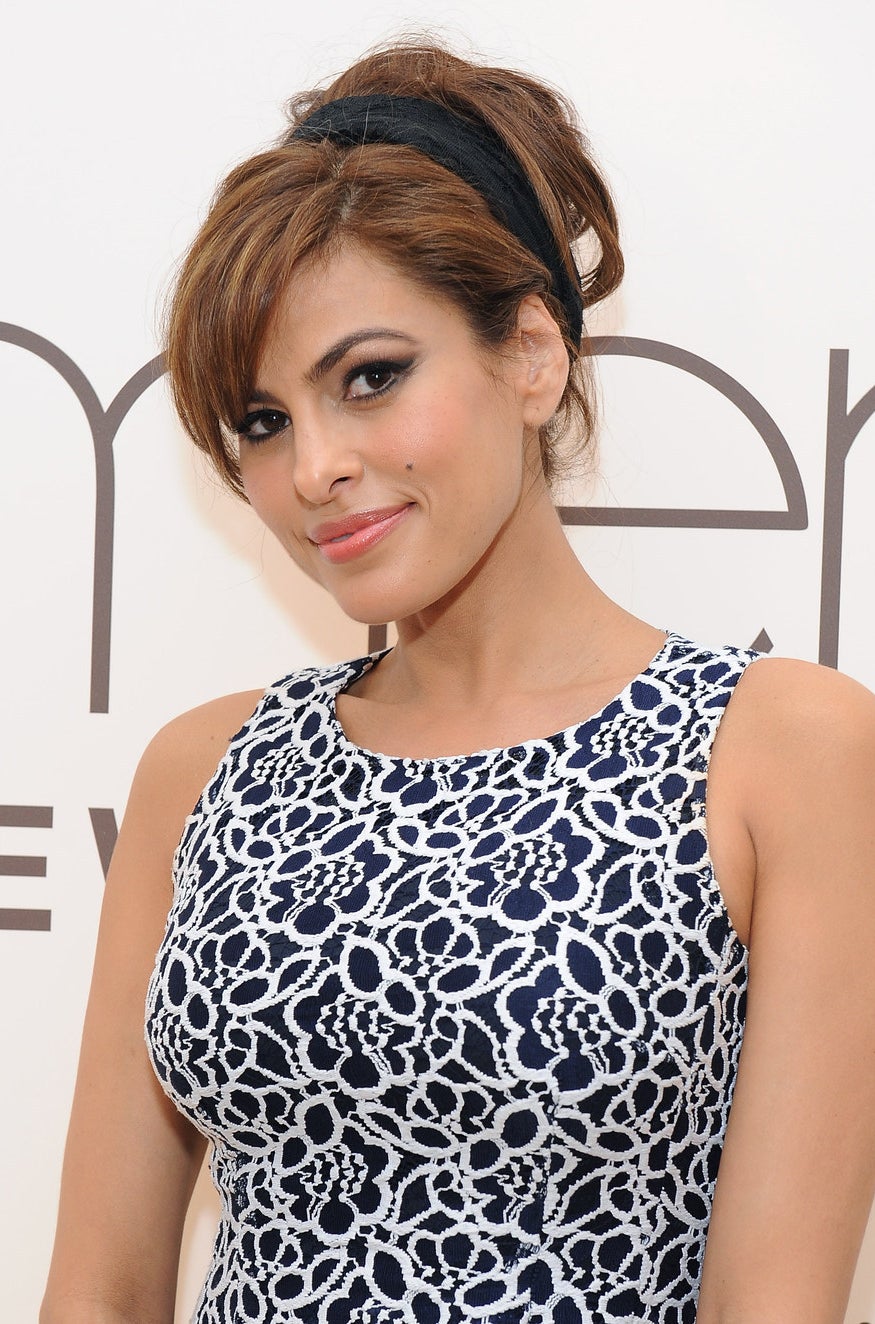 LOOK at her.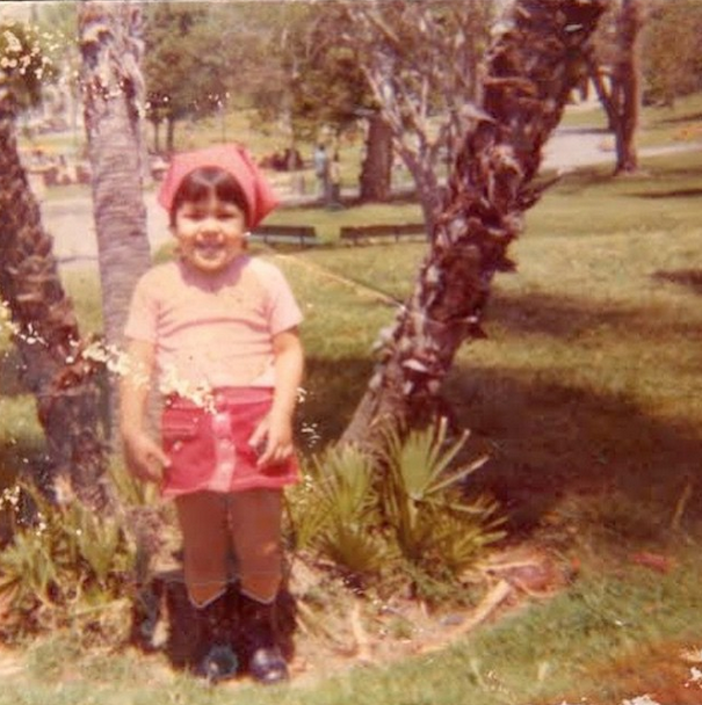 Eva, we salute you. Now can we ~please~ see pictures of boyfriend Ryan Gosling? Just because.