Catherine O'Hara Had A Cute "Home Alone" Reunion With Macaulay Culkin And It Will Make You Feel Things
"He yelled 'Mommy!'"
It's been 25 years since Catherine O'Hara played Macaulay Culkin's onscreen mum Kate McCallister in 1990's Home Alone, which already makes us feel things.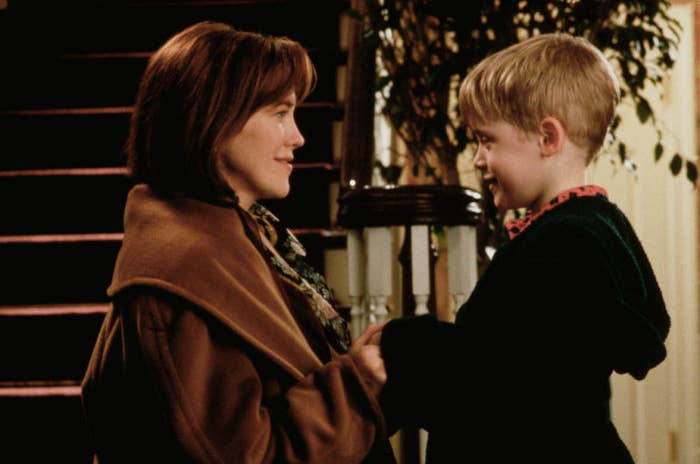 But on Tuesday, O'Hara appeared on Watch What Happens Live and gave us all the feels when she revealed she'd had an impromptu run-in with Culkin.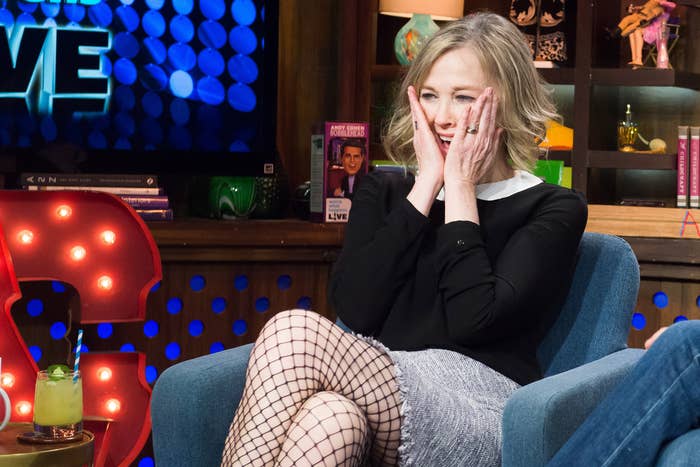 The actress revealed about a year and a half ago she saw him at an art opening and he immediately yelled "Mommy!" at her. <3
She explained:
I haven't seen him for years and years, but I saw him two years ago — a year-and-a-half-ago? — at a Martin Mull art opening, and he was coming out, and he went, 'Mommy!' And I said, 'Baby!'
But the pictorial evidence has so far remained on her husband's phone.
My husband, who's usually cool about these things, was like, 'Okay, both of you get together, I'm getting a picture!' And he got beautiful pictures on his phone, which I wish I had to show... He was living in Paris at the time, and he looked lovely, and he was doing really well, and I was happy to see him.
Catherine, please, please share this beautiful moment so we can see it for our own eyes.