Remember when it was 1999? Remember when Britney Spears and Melissa Joan Hart, aka Sabrina The Teenage Witch, were buddies?
Well they've only gone and reunited after 16 years!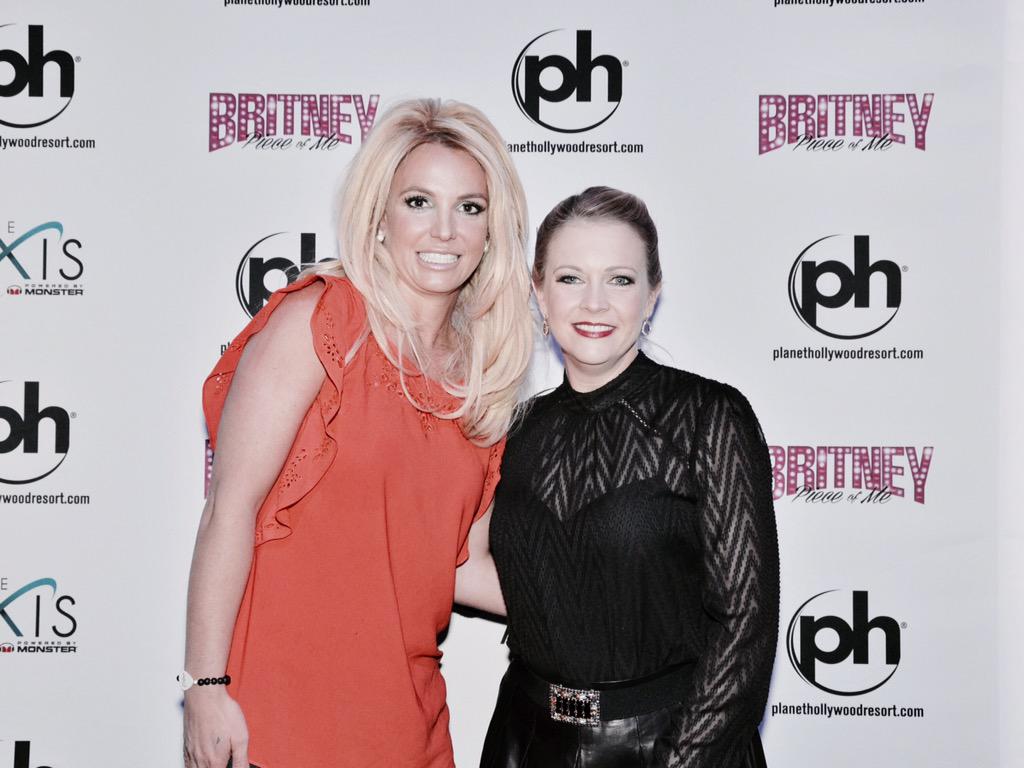 Melissa went to watch her old friend perform in Las Vegas earlier this week.
And then they hung out after the show. Which is enough to give us the feels.
Let alone when they started tweeting each other over the reunion.