This is Josh Brolin, he's a damn good actor.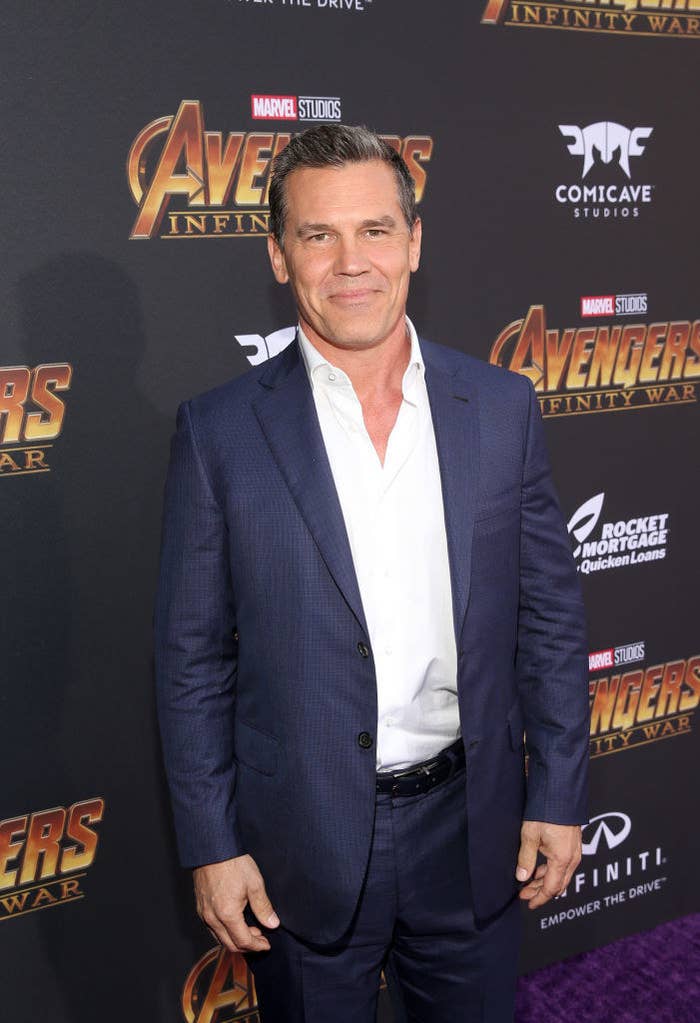 And this is Josh Brolin as Avengers: Infinity War villain Thanos: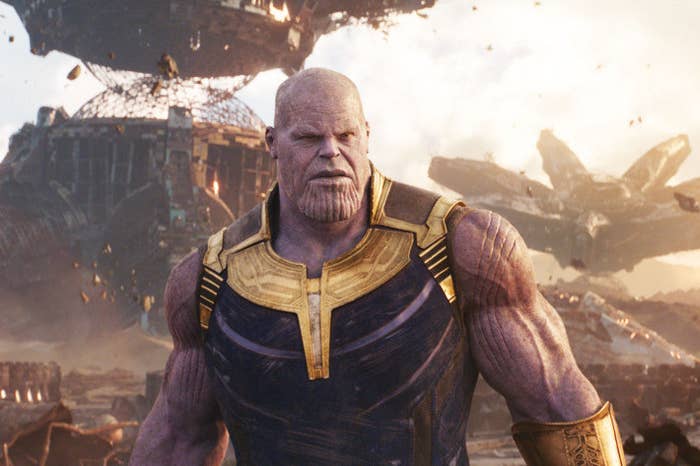 As usual, Josh gave a great interview and the pair discussed acting, arm wrestled, and Josh even took his shirt off leaving the audience screaming with glee.
But when the subject got to Brolin's role as Thanos, Colbert says that, "people have compared Trump to Thanos".
Brolin also said that, "people had a multitude of reactions to the Thanos character."
After the political discussion, Colbert went on to have Brolin read some Trump tweets in Thanos' voice (note: some of the voice in the movie is CGI) and the results were—well, they were something else...
Again proving the notion that we don't deserve Josh Brolin.