2.
Know your suit size and shirt size (not small, medium, or large). You should also know and understand the value of a tailored suit.
3.
How to sew buttons back onto a shirt or jacket.
5.
How to tie a tie.
7.
How to pick the right running shoes, because exercise is important.

8.
Which shoes go with which pants.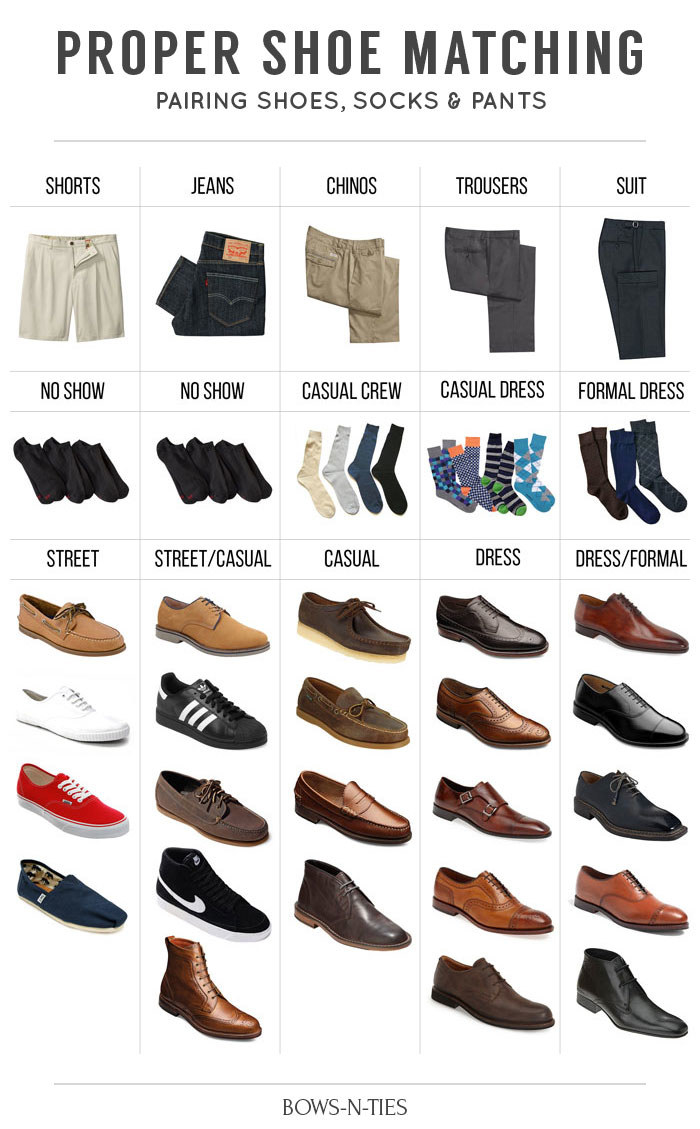 11.
How to communicate your feelings.
12.
How to give good and useful advice.
18.
Stop caring about what other people think.
20.
Know the different types of screws and what they do.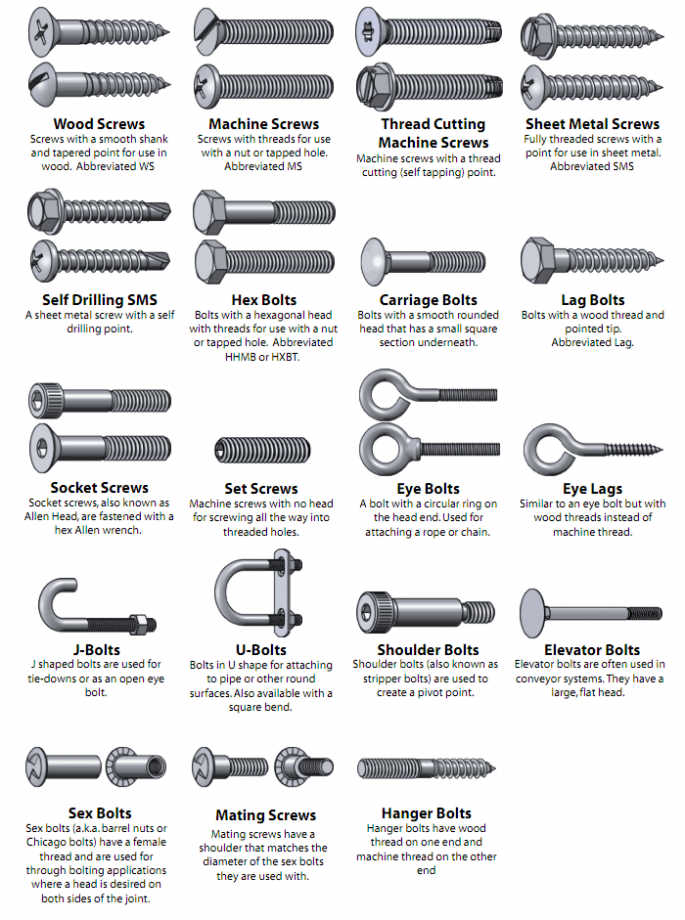 21.
And finally, know how to write a proper thank-you note.