We may be only two episodes into She-Hulk: Attorney at Law, but that doesn't mean the MCU's first fourth-wall-breaking sitcom hasn't already offered a ton of interesting information regarding our heroes and the universe in which they live.
1.
The Power of The Hulk's Metabolism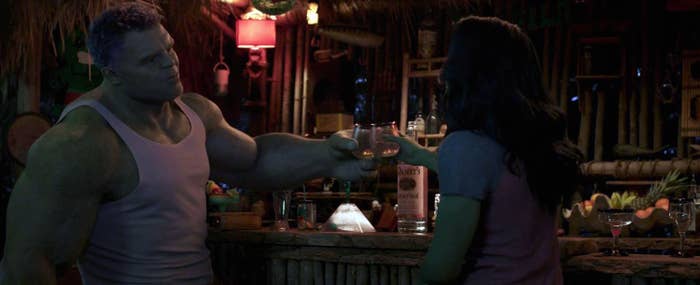 2.
The Hulk's Relationship with Recently Deceased Avengers is Explored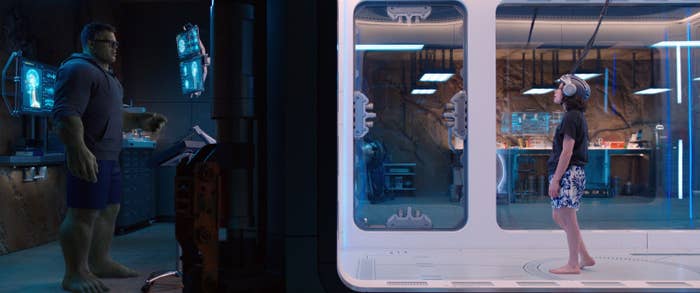 3.
The Sakaarian's Still Have Business with The Hulk
4.
Super-Powered Characters Are Rapidly Surfacing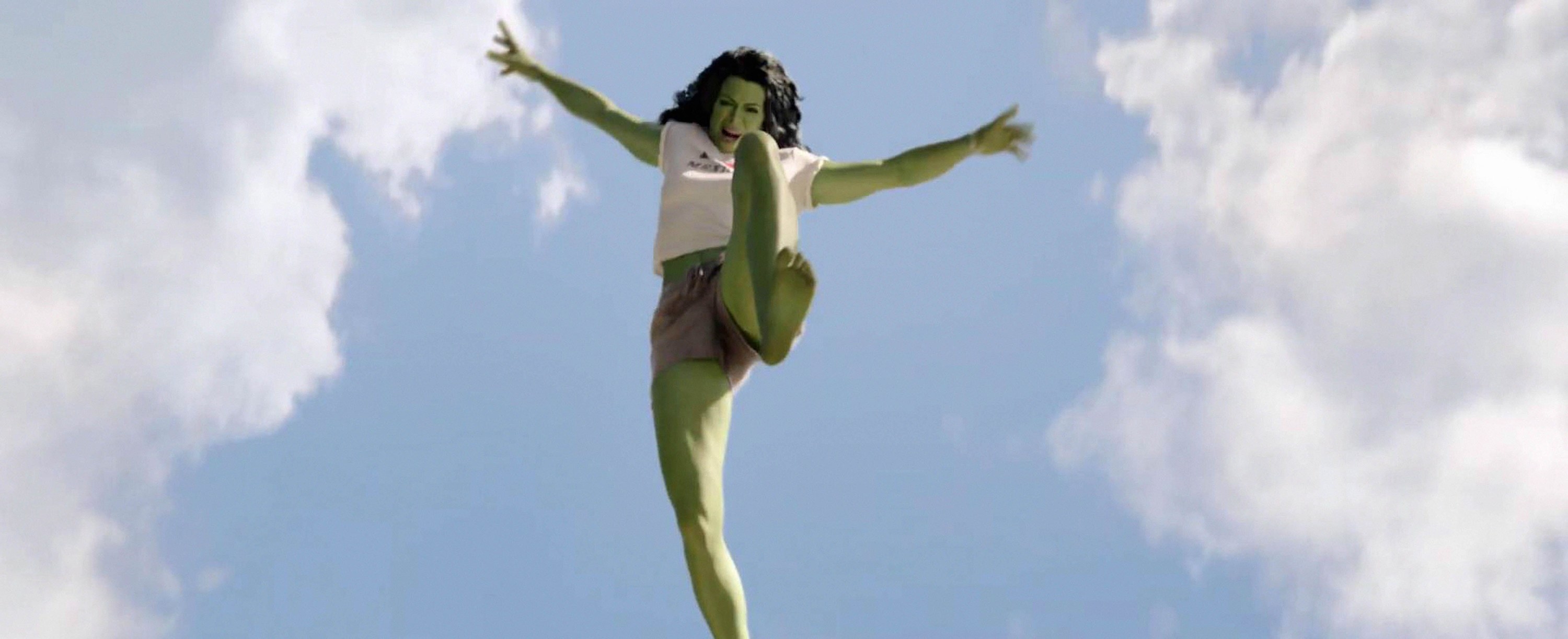 5.
The Dynamics of Legal Culpabilty in the MCU is Explored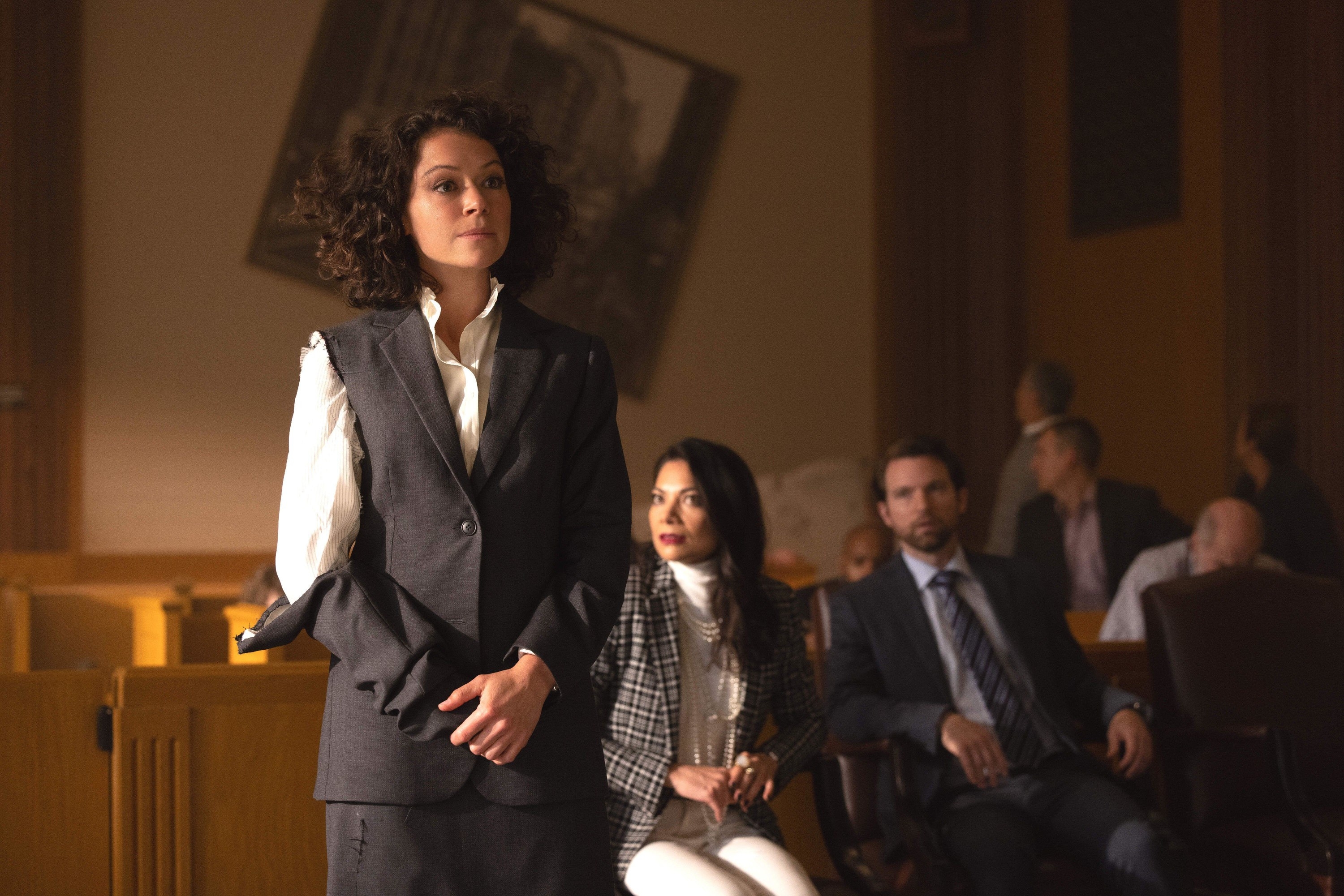 6.
The Nature of Banner and Walter's Genetics Are Explained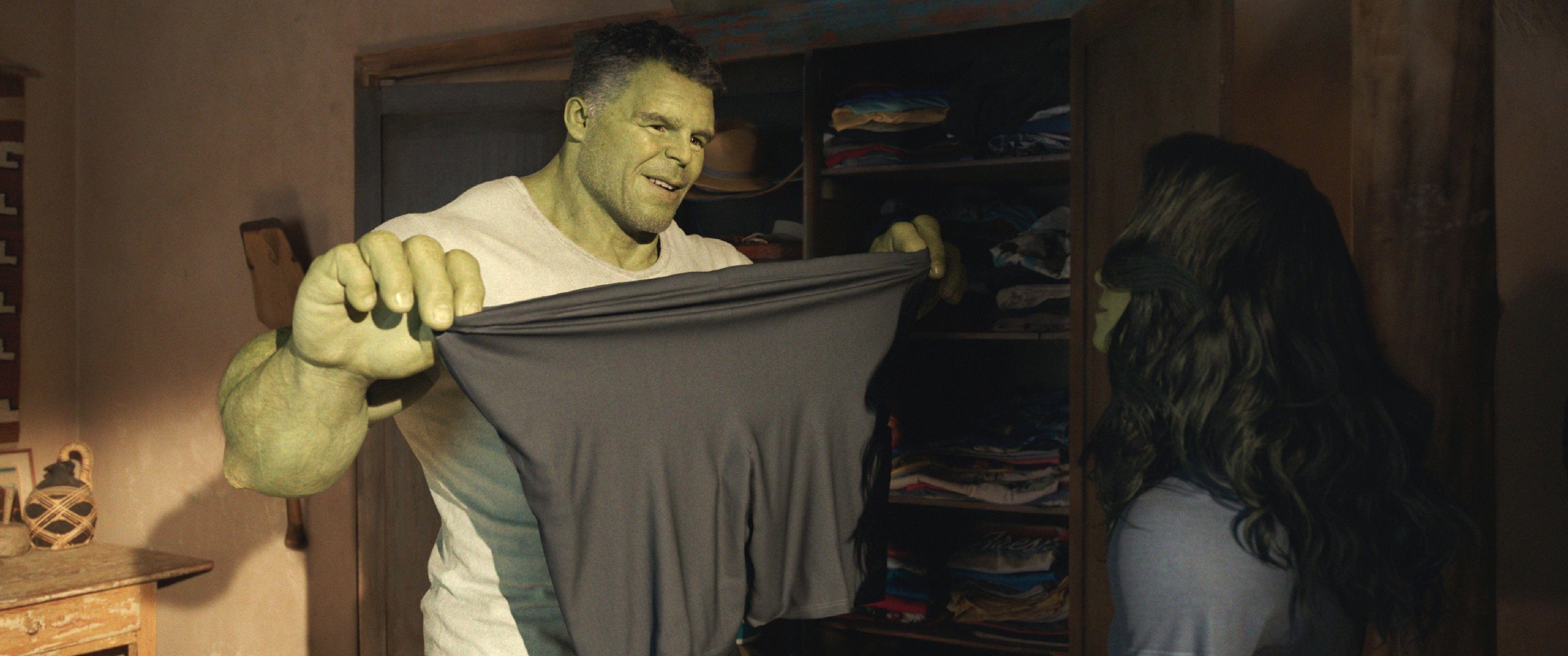 7.
We Discover the Value of Bruce Banner's Blood
8.
Women Have an Easier Time with Hulk Transformations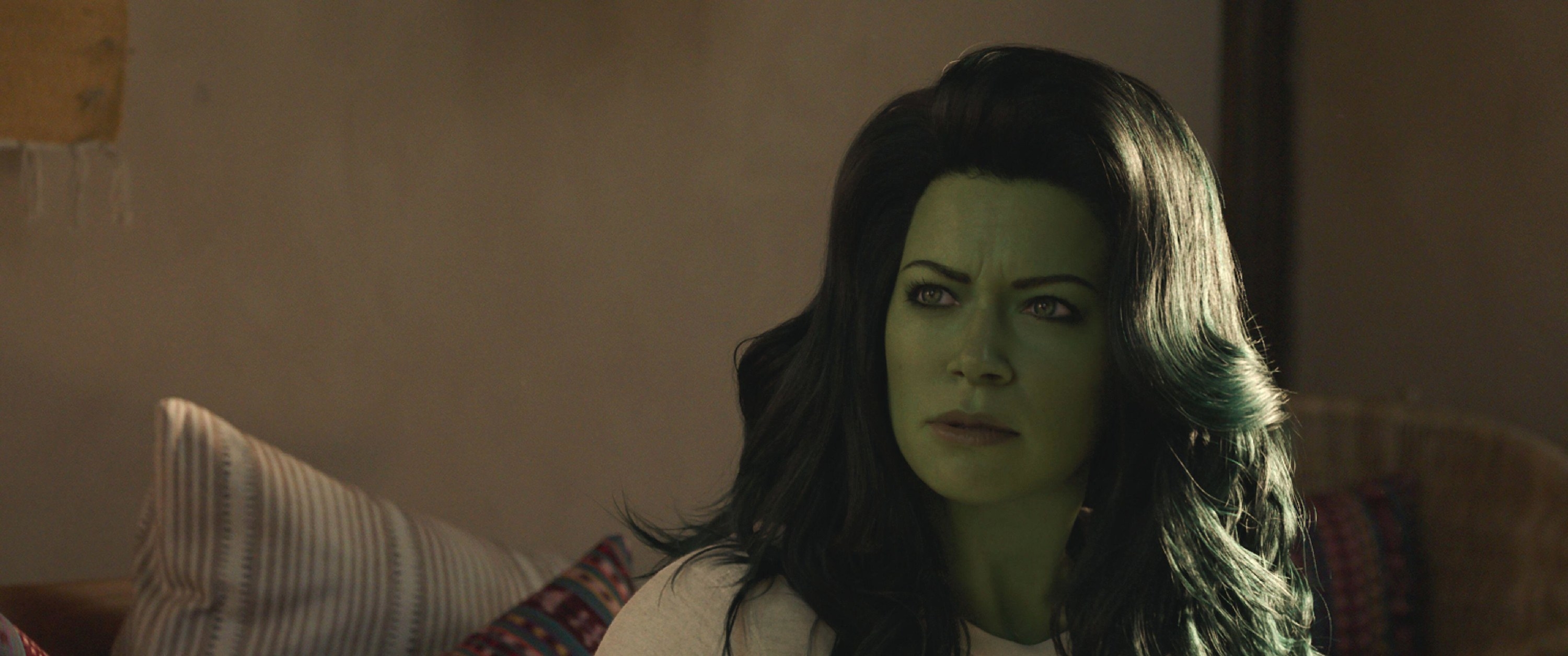 9.
Bruce Banner's Beachside Getaway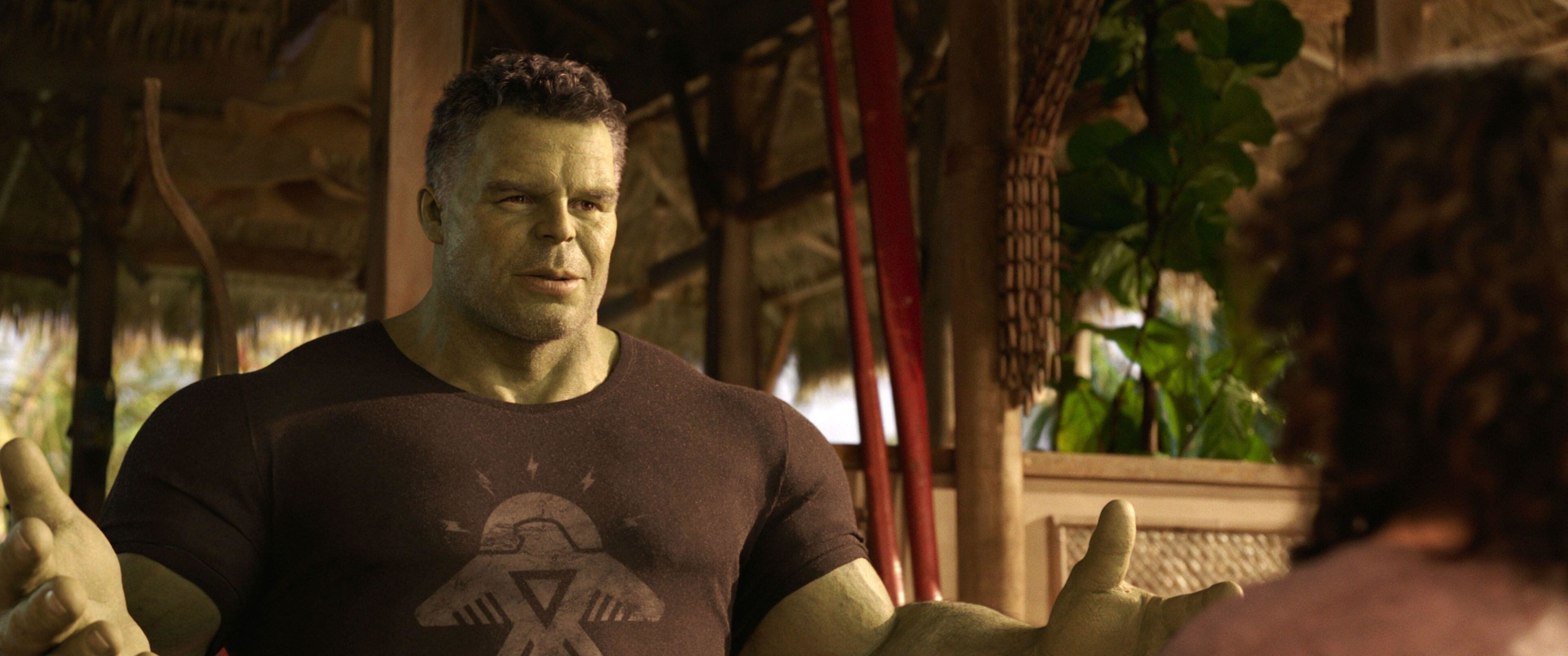 10.
The Hulk Personality Separator Prototype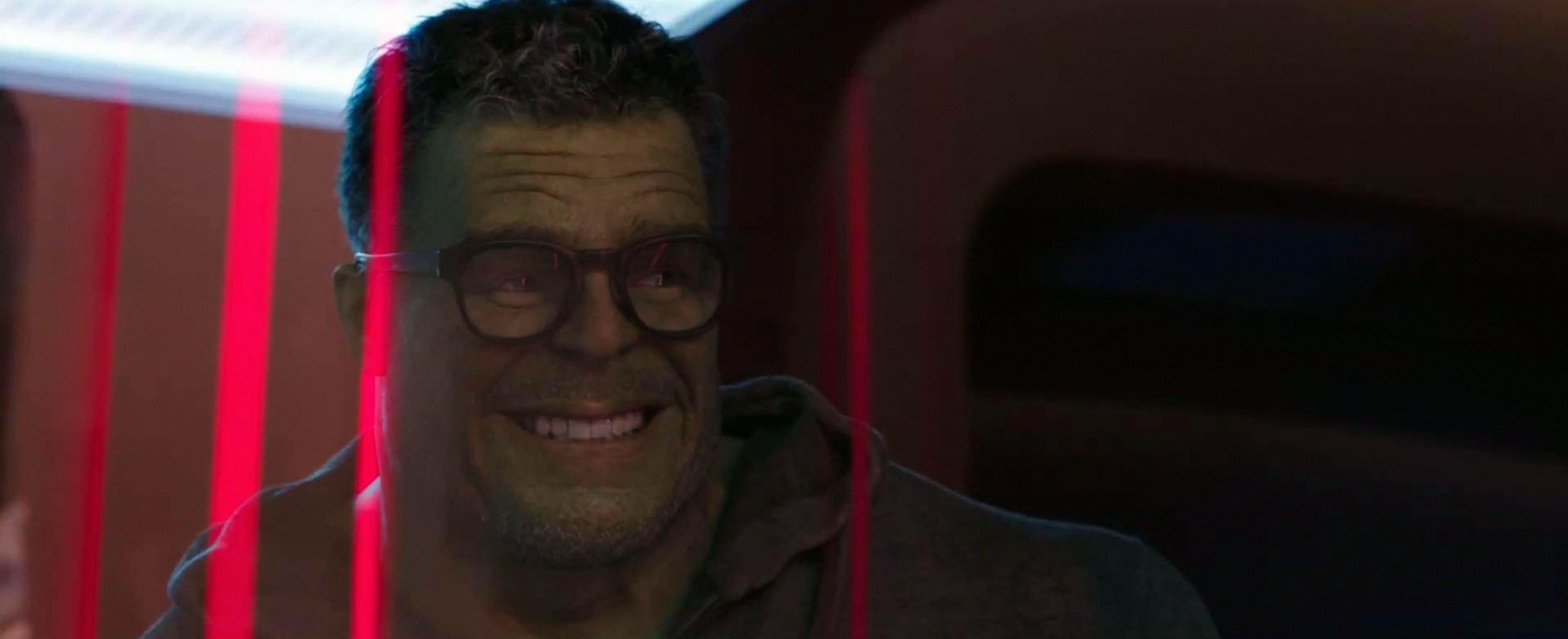 11.
We Meet Titania, a Super-Powered Influencer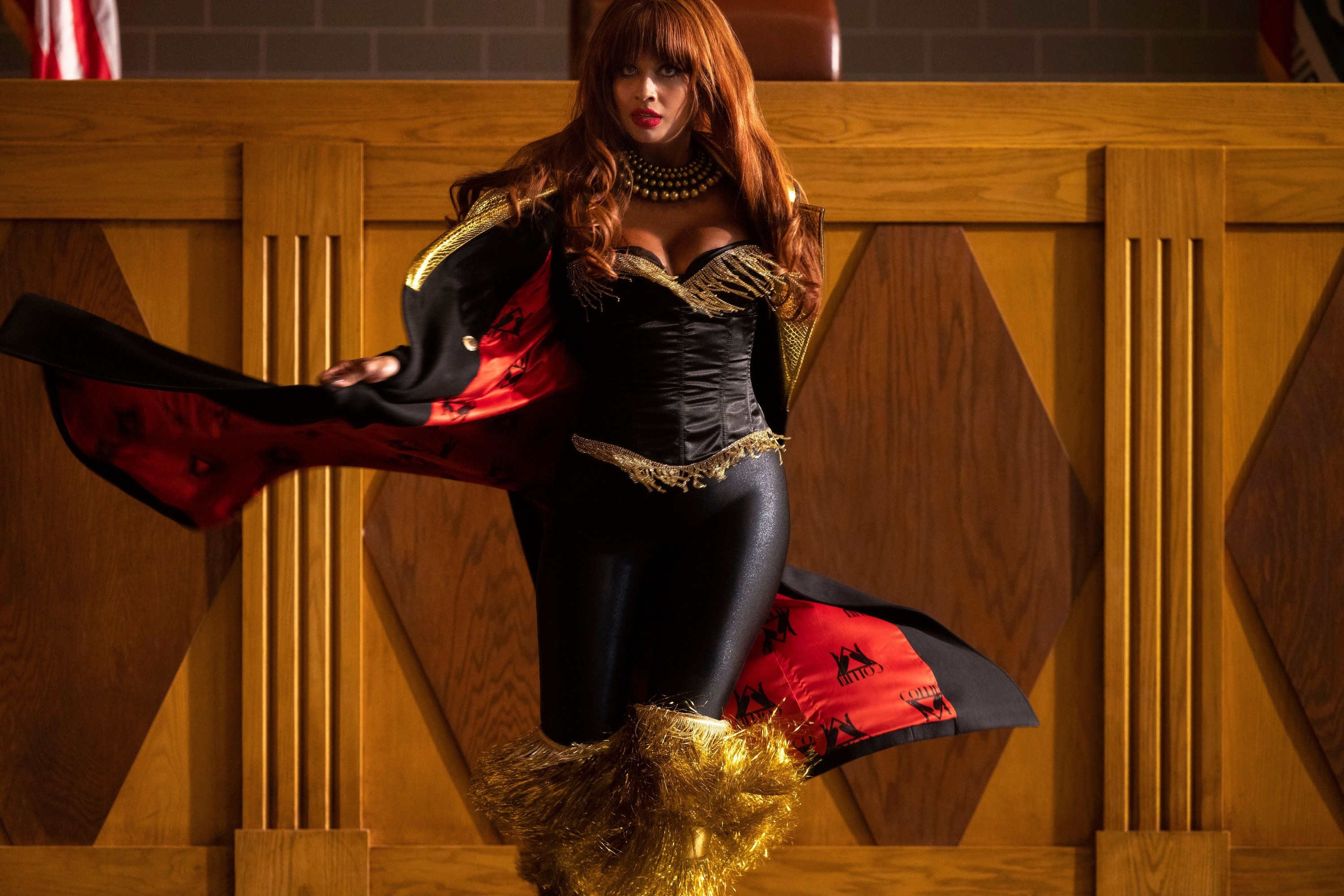 12.
She-Hulk Takes Place Adjacent to Shang-Chi
13.
She-Hulk may have accidentally complicated the MCU's Phase Four timeline
14.
The Department of Damage Control has a Super-Prison
15.
The Abomination is Seemingly Rehabilitated since The Incredible Hulk
16.
Super Powered Individuals are Still Stigmatized After the Blip
17.
The Abomination Provides a More Complicated Villain POV in the MCU
18.
There Are Abomination Followers in the Greater MCU
19.
Jennifer Walters' Family Stinks
20.
It's Confirmed: Steve Rogers Is Not a Virgin