There's a spot in every generation's heart for the music of Disney, whether it be "Bibbidi-Bobbidi-Boo" from Cinderella, "A Whole New World" from Aladdin or "How Far I'll Go" from Moana.
1.
"Go The Distance" from Hercules
2.
"Everybody Wants to Be a Cat" from The Aristocats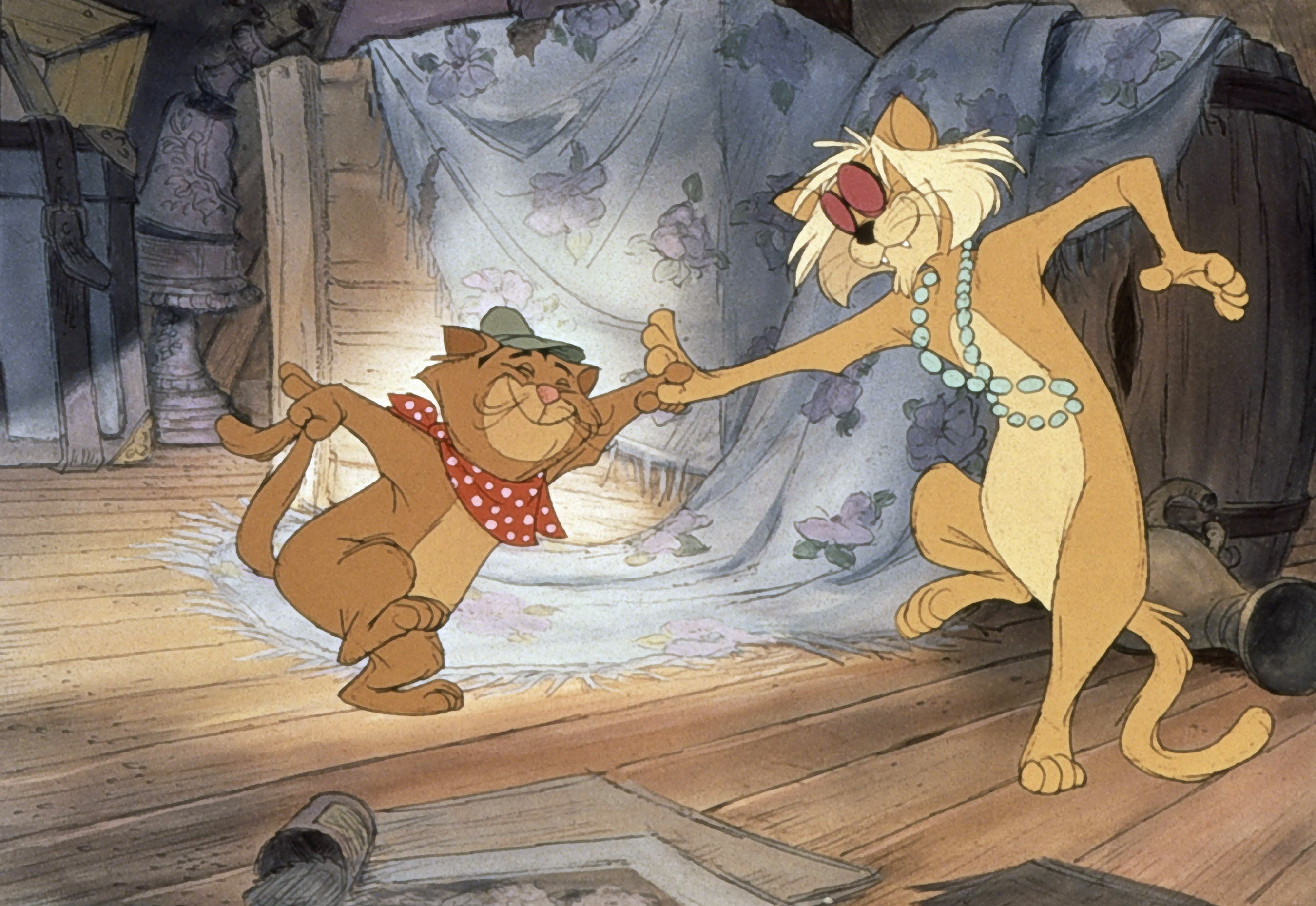 3.
"Hawaiian Roller Coaster Ride" from Lilo & Stitch
4.
"A Whale of a Tale" from 20,000 Leagues Under the Sea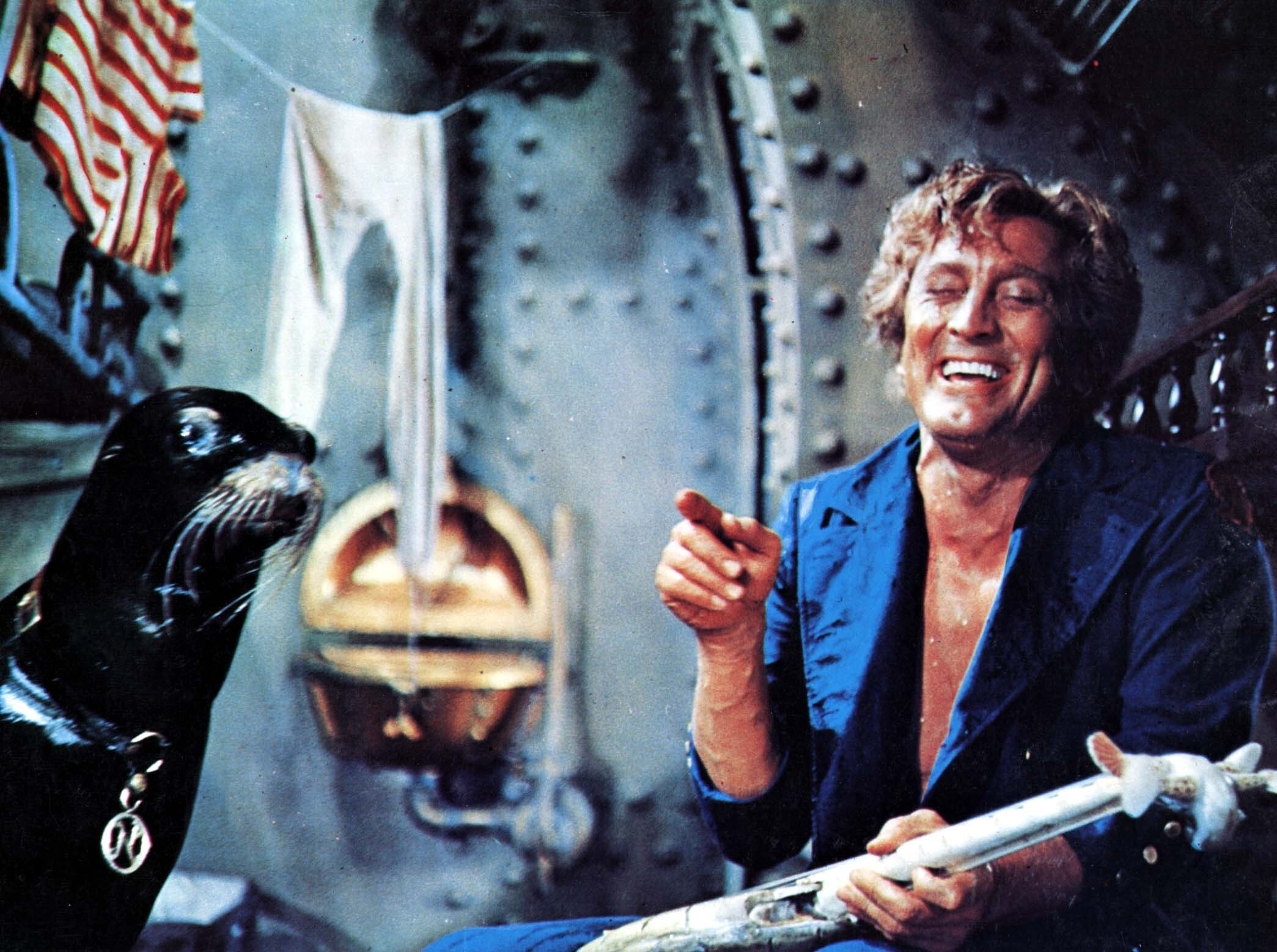 5.
"Touch the Sky" from Brave
6.
"Let Me Be Good to You" from The Great Mouse Detective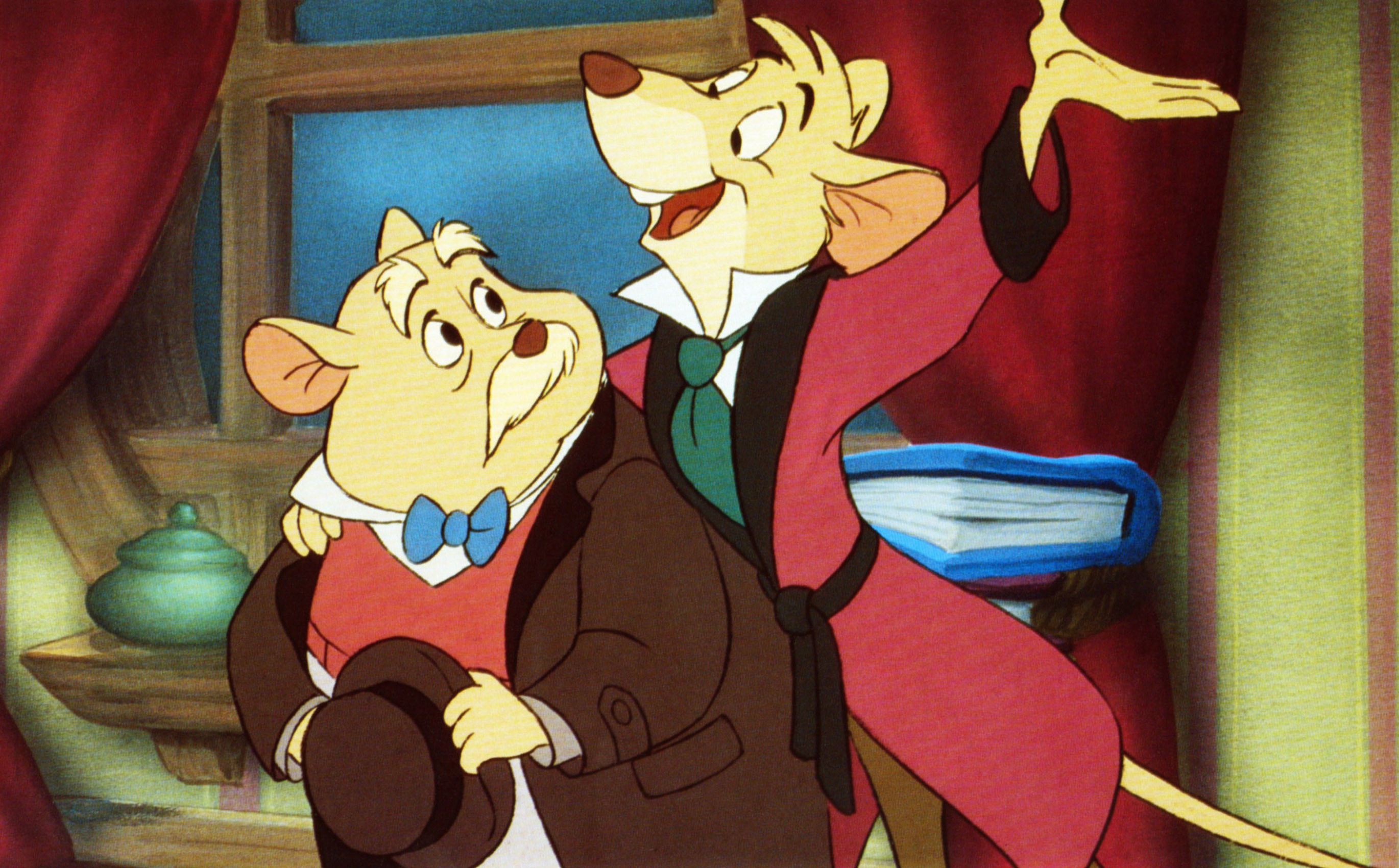 7.
"I See The Light" from Tangled
8.
"Scrooge" from Muppets Christmas Carol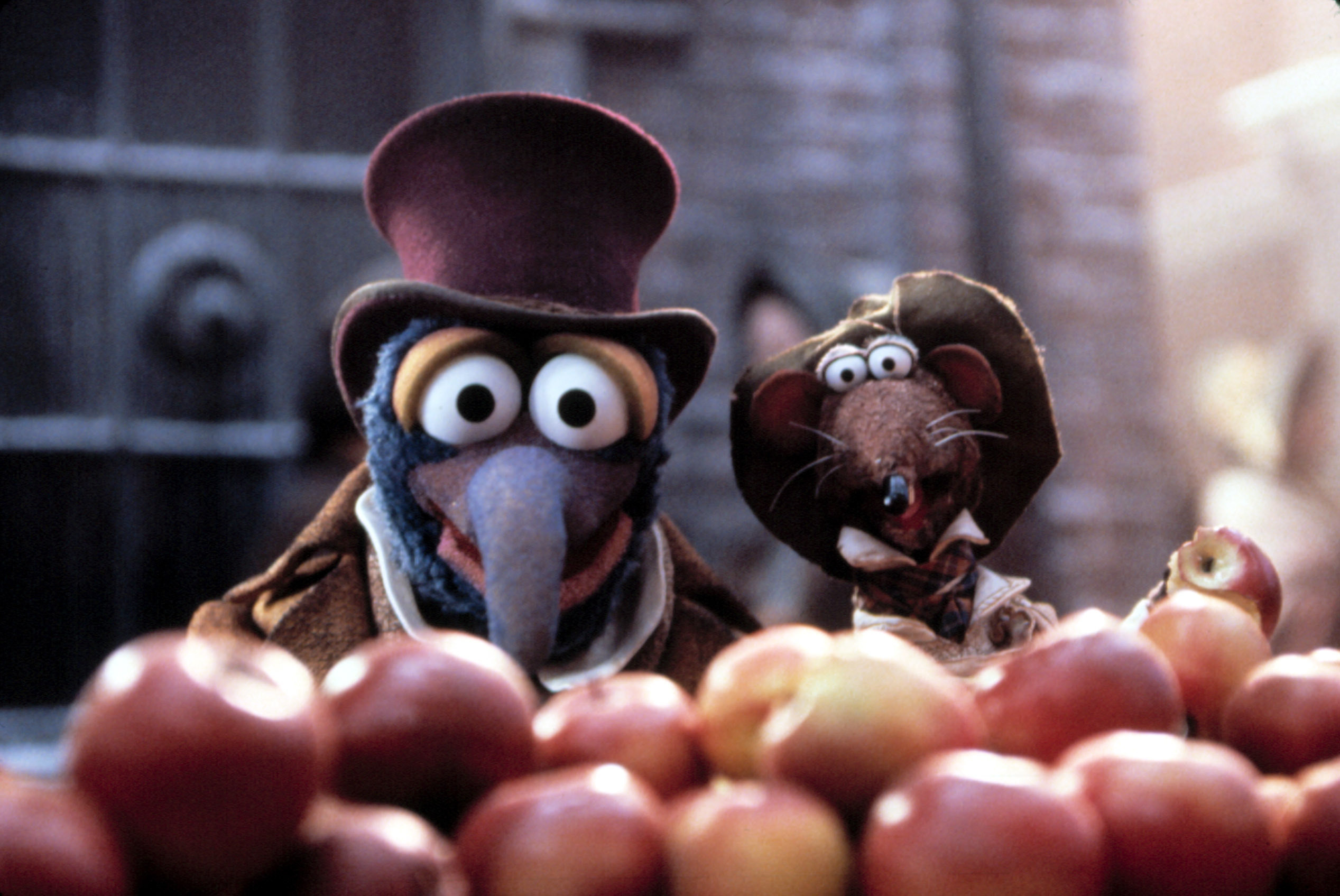 9.
"The Headless Horseman" from The Adventures of Ichabod and Mr. Toad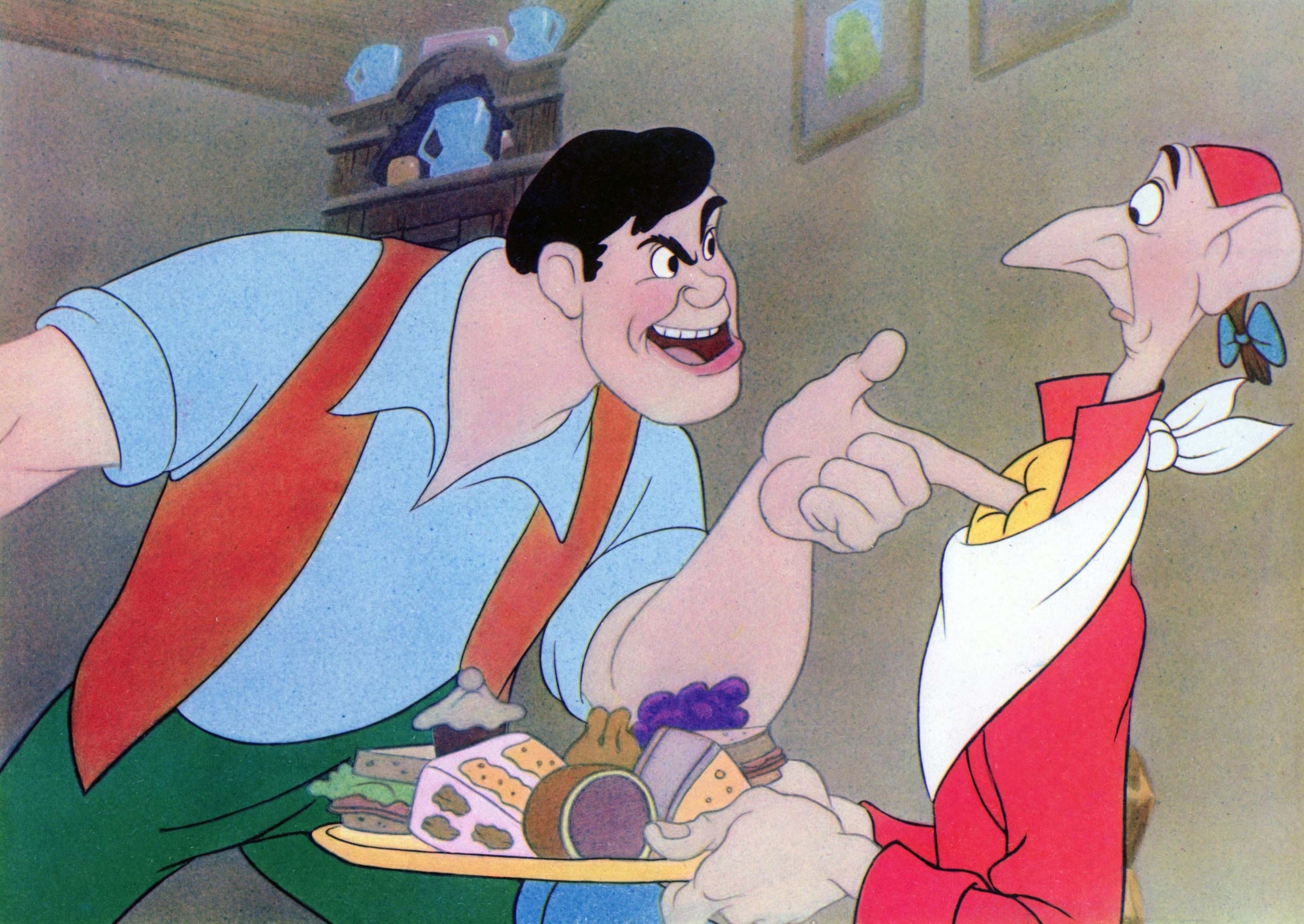 10.
"That's The Life" from James and The Giant Peach
11.
"U Know What's Up" from Turning Red
12.
"It's Not Easy" from Pete's Dragon
13.
"I'll Make a Man Out of You" from Mulan
14.
"Proud Corazon" from Coco
15.
"Welcome To The Forty Thieves" from Aladdin and the King of Thieves
16.
"You'll Be in My Heart" from Tarzan
17.
"When We're Human" from The Princess and The Frog
18.
"Happy Working Song" from Enchanted
19.
"Why Should I Worry?" from Oliver and Company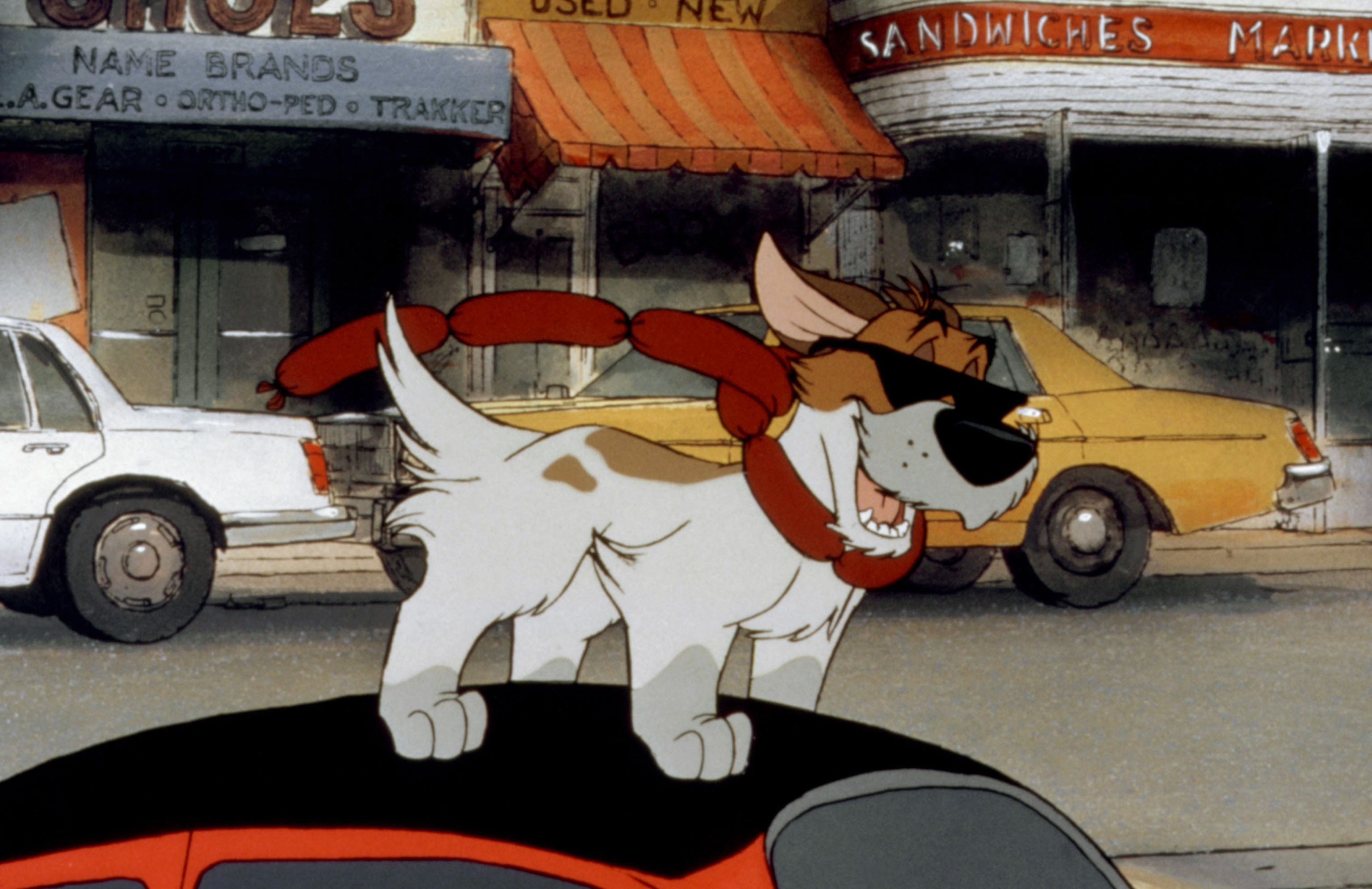 20.
"I Won't Say (I'm in Love)" from Hercules
21.
"Stand Out" from A Goofy Movie