Let's just be real: First dates are kinda the worst.
Sure, sometimes you really hit it off with the other person and it's great! But other times...
Naturally, the question sparked a lot of responses! Here are some things you should NOT do on a first date, according to Reddit users:
1.
"Be on your phone the whole time."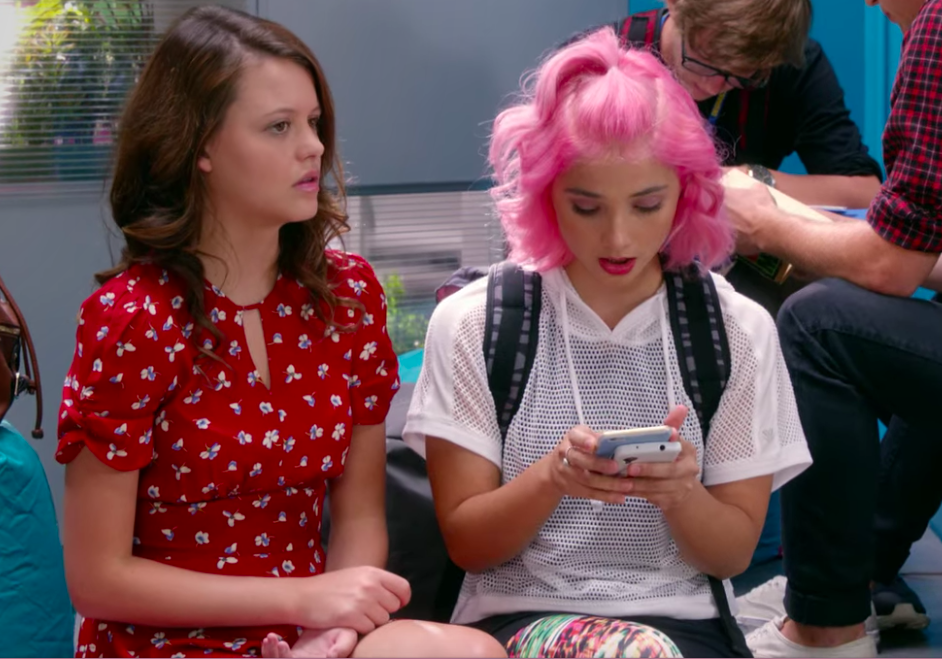 2.
"Discuss an ex. In my experience, it's a big red flag that they're not over someone or carrying that baggage. And I mean, everyone has baggage — it's normal. But a first date should be about exploring each other and whether you like the person, are attracted to them, [and] want to continue getting to know them."
4.
"If you know the person you're dating is divorced, don't ask about it on the first date. [It's] not a fun thing for them to talk about. You'll learn about it eventually if you end up going on more dates."
5.
"[I] once had a dude grab some of my food off of my plate with his bare hands. He was trying to do a cutesy sharing food thing, but it was a poached egg. He grabbed a poached egg with his bare hands right off of my plate. Please do not be like that guy."
6.
"Speaking as a woman who dates men: Getting offended if she doesn't want you to pick her up or drive her home. Offering is fine, but don't push."
8.
"Ask, 'What's your fetish?' It might sound OK, but believe me, it doesn't work!"
9.
"Go to the movies — I think it should be reserved for people in relationships. If you go to the movies on the first date, you'll waste two hours watching something, and you won't be able to talk and get to know each other."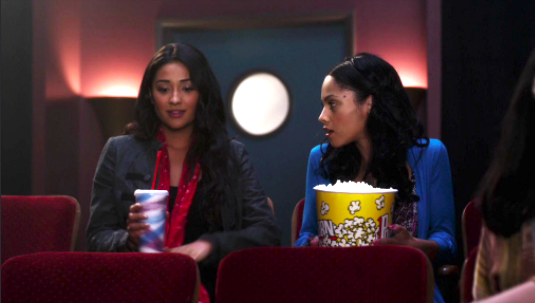 10.
"Try too hard to impress them. Try to find out about the other person instead. Interest is sexy; bragging is not."
11.
"Don't dump out every single unappealing thing about your life on a first date. There is plenty of time to get to know someone, and plenty of time to be honest about those things — but a first date isn't the time for it."
12.
"Be late. I know it's such a boomer thing to say, and I never care about punctuality in any other context, but for a first date specifically, every minute I'm waiting is a minute my insecure ass is wondering if I've been stood up."
13.
"You really shouldn't be rude to service staff on any number date, or even on non-dates."
14.
"Don't make it a dinner date. If it goes badly, you're not going to want to be stuck there with them. Instead, make it a beverage date."
15.
"Complain or rant about people you know — it always makes you come off as an ass. Just keep things positive."
16.
"Expect sex. Getting dinner together doesn't entitle you to sex with someone. Even if the date goes well!"
17.
"Go to a super expensive restaurant."
18.
"Chew with your mouth open or talk with food in your mouth. Nobody wants to be nicknamed 'Chewy' — unless you're Chewbacca."
19.
And finally: "Recite the entire Bee Movie script. This is from personal experience."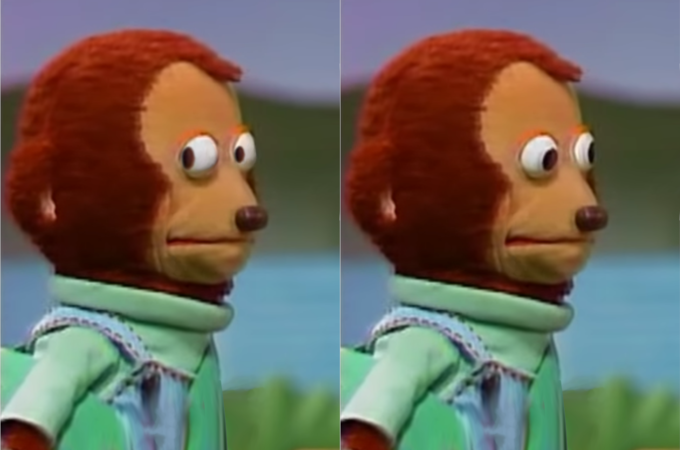 Now it's your turn! What's something people do on first dates that you hate? Tell us in the comments!
Note: Some responses have been edited for length and/or clarity.