We recently asked the BuzzFeed Community which teen drama character was so bad, they almost ruined the show entirely. Here are some of their responses:
Spoilers ahead!
1.
Rachel Berry from Glee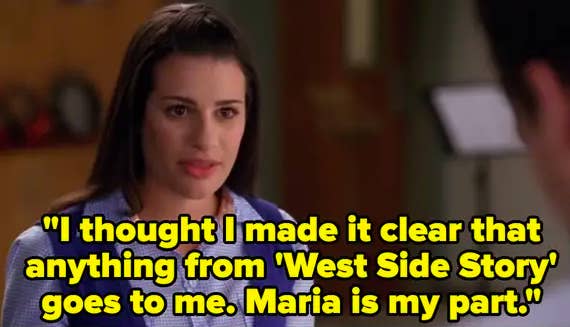 2.
Tristan Milligan from Degrassi: Next Class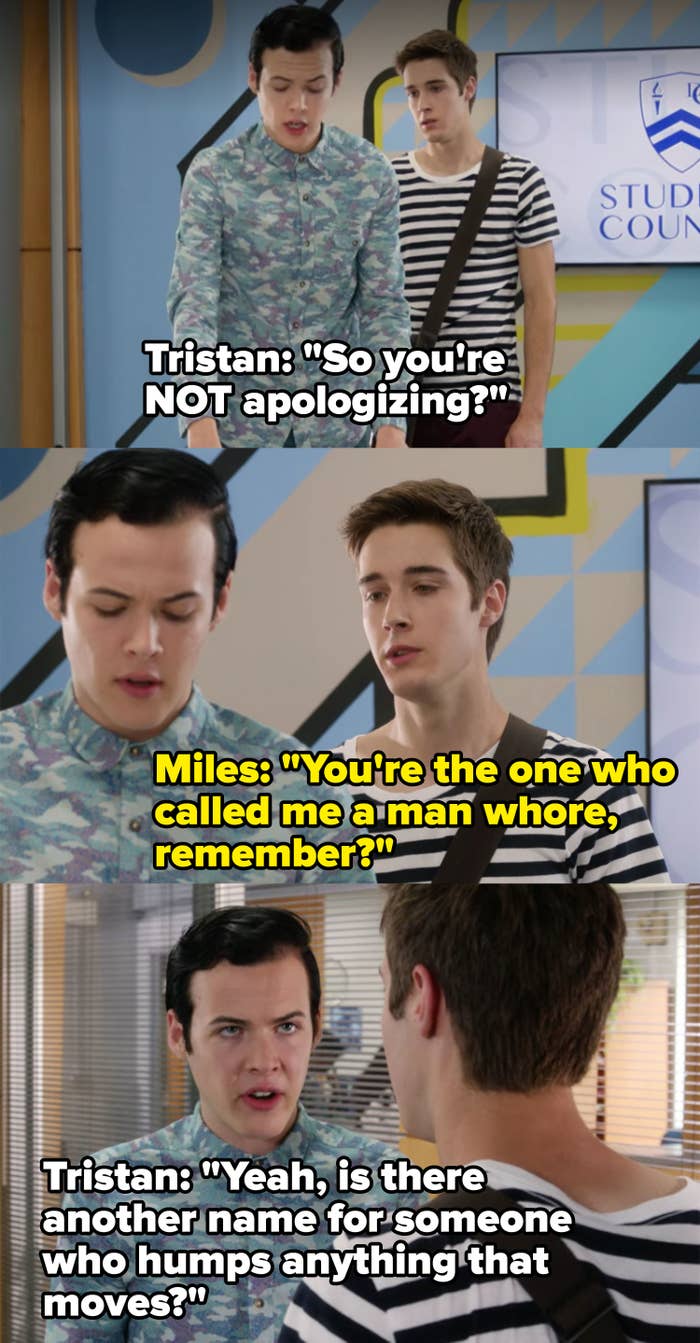 3.
Ben Boykewich from The Secret Life of the American Teenager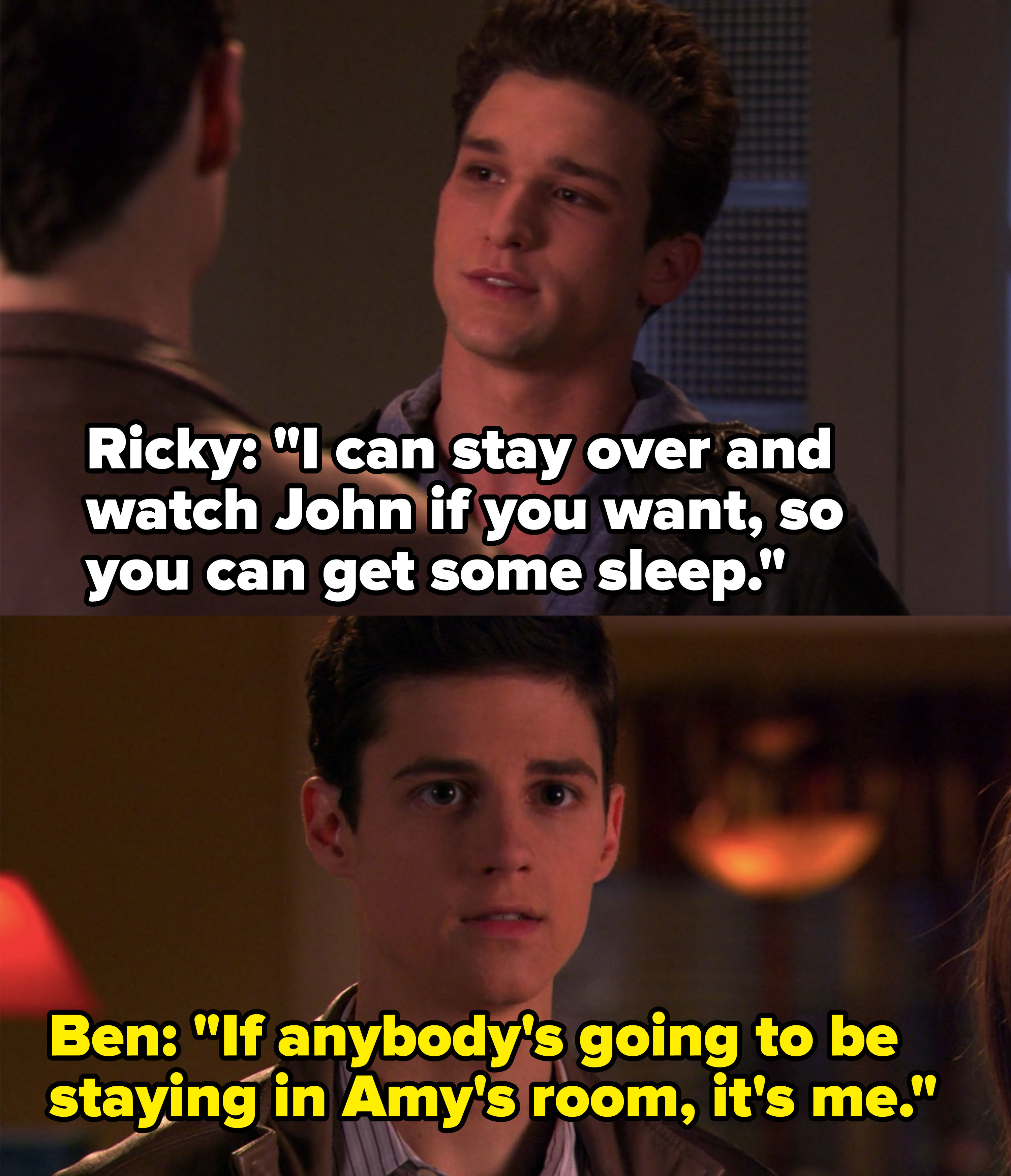 4.
Duncan Kane from Veronica Mars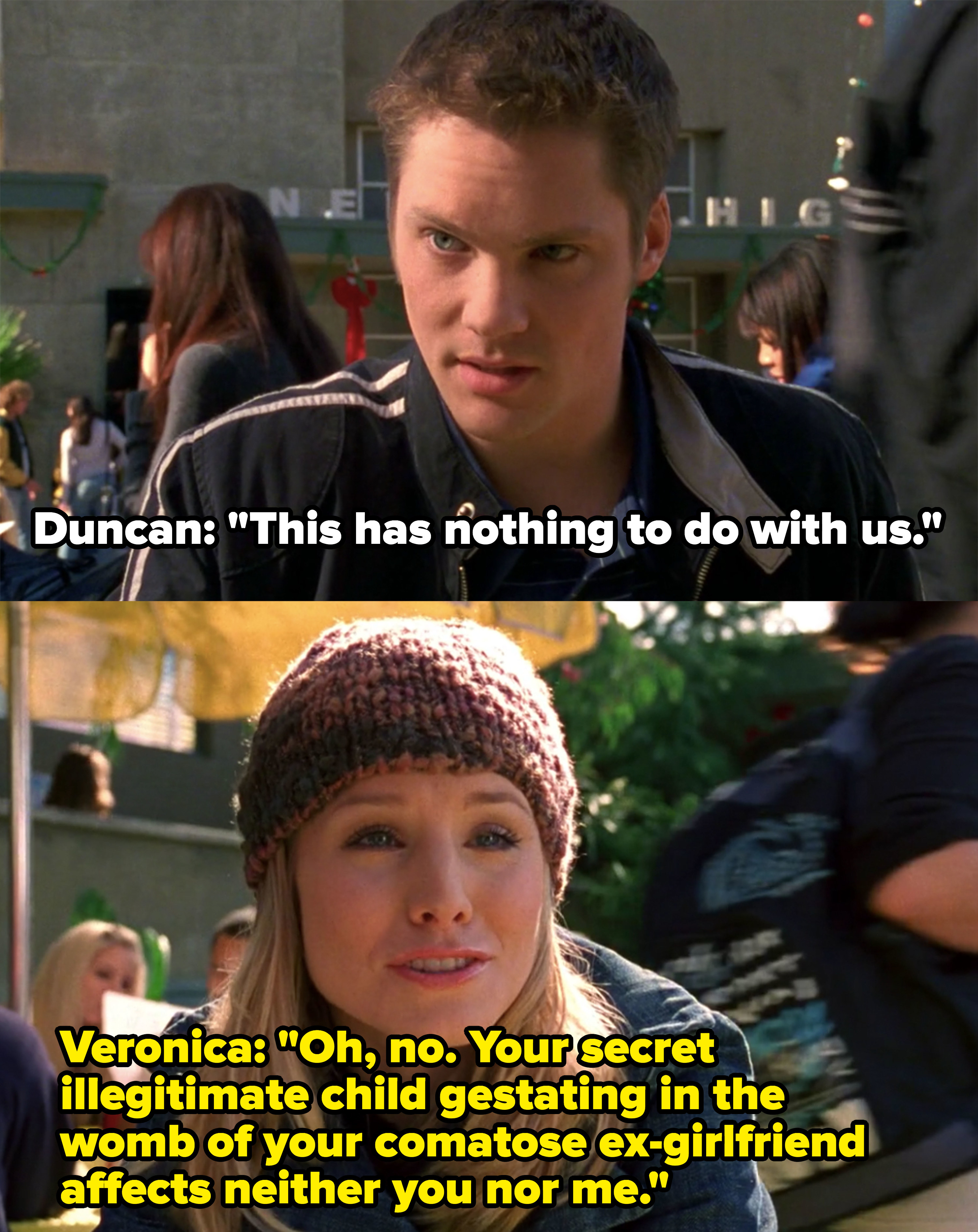 5.
Lucas Scott from One Tree Hill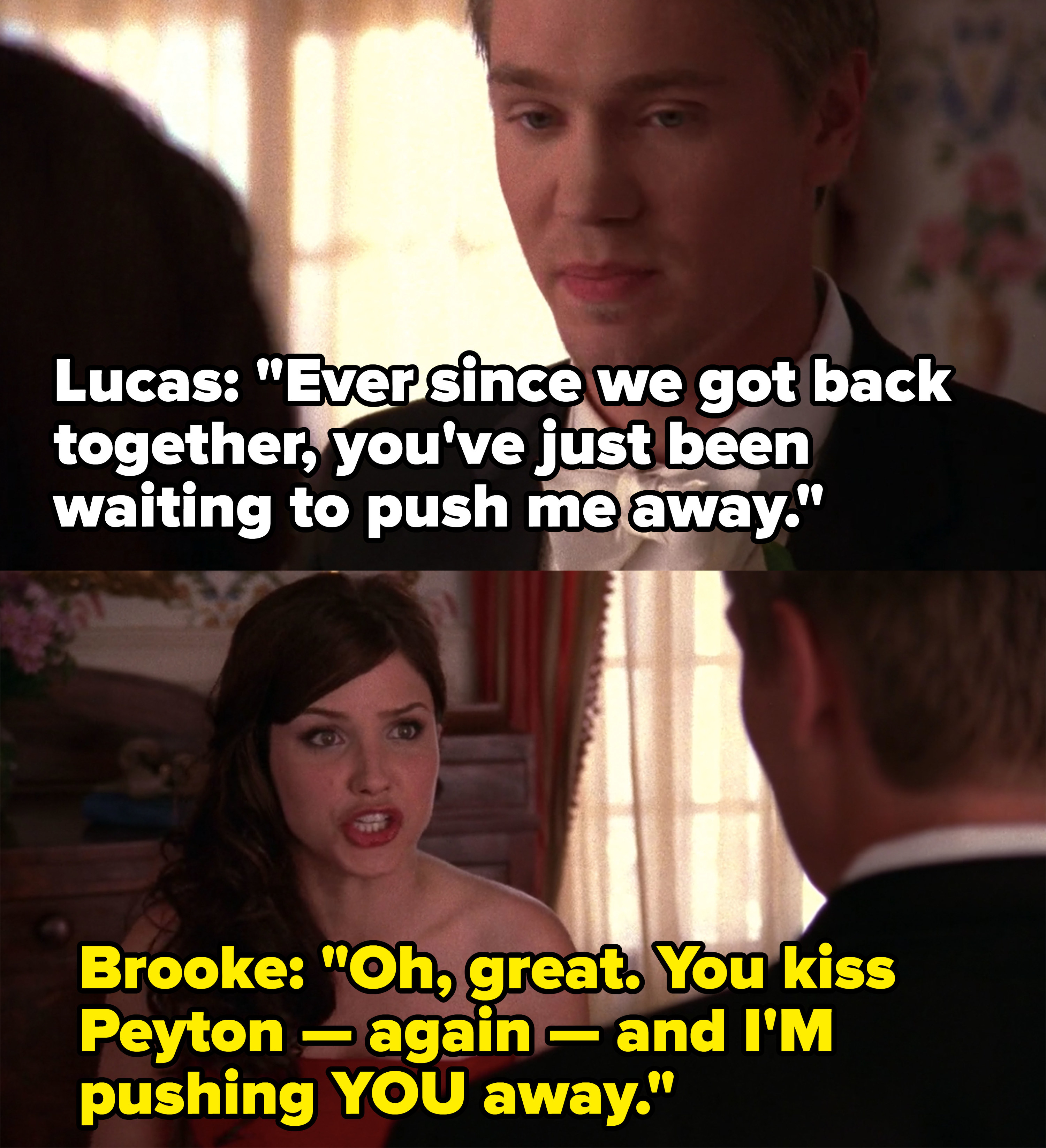 6.
Serena van der Woodsen from Gossip Girl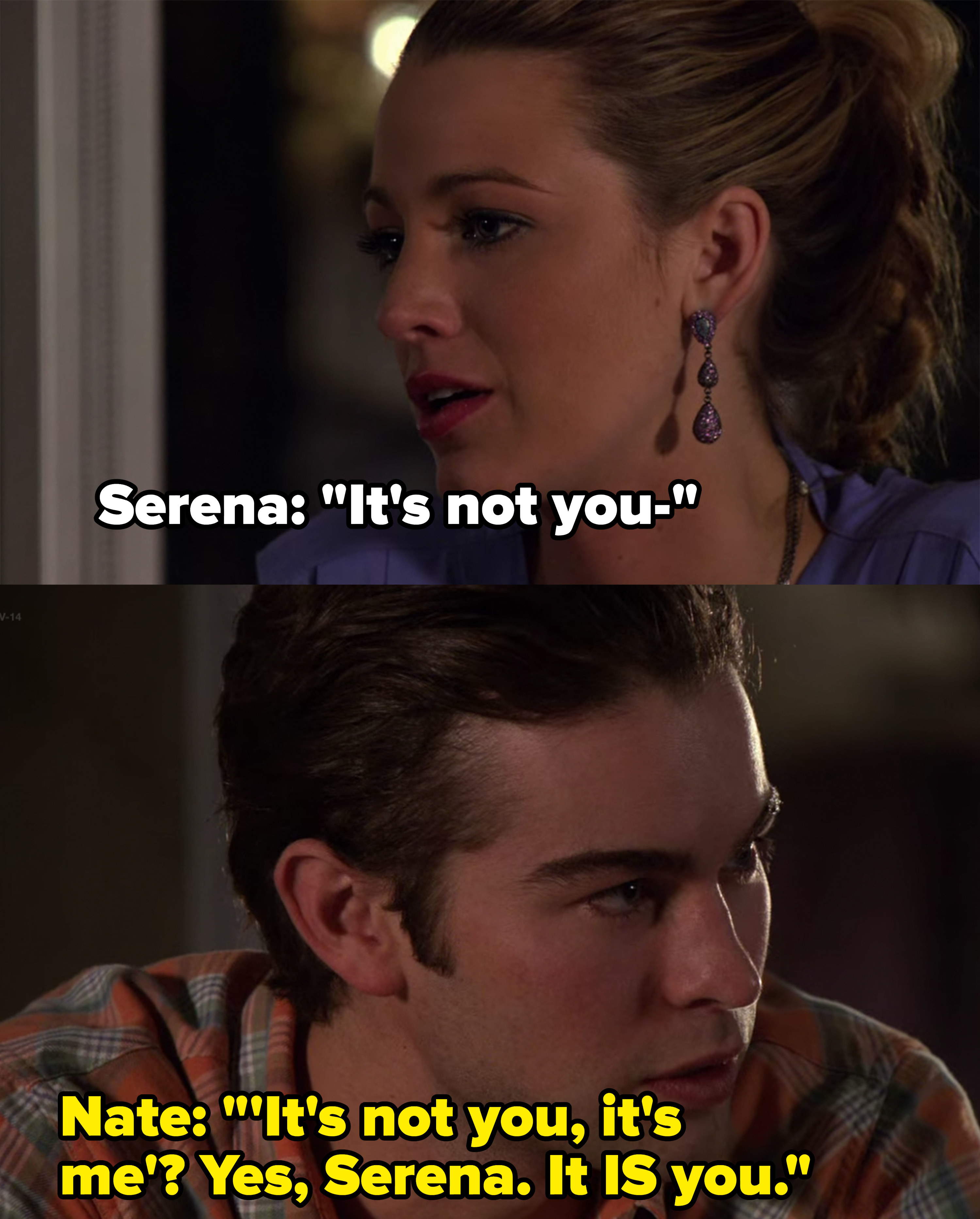 7.
Dawson Leery from Dawson's Creek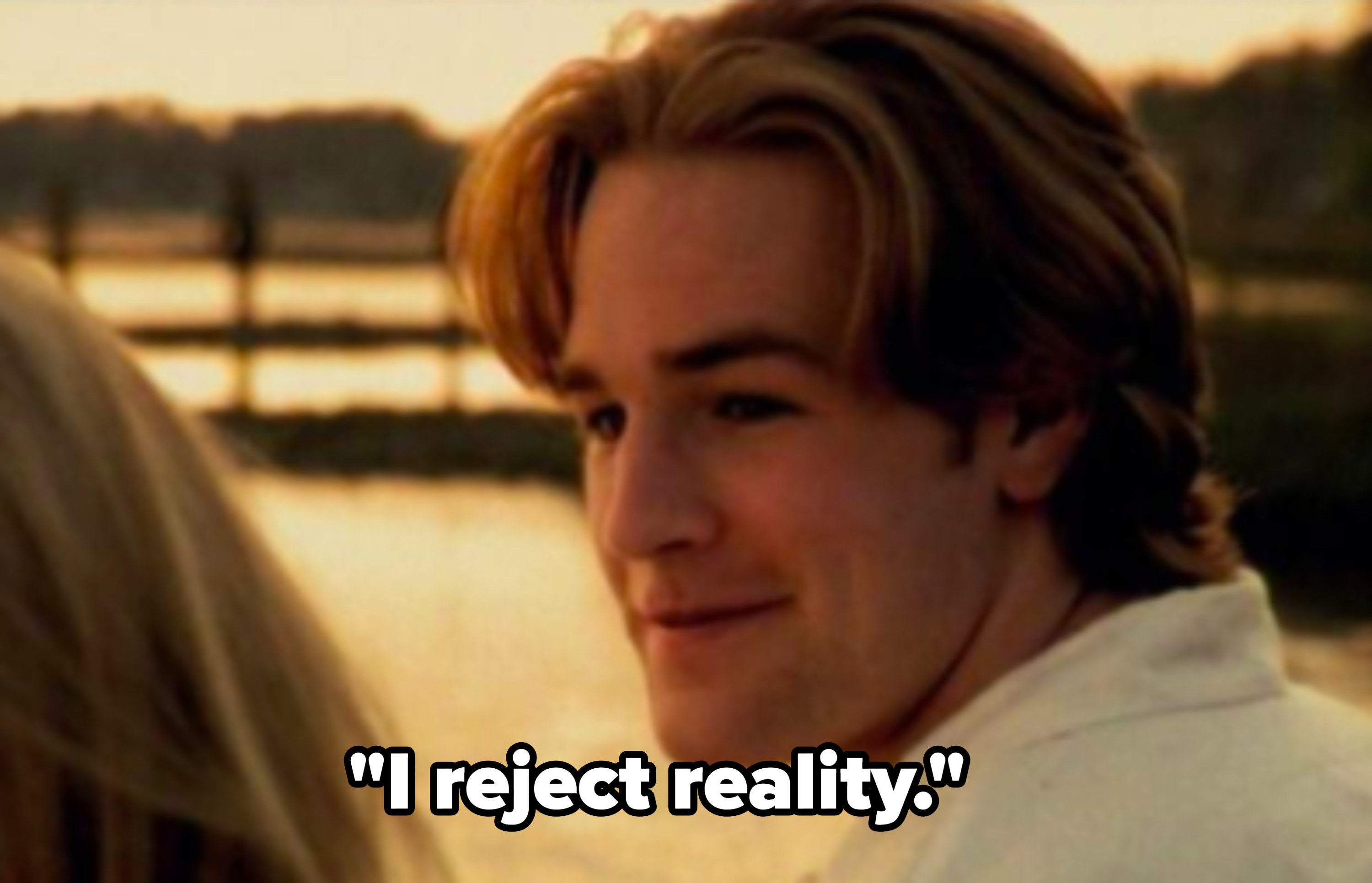 8.
Dean Forester from Gilmore Girls
9.
Rory Gilmore from Gilmore Girls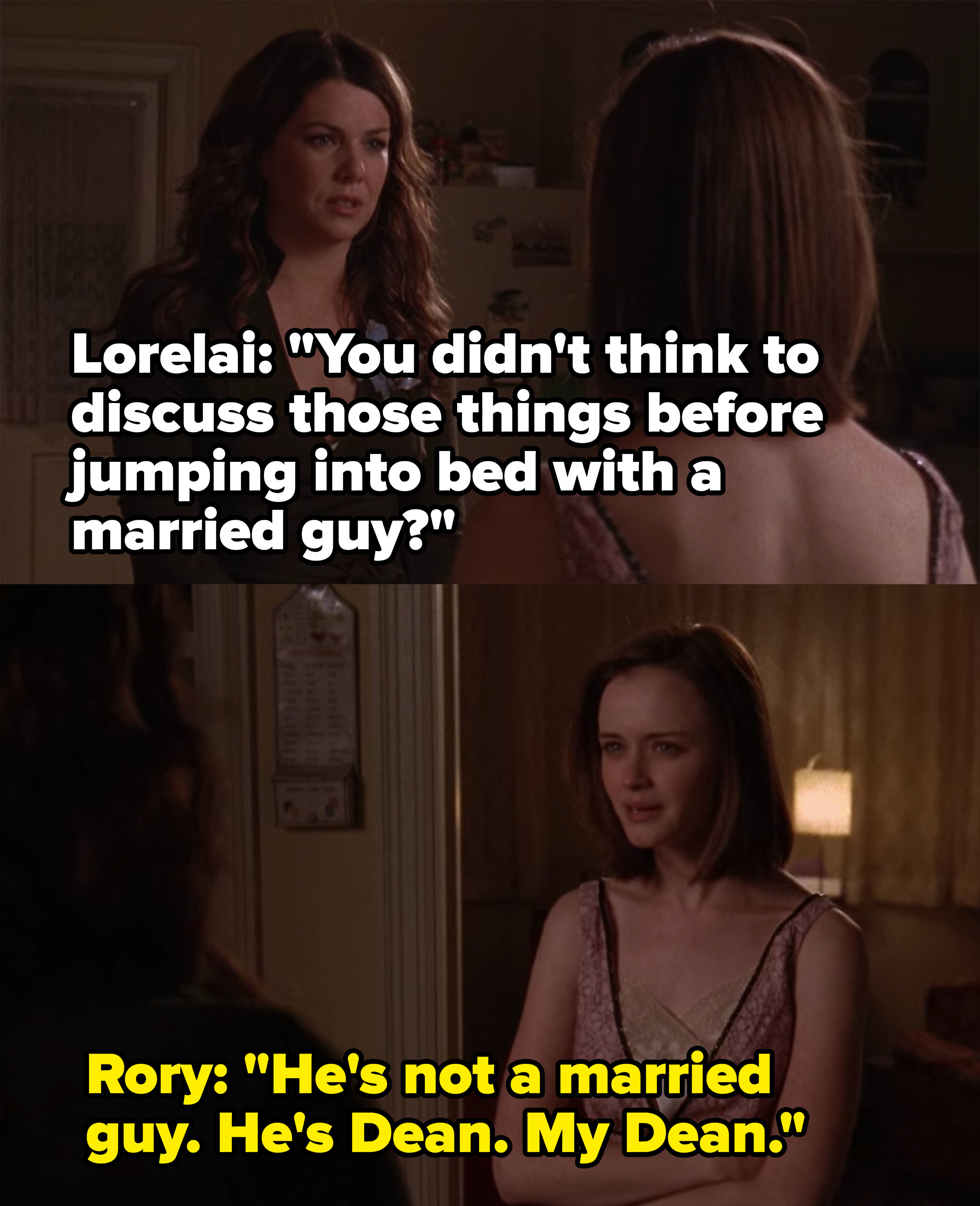 10.
Dawn Summers from Buffy the Vampire Slayer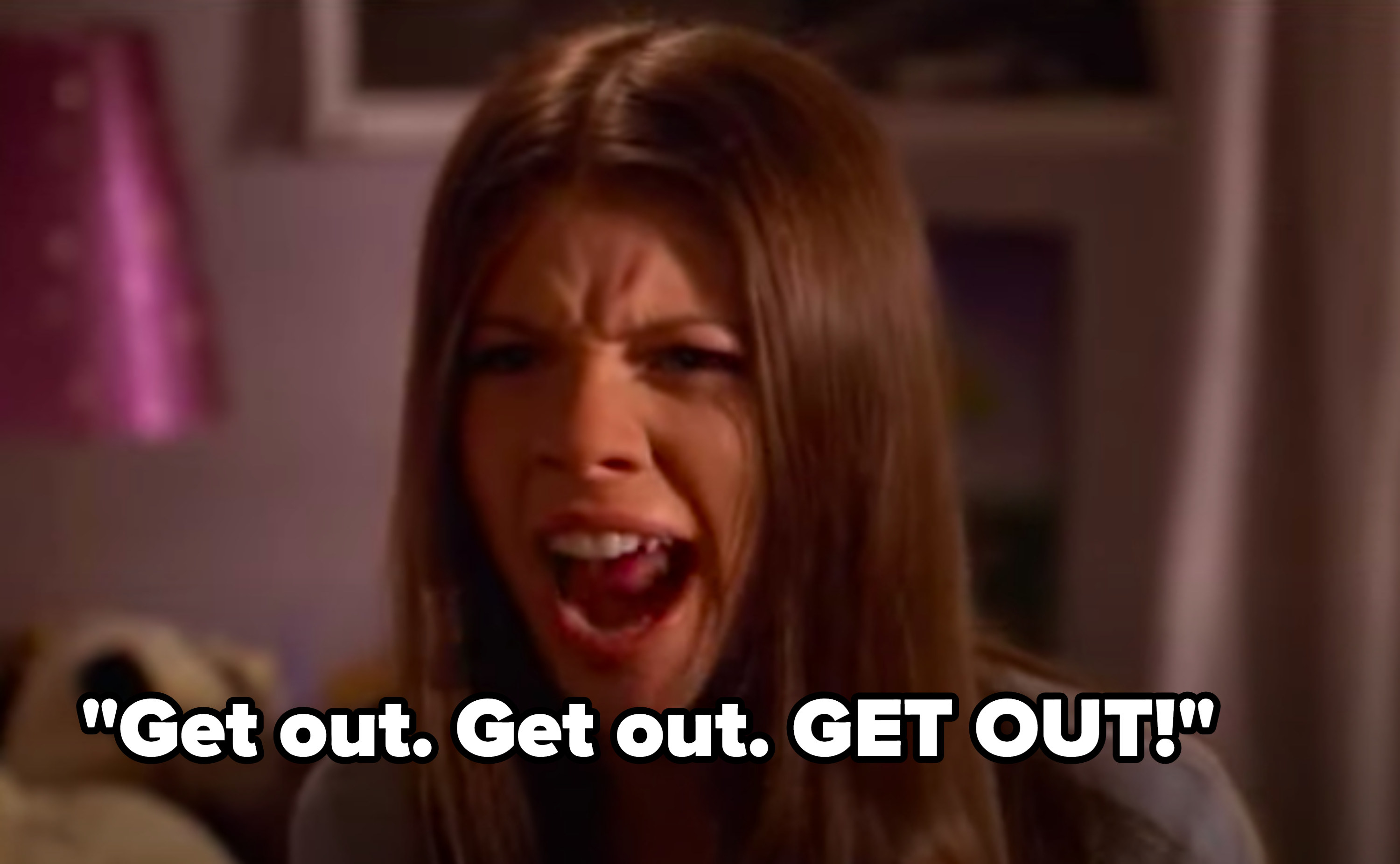 11.
Connor from Angel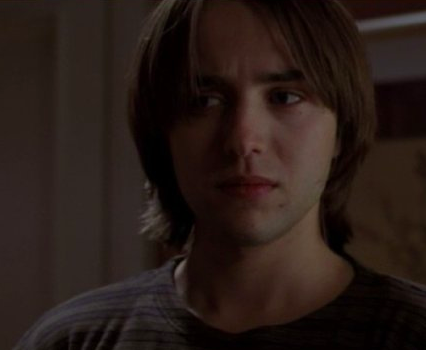 12.
Finn Collins from The 100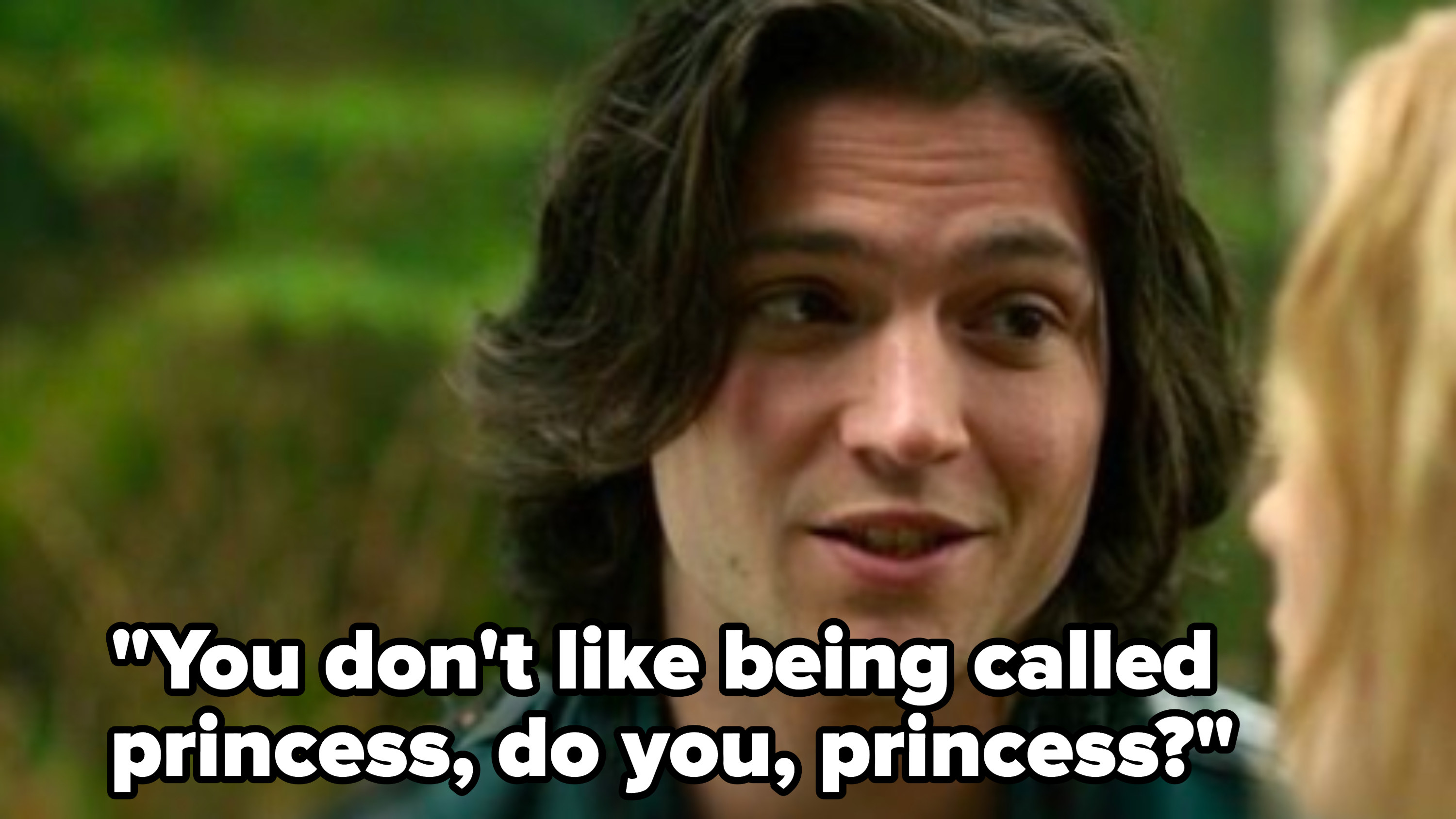 13.
Matt Donovan from The Vampire Diaries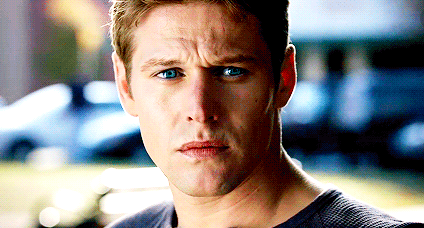 14.
Jeremy Gilbert from The Vampire Diaries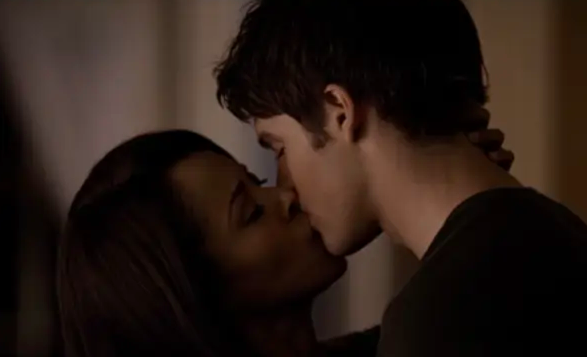 15.
Tara Webster from Dance Academy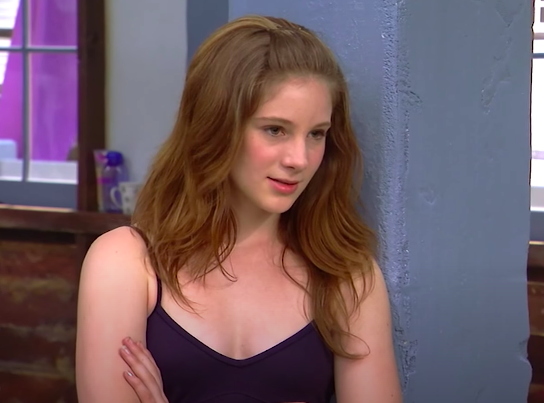 16.
Julie Taylor from Friday Night Lights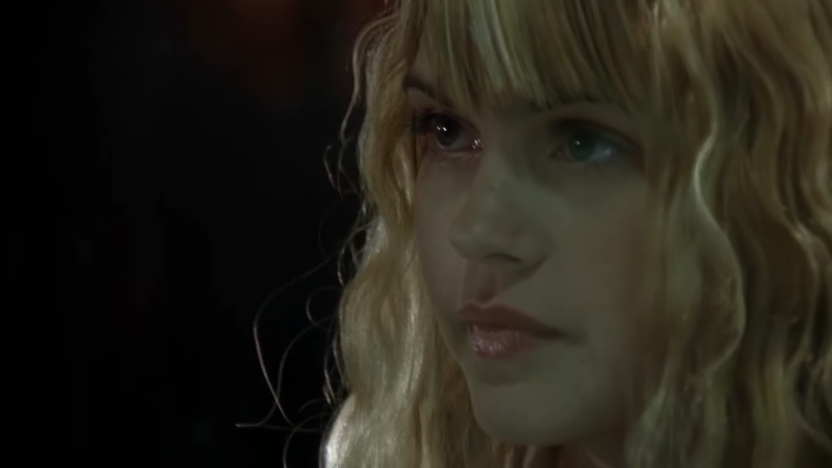 17.
And finally, Chuck Bass from Gossip Girl
Note: Submissions have been edited for length and clarity.