One of my favorite movies of the year so far has been Elvis. While there's a lot to appreciate about the film, the main reason I loved it was because Austin Butler was just SO freaking good as Elvis Presley.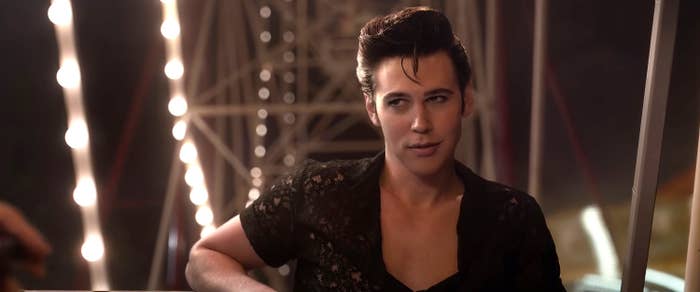 I feel like we've recently had a lot of great biopics, true crime shows, and dramatizations with amazing performances. So, I want to know: Which actor was so convincing, you actually believed they were the real life person they were portraying?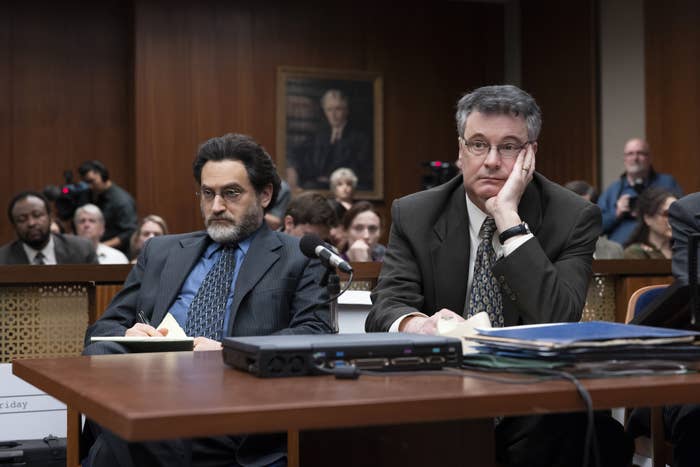 Maybe you found Elle Fanning's performance as Michelle Carter in The Girl From Plainville especially haunting because of how believable she was.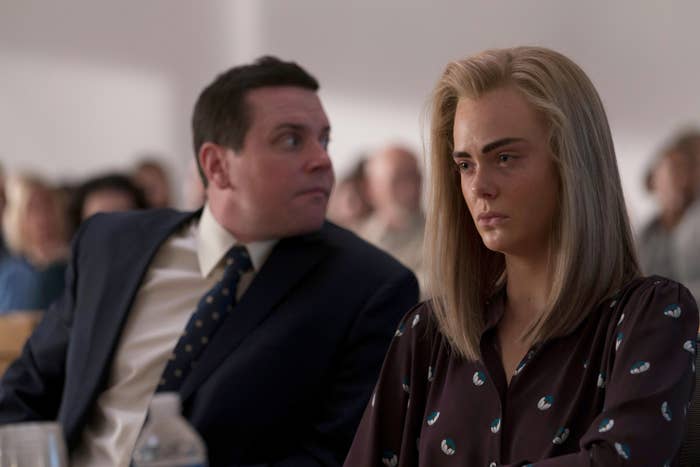 Perhaps you thought Will Smith was super convincing as Venus and Serena Williams' dad, Richard, in King Richard.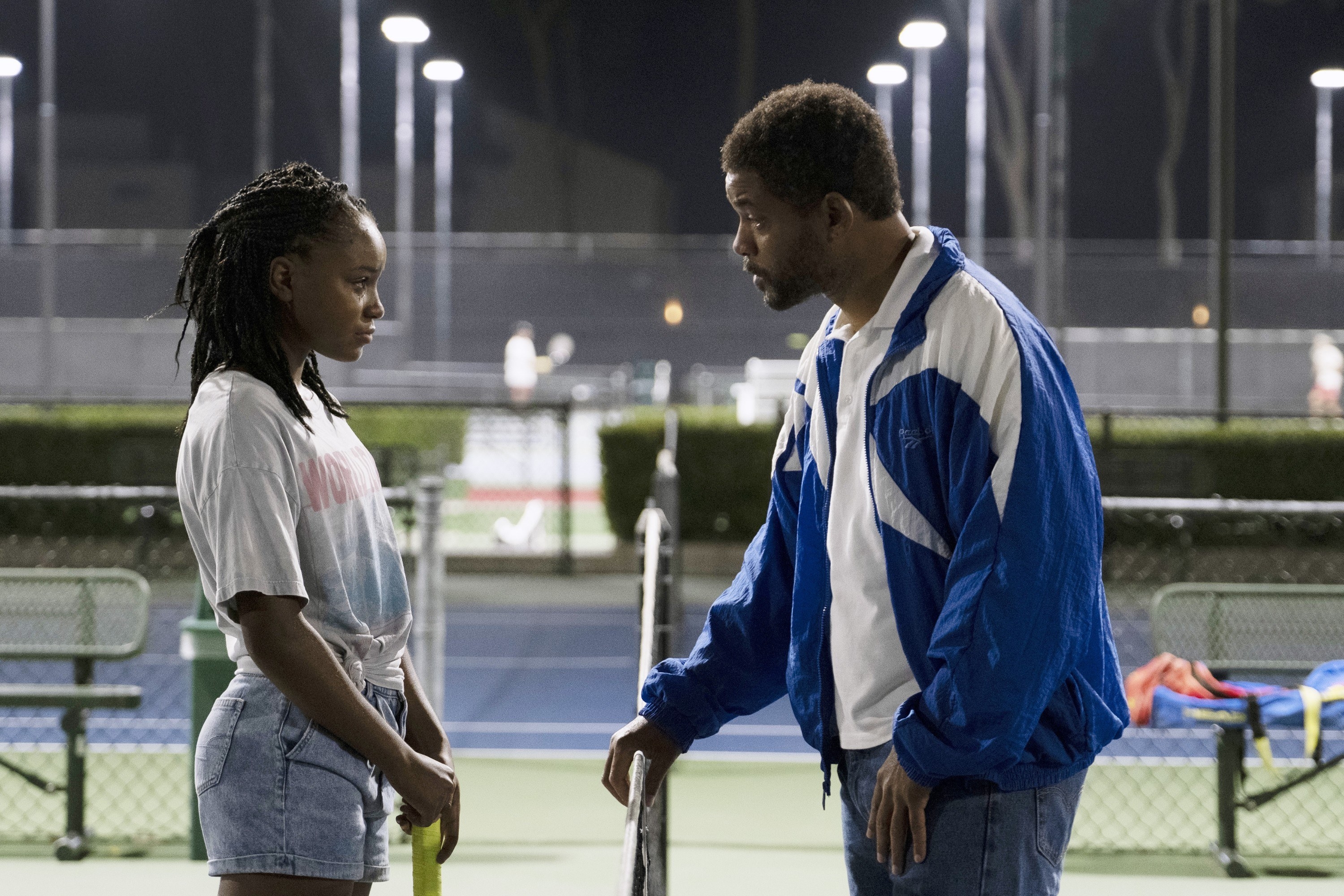 Or maybe you totally believed that Kristen Stewart really WAS Princess Diana in Spencer.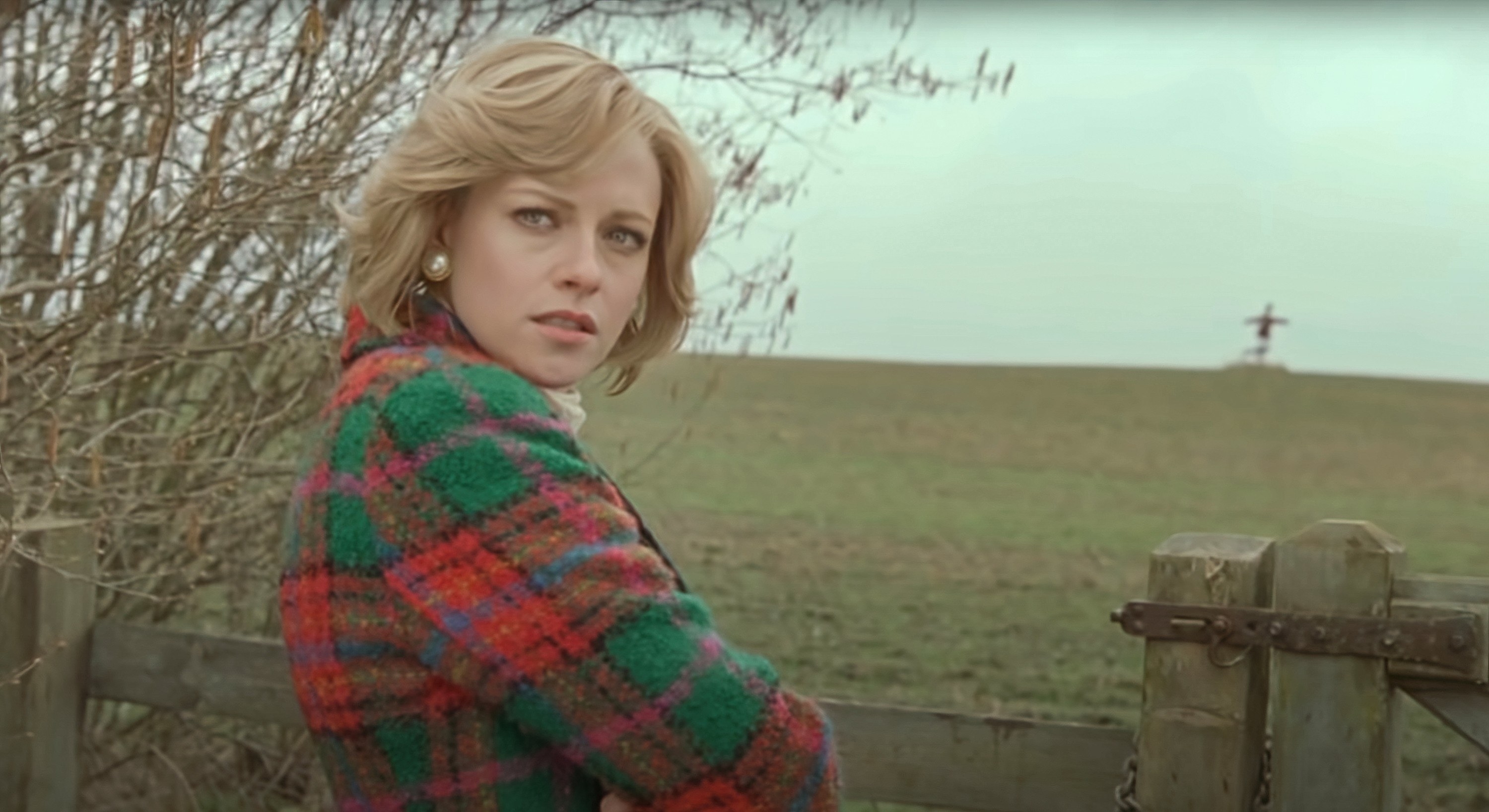 Tell us which actor's portrayal of a real person was incredibly convincing and WHY you loved their performance so much. Your response could be featured in a future BuzzFeed Community post!