We recently asked the BuzzFeed Community which TV deaths were so awful, they ruined the whole show. Here are some of their responses:
Spoilers ahead, including a SUPER RECENT spoiler for The 100 on #18!
1.
Poussey Washington from Orange Is the New Black: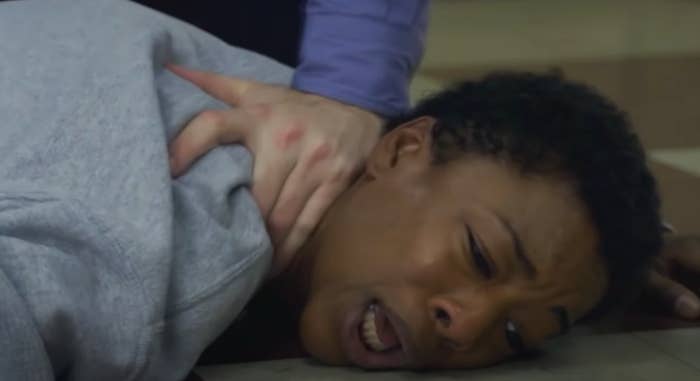 2.
J.T. Yorke from Degrassi: The Next Generation: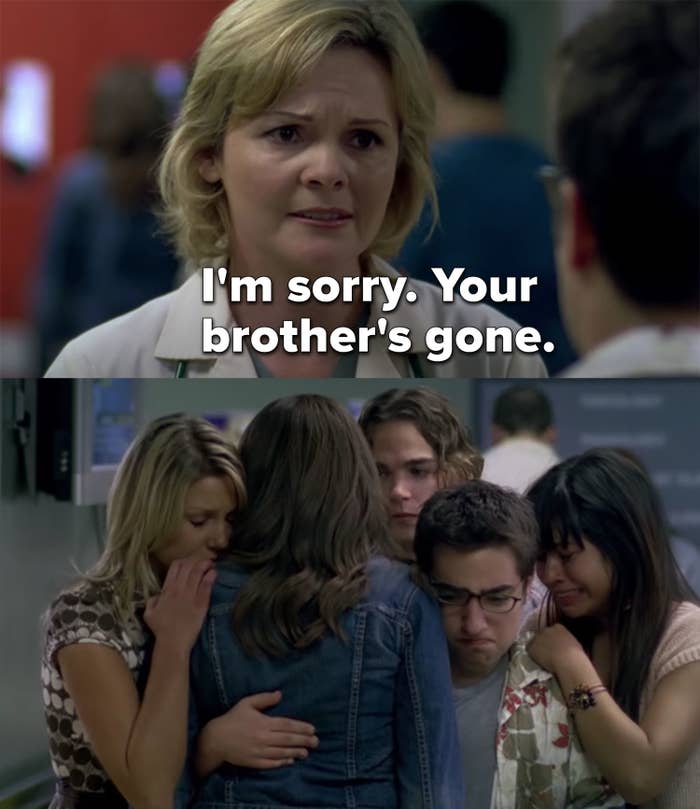 3.
Daenerys Targaryen from Game of Thrones: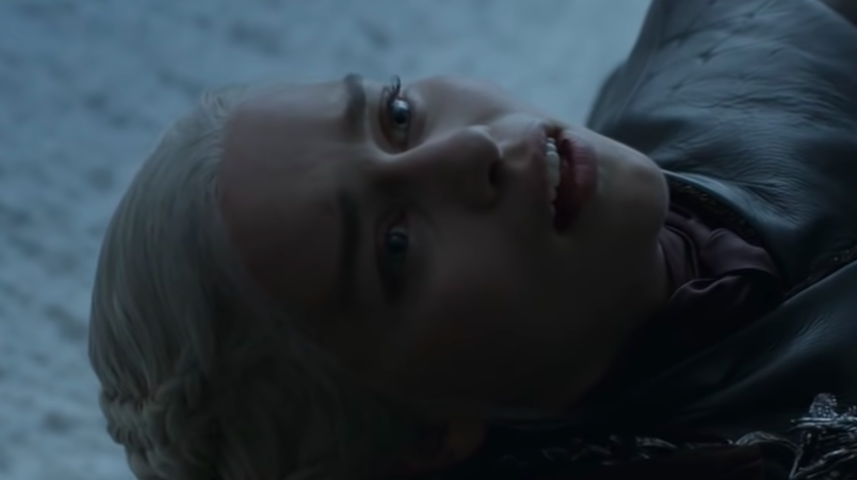 4.
Justin Foley from 13 Reasons Why: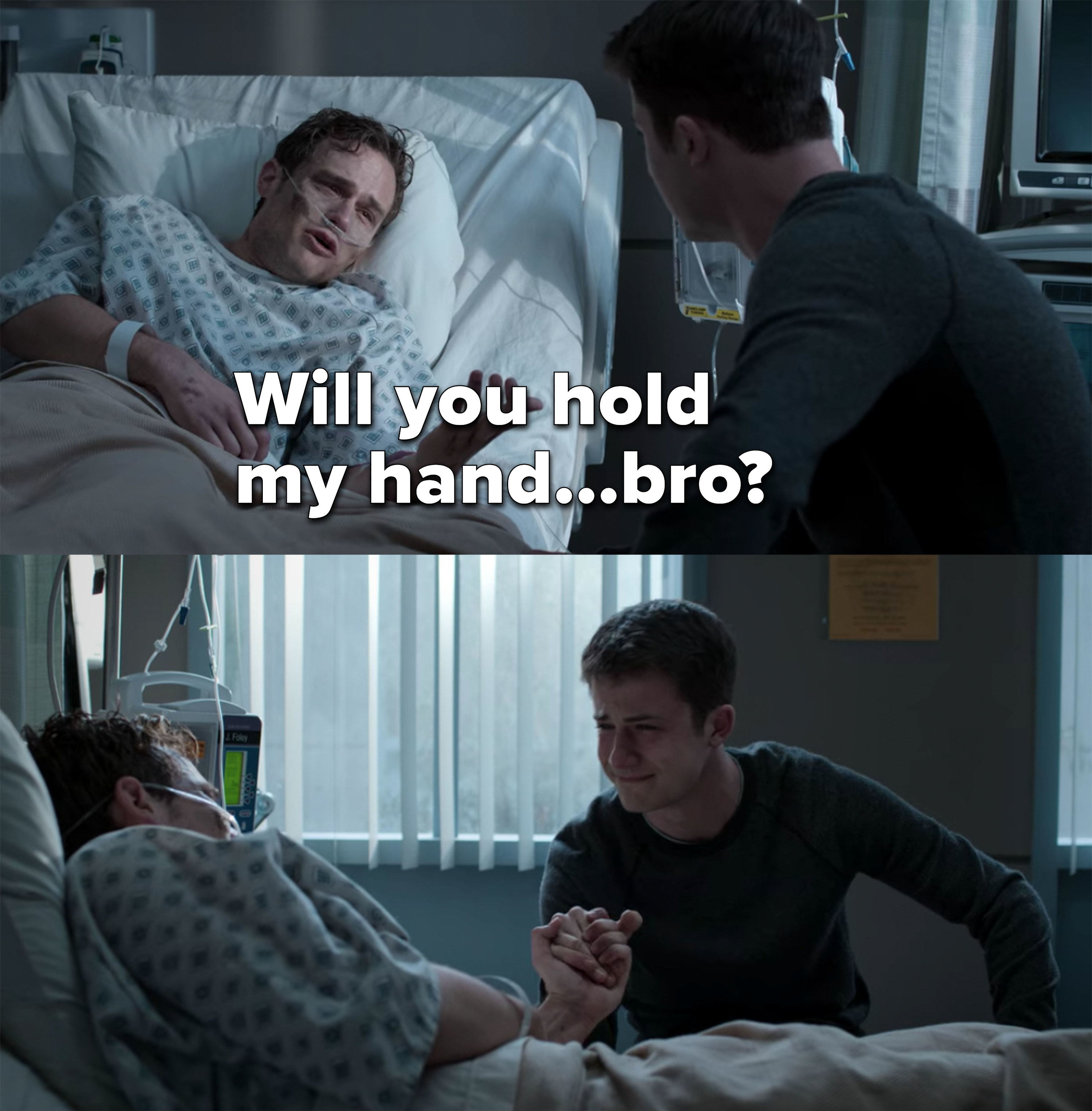 5.
Lexa from The 100: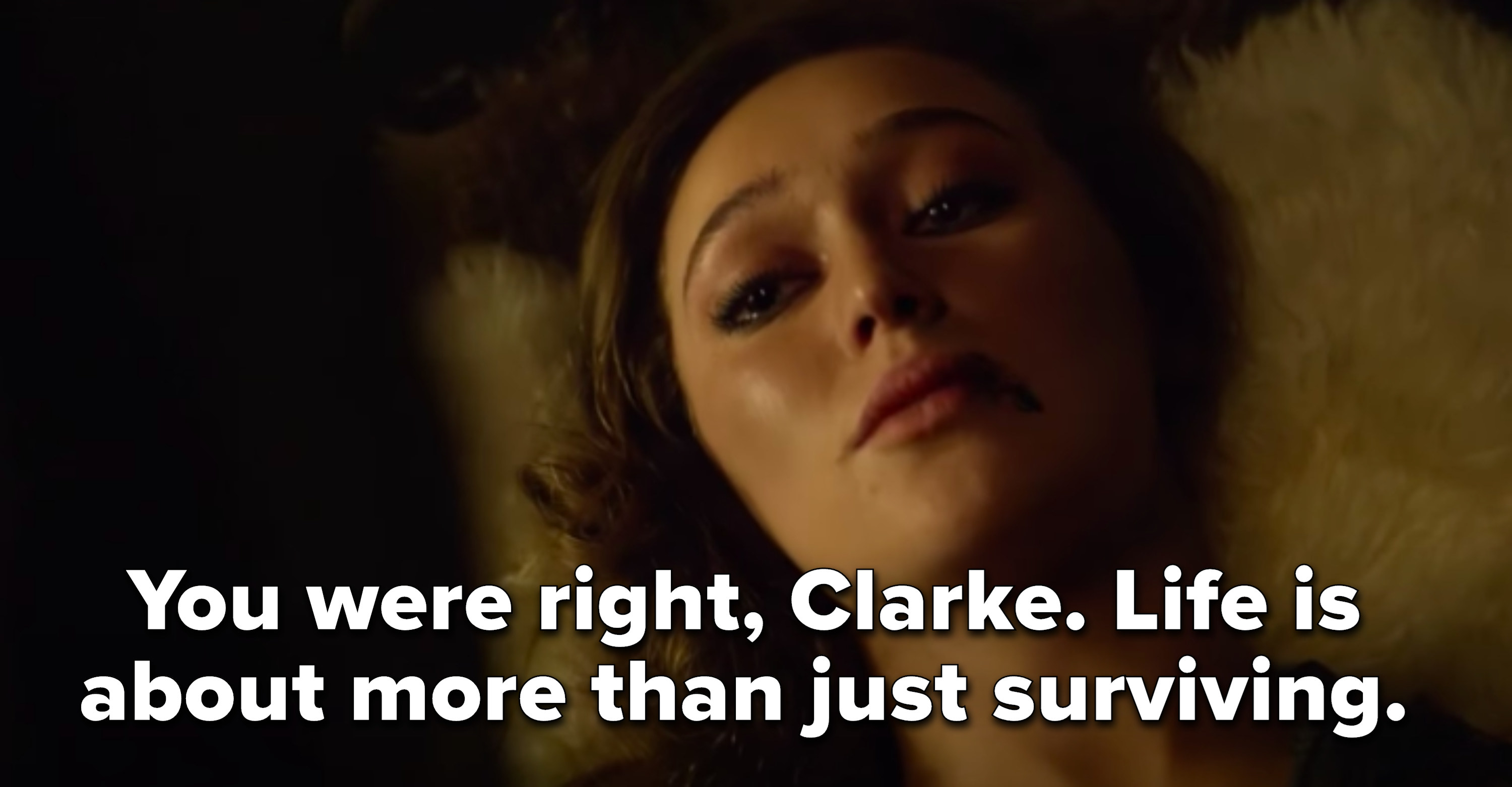 6.
Derek Shepherd from Grey's Anatomy: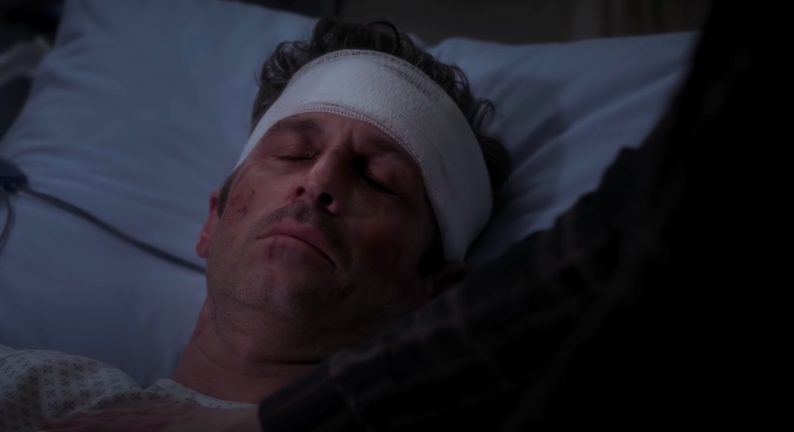 7.
Maya St. Germain from Pretty Little Liars: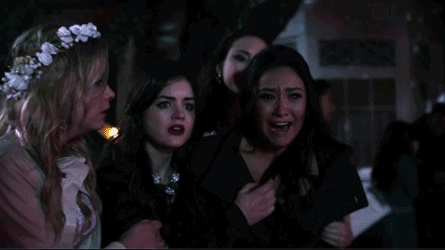 8.
Robin Hood from Once Upon a Time: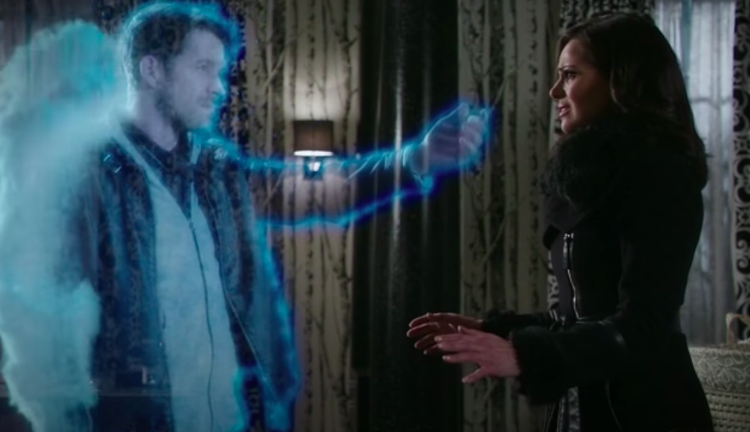 9.
Glenn Rhee from The Walking Dead: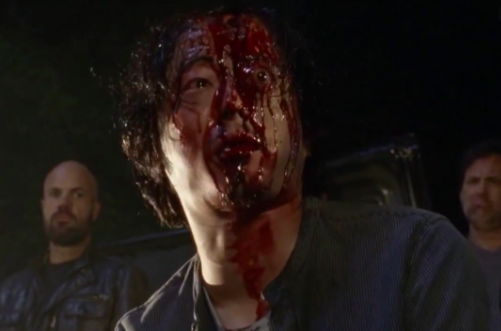 10.
Logan Echolls from Veronica Mars:
11.
Marissa Cooper from The O.C.: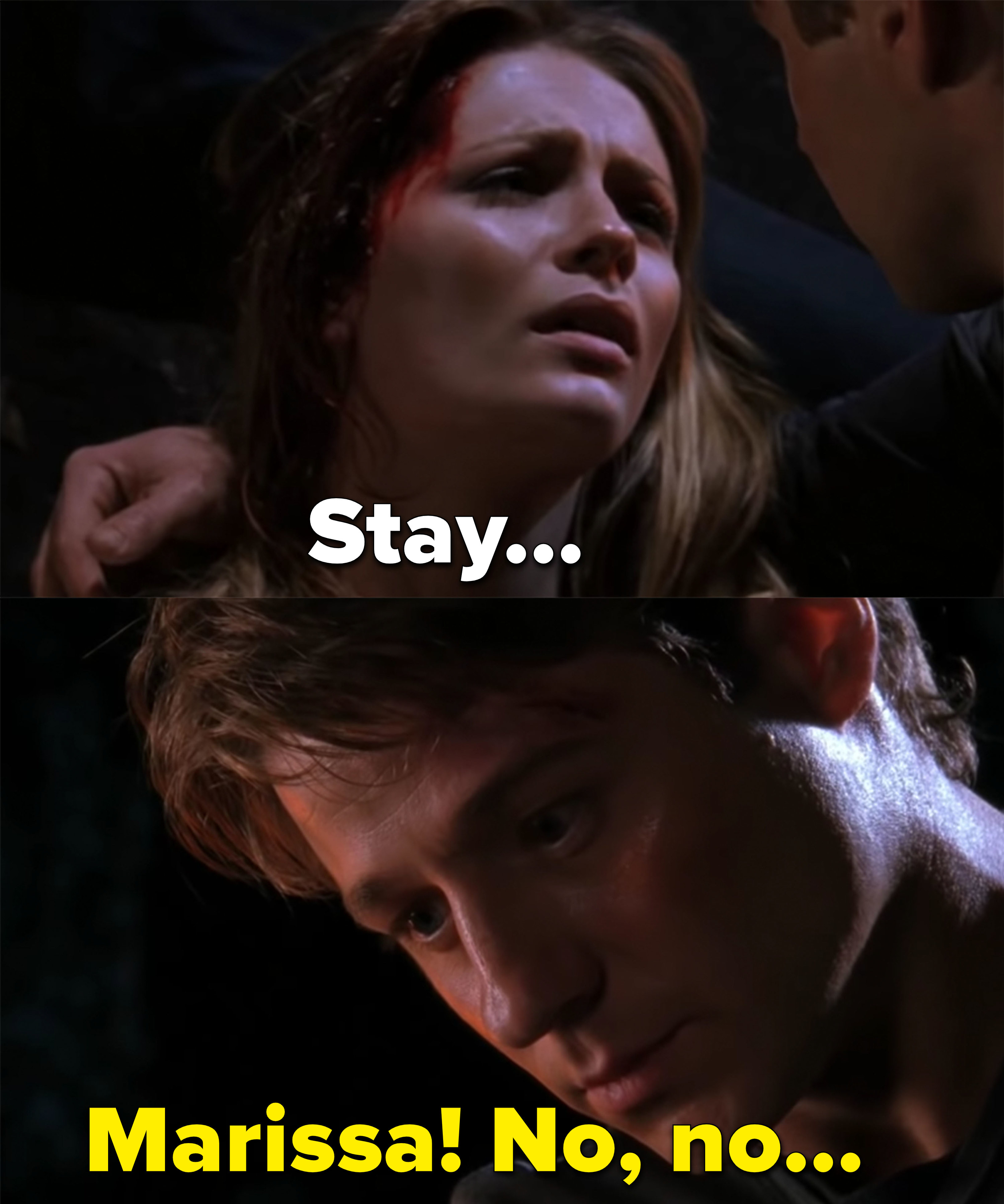 12.
Lorenzo "Enzo" St. John from The Vampire Diaries:
13.
Grace Shelby from Peaky Blinders: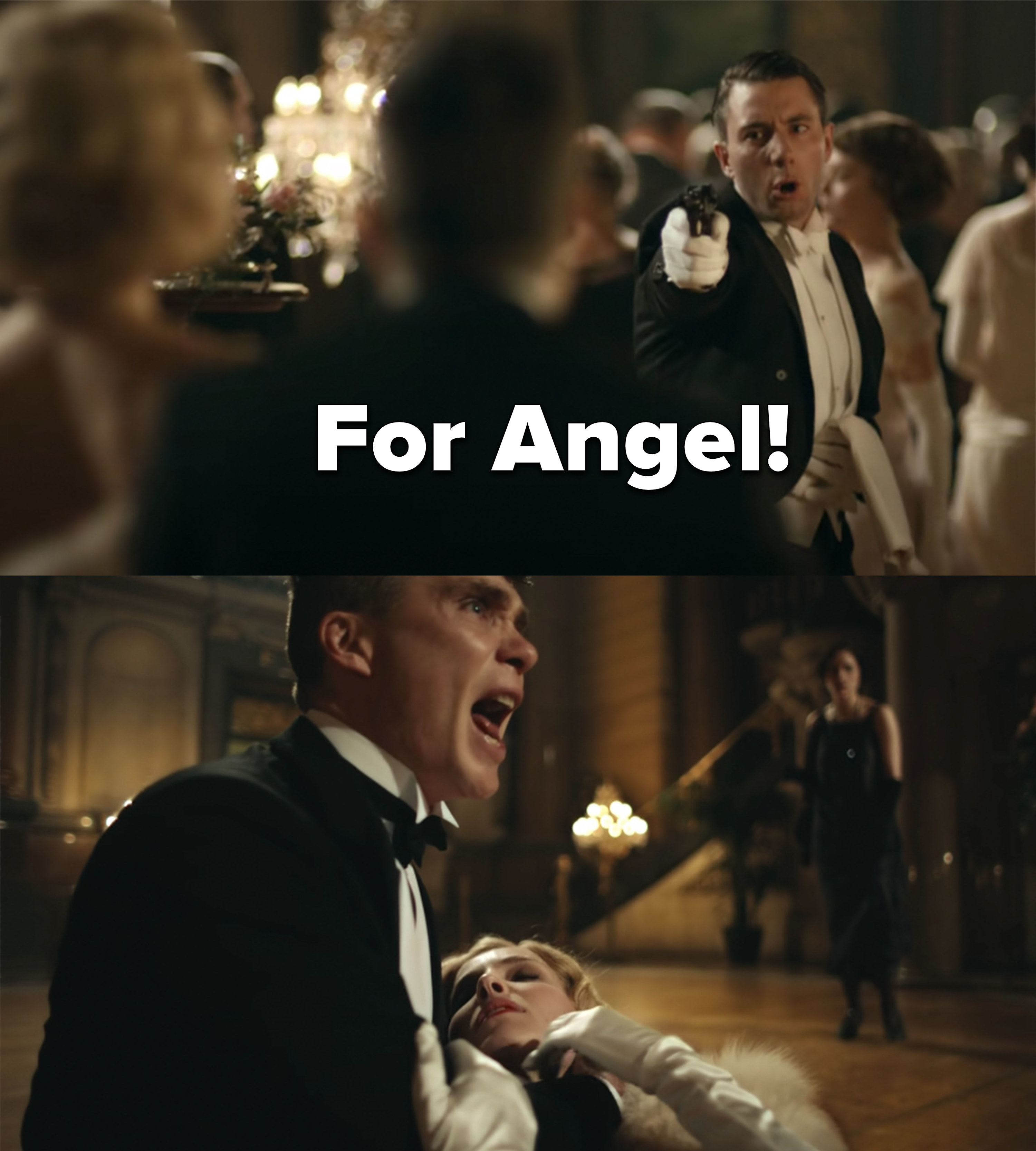 14.
Allison Argent from Teen Wolf: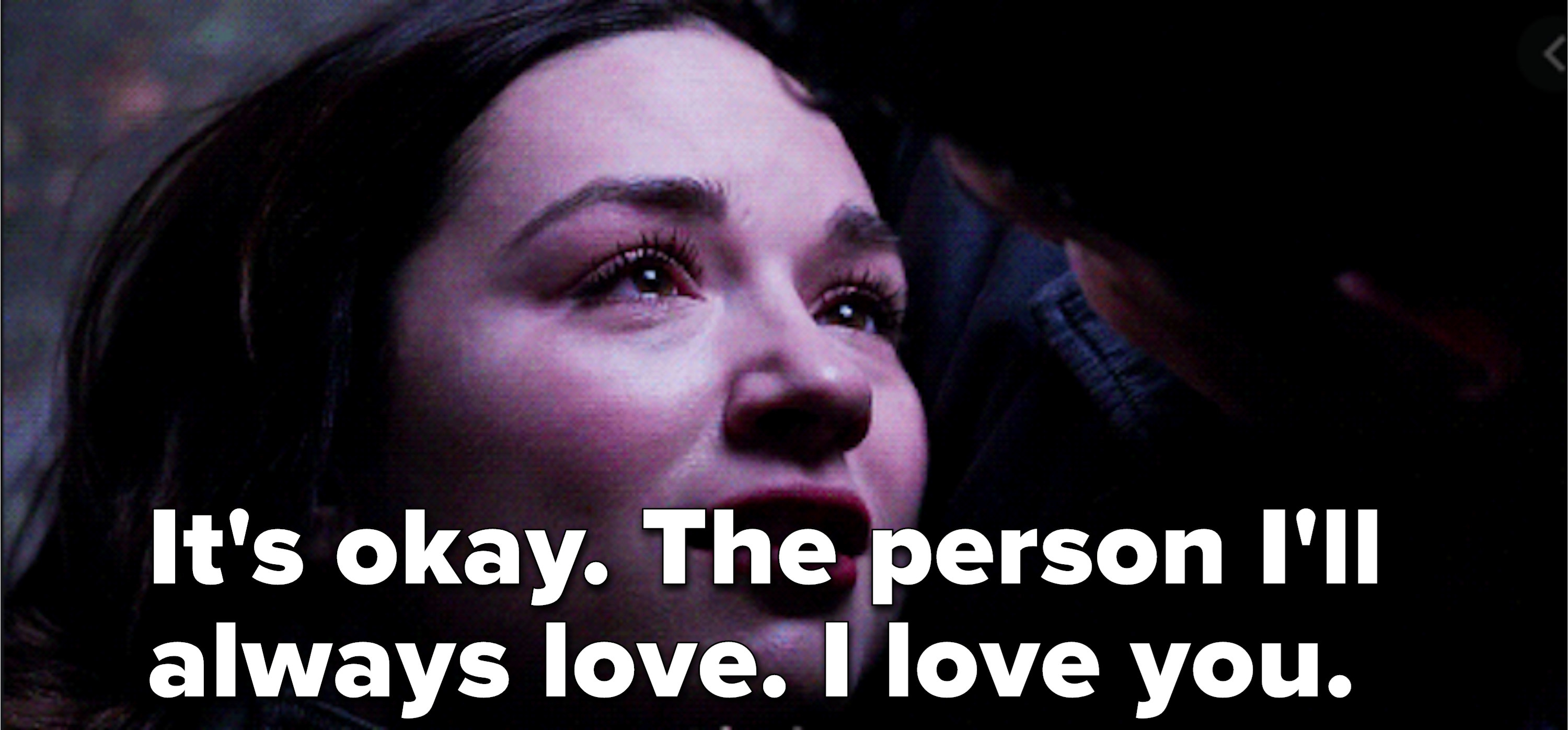 15.
Alex Whitman from Roswell: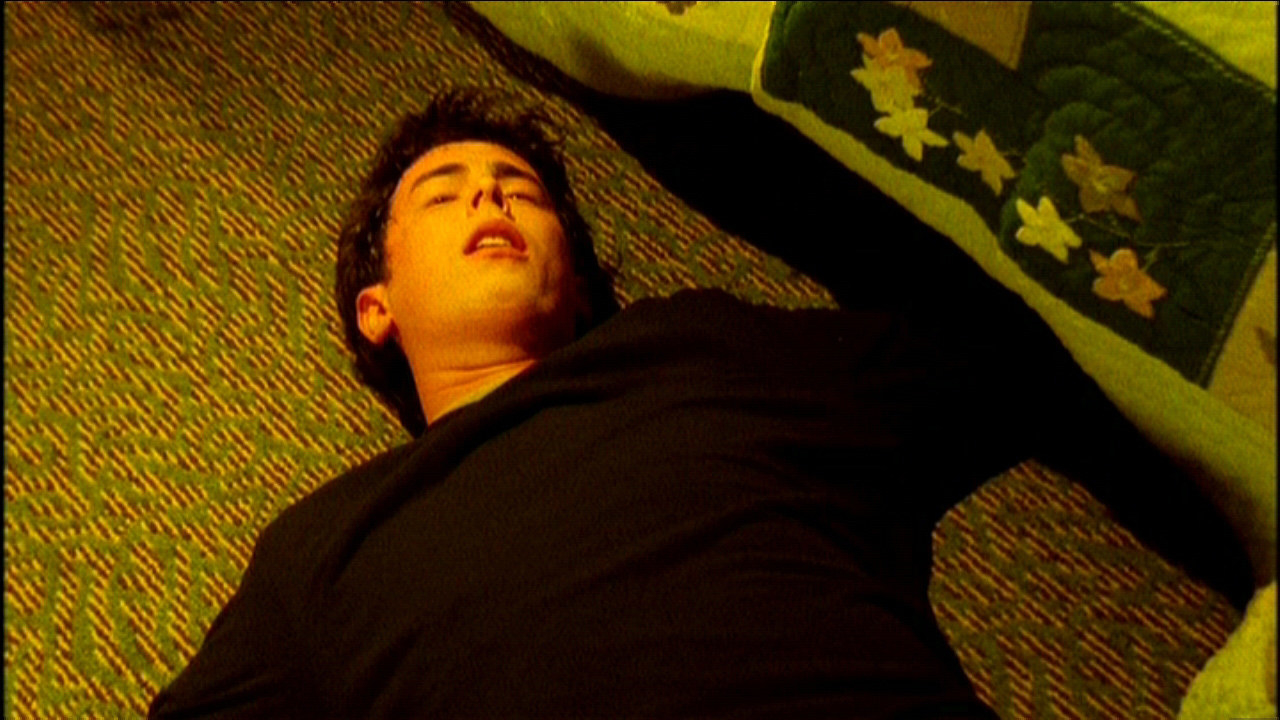 16.
Laurel Lance from Arrow: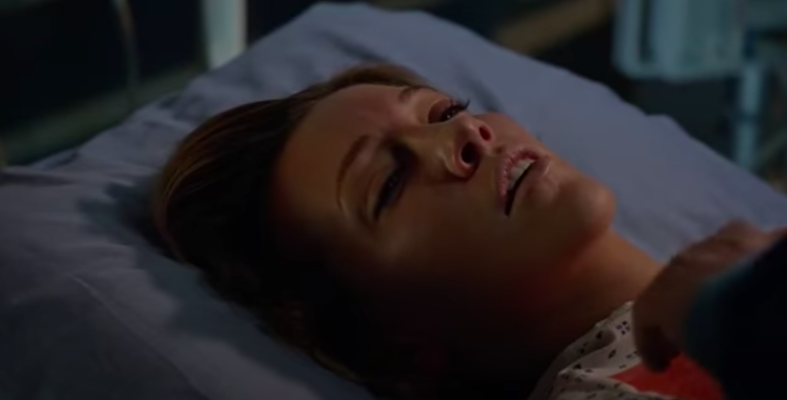 17.
Jake Fitzgerald from Scream: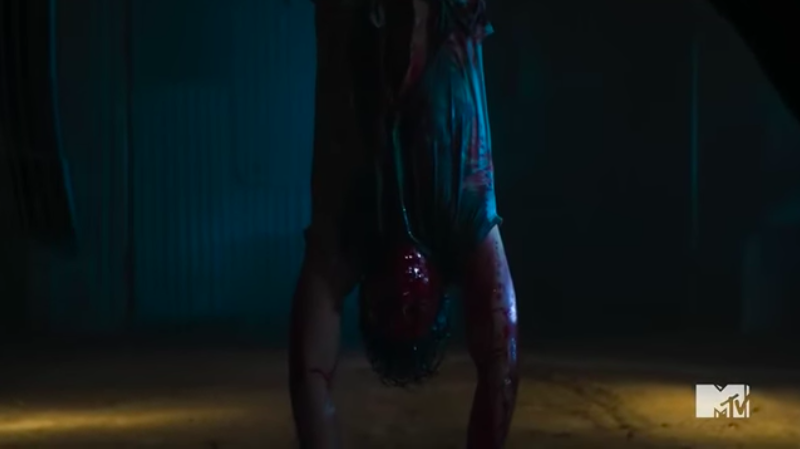 18.
Bellamy Blake from The 100:
19.
Matthew Crawley from Downton Abbey: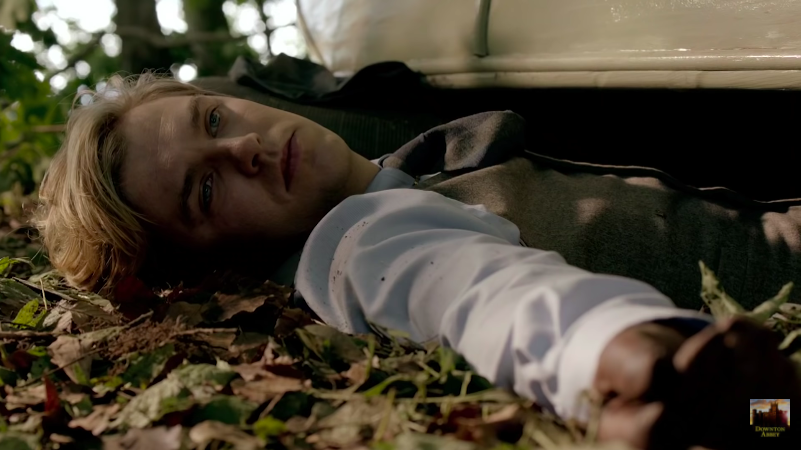 20.
Lance Sweets from Bones: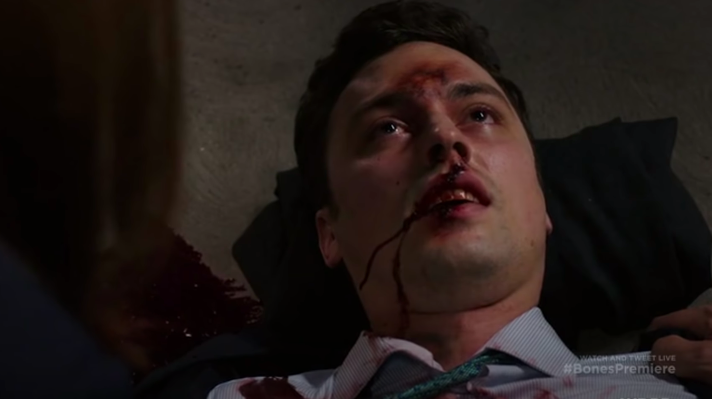 21.
And finally, all of the deaths in the last season of The Originals: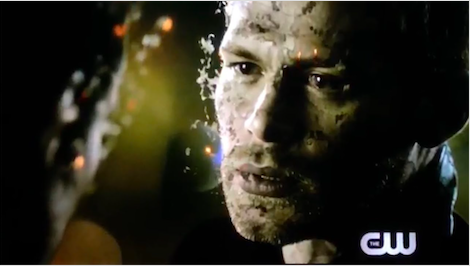 Note: Submissions have been edited for length and clarity.