There's A Movie Called "The Grinch Grinches The Cat In The Hat" And I Just Think Everyone Needs To Be Aware Of It
The Cat in the Hat is kind of a jerk, TBH.
Maybe you remember them from your childhood library or the various animated specials. Maybe you remember that weirdly dark Grinch Halloween special. Or maybe seeing Mike Myers play a talking cat scarred you for life.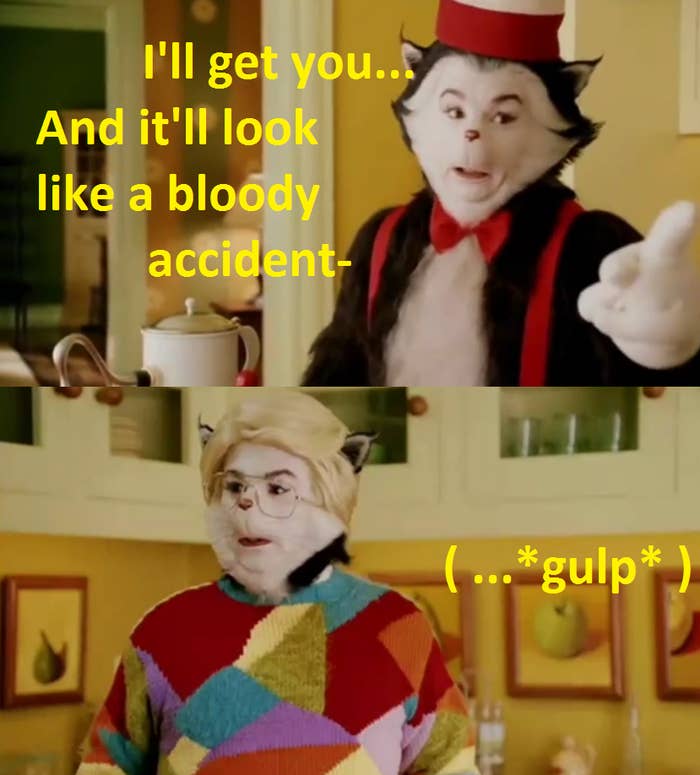 But did you know there's a CROSSOVER between the Cat in the Hat and the Grinch?! There's an animated special called The Grinch Grinches the Cat in the Hat and it's a WILD ride.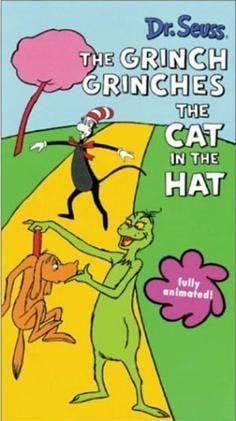 Basically, the Cat in the Hat is trying to have a picnic when he's interrupted by the grumpy ol' Grinch, who's mad that the Cat is blocking his way.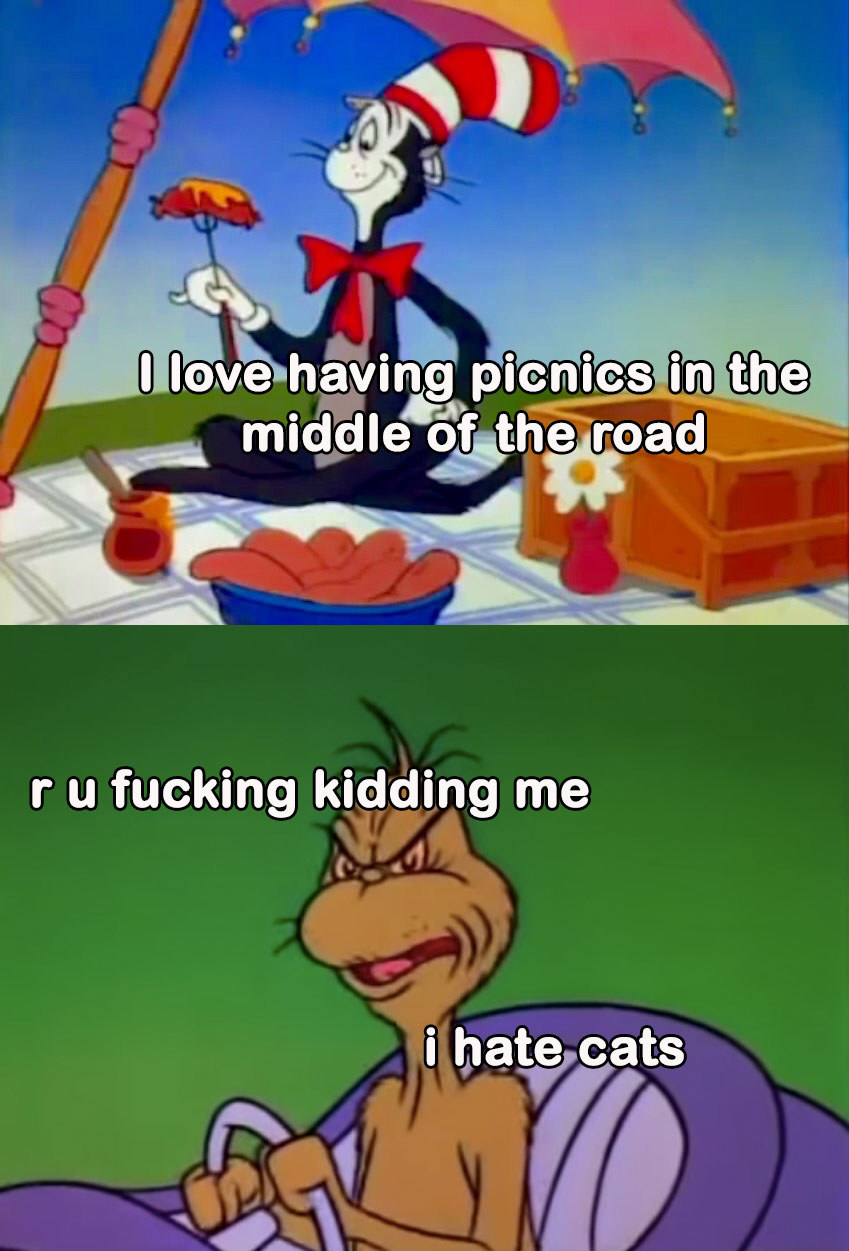 Anyways, the Grinch and the Cat get into it and the Cat accidentally insults him by calling him "Mr. Greenface." As you can imagine, the Grinch does not take that well.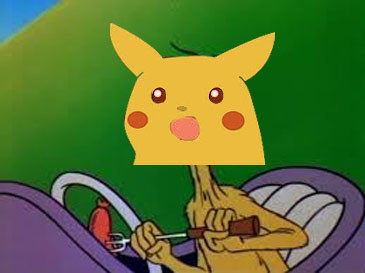 So to get revenge, the Grinch introduces the Cat to a new evil device he invented called the "Vacusound Sweeper." The sweeper steals voices and scrambles them into evil sounds.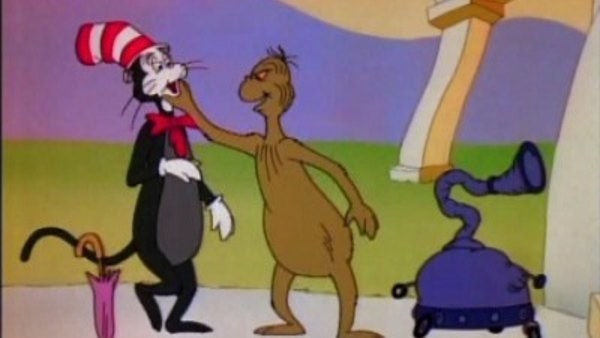 The Grinch then launches into a very strange musical number.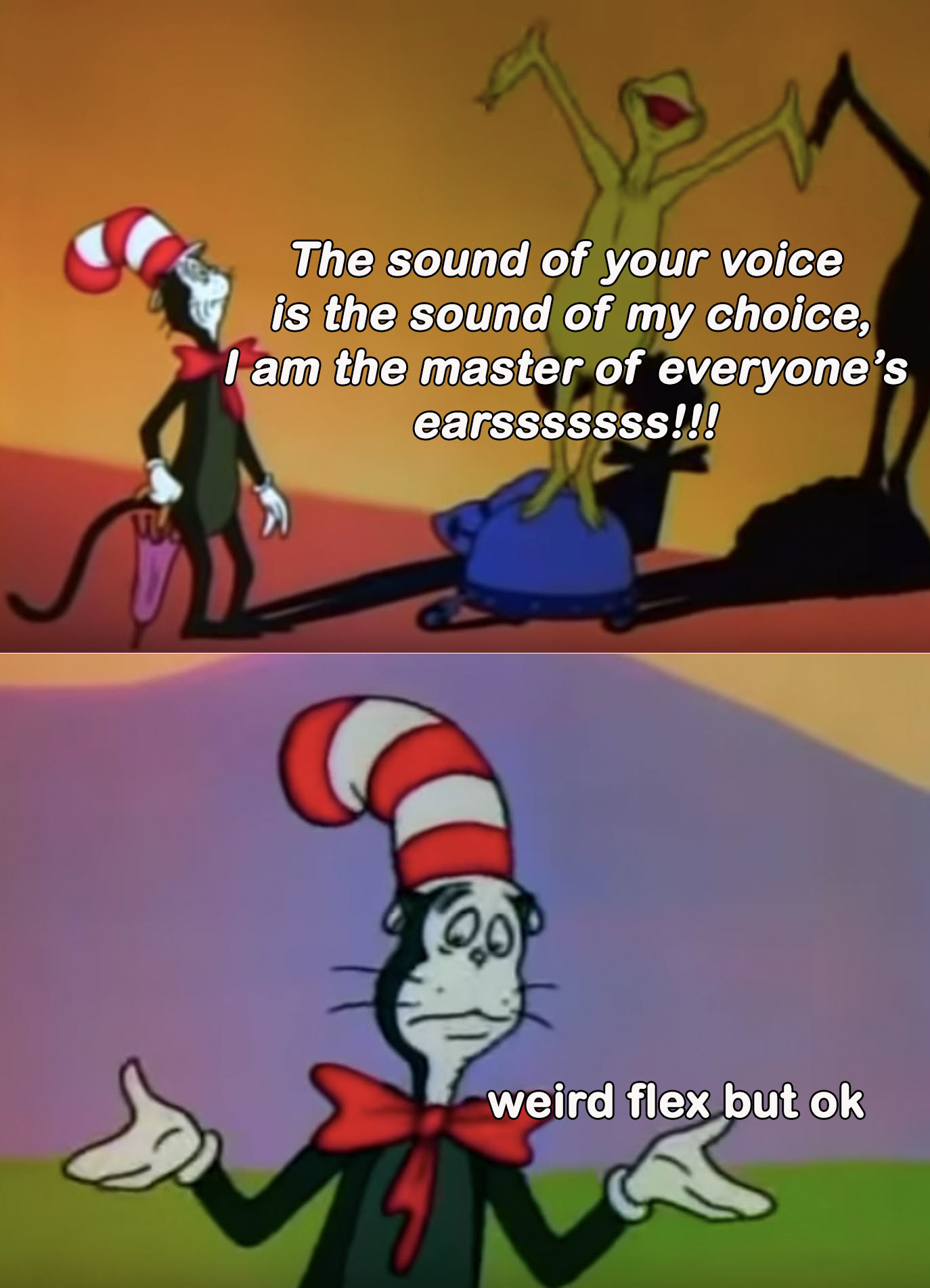 But the movie REALLY gets wild when the Cat forces the Grinch into a psychiatric session to try and uncover the source of his evil nature. Yes, I'm serious.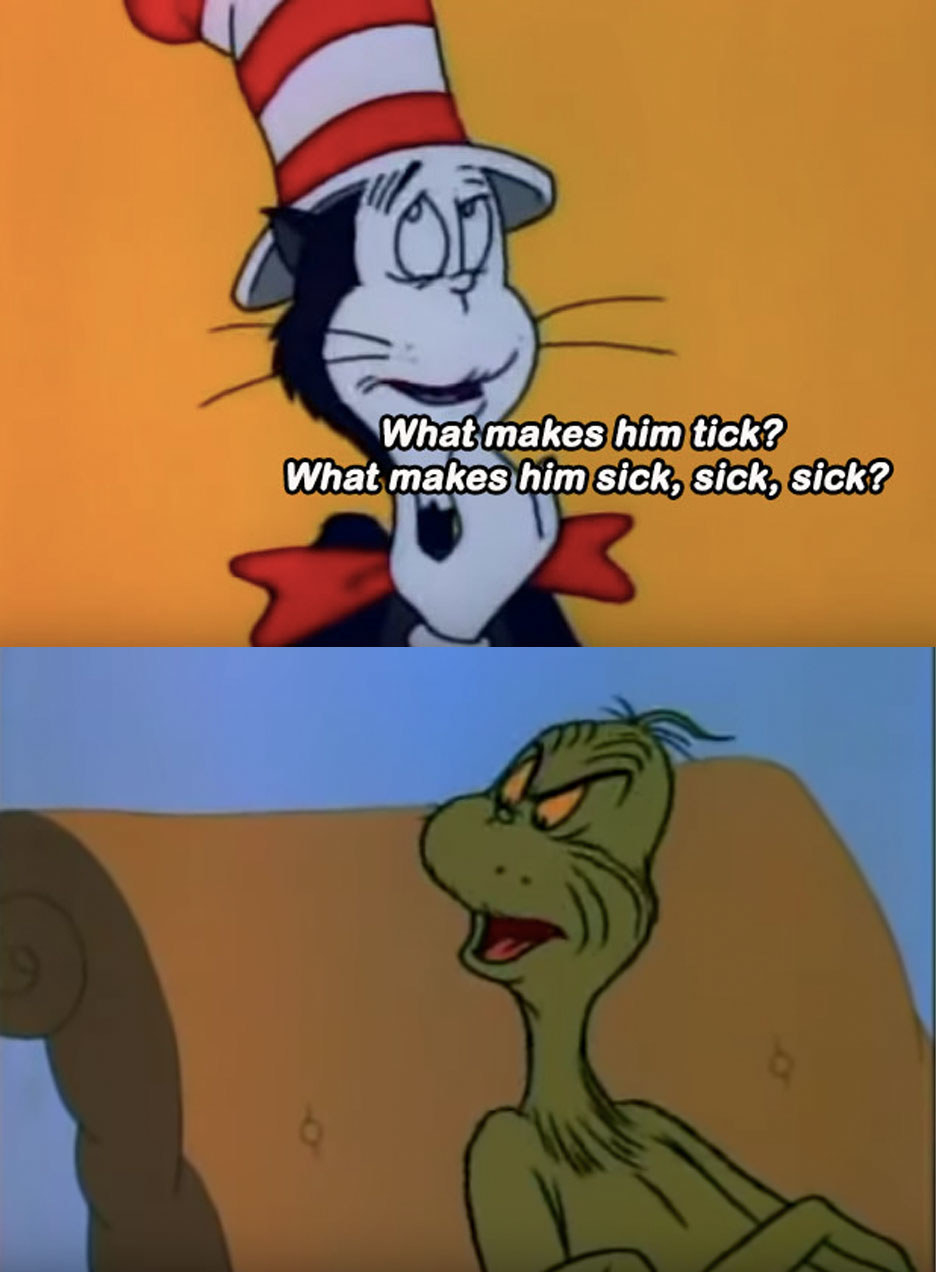 Fed up, the Grinch alters his invention and somehow uses it to launch the Cat into another dimension. A really TERRIFYING dimension.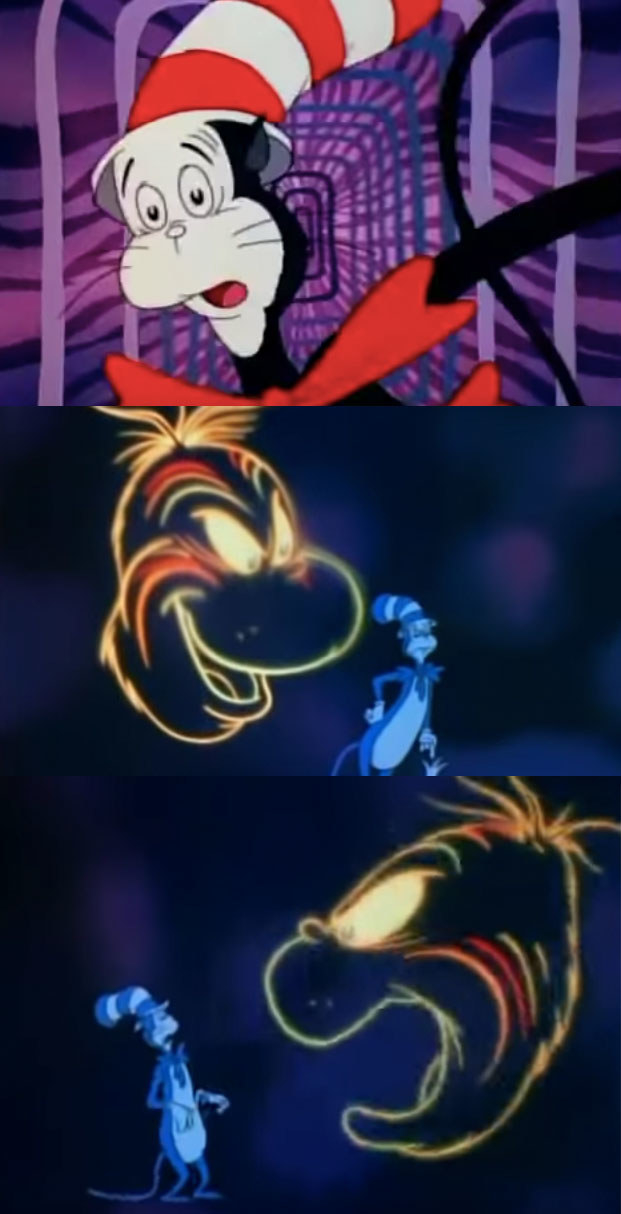 But the Cat refuses to give up. In fact, he says he's finally found the root of the Grinch's problems. He gathers the other townspeople, proclaiming that they must "ungrinch the Grinch."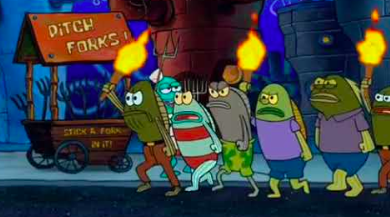 For a brief moment, I was expecting them to kill the Grinch. But nope! Instead, they just go to his house and sing this creepy song: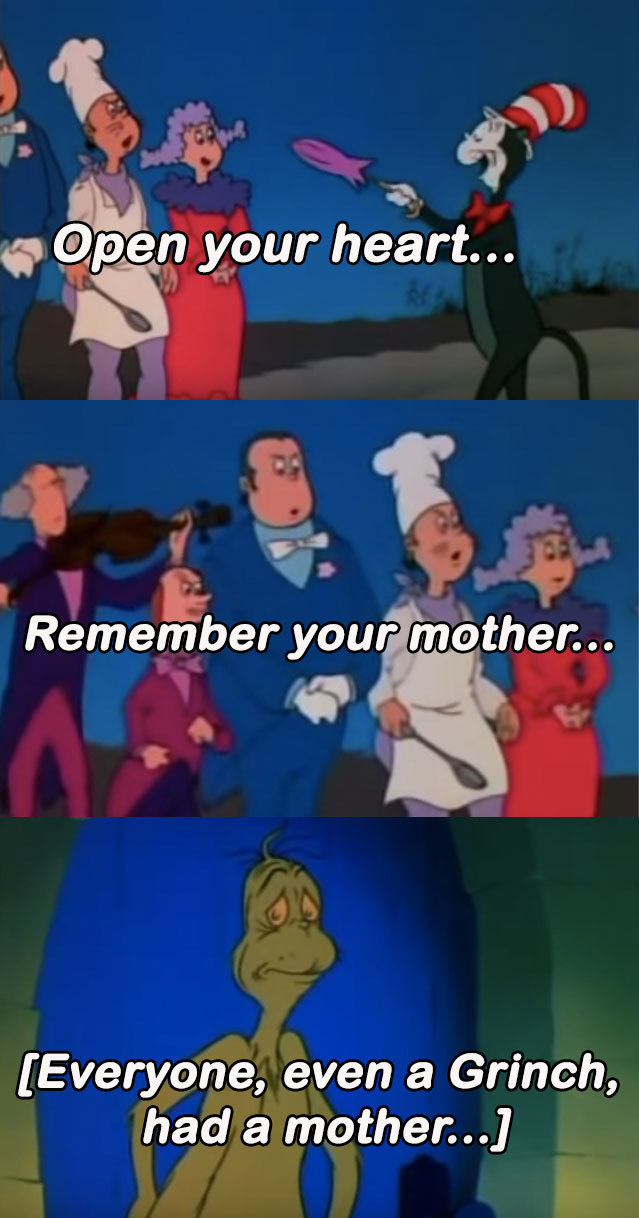 And, wow, I guess the Grinch really misses his mom. Because when he hears this song, he LOSES it.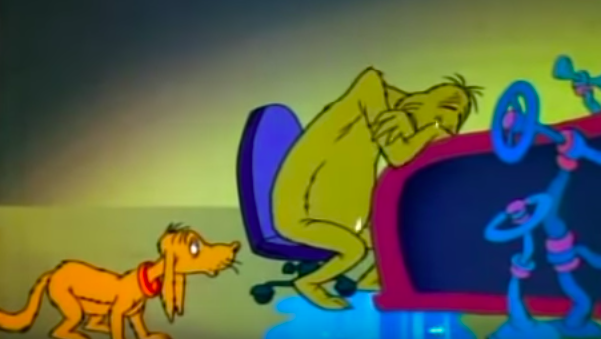 And the Grinch's tears form a puddle that turns into...his mother.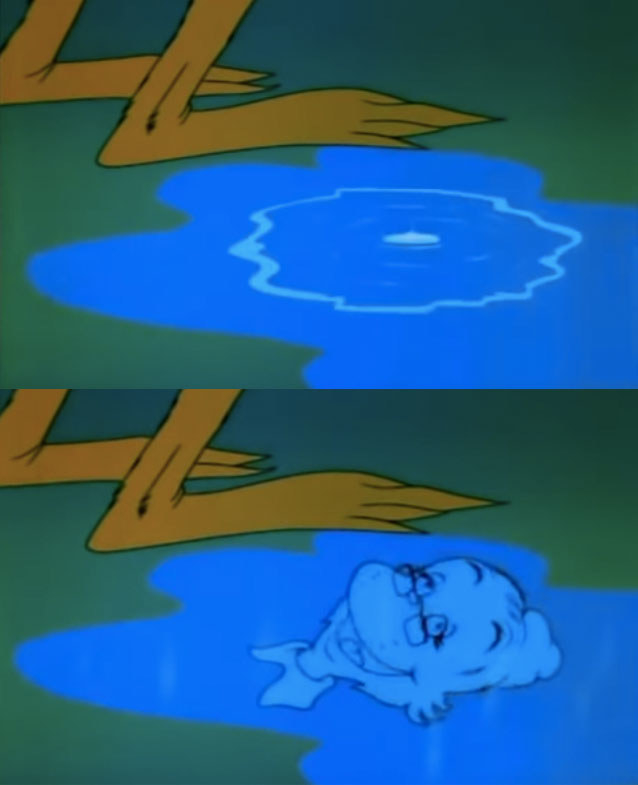 And then the puddle starts TALKING!!!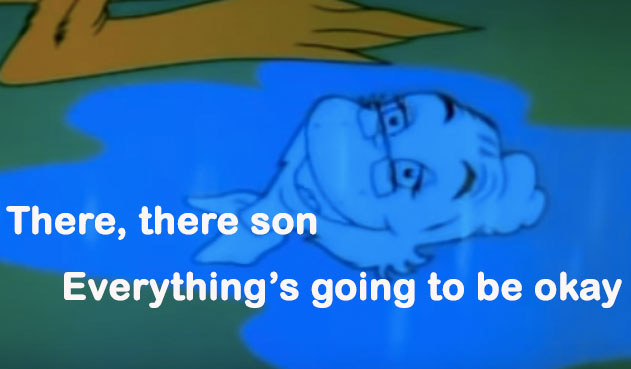 I am not making this dialogue up.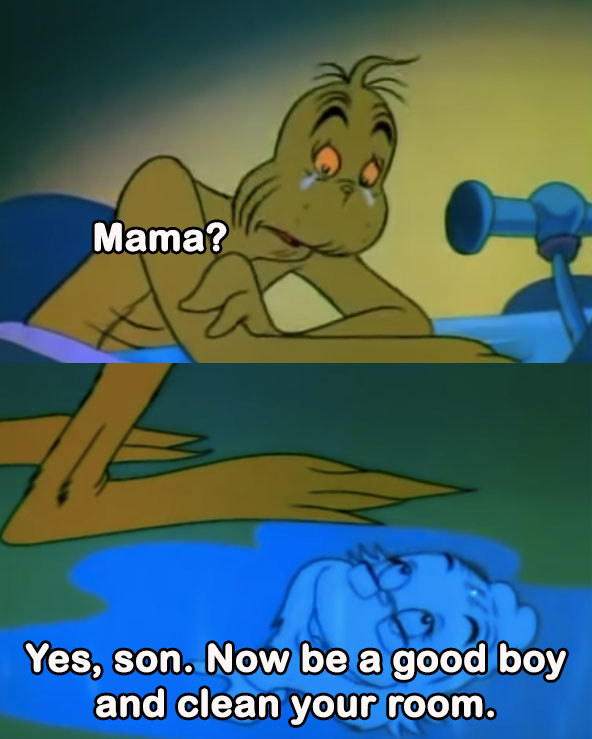 And now the Grinch is apparently cured. The movie ends with the Cat gleefully proclaiming, "and there was peace in his heart and peace in the land."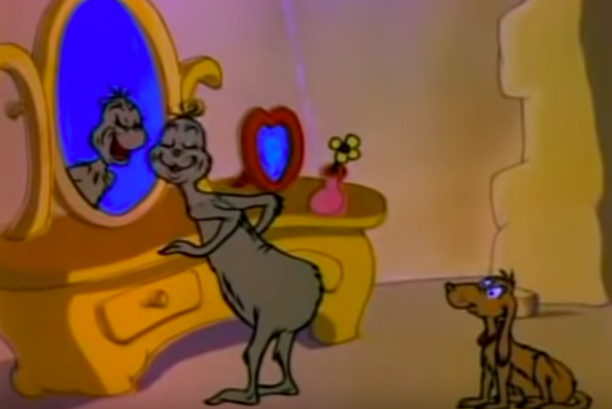 All I have to say is...WOW, that was a lot.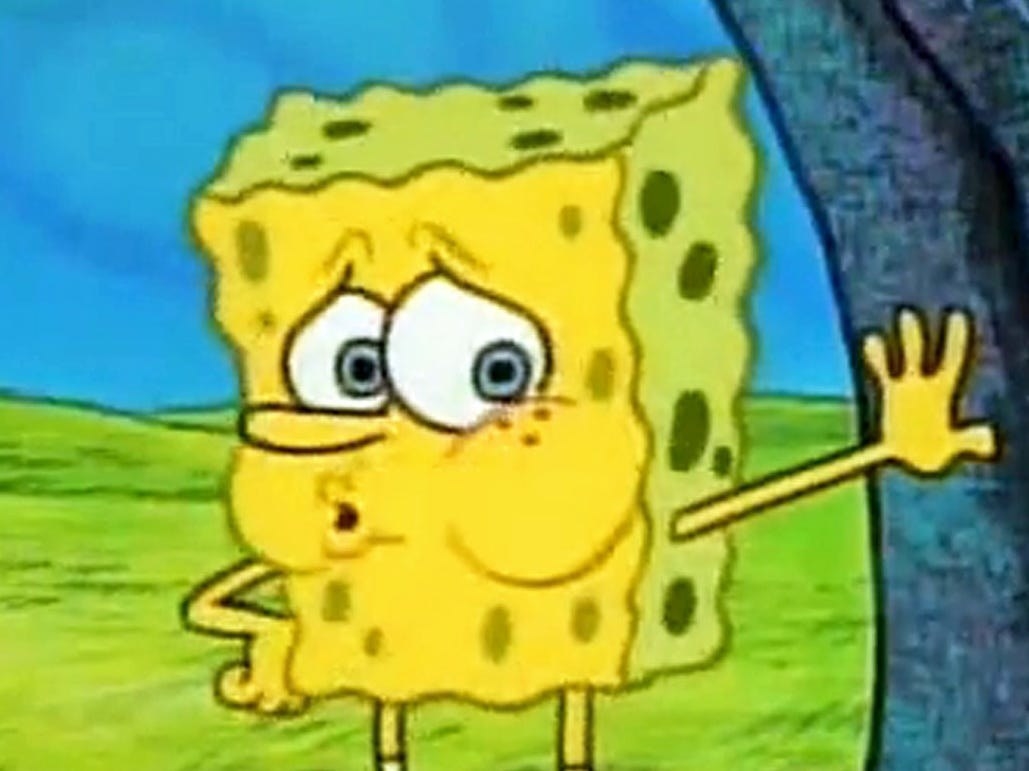 Oops. Something went wrong. Please try again later
Looks like we are having a problem on the server.
Did you know about this movie?