We recently asked the BuzzFeed Community which teen drama couples should have happened, but never did. Here are some of the pairings they wanted to see:
Spoilers ahead!
1.
Derek and Stiles from Teen Wolf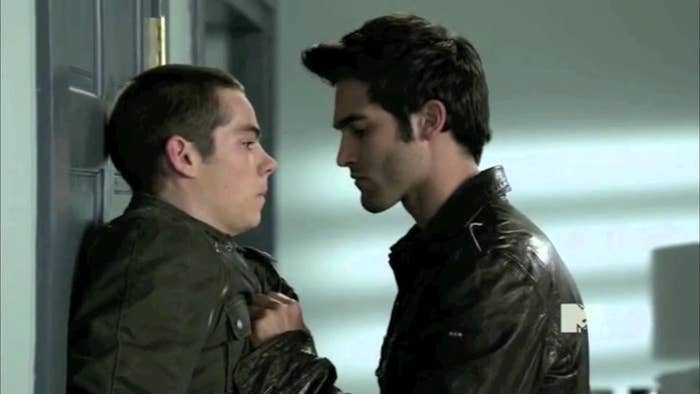 2.
Clay and Sheri from 13 Reasons Why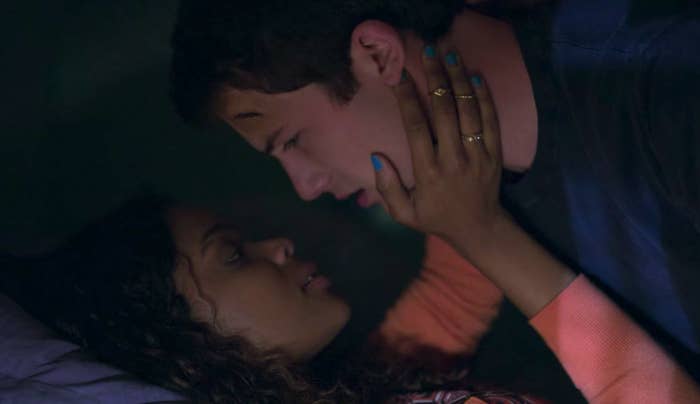 3.
Caroline and Klaus from The Vampire Diaries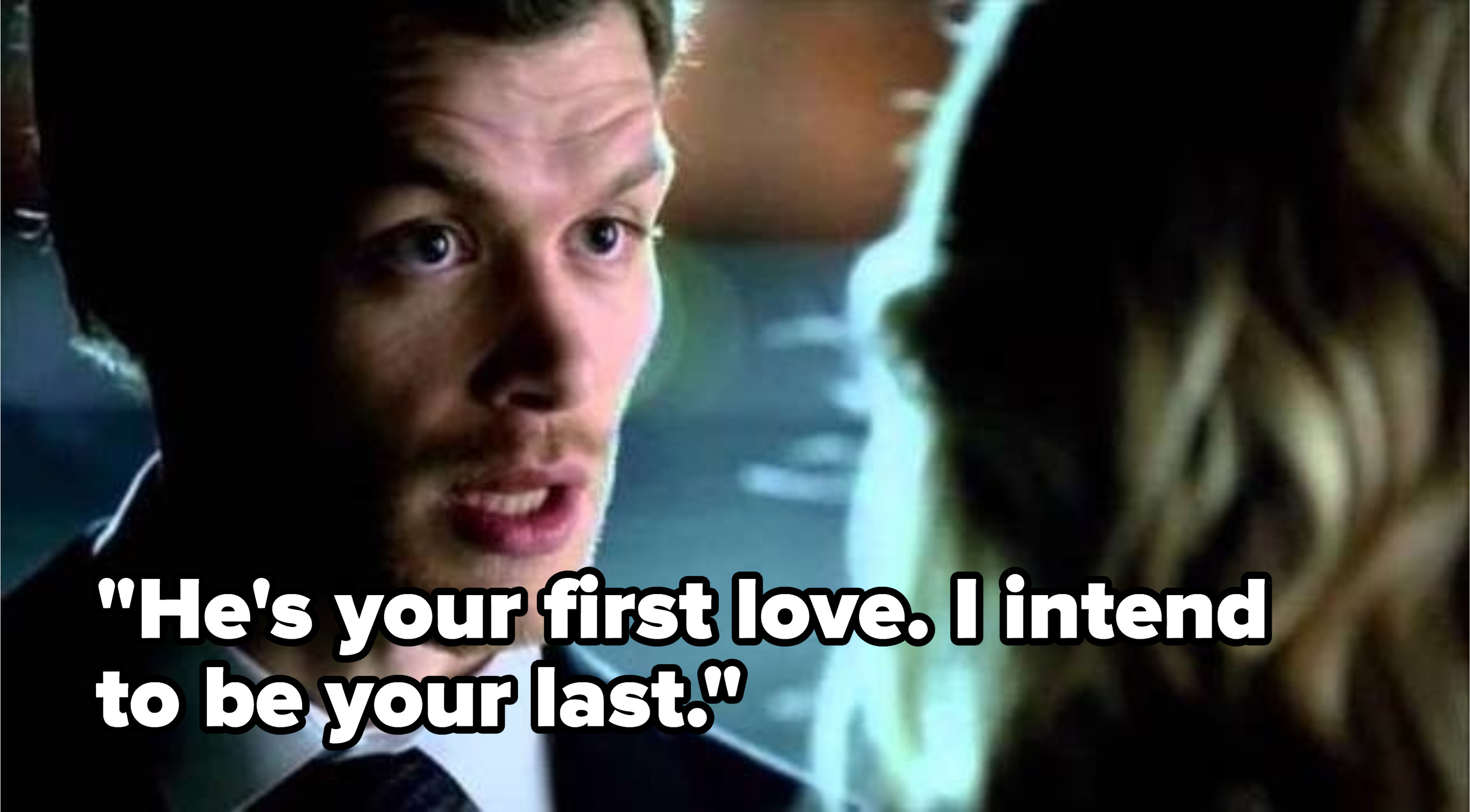 4.
Nate and Chuck from Gossip Girl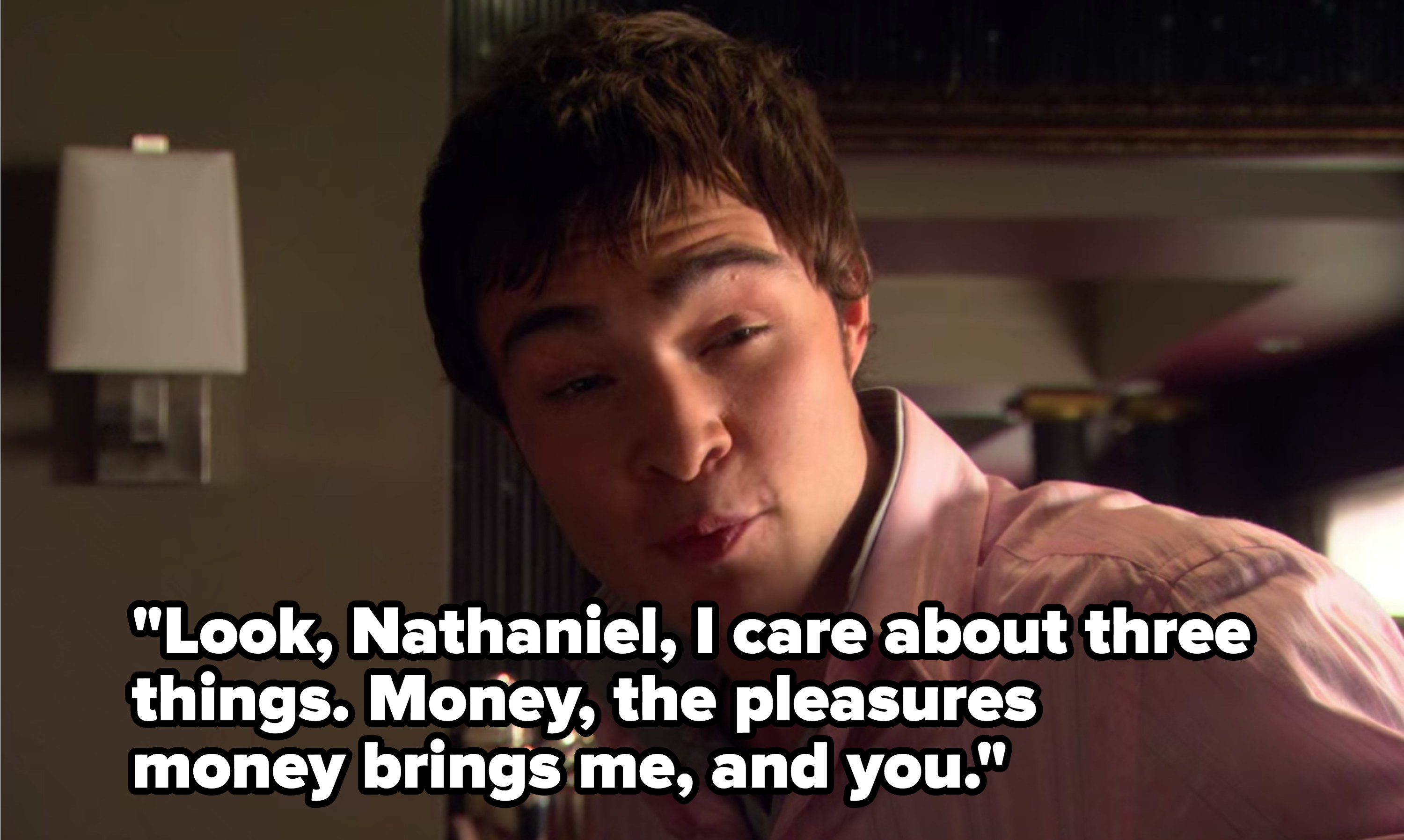 5.
Quinn and Rachel from Glee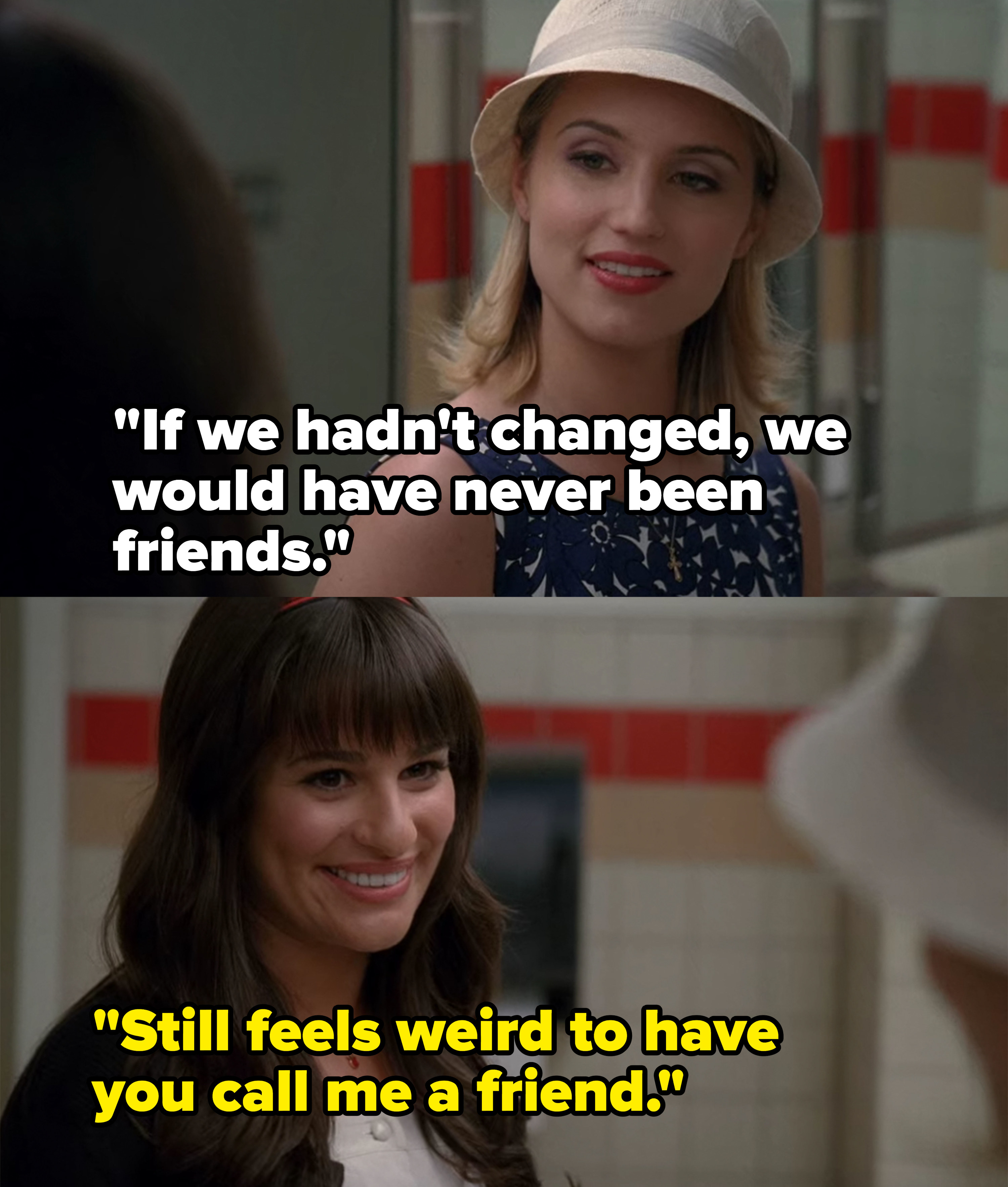 6.
Frankie and Esme from Degrassi: Next Class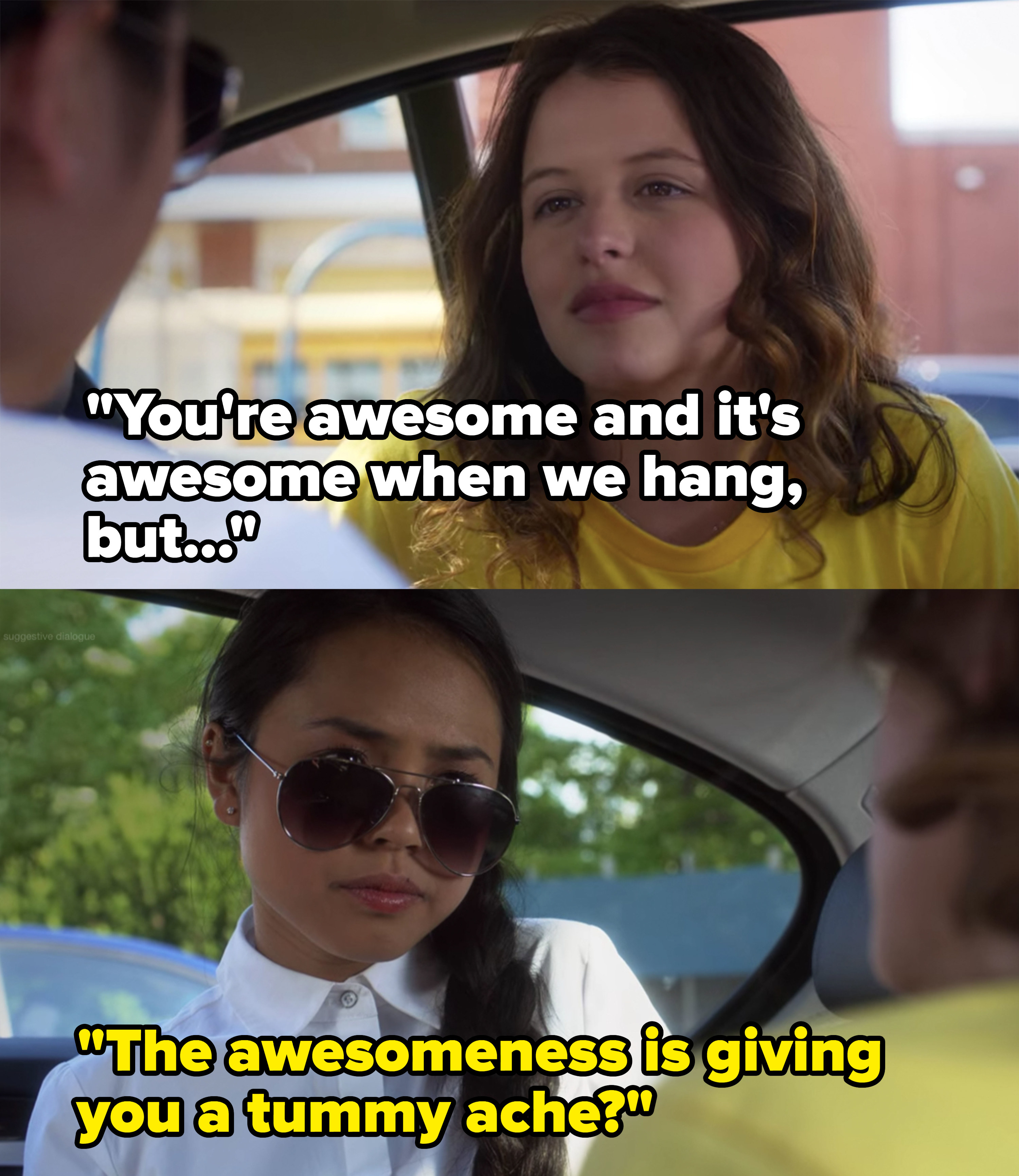 7.
Theo and Liam from Teen Wolf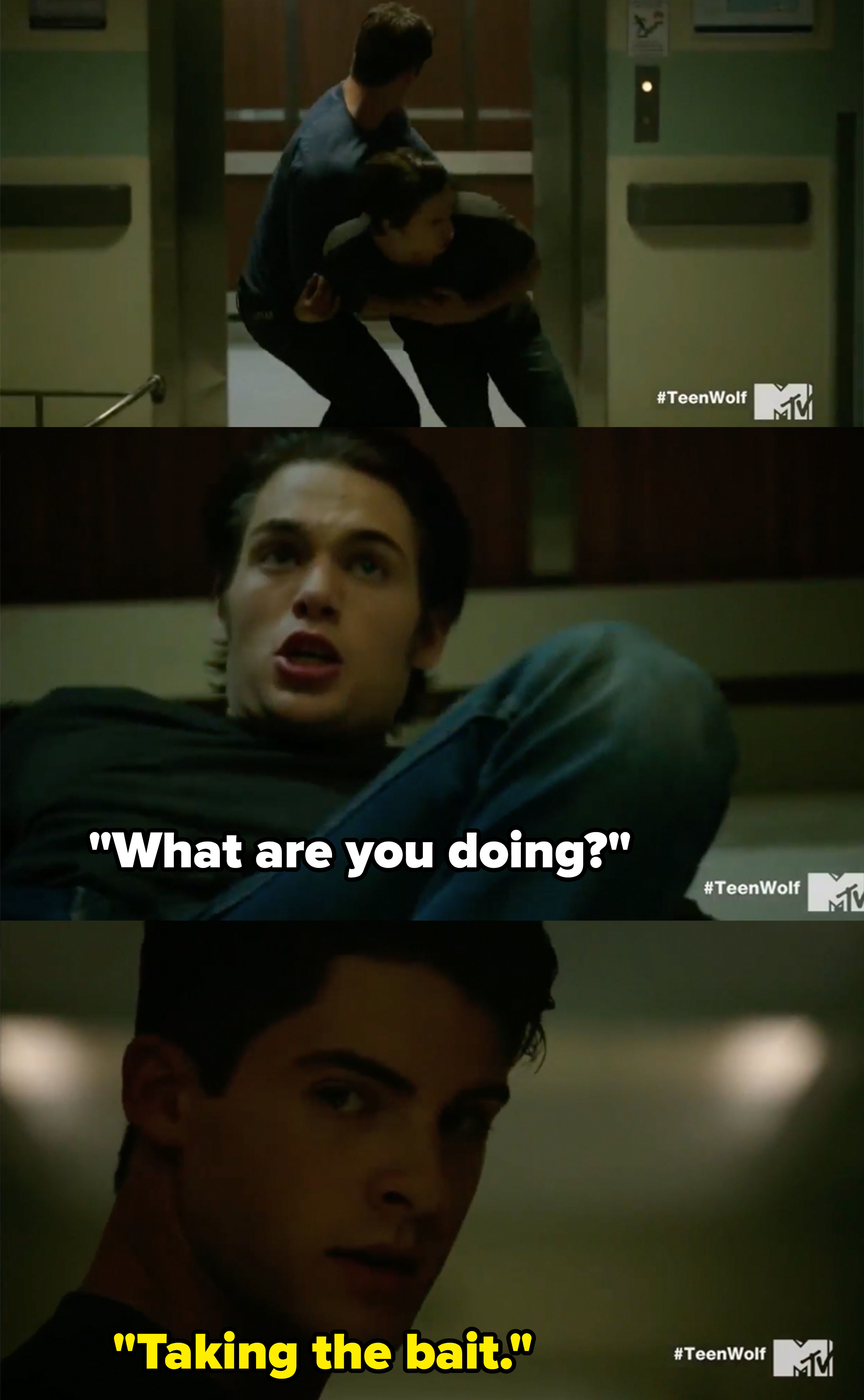 8.
Rory and Paris from Gilmore Girls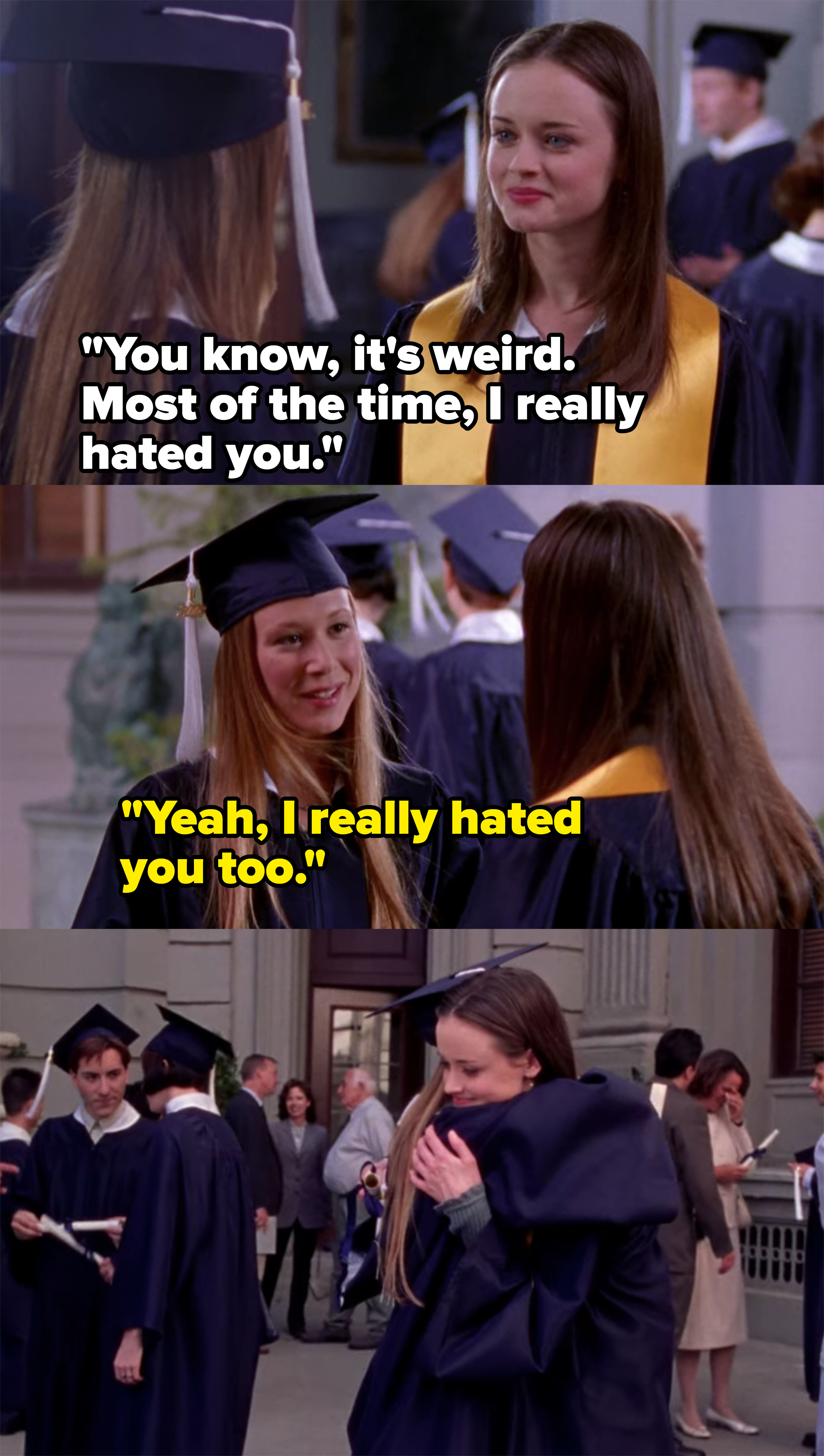 9.
Lindsay and Daniel from Freaks and Geeks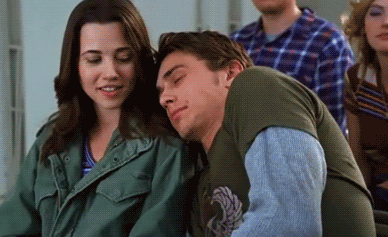 10.
Aria and Jason from Pretty Little Liars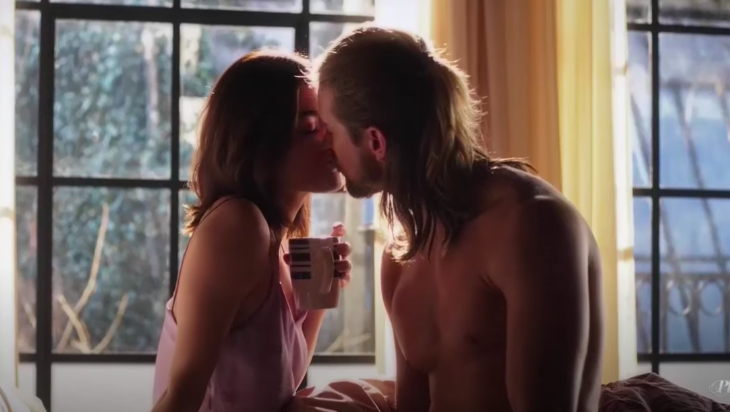 11.
Alex and Zach from 13 Reasons Why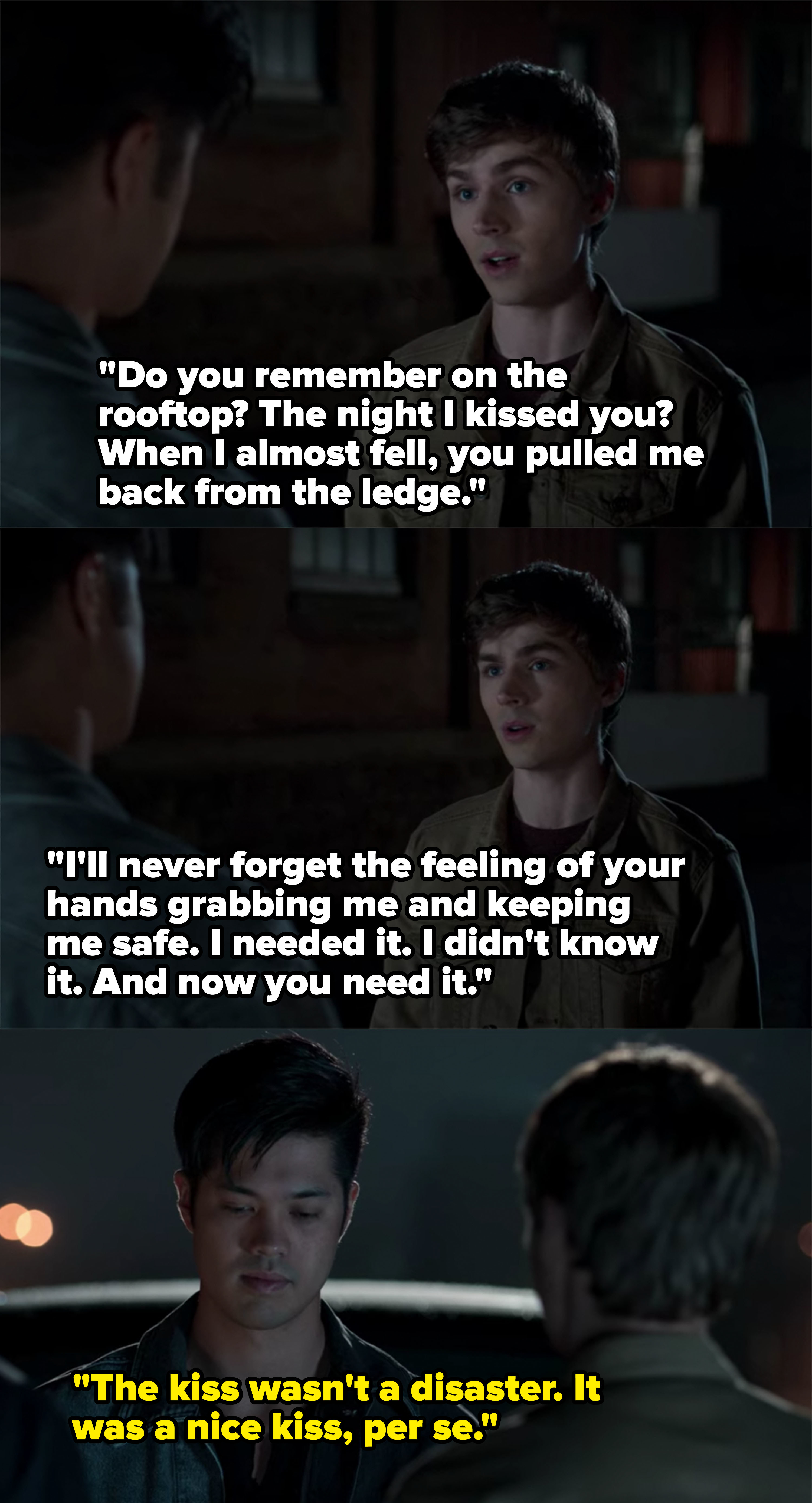 12.
Spinner and Terri from Degrassi: The Next Generation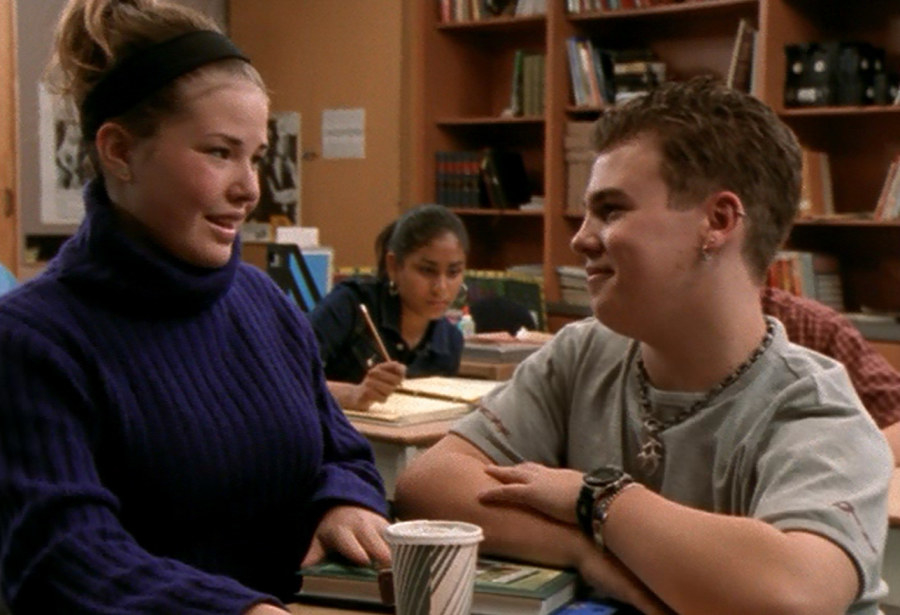 13.
Clarke and Bellamy from The 100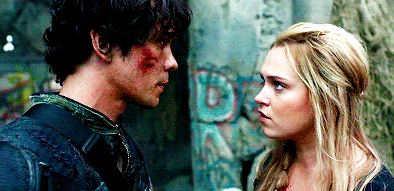 14.
Alex and Maria from Roswell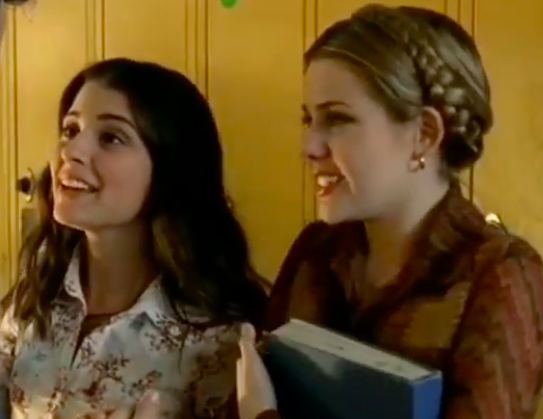 15.
Miles and Lola from Degrassi: Next Class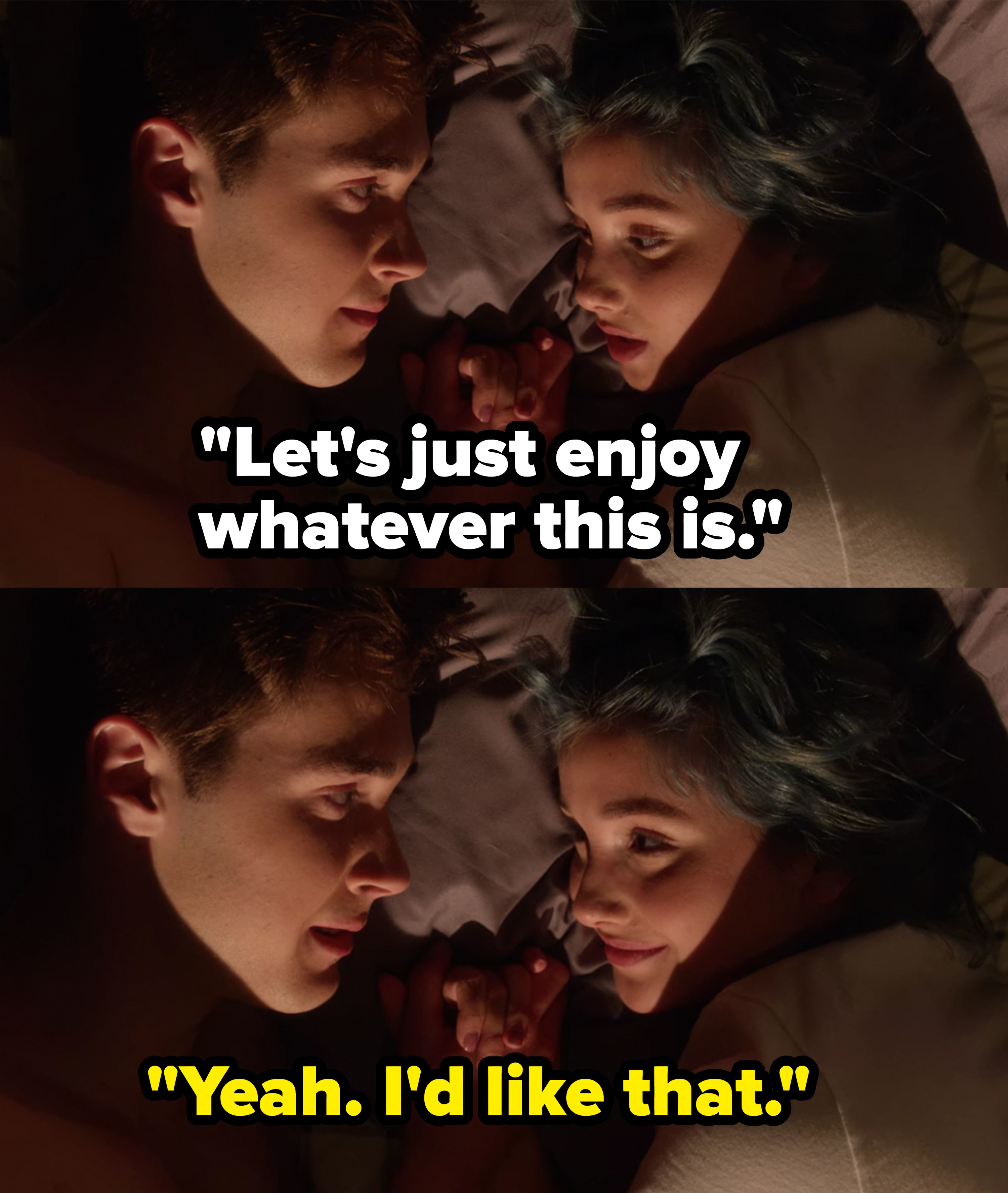 16.
Murphy and Raven from The 100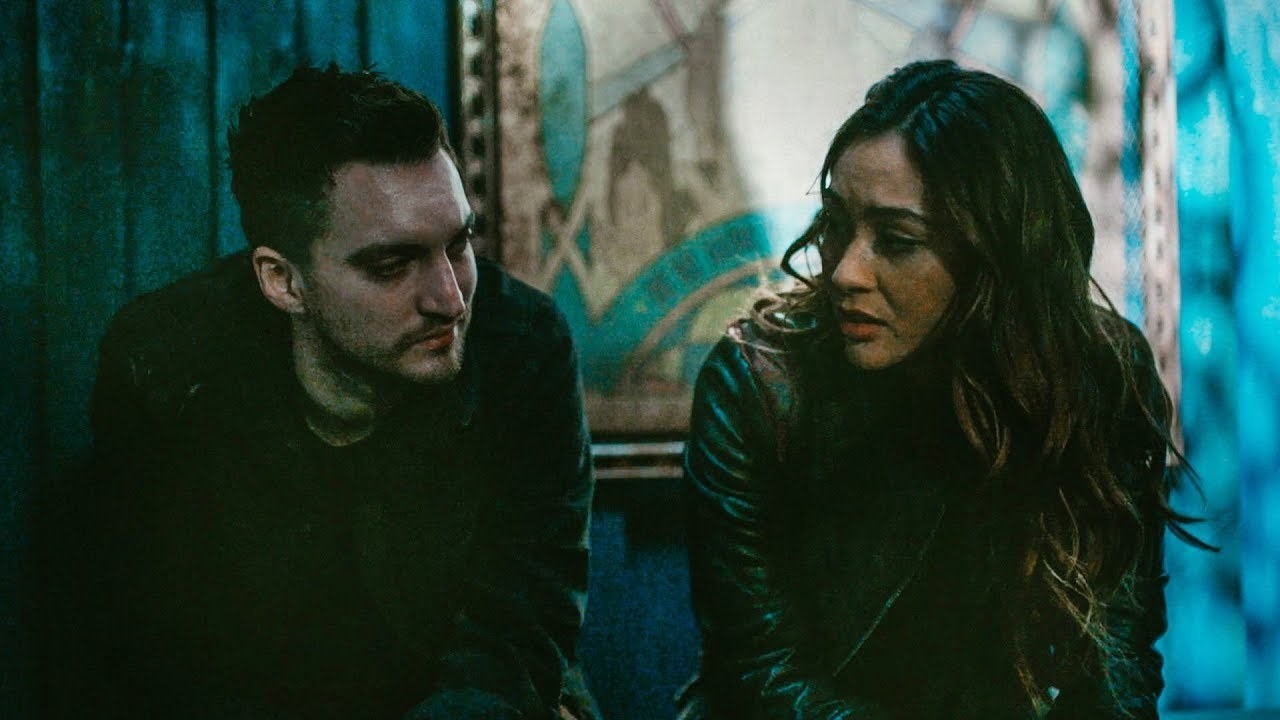 17.
Livvie and Alex from Runaways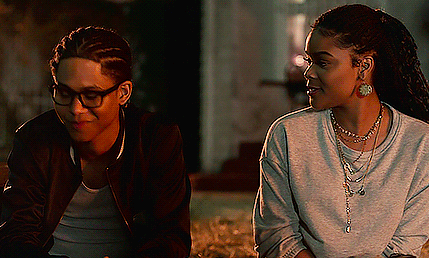 18.
Carla and Rebeca from Elite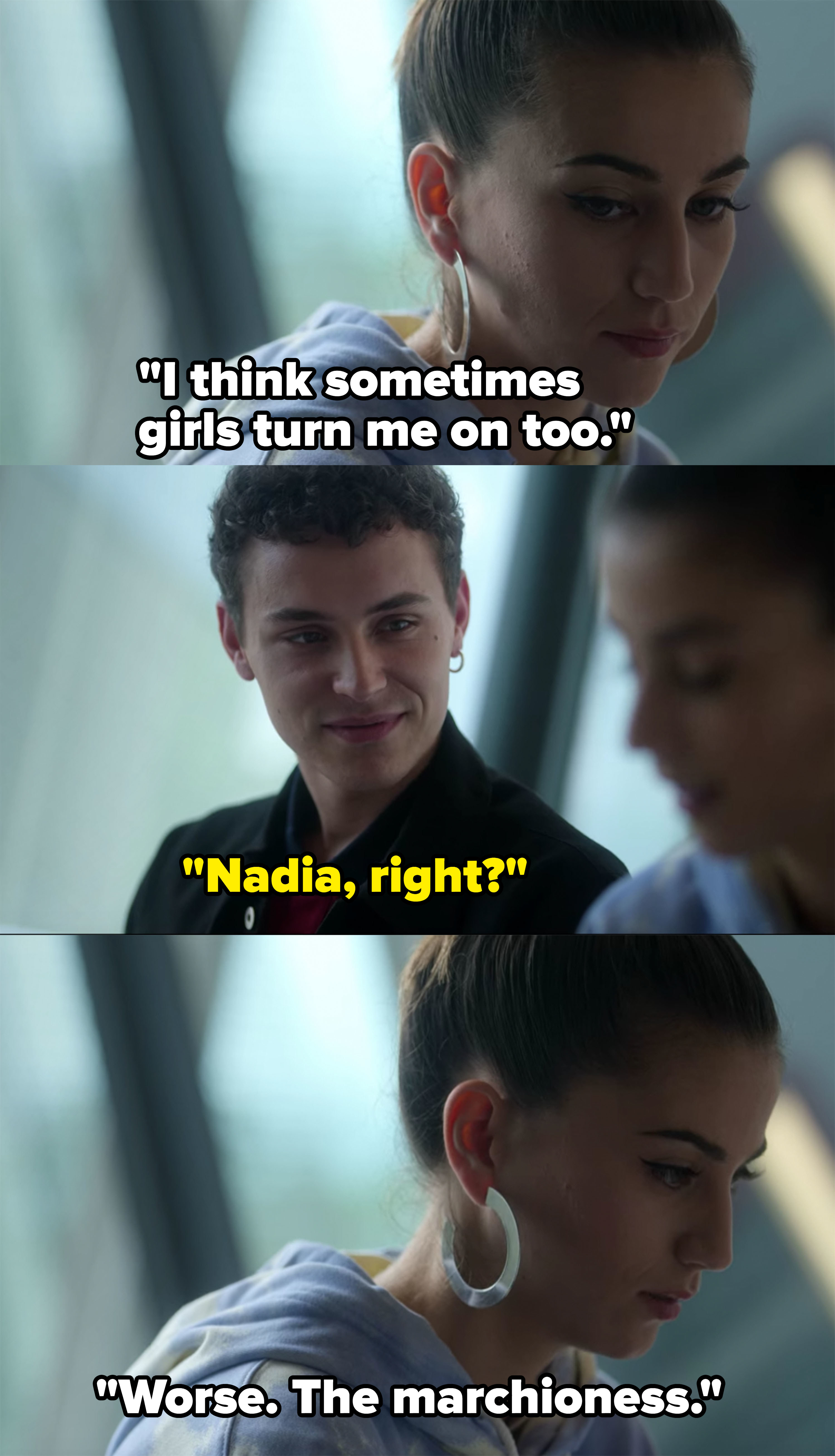 19.
And finally, Kelso and Fez from That '70s Show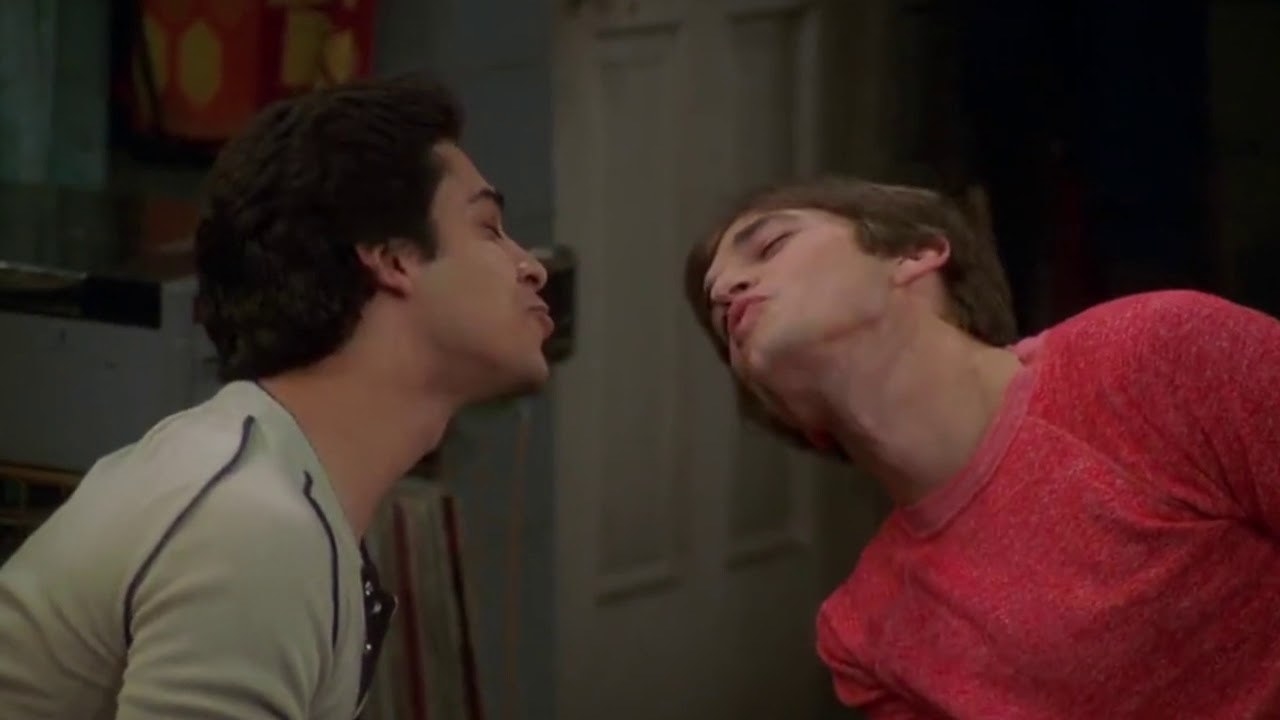 Note: Submissions have been edited for length and clarity. Not all entries were from Community users.