Season 1 will be set in the summer of 1995 and focus on Eric and Donna's 15-year-old daughter (!!!), who comes to stay with her grandparents in Point Place, Wisconsin. There, she makes friends with the neighborhood teens and discovers the joys of life in the Forman basement.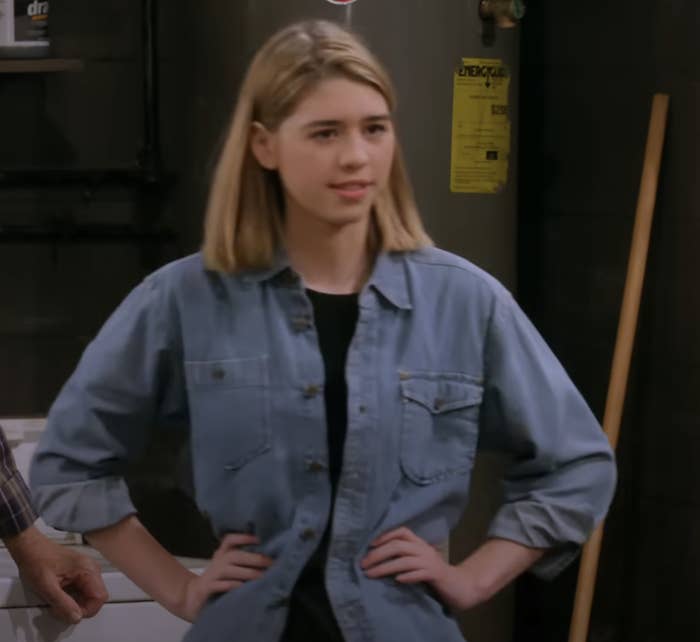 Several OG cast members are expected to make guest appearances, including Eric (Topher Grace), Donna (Laura Prepon), Fez (Wilmer Valderrama), Kelso (Ashton Kutcher), and Jackie (Mila Kunis). Additionally, Kelso and Jackie — whose actors are married in real life — will be married with a kid of their own as well.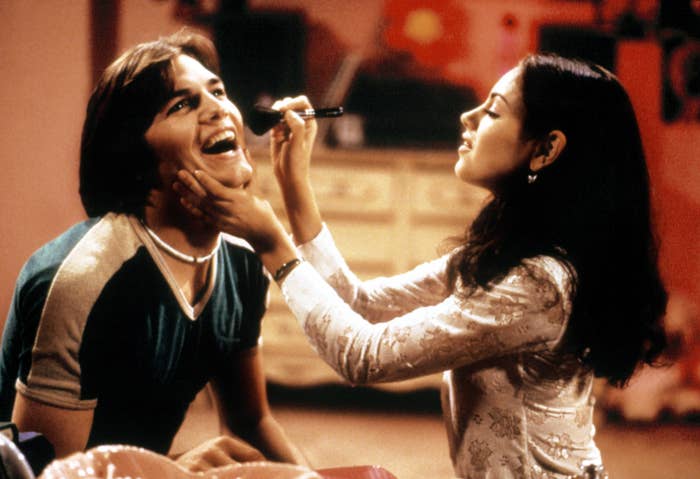 As a big That '70s Show fan, I'm super excited for the new series! However, I do have some questions. Here are nine things I need That '90s Show to address:
Warning: Spoilers ahead for "That '70s Show"!!

1.
First, when exactly did Eric and Donna get back together?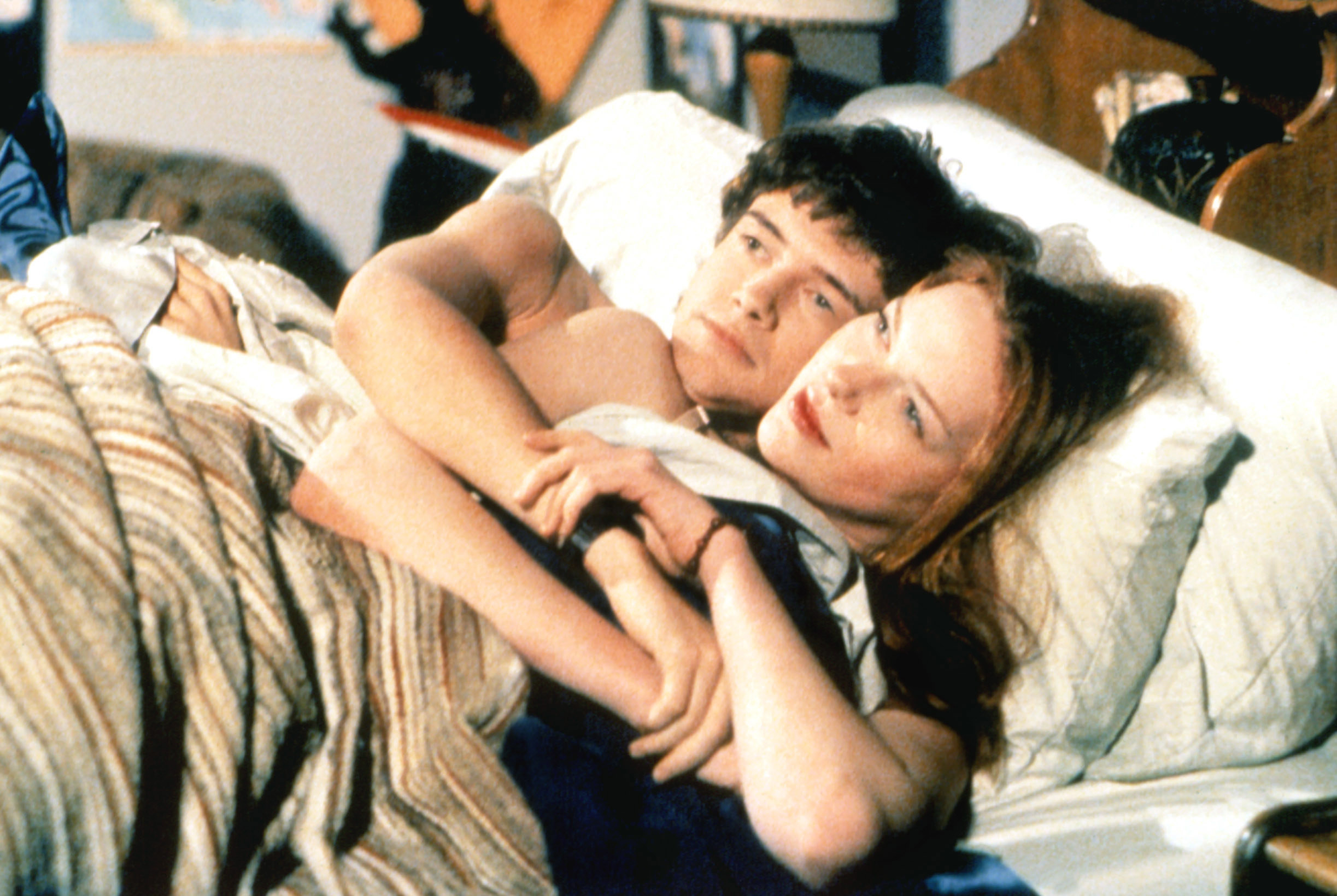 2.
Also, how the heck did Jackie and Kelso end up together?!
3.
Speaking of, what happened to Kelso and Brooke's daughter?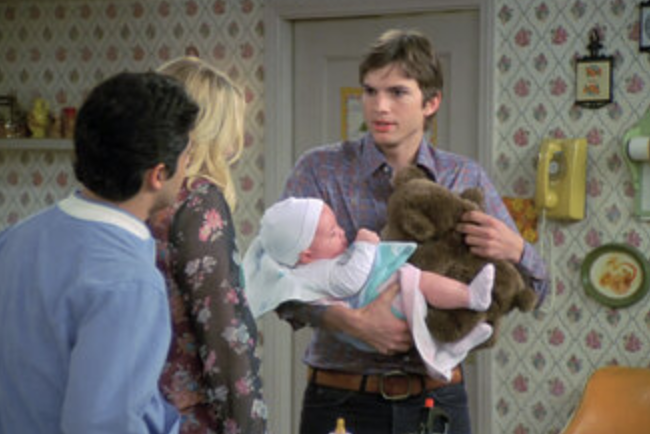 4.
What's Eric's sister, Laurie, up to?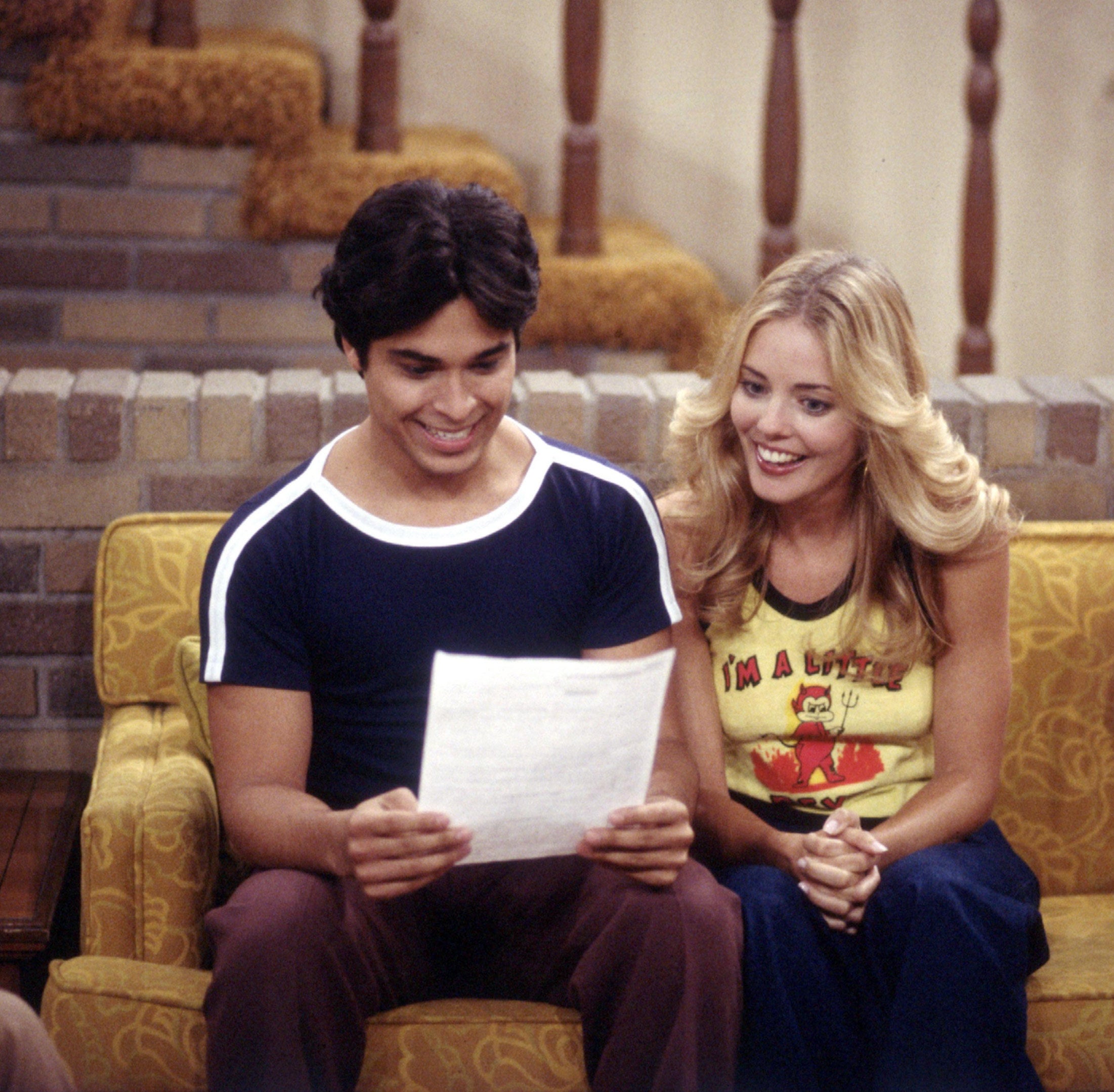 5.
How will the show address Hyde's absence, if at all?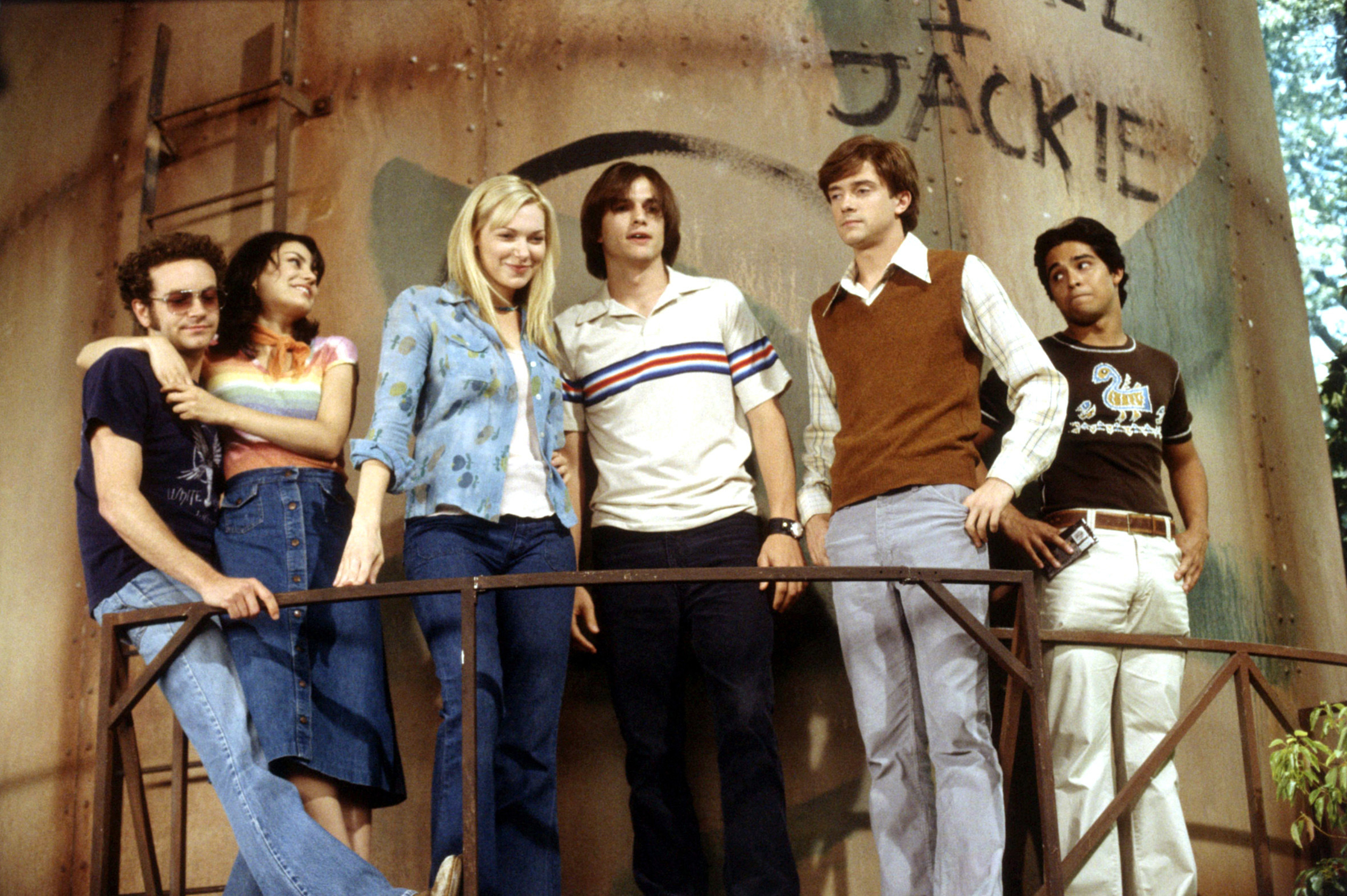 6.
Who will be the new Eric and Donna?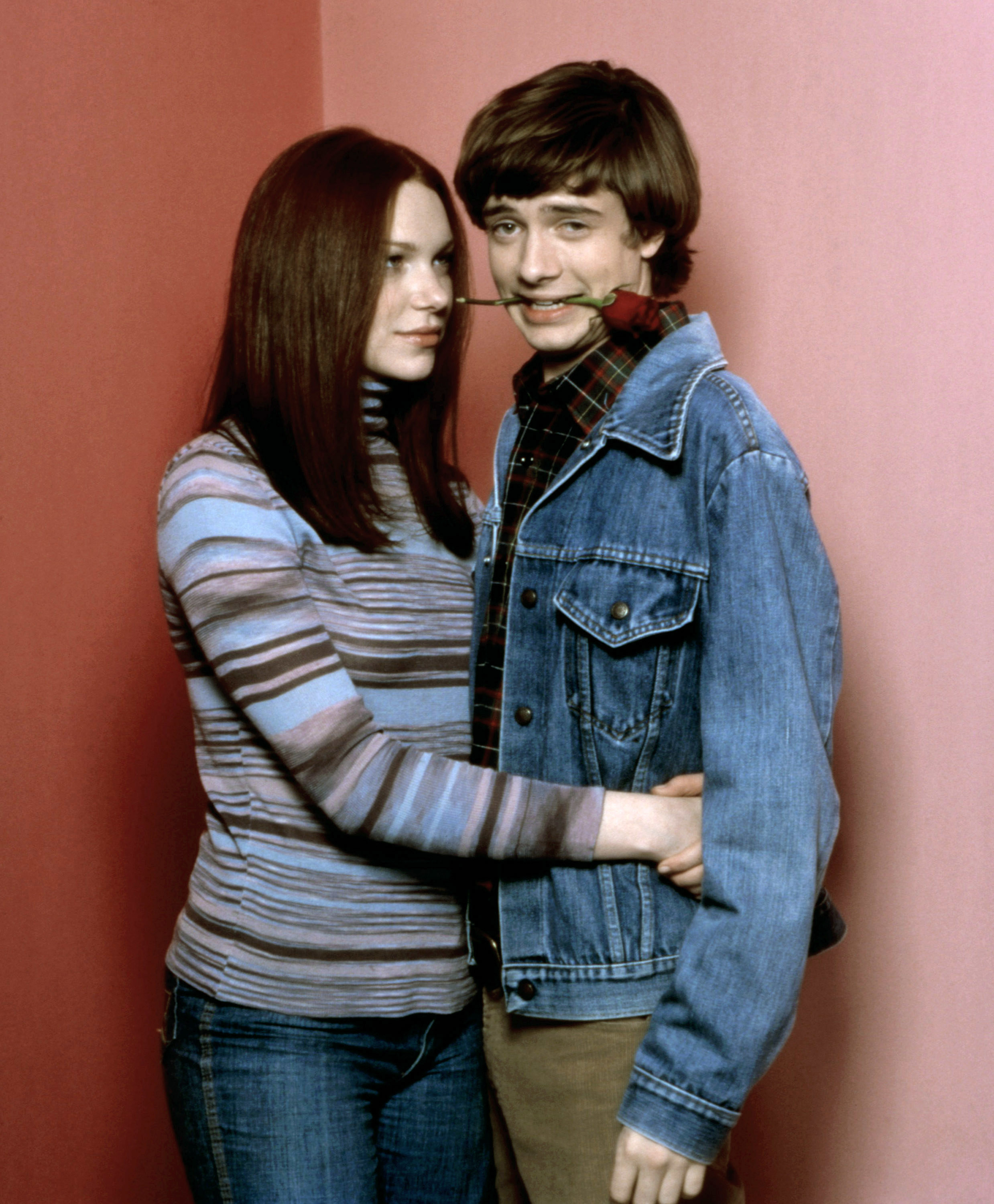 7.
What '90s stuff can we look forward to seeing?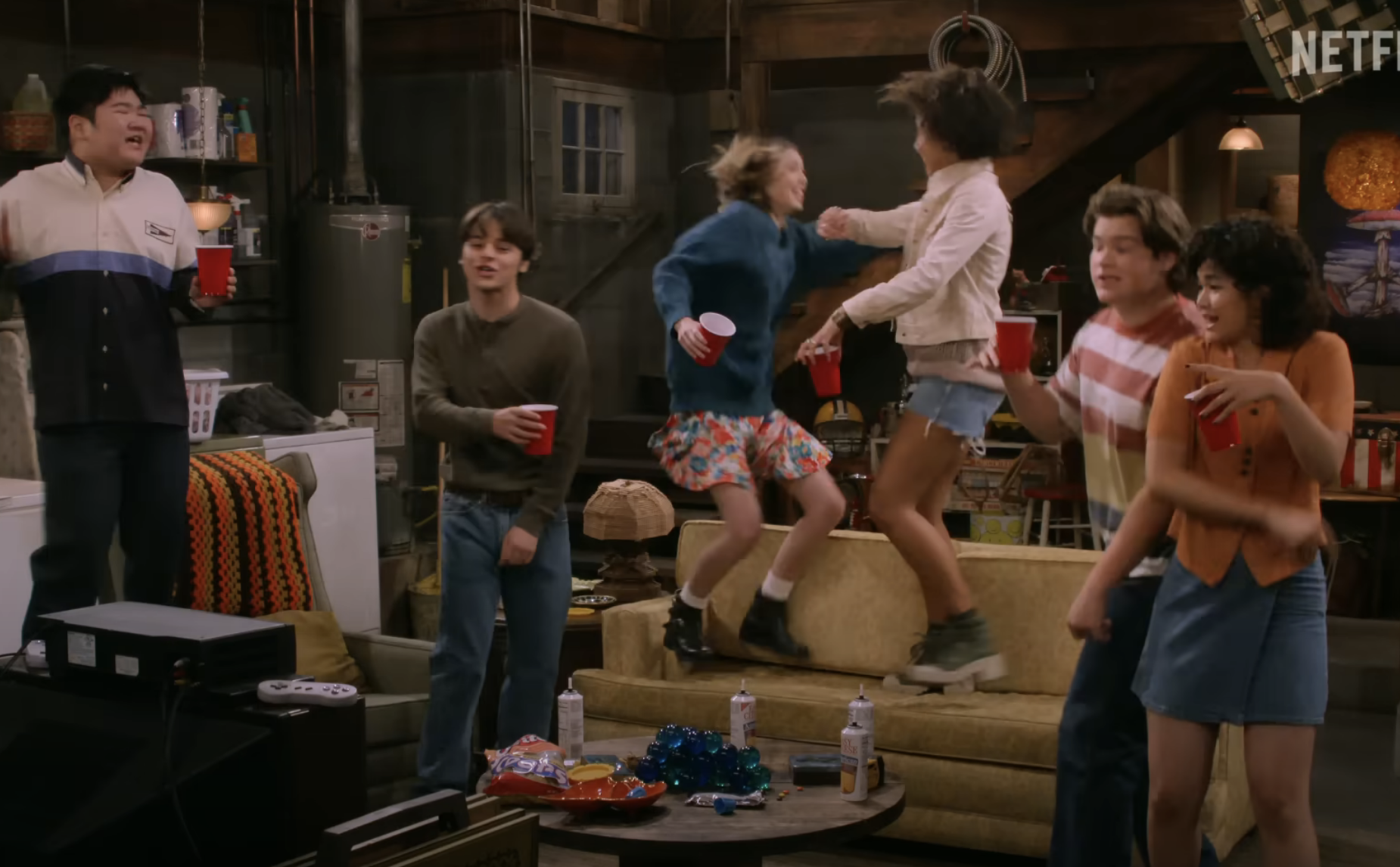 8.
What careers did the OG characters go on to have?
9.
And finally, are we just going to pretend that Randy doesn't exist?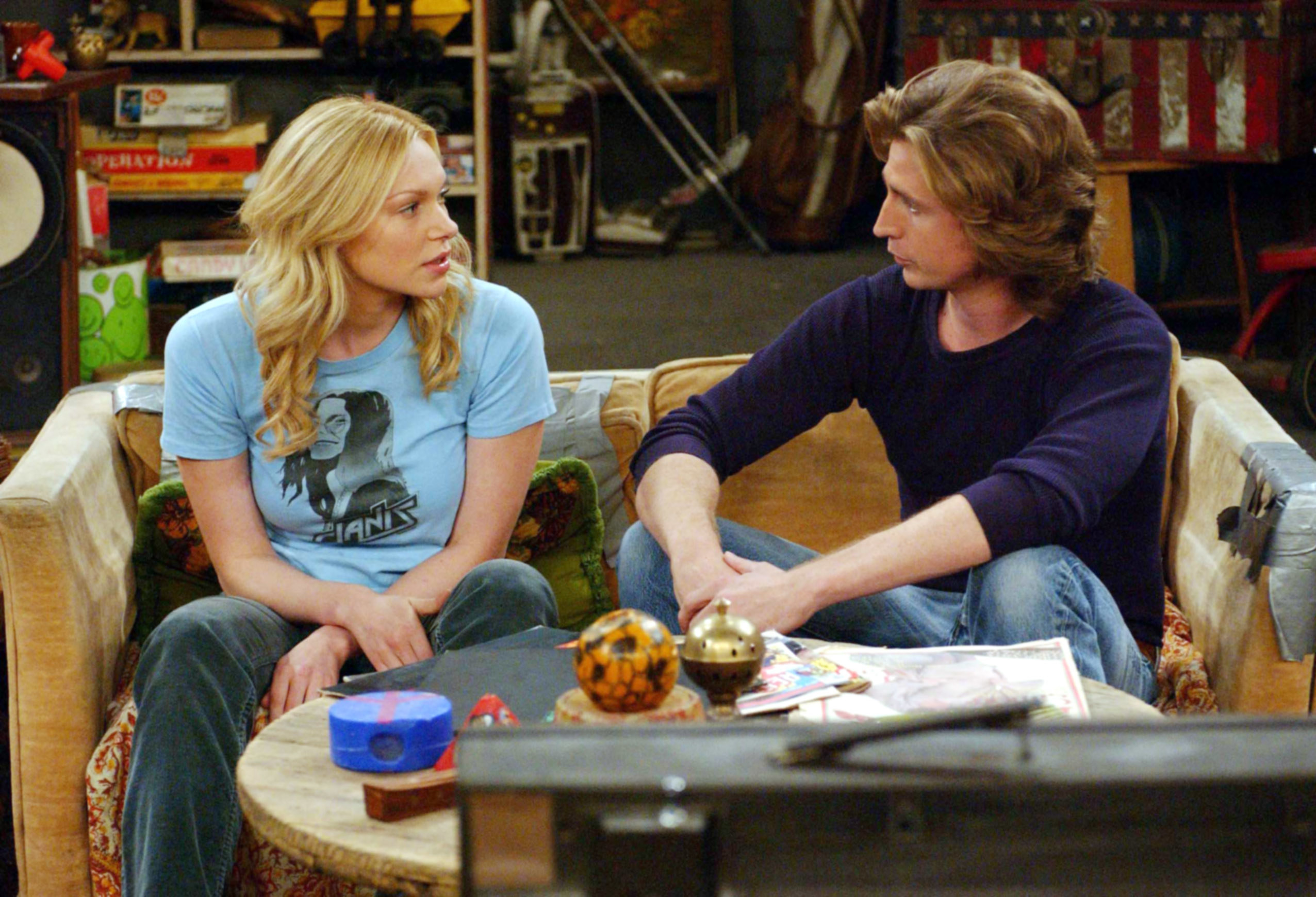 What are you most excited to see on That '90s Show? Tell us in the comments!