🚨Warning! Massive Love Is Blind Season 2 spoilers ahead.🚨
If you're caught up on Season 2 of Love Is Blind, then you know that one of the biggest topics of conversation right now is how contestant Abhishek "Shake" Chatterjee spoke about his then-partner, Deepti Vempati.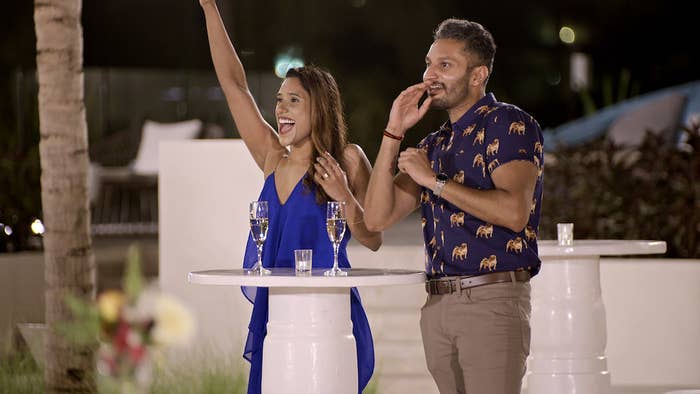 Throughout the season, Shake repeatedly made comments (mostly to other people) about how much he wasn't physically attracted to Deepti. He often likened dating her to "being with his aunt."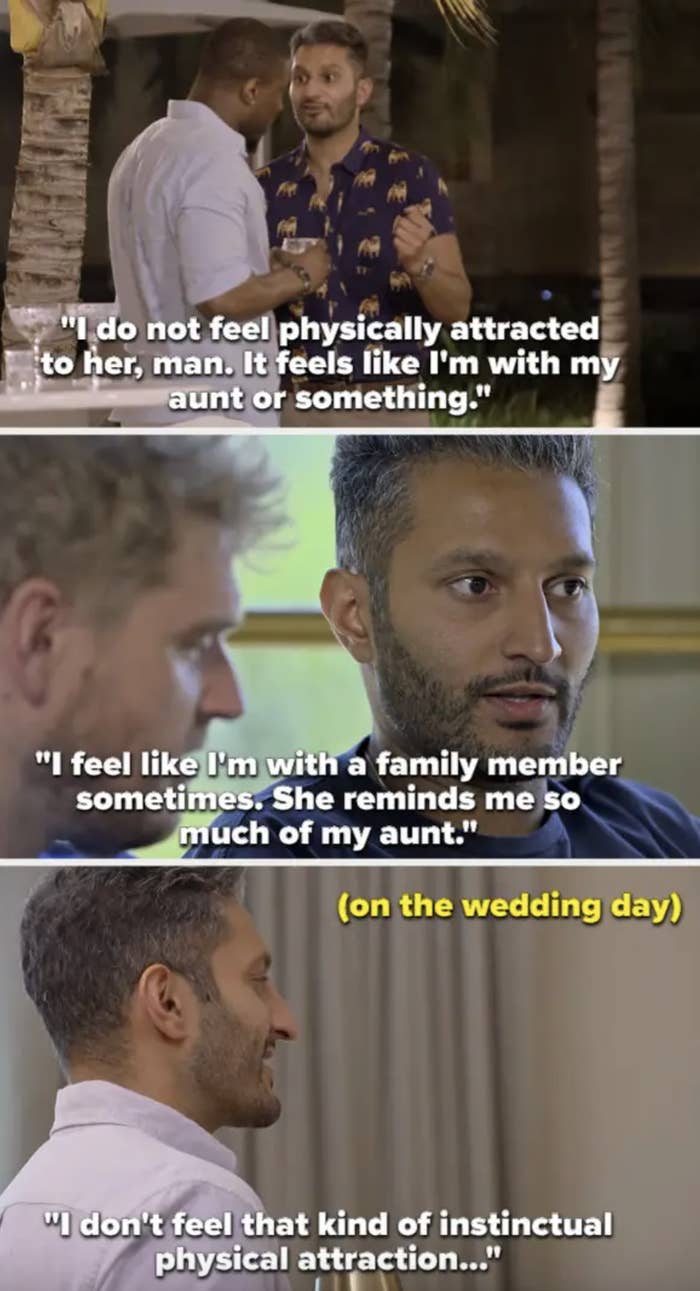 Shake has been heavily criticized by both fans and Deepti's family for his remarks. Deepti herself also expressed disappointment in Shake during a recent interview with BuzzFeed, stating, "You don't talk about somebody who is your fiancé, let alone a best friend — or even just a real friend — that way."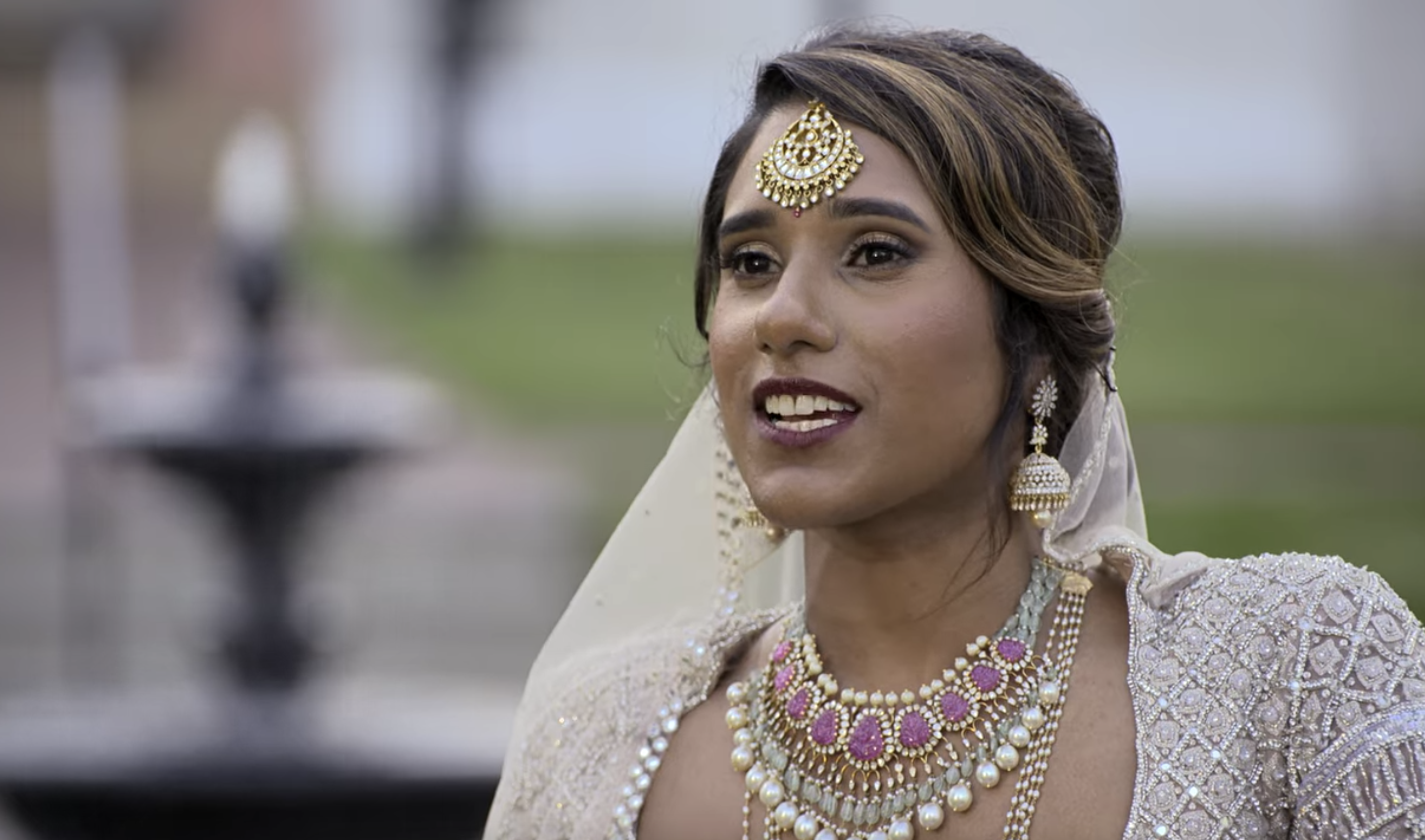 Well, recently Shake decided to respond to the backlash. "I've mentioned earlier that there's certainly things I wanna work on for myself and get better at," he said. "But one thing I don't feel inclined to do is to pretend I'm sad or sorry about certain things — certain things that were out of my control, certain things that I can't necessarily even speak about."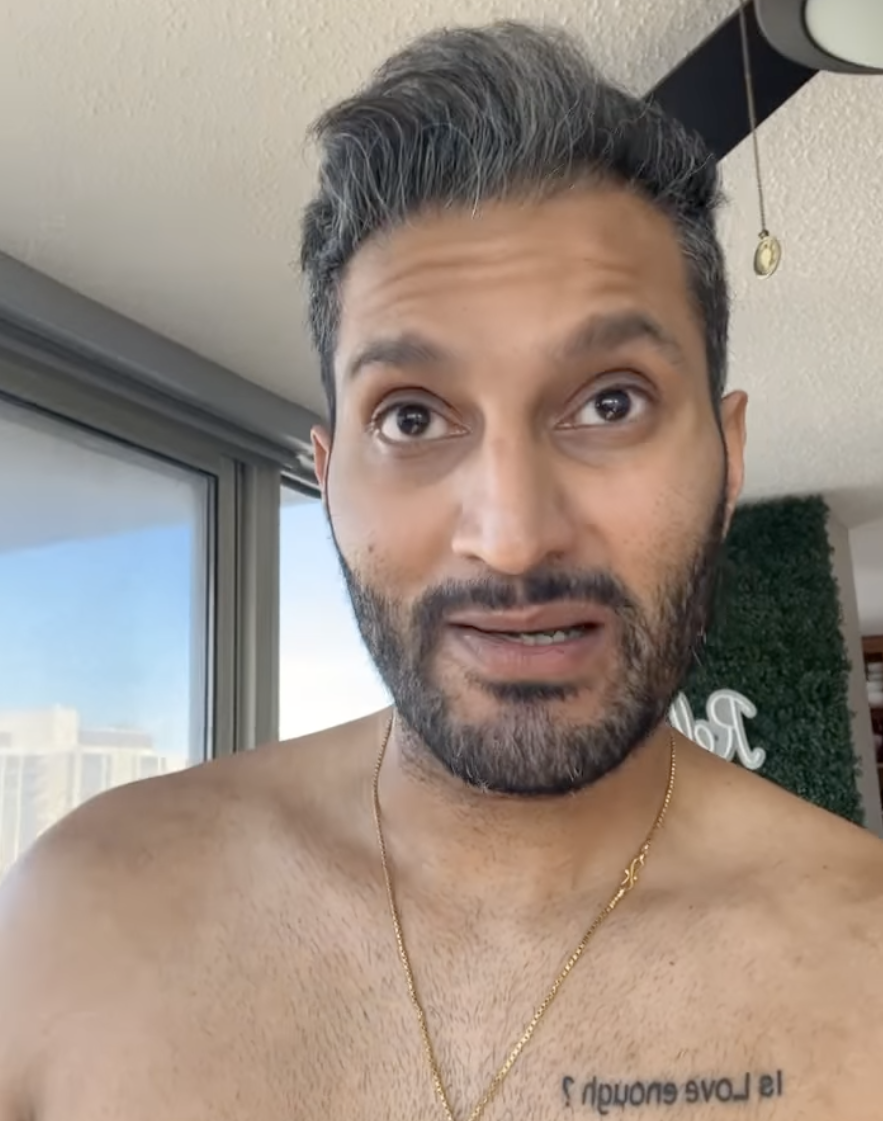 "I'm not sorry," Shake continued. "I'm not sorry! I think I handled the situation as best as anybody in my situation could."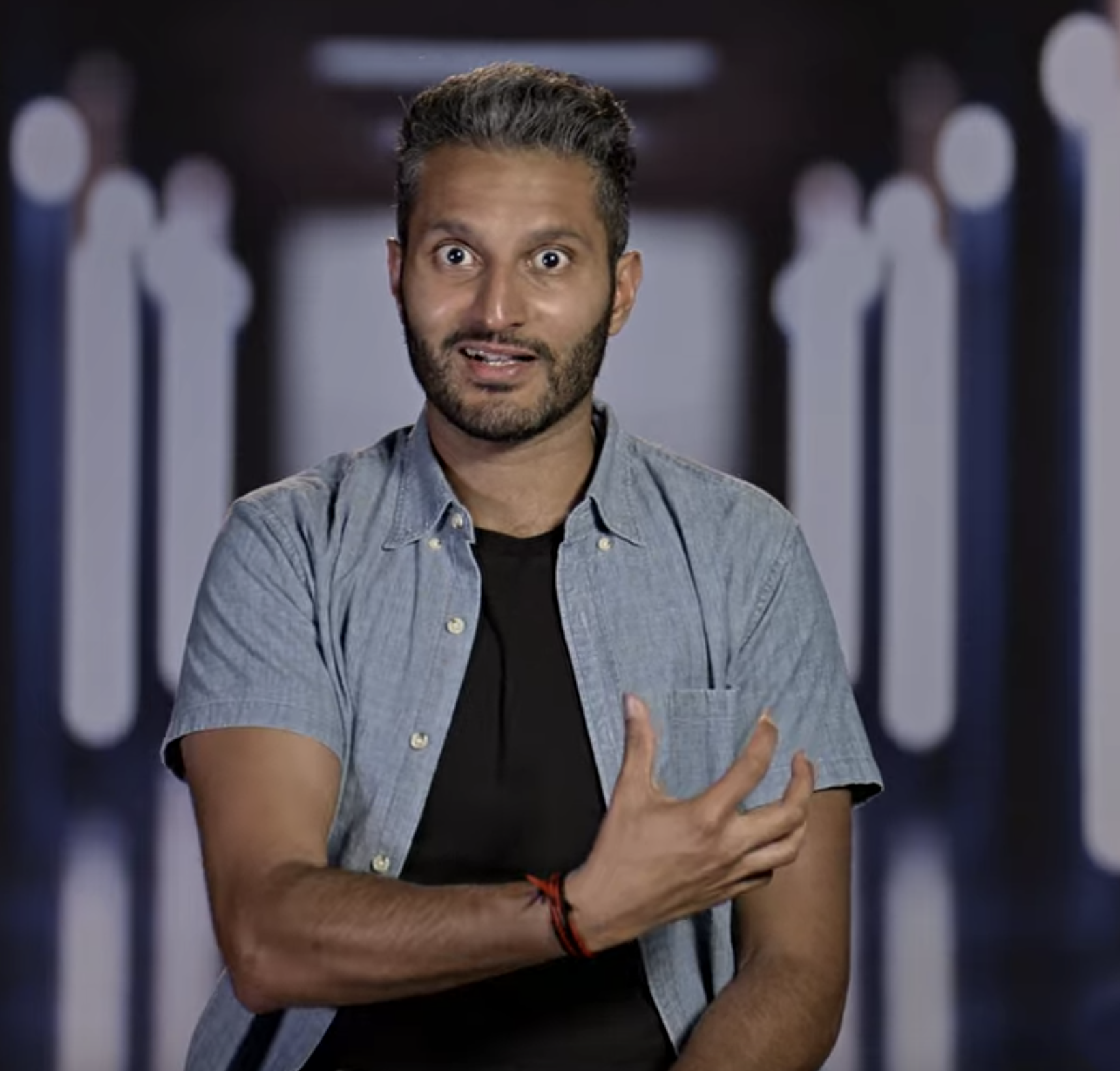 Shake went on to add that he's just going to focus on "living his best life" going forward. "You don't have to like me," he said. "Only I have to like me, thankfully."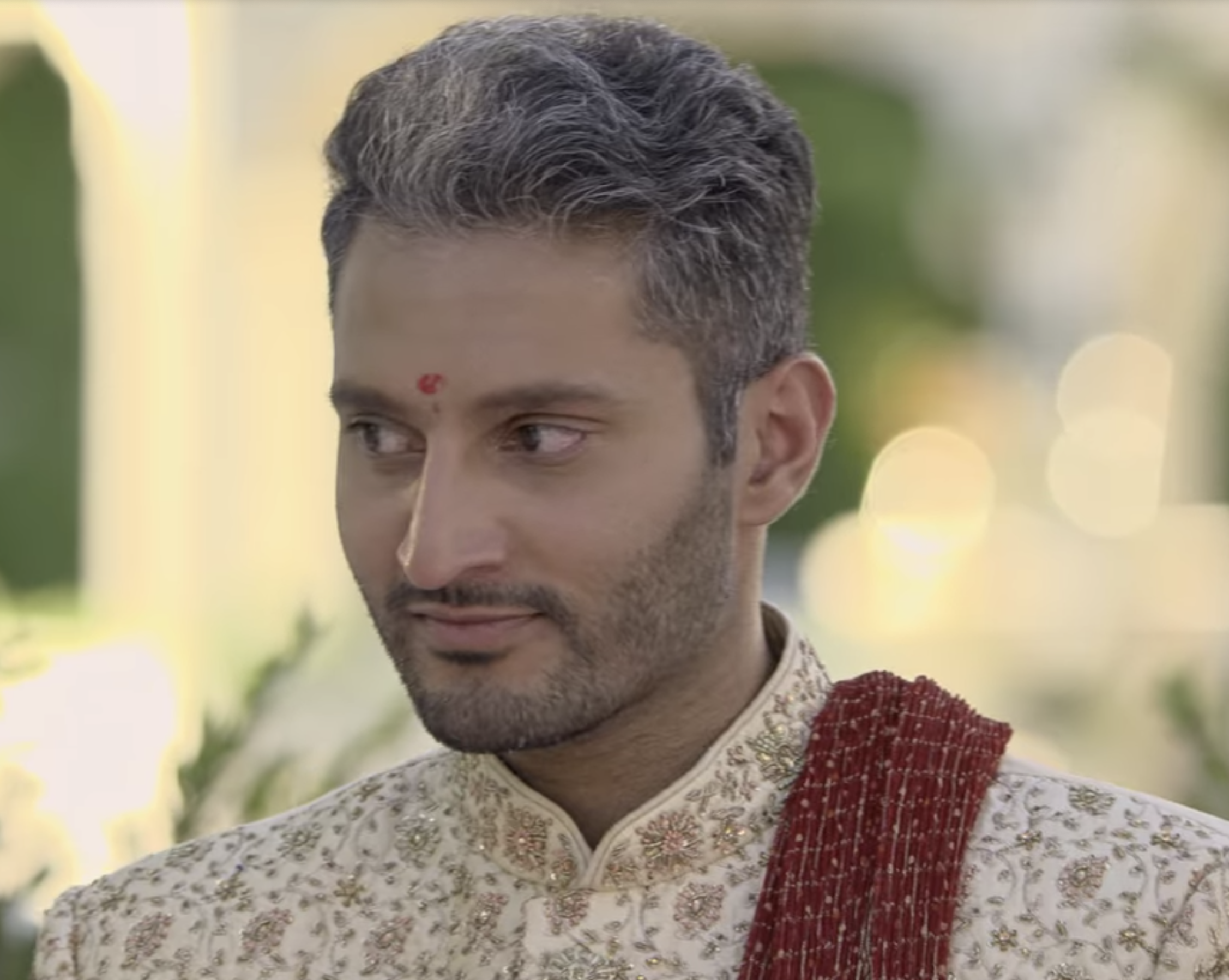 Shake concluded the video with, "And that's real life."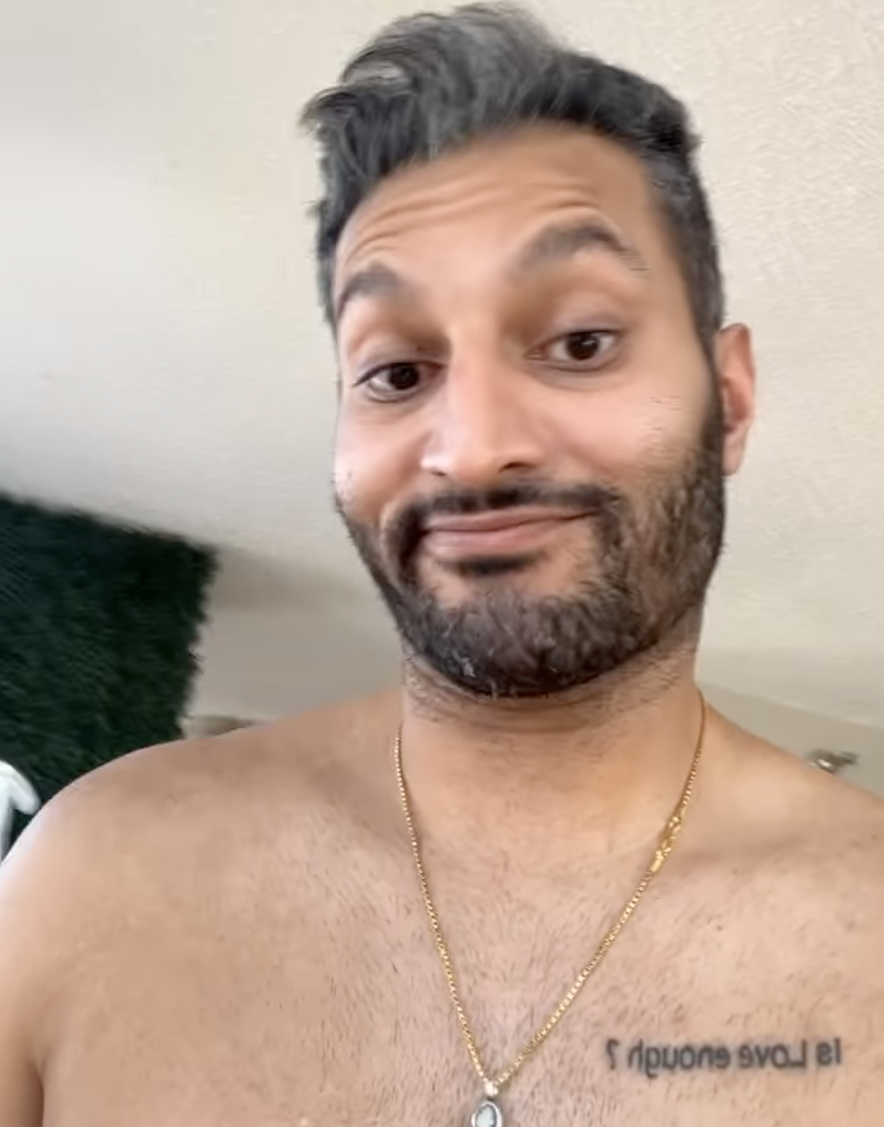 The 33-year-old veterinarian and DJ has turned off his Instagram comments for the time being, but has continued to post on his stories. "I heard about the Netflix reunion and it is nothing short of a train wreck for me," he wrote. "I felt like a villain, so I played one. Low key was kinda fun at times, but yeah, be warned lmaoooo."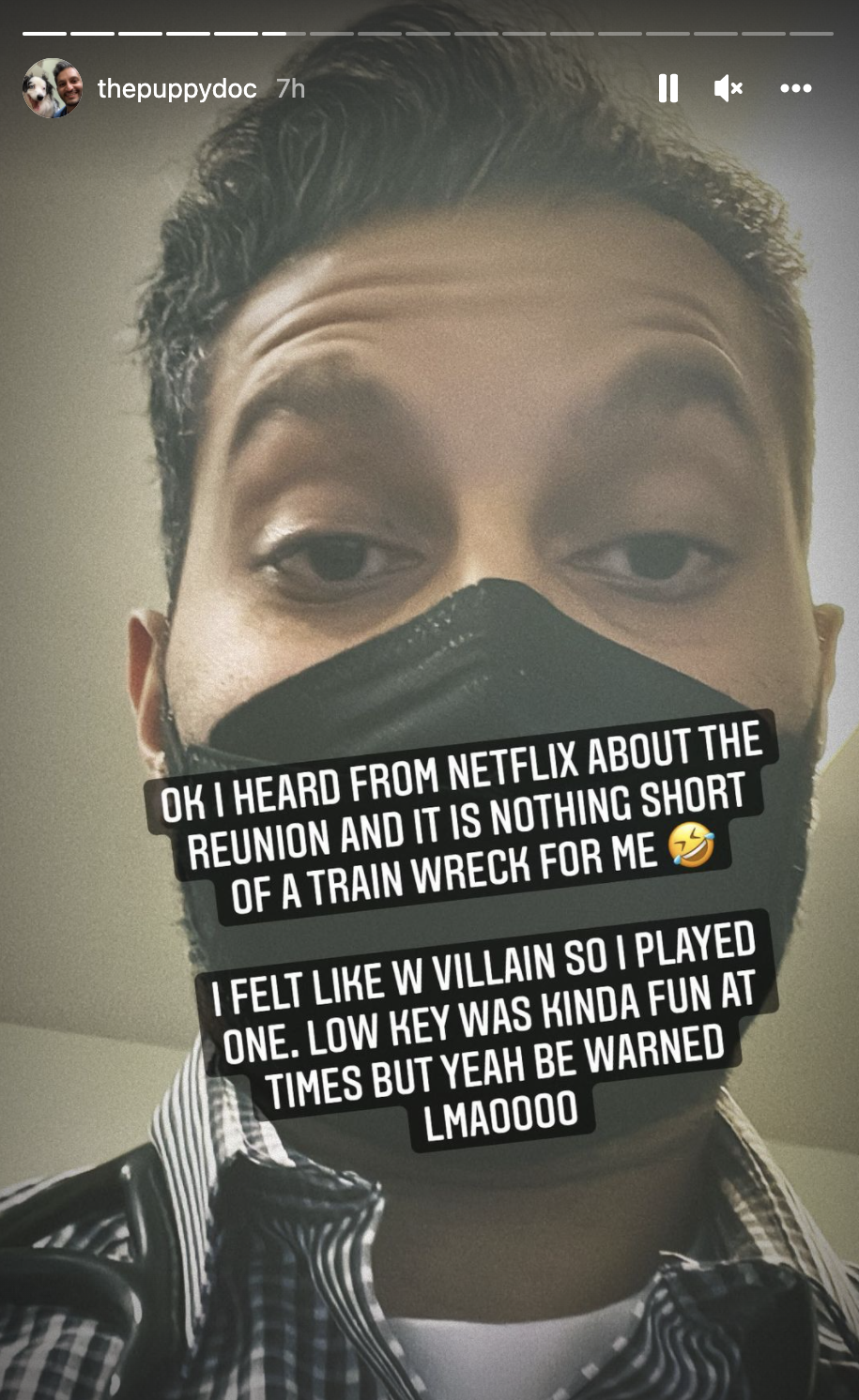 Well, this was...certainly a take 😬. We'll keep you posted if there are any more updates on the drama. In the meantime, be sure to check back here for more Love Is Blind coverage!