Deepti Vempati and Abhishek "Shake" Chatterjee were two of this year's Love Is Blind participants that, in particular, got everyone talking.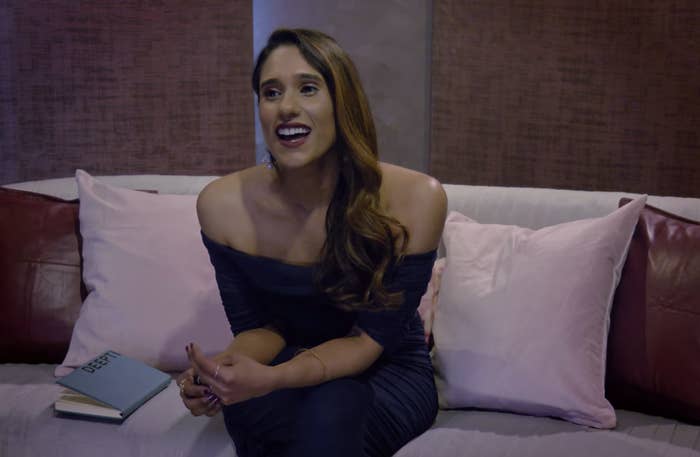 🚨 Spoiler alert 🚨: They coupled up in the pods and continued to date until the season's final episode, when Deepti, standing at the altar, decided not to go through with their wedding. At the time, Deepti told Shake that she'd resolved to "choose" herself over a marriage to him.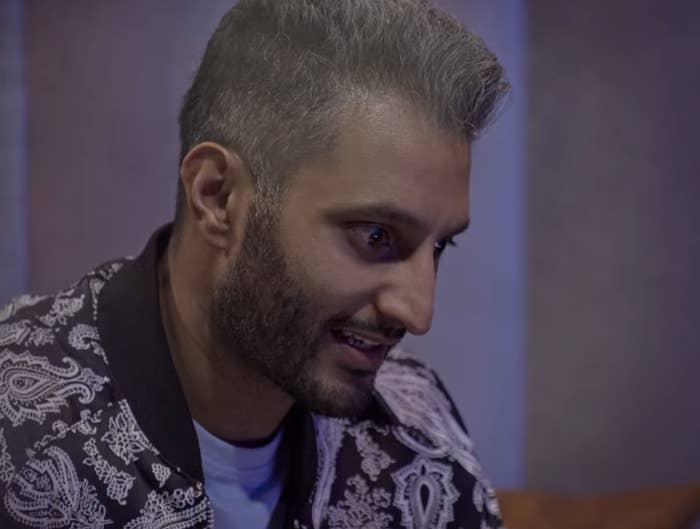 Her choice was celebrated by fans of the show, who rallied around Deepti online while criticizing Shake over what many felt were tasteless, hurtful, and unnecessary comments about his ex-fiancée on Love Is Blind.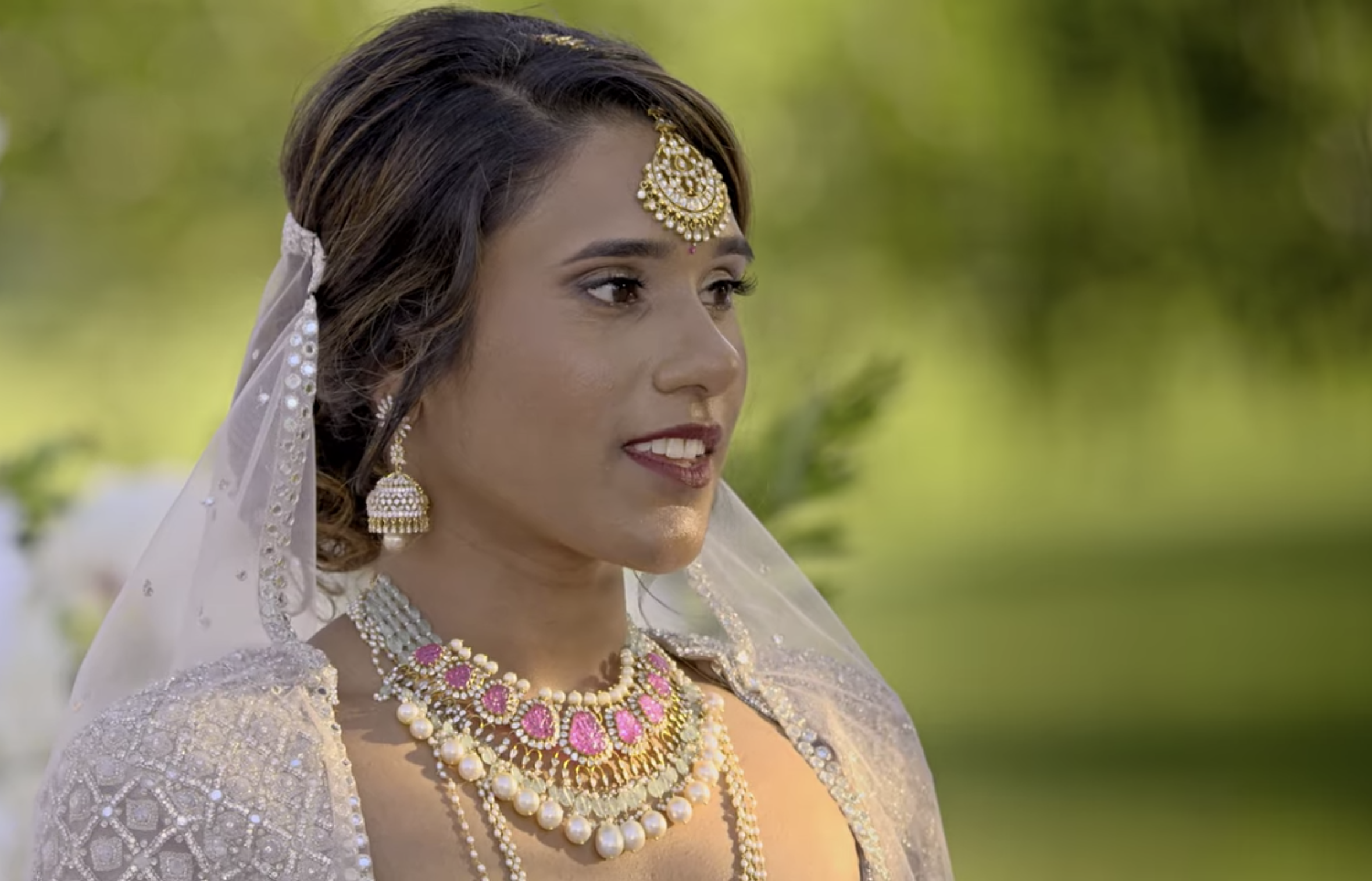 While Shake praised Deepti's personality and their bond, he said on numerous occasions that their partnership lacked a physical spark and he wasn't attracted to her. His concerns, and repeated conversations about them, were a central part of Shake's story onscreen.
After the season wrapped, Deepti's family members joined viewers coming to her defense and denouncing Shake on social media. In a lengthy Instagram post, her brother, Sunny, and his partner Hina Merchant Vempati, called Shake a "loser" and said his "cringeworthy comments" about Deepti "minimized" her life and character.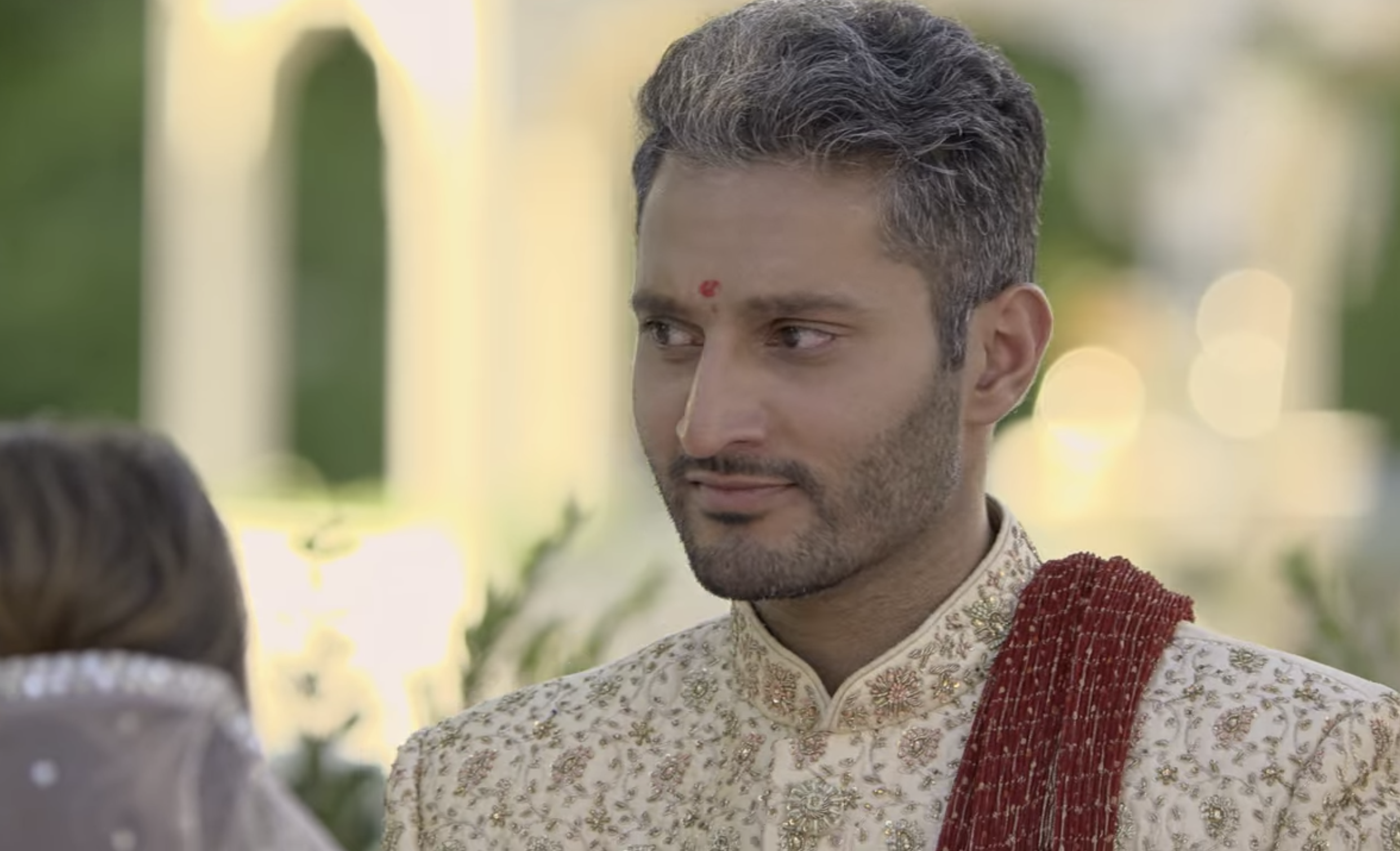 "Now normally I don't get involved in drama but I'mma defend my sister here," he wrote.
"'Shake,' bruh, you're a loser," the message read. "You minimized my sister's life by making some awful and cringeworthy comments about her."
Sunny also explained how awful it was for his family to have to watch this all, writing, "You made these statements knowing your own mom would one day watch it; my parents and my entire family had to sit through you talking behind my sister's back about insecurities she fought her entire life."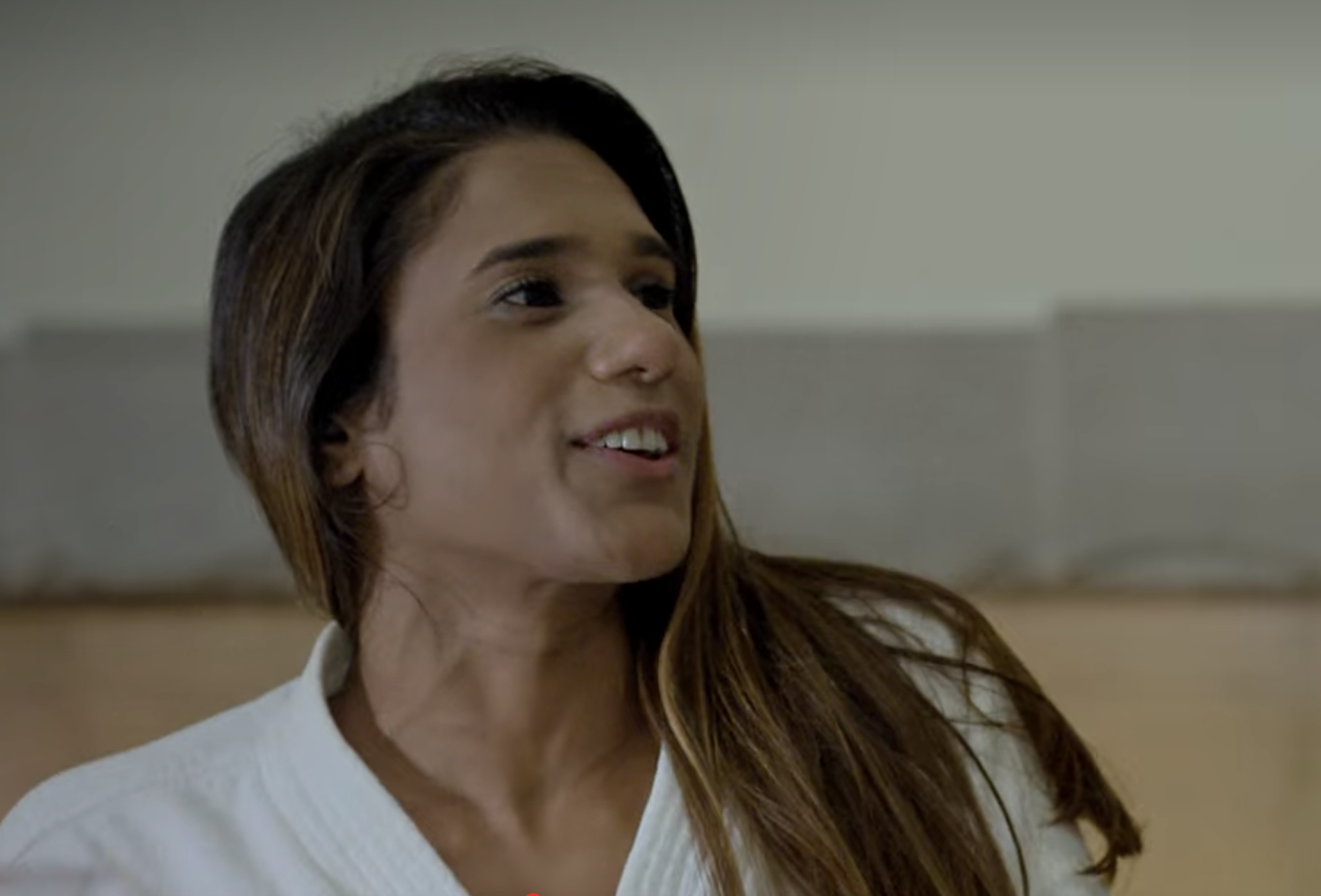 "Despite your comments on and off camera about her body, she continued to only ever be supportive of you, despite our best efforts to convince her to see through your BS. THAT'S the person she is."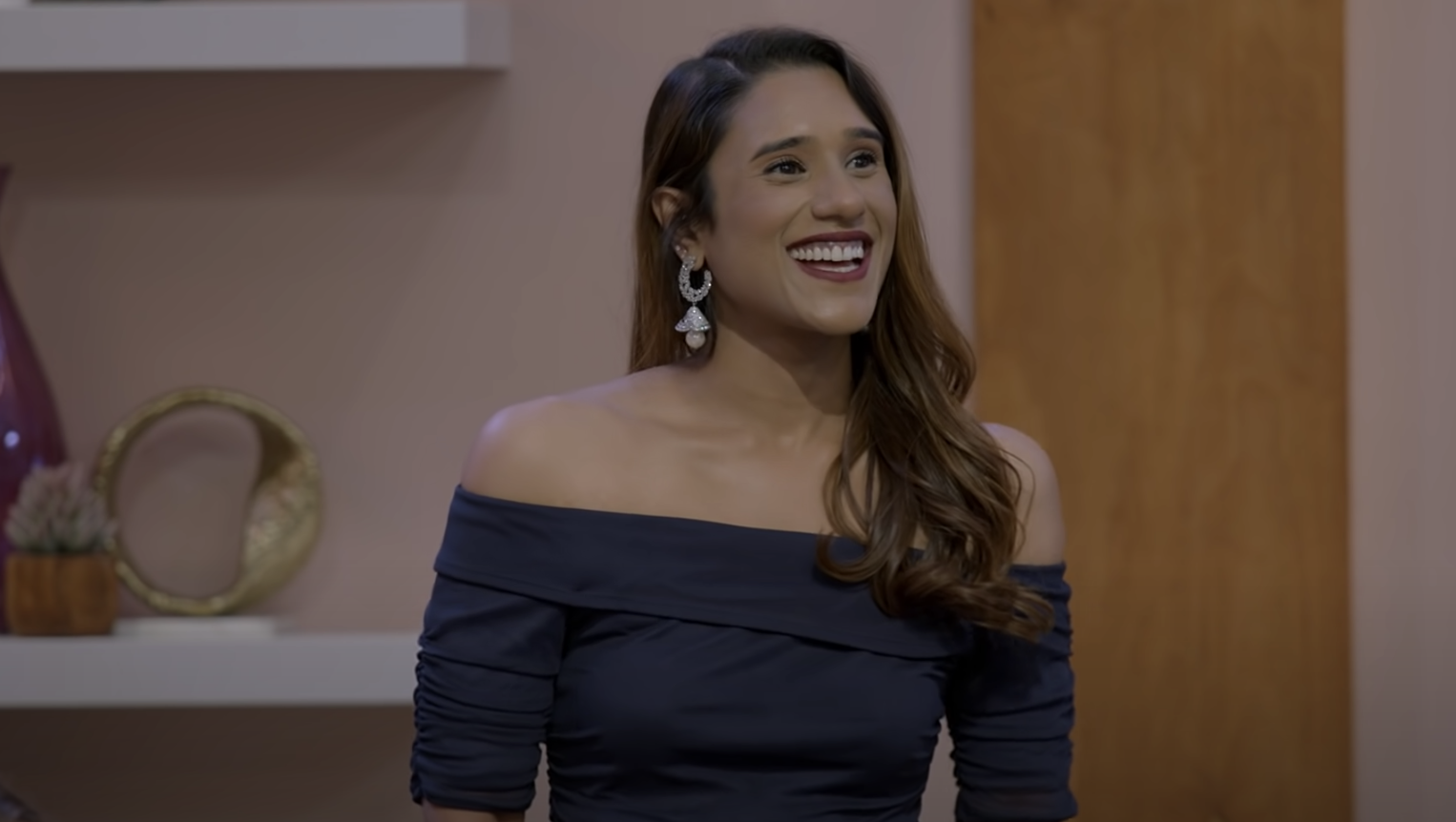 Sunny also said, rightfully so, that Shake shouldn't be trying to defend himself by blaming the show's "editing" because he still made all of these comments himself.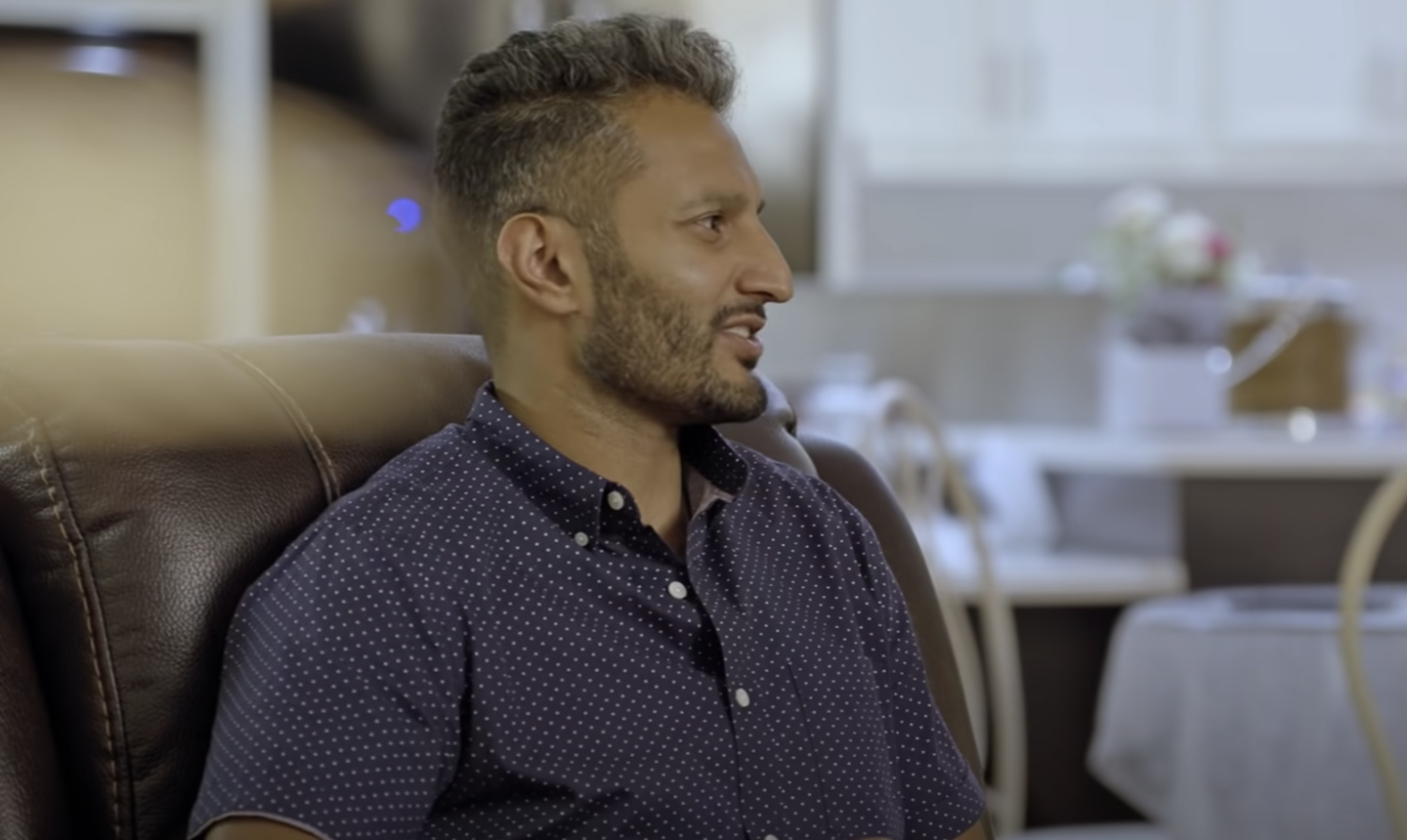 "So forgive me if I'm not sympathetic towards you and the hate you're receiving," the message concluded. "Good luck with the rest of your life; and stay the fuck away from my sister."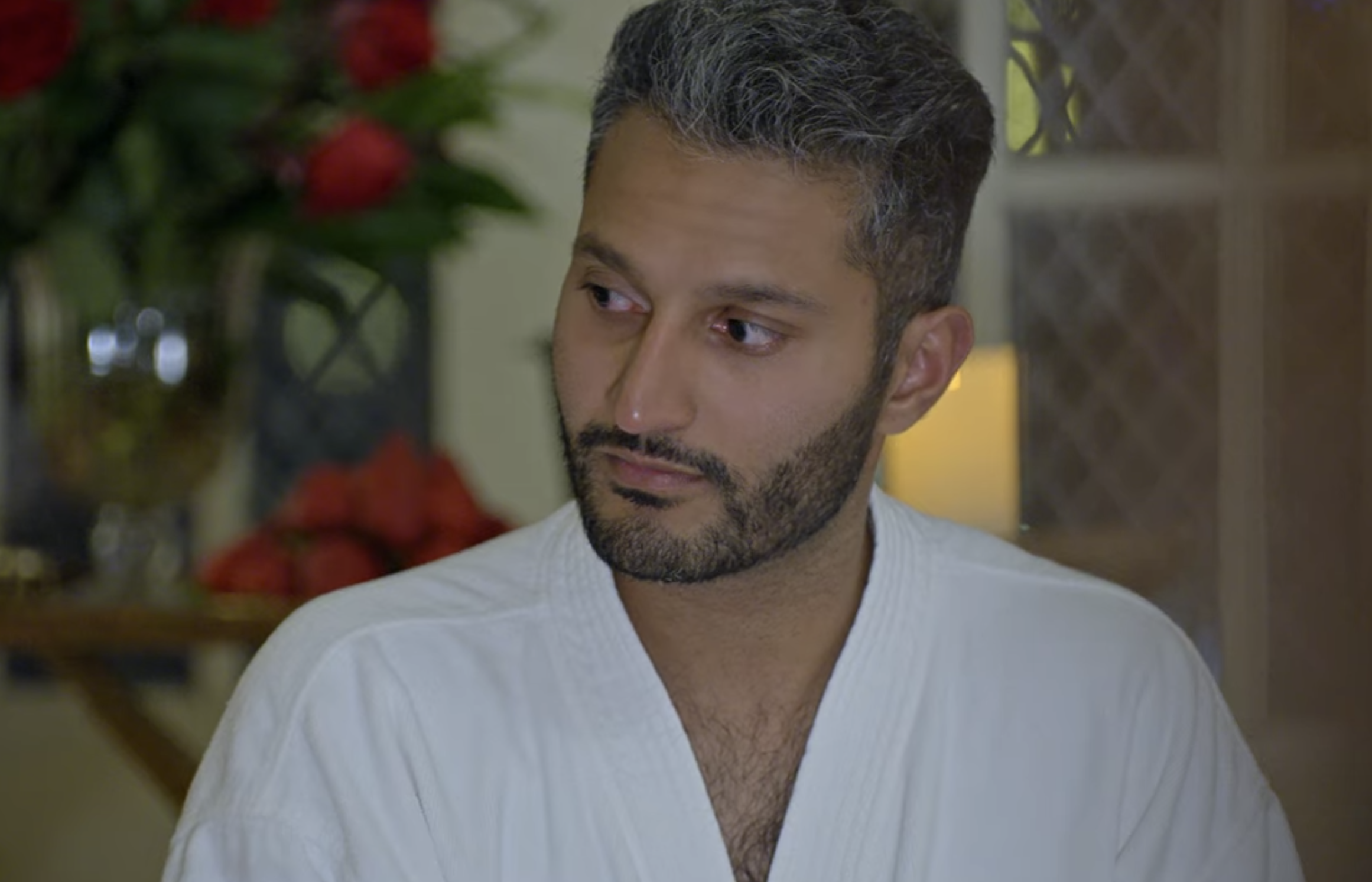 Deepti recently addressed Shake's hurtful remarks about their relationship, and how they impacted her as well as her loved ones, telling BuzzFeed, "Shake and I had conversations about how physical intimacy and that chemistry was lacking between us."
"But to watch it back and see how he did it — it was kind of like, 'Oh, look at me, I'm this cool dude that's just gonna talk shit about you to my friends.' You don't talk about somebody who is your fiancé, let alone a best friend — or even just a real friend — that way," Deepti added.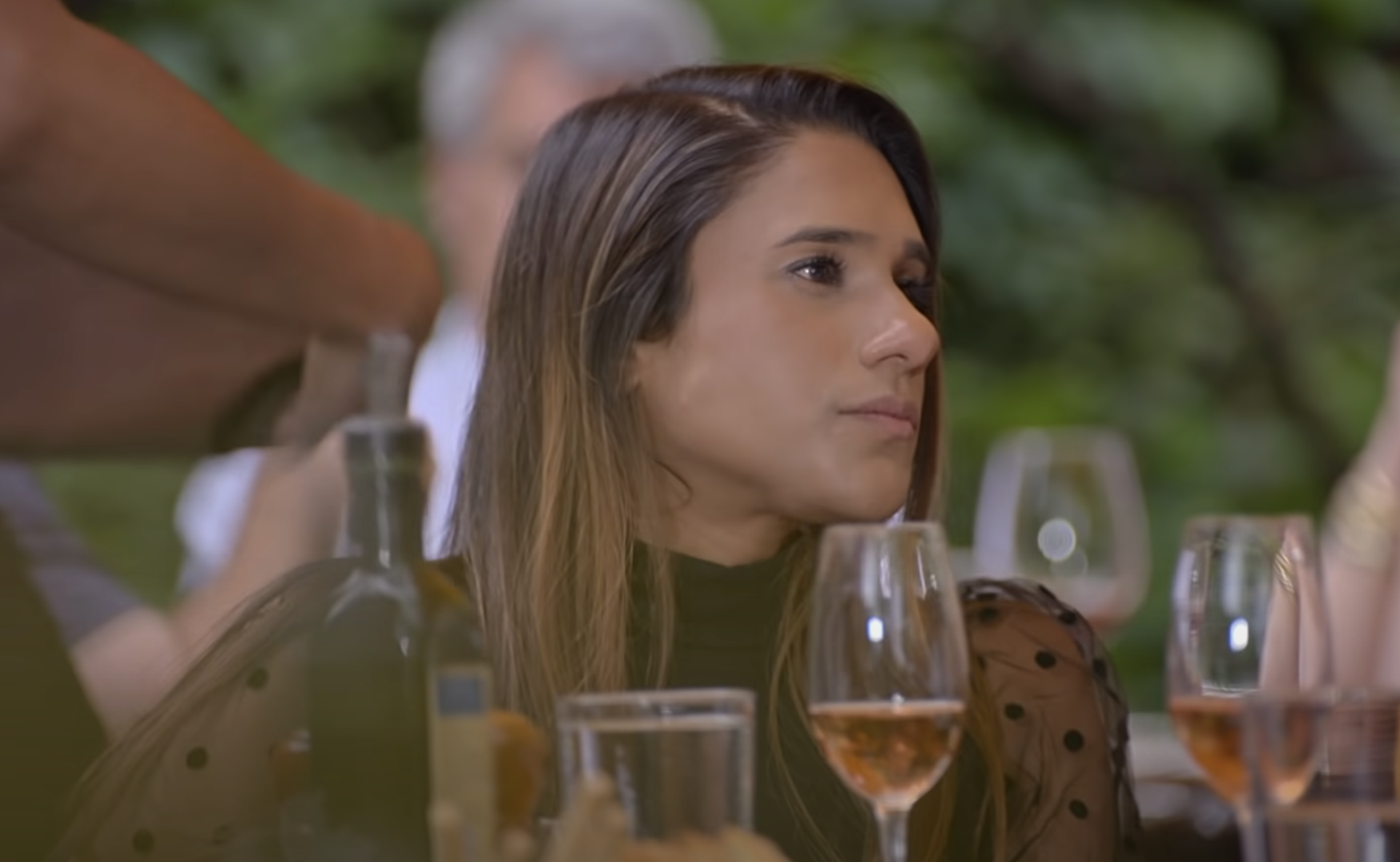 Cheers to Deepti for prioritizing her happiness, and also for speaking out about Shake's behavior. We're looking forward to her updates when Love Is Blind's reunion special, After the Altar, hits Netflix.