🚨Warning! Massive Love Is Blind Season 2 spoilers ahead.🚨
If you're all caught up on Love Is Blind, then you're likely aware that Deepti decided not to marry Shake.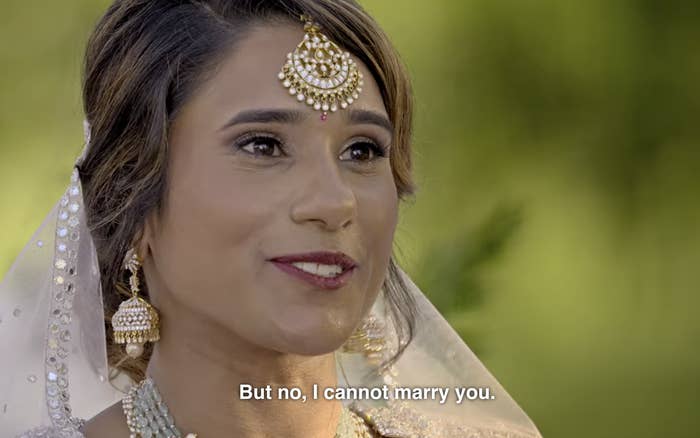 One of the running themes throughout their relationship was their struggle with physical intimacy — which Shake, in particular, would often speak about.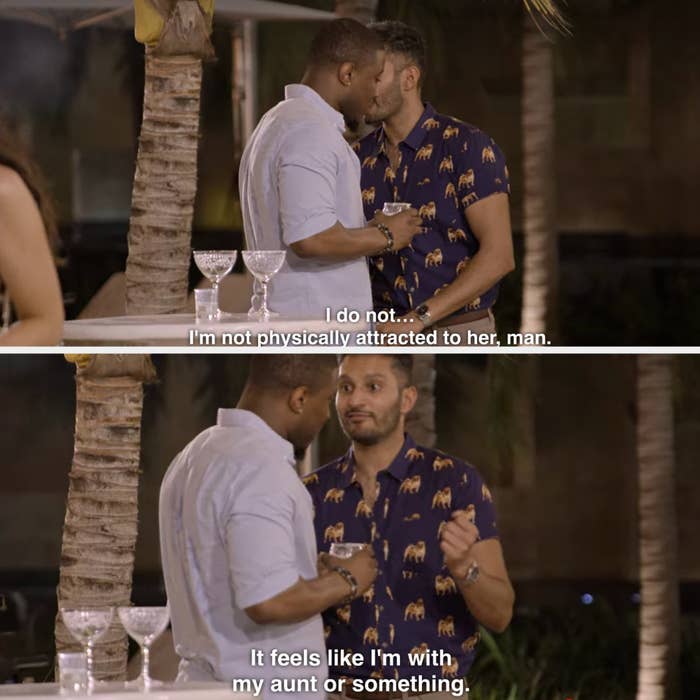 So, BuzzFeed asked Deepti over a video call what it was like watching Shake talk about their physical relationship when she got a chance to watch the Netflix show for herself.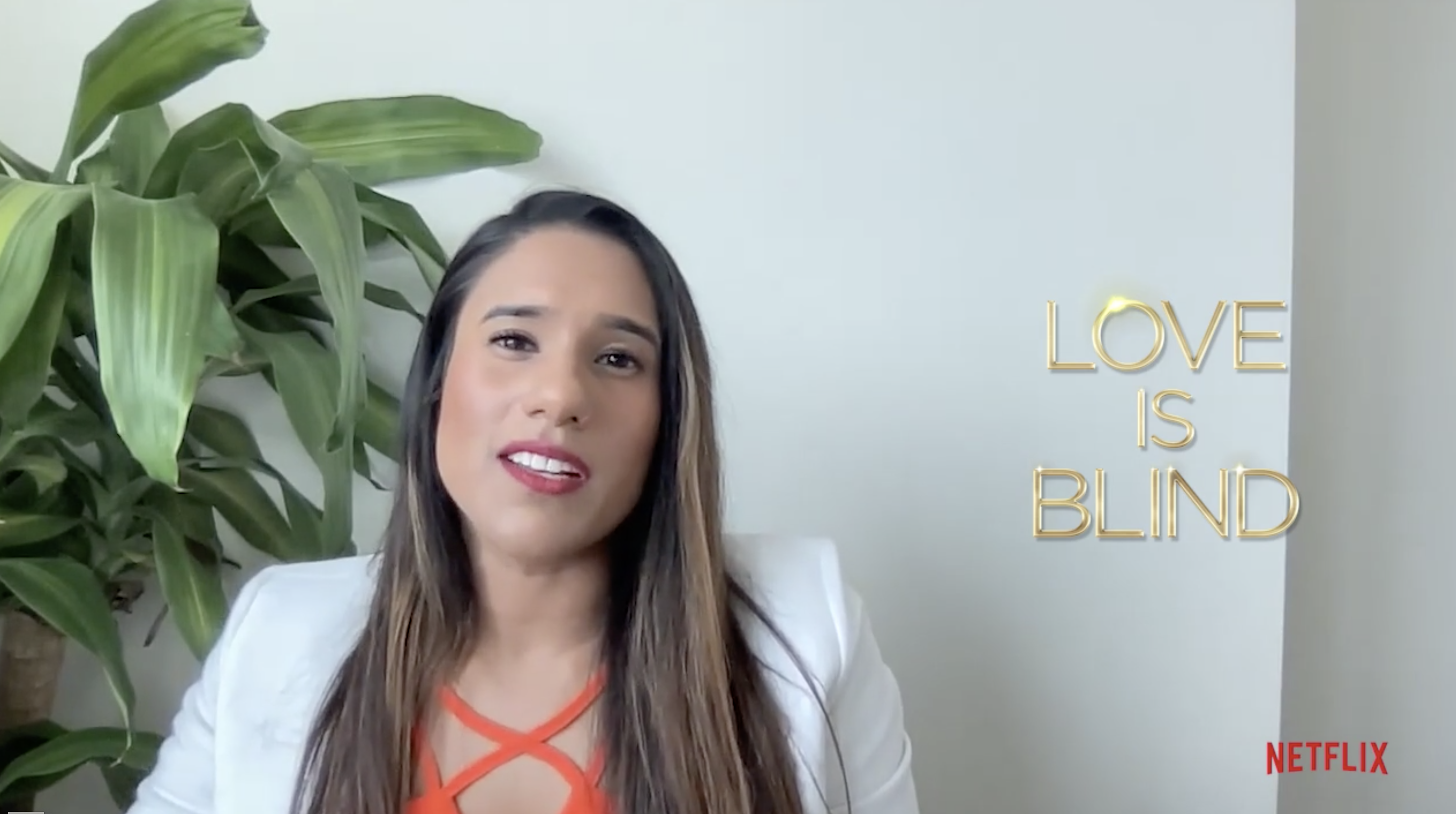 "Shake and I had conversations about how physical intimacy and that chemistry was lacking between us," Deepti began.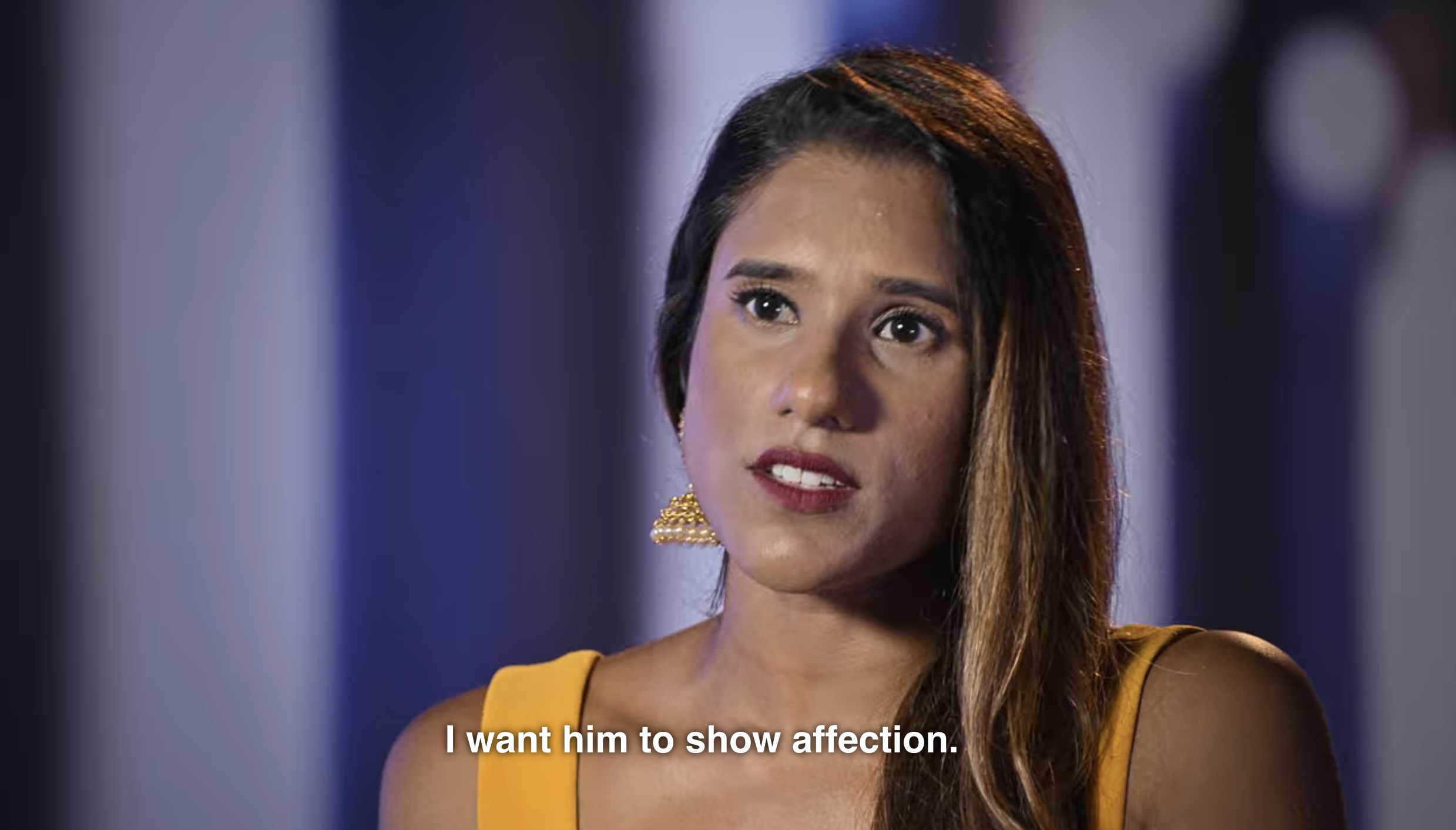 "But to watch it back and see how he did it — it was kind of like, 'Oh, look at me, I'm this cool dude that's just gonna talk shit about you to my friends.' You don't talk about somebody who is your fiancé, let alone a best friend — or even just a real friend — that way."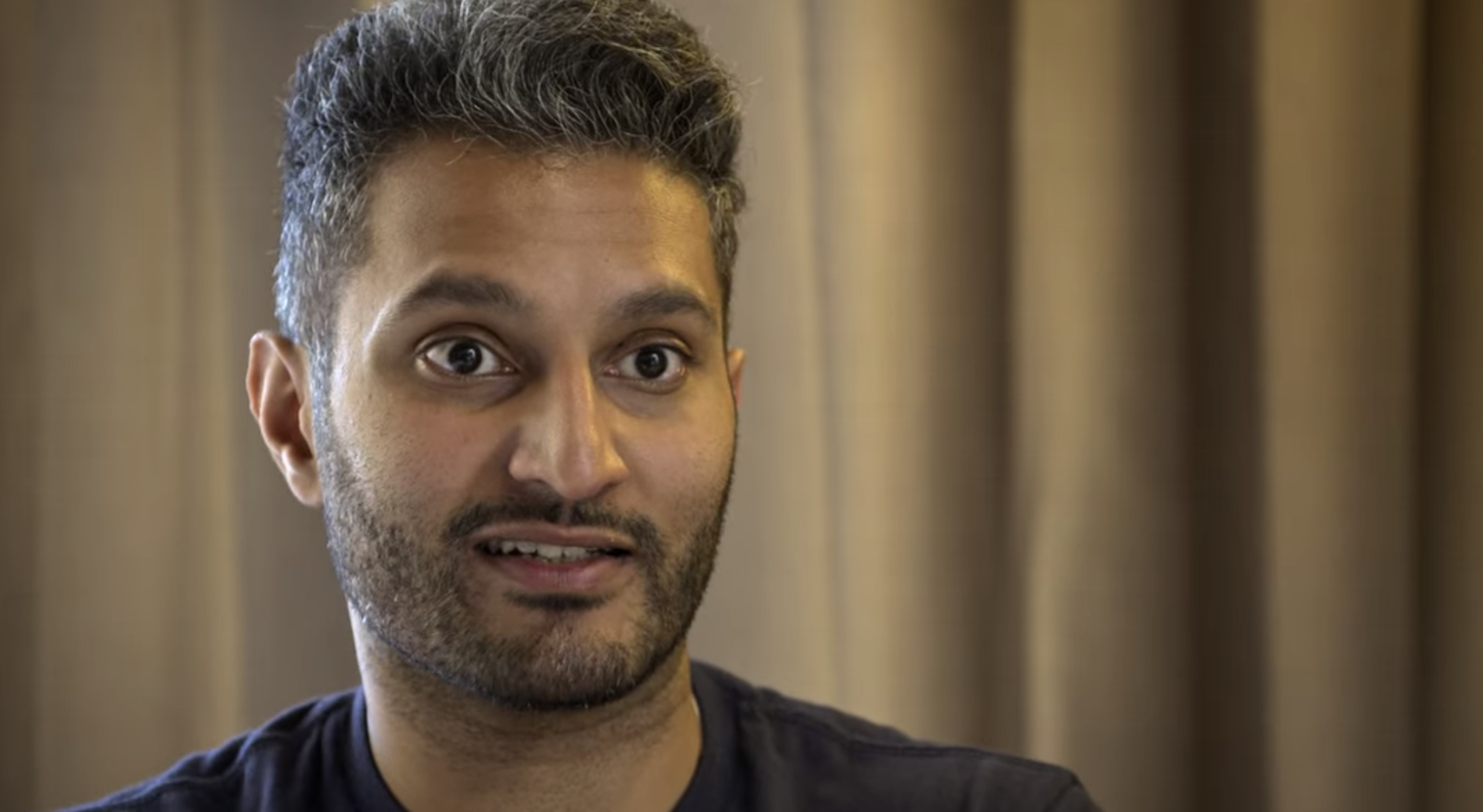 "It was kind of disappointing and hard to watch, especially because my parents were so impacted by it. We welcomed him into our home," she continued.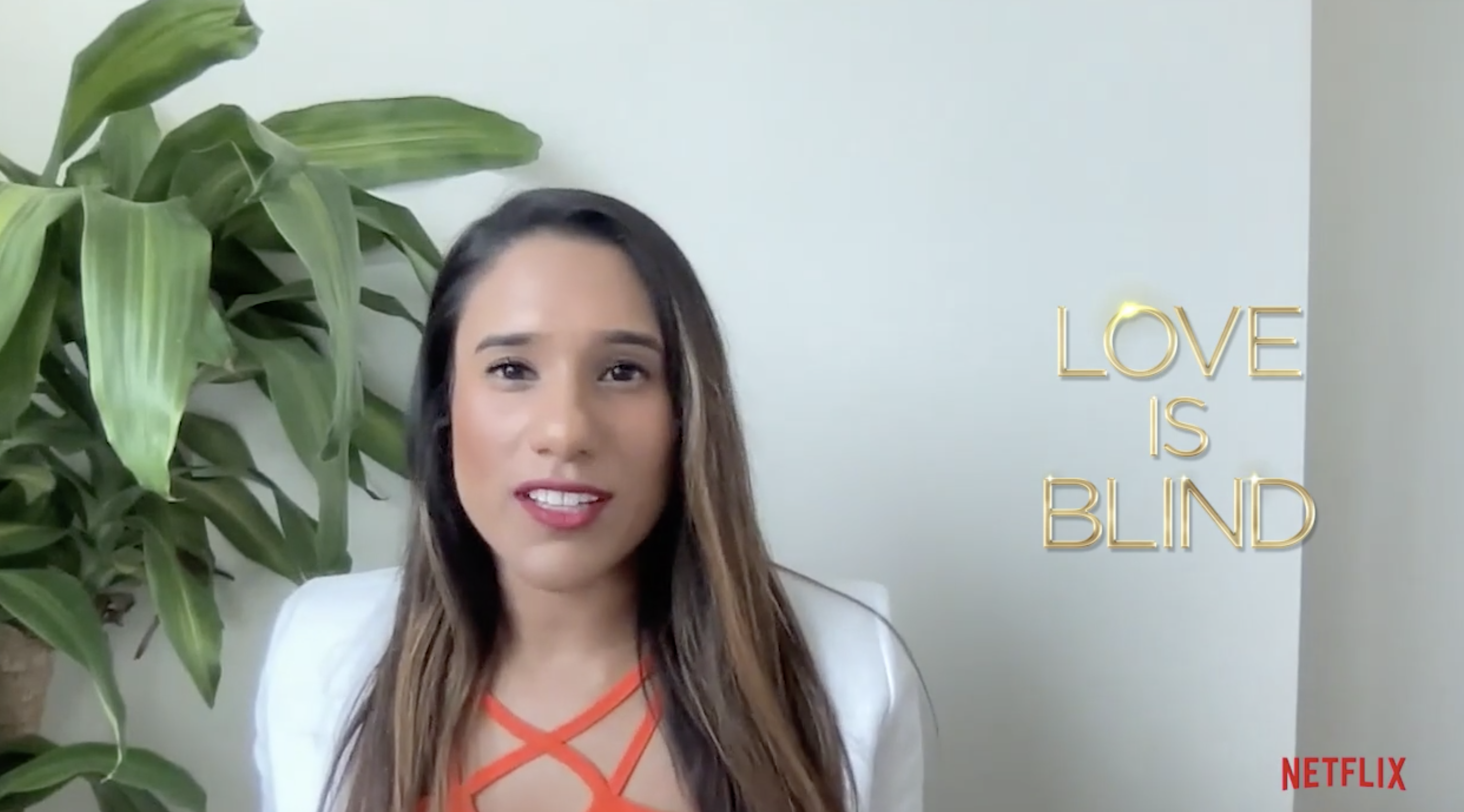 We also took the moment to ask Deepti if there was a specific moment where she knew that she couldn't marry Shake — and she said that it came down to their massage date.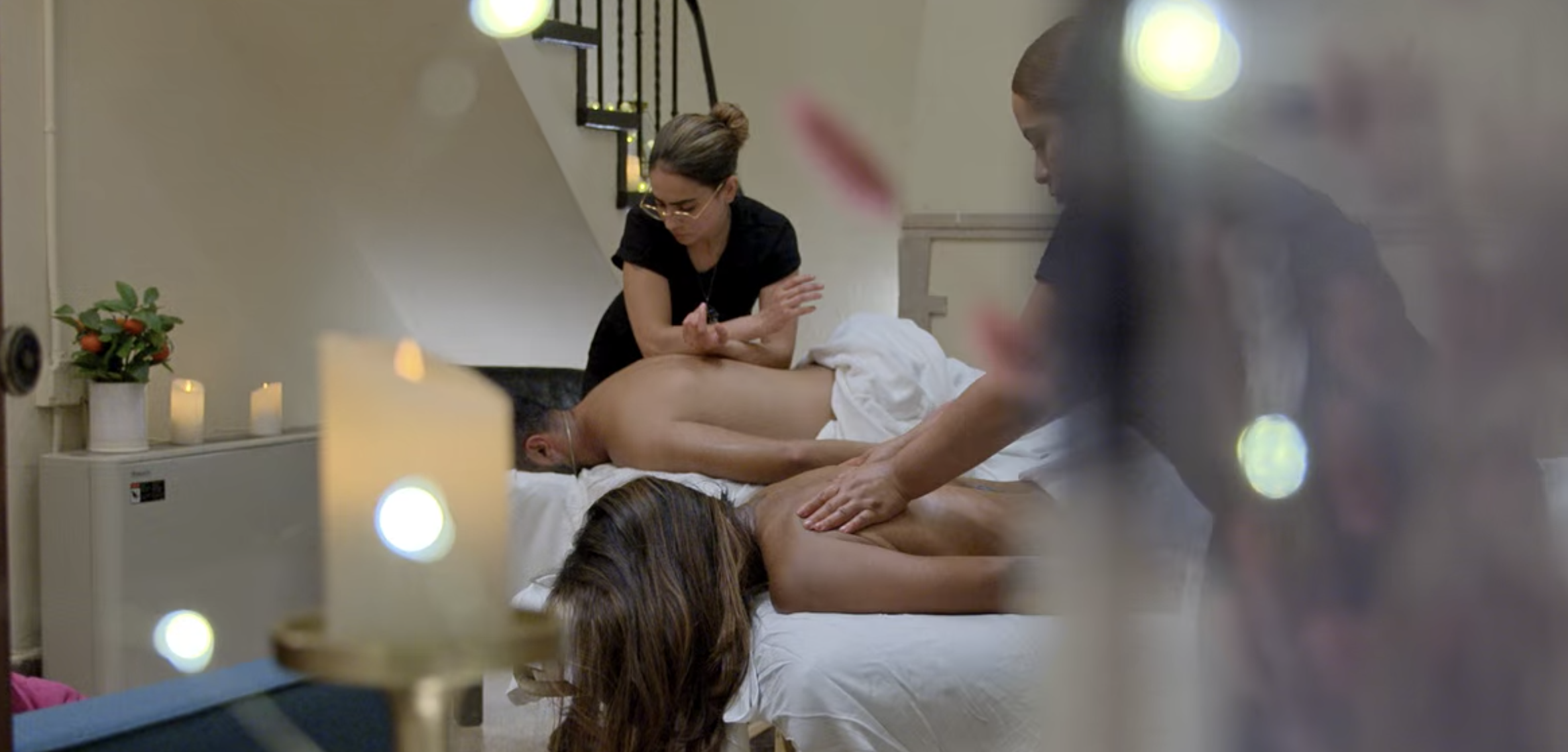 "There was a pivotal moment after we had this massage date. It was really to instill some intimacy and to bring us closer together on that level — but it felt so disingenuous and like we were forcing it."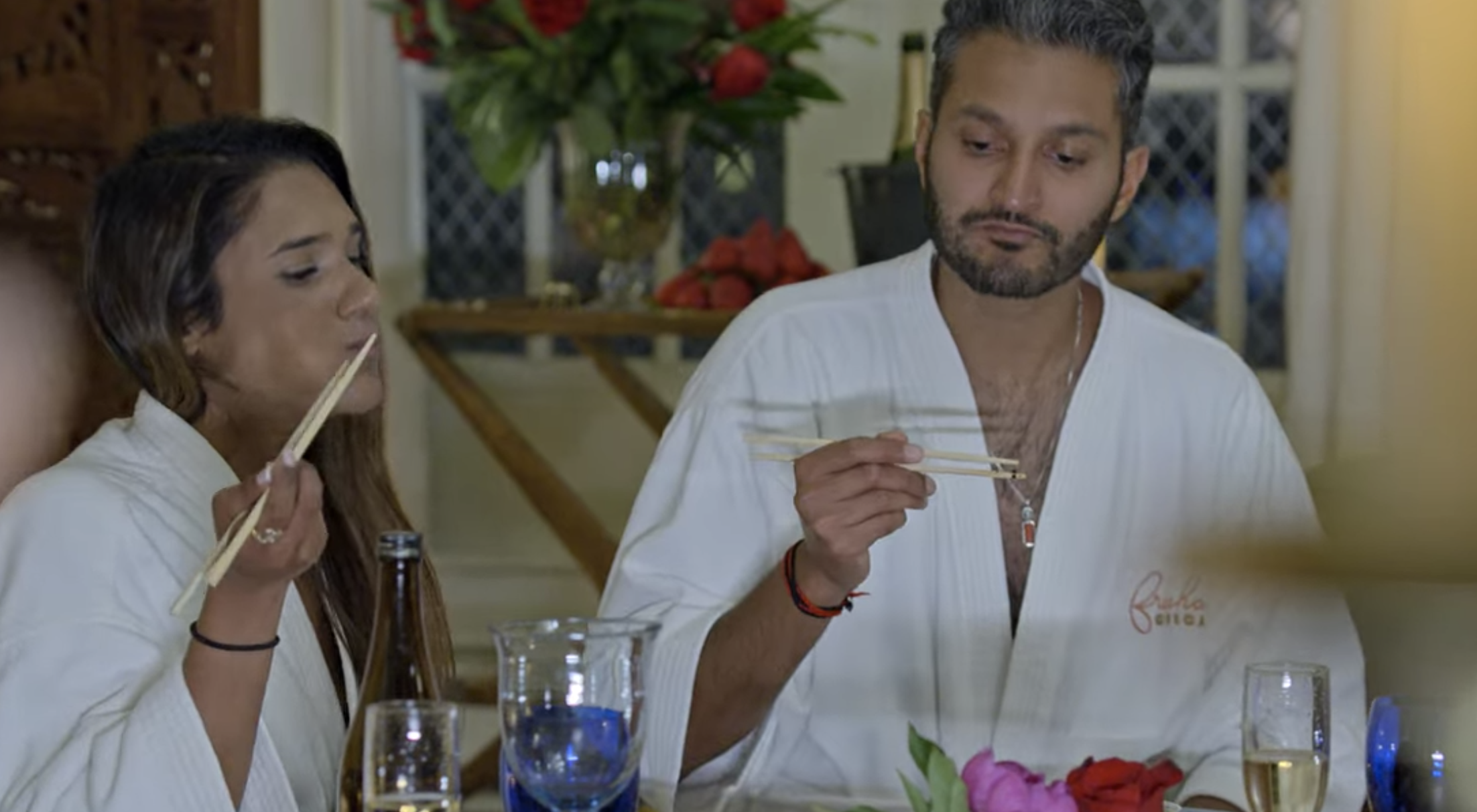 Deepti then continued, "I had the epiphany that like, 'Why am I trying to prove to this person to see me? I'm done trying, I'm over this. I just need to move forward and figure out what I want — instead of trying to figure out why he doesn't want me, do I even want him?'"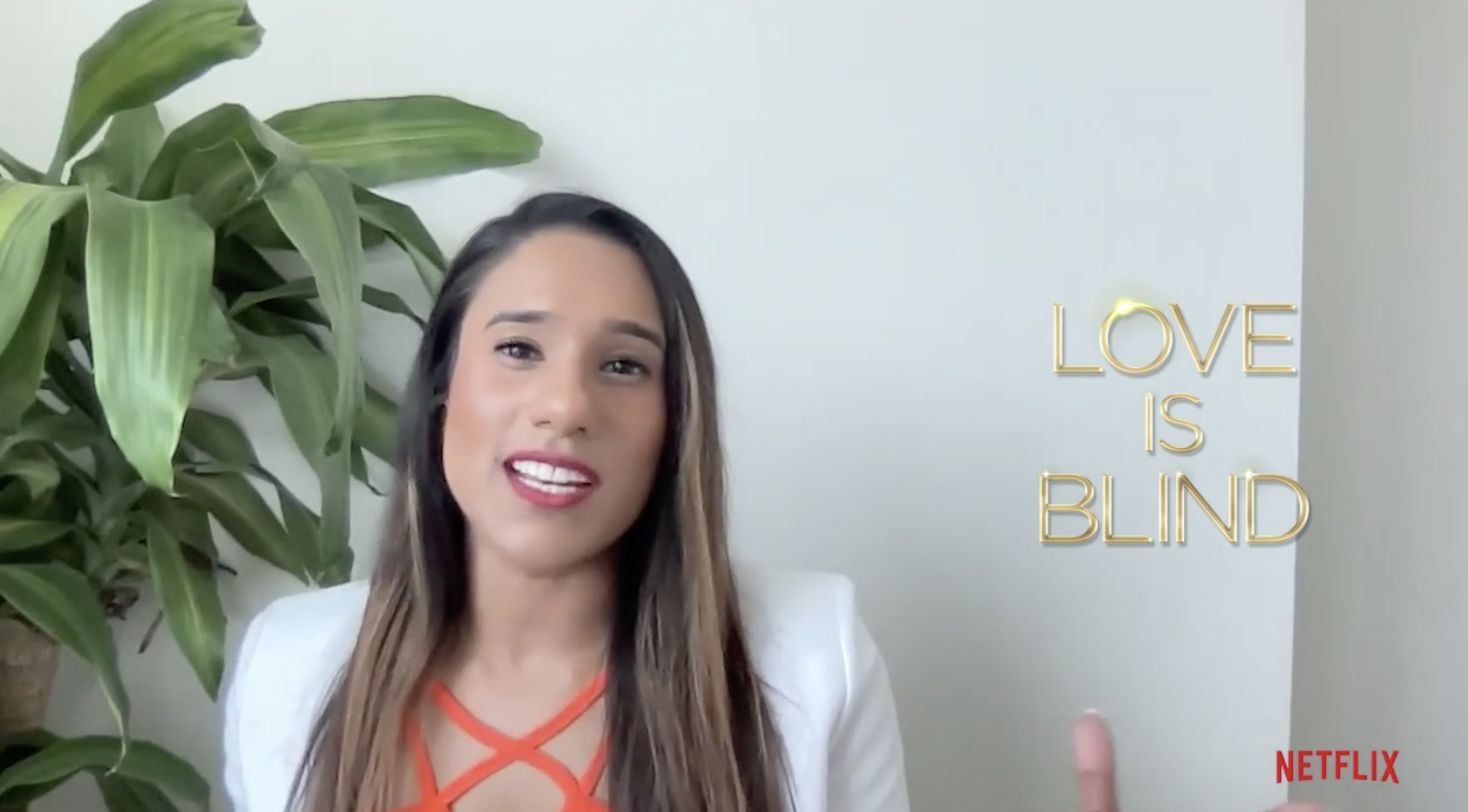 As for where Deepti and Shake stand now, make sure to check BuzzFeed very soon 👀👀👀.