If you grew up in the 2000s, you're probably familiar with a little Canadian teen drama called Degrassi: The Next Generation.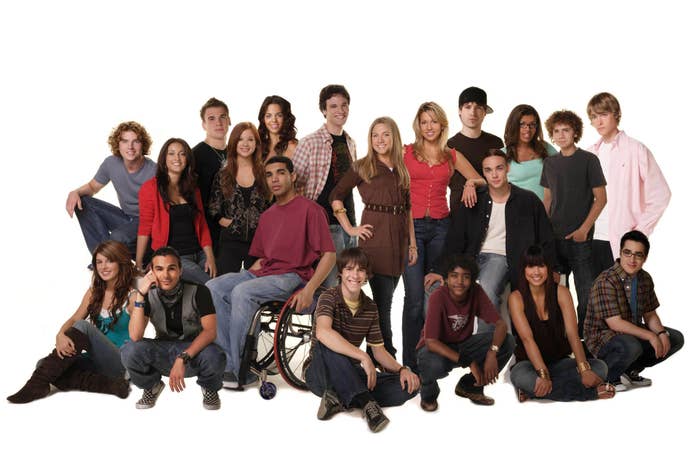 One of the show's most famous moments is when Manny, on a quest to become hot — "not cute, not adorable, hot" — walks down the school hallway in a blue thong.
Cassie Steele, who played Manny, has become quite the rising TikTok star. She recently posted a TikTok of her doing the "Buss It" challenge...with an iconic twist.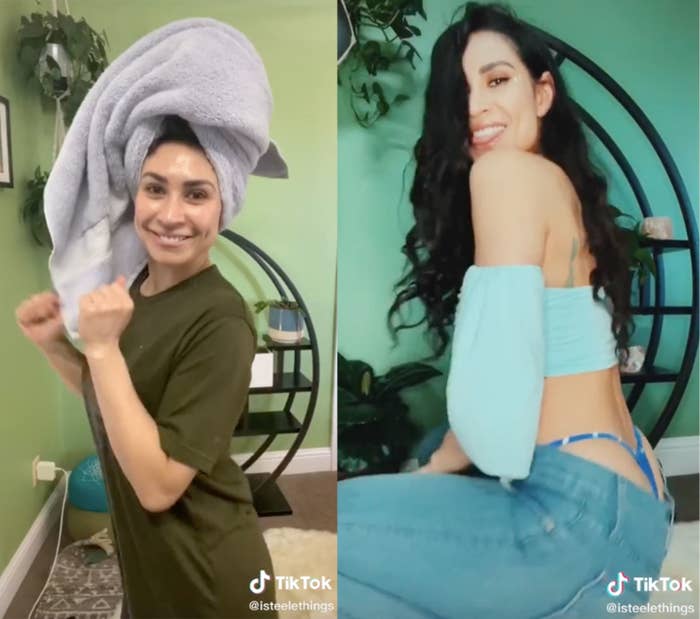 WE GET IT, CASSIE — YOU WIN THE INTERNET.
To say my little Degrassi mind is blown is an understatement.