She's a very talented detective who started off as a popular book character almost a century ago and has since been the subject of many movies and TV shows.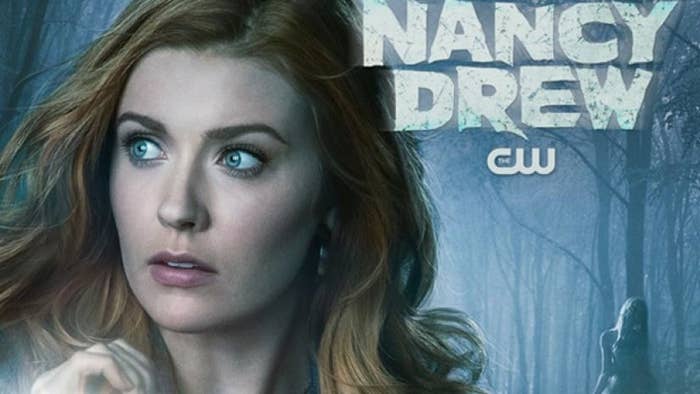 Nancy's 90th anniversary is coming up, and a new comic is celebrating by...killing her off and having the Hardy Boys solve her murder.
The upcoming comic is called Nancy Drew & the Hardy Boys: The Death of Nancy Drew, illustrated by Riverdale artist Joe Eisma.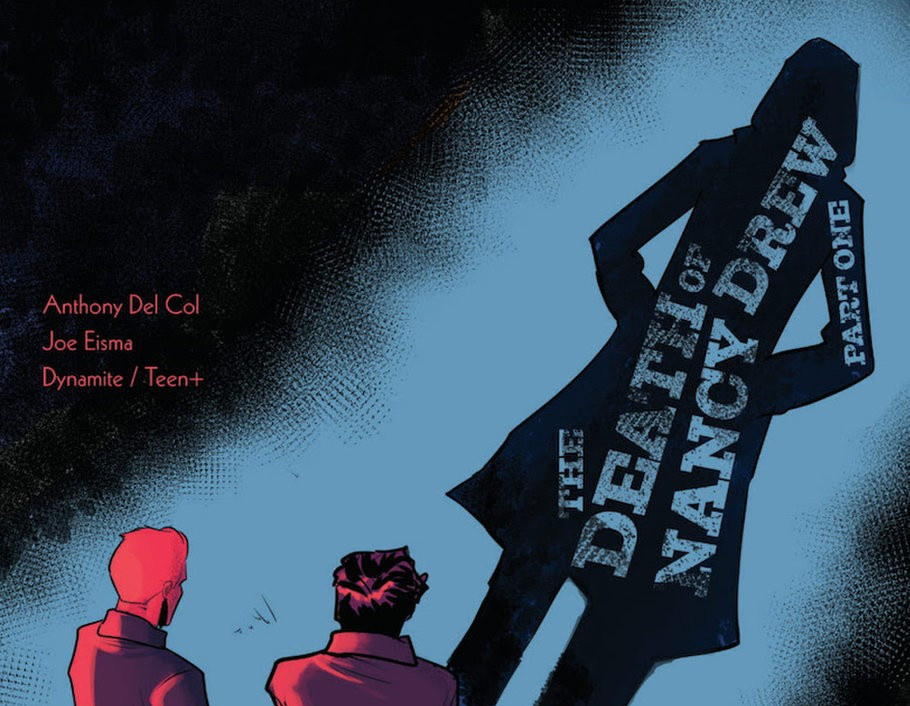 Twitter was NOT happy to hear about Nancy's fate:
I know we don't know very many details yet, but I'm not happy either. Let's hope Nancy's not really dead and is pulling a Gone Girl instead.