 1. The dollar sign that used to be in the middle of her name? "Totally ironic," according to Ke$ha. "I was being a little bitch about the fact I didn't make any money off the Flo Rida song ["Right Round"].
2. That's right: Kesha sang the hook on Flo Rida's smash hit "Right Round" and she wasn't paid or credited for her contribution.
3. As a teenager, Kesha appeared with her family on an episode of The Simple Life. In the episode, Paris Hilton and Nicole Ritchie tried to play matchmaker for Kesha's mother, Pebe.
4. A few months later, when Kesha first moved to Los Angeles, she sang backup on Paris Hilton's song "Nothing in This World."
5. Later, Kesha would puke in Paris Hilton's shoe closet.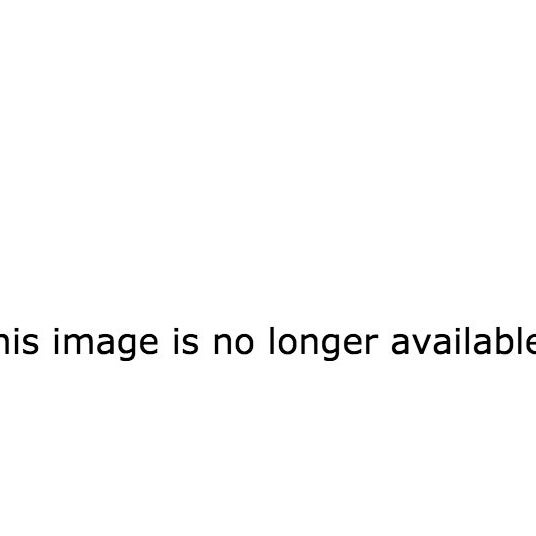 6. Kesha also claims she broke into Prince's house to leave him a copy of her demo CD.
7. In 2012, Kesha wrote a song with Ariana Grande called "Pink Champagne." The song didn't make the cut for Ariana's debut album, Yours Truly, but the younger star did release a demo of it on her YouTube channel to thank her fans when she reached 10 million followers on Twitter.
8. In 2010, "Tik Tok" spent nine consecutive weeks at No. 1 on the Billboard Hot 100 singles chart.
9. In 2008, Kesha sang backup on the Britney Spears song "Lace and Leather."
10. Kesha also co-wrote Britney Spears' hit "Till the World Ends" and was featured with Nicki Minaj on the official remix.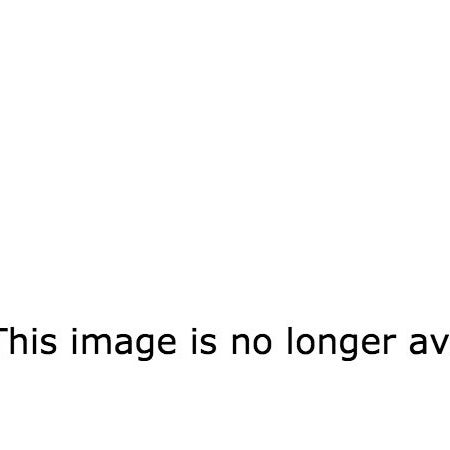 11. Before she was famous, Kesha appeared as an extra in Katy Perry's "I Kissed a Girl" music video.
12. Kesha is an outspoken animals-rights activist and vegetarian. "I just love animals, and I'm an advocate for animals rights," she told the Phoenix New Times in 2010, "and my family has rescued dogs from all over the world. I don't believe in animal testing. If you see me in fur, it's always fake. Sometimes you see me wearing skulls, but those are all from roadkill."
13. In high school, Kesha would sit in on Cold War lectures at Belmont College for fun.
14. According to an interview with MTV News, the lyric "wake up in the morning feeling like P. Diddy" was inspired by "one morning, [Kesha] woke up surrounded by a bunch of hot babes" and thought to herself, "I'm like Diddy, man."
15. Iggy Pop's "Real Wild Child" is the last song Kesha plays before she walks onstage and the first song she plays when she gets offstage.
16. Kesha says working with Iggy Pop on the "Dirty Love" was one of the best experiences of her life.
17. Kesha directed the glittery, grimy strip club–themed video for "Dirty Love" herself.
18. Kesha studied comparative religion at a Columbia University summer program for gifted teens.
19. In 2011, Kesha asked her fans to send her their teeth and later she said she had received enough to make a bra, headress, and some jewelry. "One fan sent me one tooth, so I made a necklace out of it," she explained to Time Out New York in 2011. "But then I found a bunch of my baby teeth, and started realizing I would love to wear a piece of my fans' bodies on me. I mean, it sounds kind of weird, but I'm very much into wearing gemstones and natural pieces of jewelry 'cause it makes me feel grounded. And I started thinking, maybe I could make some sort of garment out of my fans' teeth. I have almost 500 and I'm still collecting more. I got four yesterday."
20. While Kesha was in rehab for an eating disorder, a friend asked her fans to send the singer teeth so that she could keep making art, but was prevented from doing so, according to TMZ, because the rehab center couldn't accept "human remains."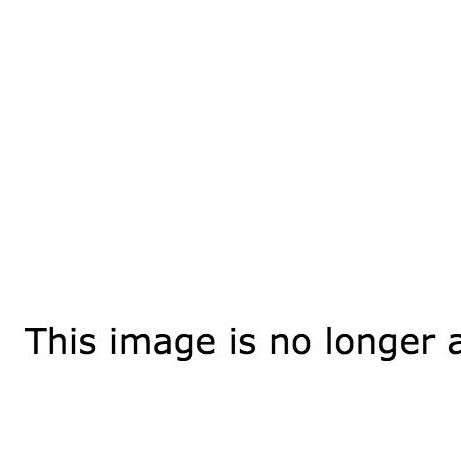 21. Kesha also used to wear a necklace her mother made her with a little bit of crushed up placenta in it.
22. Kesha has a lower-lip tattoo that says "Suck It."
23. Kesha didn't like "Tik Tok" at first and wanted to rewrite the verses. "I didn't think it was funny or clever," she explained to the Herald Sun in 2010. "I thought it kind of sucked. But everyone else liked it."
24. In the liner notes for her album Animal, Kesha thanks her ex-boyfriend Stephen "for being a douche."
25. According to Kesha, the Jeanie name-checked in her song "Backstabber" is a former friend who stole her car. "If you're gonna steal my car you deserve to have your name in a pop song," Kesha told the Herald Sun in 2010. "And I'm going to talk shit on you." 26. Kesha has said that she was trying to wage a "one-woman war against pretension" with her cartoony party-girl image.
27. Kesha has always spoken highly of her female peers. She likes being mentioned alongside artists like Beyoncé, Katy Perry, Lady Gaga, and Pink — aka women she says "are not afraid to speak their mind."
28. Kesha says her "I've made it" moment happened at the Amoeba record store in Los Angeles, when she saw a divider in the CD section with her name on it. "It was special," she told the Herald Sun in 2010. So special that she stole the cardboard divider to carry around in her purse. "I figured it's just a piece of cardboard. They can make another."
29. Early in her career, Kesha wore variations on the same outfit to seem more cartoonlike. "I love wearing the exact same thing all the time because I think it makes you like a cartoon character," she told Seventeen magazine in 2010. "They always wear the same outfit and everybody always remembers them for it, so I feel like I should do the same thing."
30. Kesha's hard-partying, trash-talking, über-sexual stage persona has always been a commentary on sexist double standards: "If men can do it, why can't a woman do it? I really feel one of my main reasons for being on this earth is to level the playing field just a little bit."
31. Kesha's exuberant breakup song "Last Goodbye" was partially inspired by Neil Young's 1974 tune "For the Turnstiles."
32. Golden Girls is Kesha's favorite television show because she says "it's like Sex and the City but in the golden years, and I love that all those old ladies talk about sex as much as I do."
33. When she was 13, Kesha performed Radiohead's "Karma Police" at a middle school talent show.
34. Kesha's favorite author is Tom Robbins.
35. And her favorite book is Robbins' novel about an love affair between an environmentalist princess and an outlaw, Still Life With Woodpecker.
36. From 2011 to 2012, Kesha maintained a beard-appreciation blog titled Put Your Beard in My Mouth."

37. Once, on whim, Kesha flew to South Africa to help rehabilitate lions.

38. Kesha says the bratty, party-animal vibe of her first album was inspired by the Beastie Boys' album Licensed to Ill: "[That record] was just so funny and irreverent and youthful and no matter what, when you put on that record it makes you wanna destroy and party and it puts you in a great mood."

39. When Kesha first started wearing body glitter she would use beer as an adhesive. "When I first started I was just young and naïve," she explained to Jimmy Kimmel in 2013. "I used to bathe myself in beer and then roll around in [glitter] and then I started getting a skin rash. It worked, but the beer was fermenting my skin, so then I started using baby oil."

40. At the height of her glitter obsession, Kesha was spending "a few thousand every month" to stay sparkly.
41. Kesha says her biggest fashion regret is the gold tooth she wore from 2010 to 2015.
42. Kesha got the gold tooth installed after she chipped her actual tooth during some bar "rowdiness." "Somebody was being mean to one of my dancers," she told E! News in 2013, "and I couldn't take it, so then part of my tooth came out and then the gold went on."
43. In 2010, Kesha had a BlackBerry she would exclusively referred to as her "DoucheBerry."
44. Kesha named her second album Warrior because she was inspired by bullied fans on Twitter.
45. Kesha is featured on — and helped write! — the Alice Cooper song "What Baby Wants."
46. Kesha ditched the dollar sign in her name after completing treatment for an eating disorder in March 2014.
47. Kesha co-wrote the title track of Miley Cyrus's The Time of Our Lives EP.