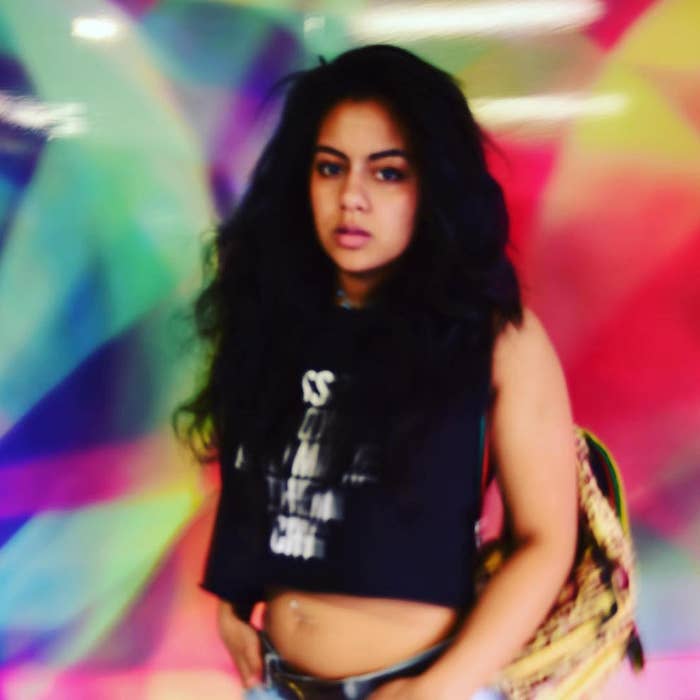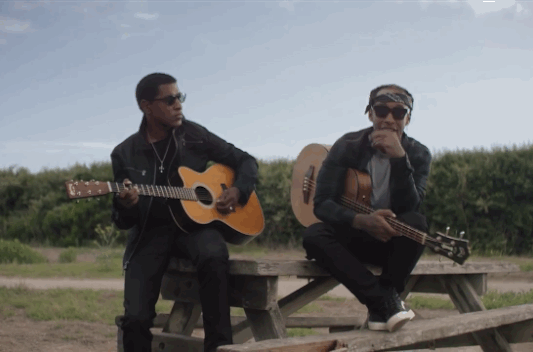 21. Tyler, The Creator's refreshingly rage-filled "Fuck It."
22. The eerie, aggressive "Lose Control" from Glass Animals and Joey Bada$$.
23. Harlem-based singer-songwriter Brayton Bowman's unexpectedly brilliant Drake-Justin Bieber mashup, "Bieber's Hotline."
24. Ellie Goulding's propulsive "Something In The Way You Move."
25. Ascendant pop force Troye Sivan's somber "Talk Me Down"
26. BØRNS' "American Money" is sweet like Tennessee honey.
27. The metaphorical gin and juice that is Selena Gomez's "Hands To Myself."
28. English girl group Little Mix's brassy "Grown."
29. Justin Bieber and Skrillex reteam for the EDM-inflected "Sorry."
30. Vine stars Us The Duo ditch their acoustic roots for straight-up power pop on "Slow Down Time."
31. Pia Mia's humid "Touch."
32. Demi Lovato experiments with restraint on the slow-burning "Wildfire."
33. South African synth-popper St. Lucia's exultant "Dancing On Glass."
34. The towering "Hoops" from alt-R&B singer JONES.
35. NAO's bass-heavy "Bad Blood."
36. SOPHIE's zippy, disorienting "Just Like We Never Said Goodbye."
37. Ariana Grande demands attention on the horn-inflected "Focus."
38. Essex-born Anne-Marie's playful "Boy."
39. Hannah Diamond's glossy alienation anthem "Hi."
40. The lightly groovy "Toothbrush" from Joe Jonas' new band DNCE.
41. Adele's world-conquering comeback single, "Hello."
Follow our Songs You Need In Your Life This Month playlist on Spotify!