Rihanna Serves Vocals On New Single "Towards The Sun"
It'll be featured on the soundtrack for Home.
Last year, Rihanna announced she'd be releasing a "concept album" based on DreamWorks' upcoming animated family film, Home.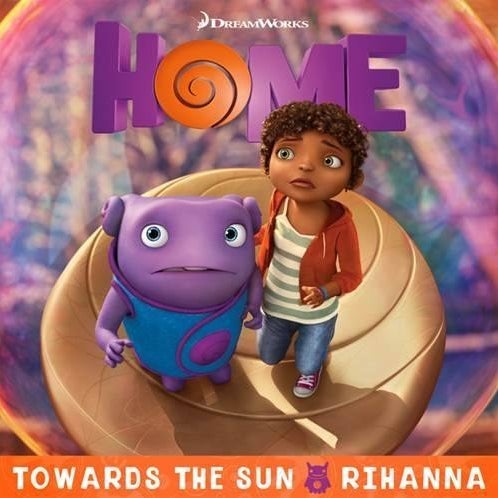 She's also voicing the main character, Tip.
Now, a full year after it was announced, the first taste of the album has made its way online and it's good! Titled "Towards The Sun," the song manages the tricky feat of being both family-friendly and distinctly Rihanna.
Also, vocals! In keeping with her other single "FourFiveSeconds," Rih is singing on "Towards The Sun."
According to a now-defunct Amazon listing, the soundtrack is due out March 17 and is rumored to feature three more new Rihanna songs, as well as new tracks from Charli XCX, Jennifer Lopez, and Kiesza.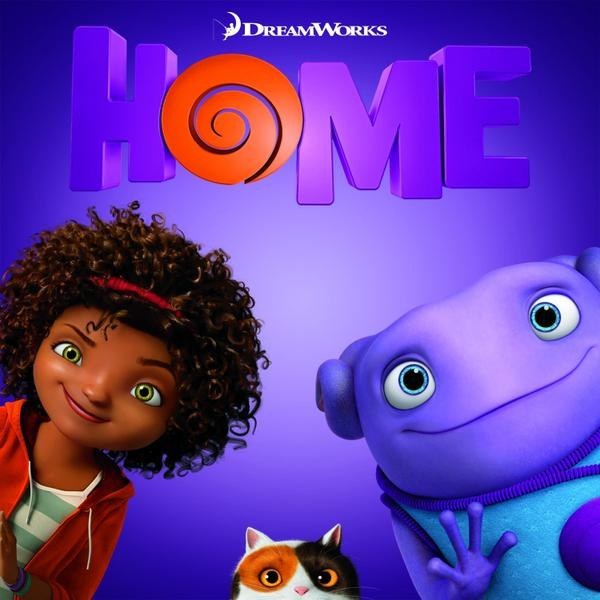 Fans are already clamoring for a video and it doesn't look like they'll have to wait long — last week, the pop star spent her birthday on a music video set.
This will definitely keep the famously ~patient and easy-going~ Navy happy until #R8, right?