Via ThinkStock

Via ThinkStock

Via Evening Standard / Hulton Archive

Via ThinkStock
Which HGTV Show Should You Watch When You're Filled With Existential Dread?
Forget your troubles (and their cosmic insignificance) by watching couples bicker about open layout floorplans!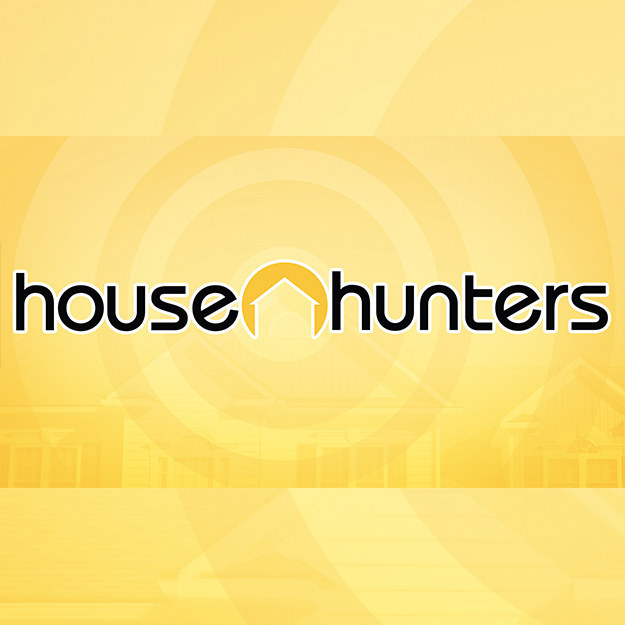 You got:

Property Brothers
Numb the pain of existence by watching two beautiful Ken dolls play house.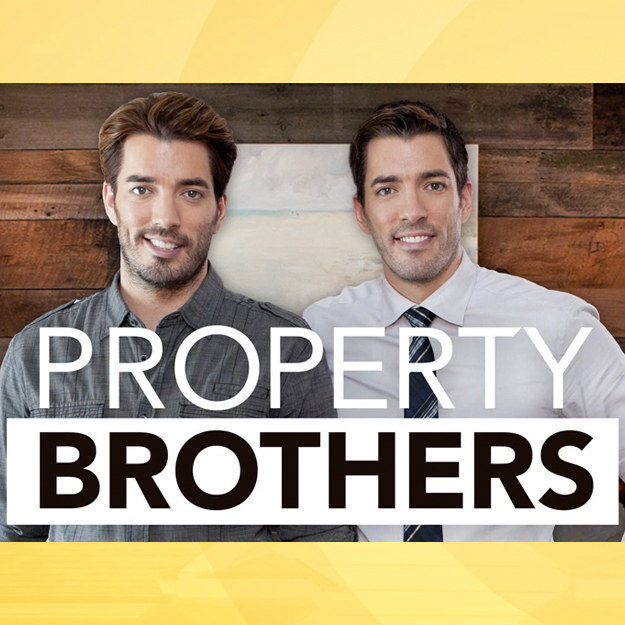 Why worry about anything when you can watch Chip and Joanna Gains transform houses into homes instead?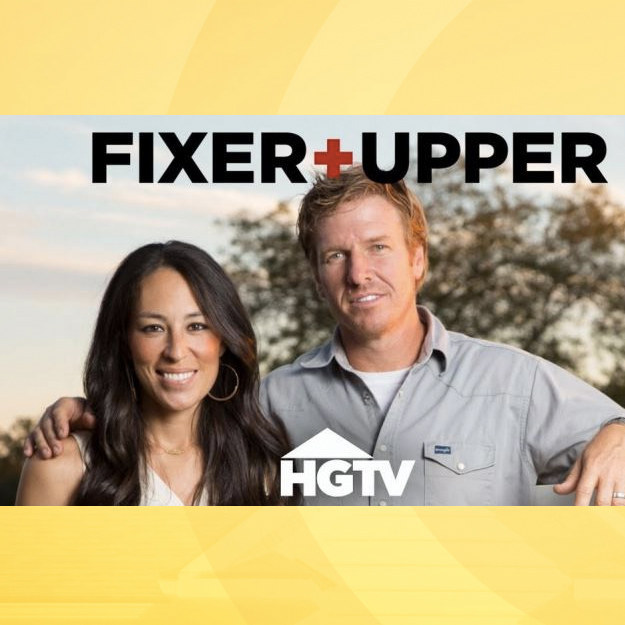 You got:

Love It Or List It
Instead of waging an internal war, watch interior designer Hilary Farr and real estate agent David Visentin battle it out instead.