Tom Hiddleston's New Spy Drama Looks Very, Very Hot
Check out new photos of Tom Hiddleston's fineness, exclusively on BuzzFeed.
By now, you've probably heard about The Night Manager, AMC's original six-part mini-series starring Tom Hiddleston. He's playing a former British soldier named Jonathan Pine.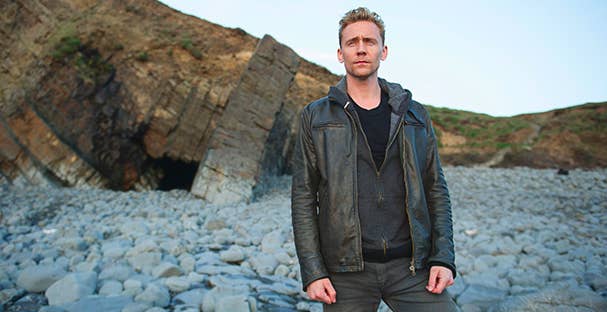 Pine's recruited by intelligence operative Angela Burr (Olivia Colman) to infiltrate and bring down the inner circle of a dangerous arms dealer.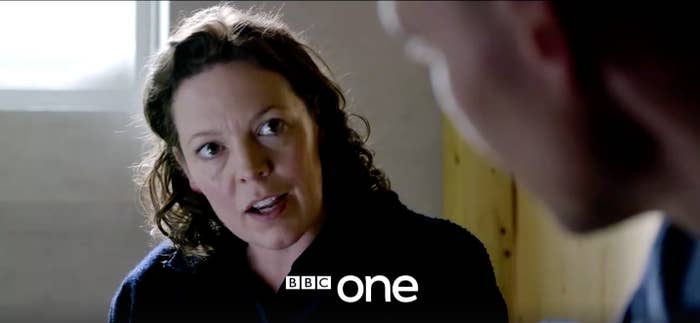 The arms dealer, Richard Onslow Roper (Hugh Laurie), is one scary dude.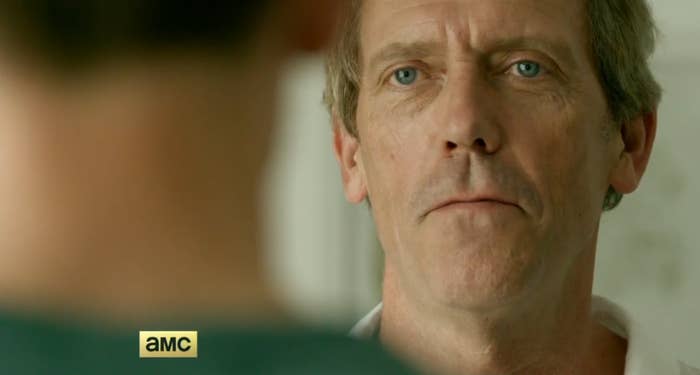 He's as scary as his girlfriend, Jed (Elizabeth Debicki), is babely.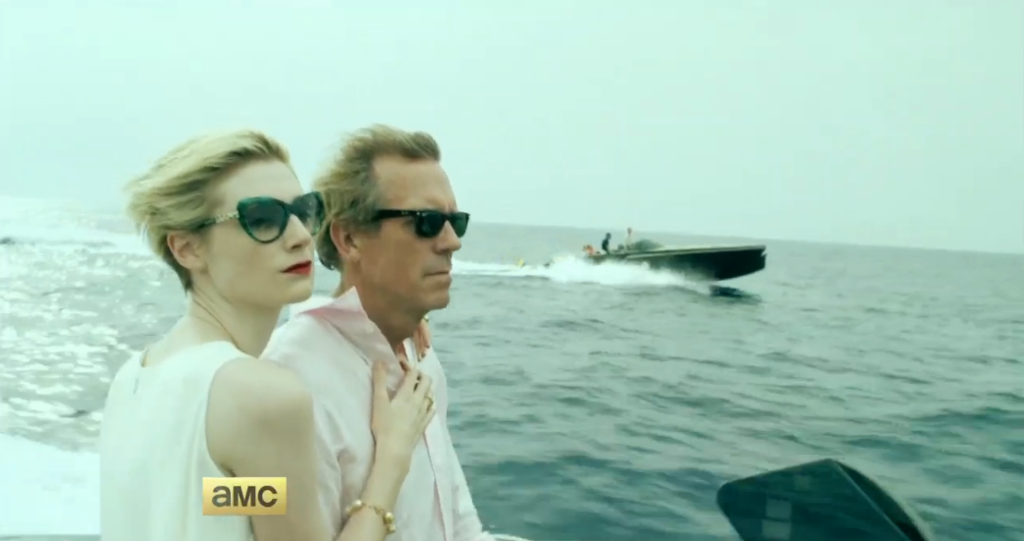 Intrigued yet? Good, because we've got some exclusive first looks at this beautiful cast.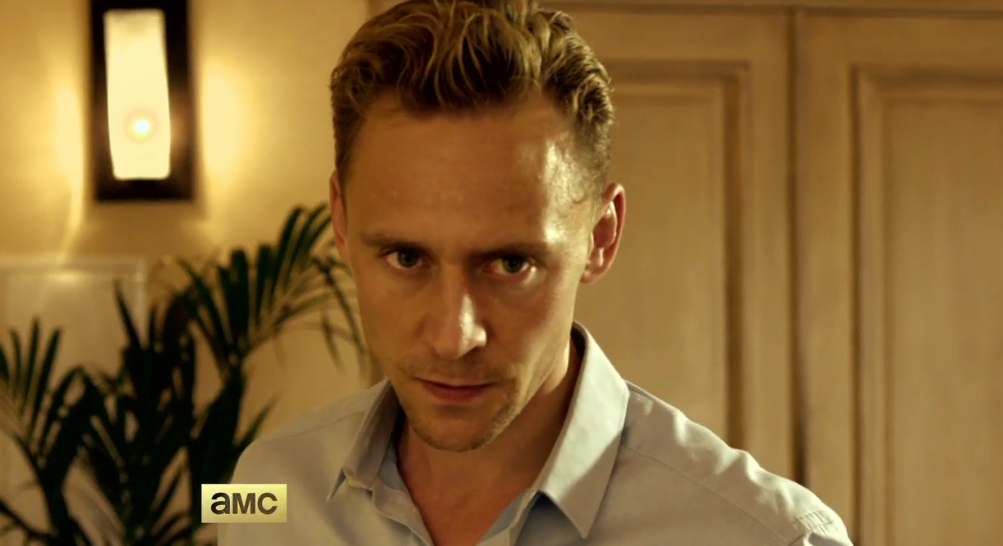 Look at this gorgeous, treacherous trio hanging by the pool.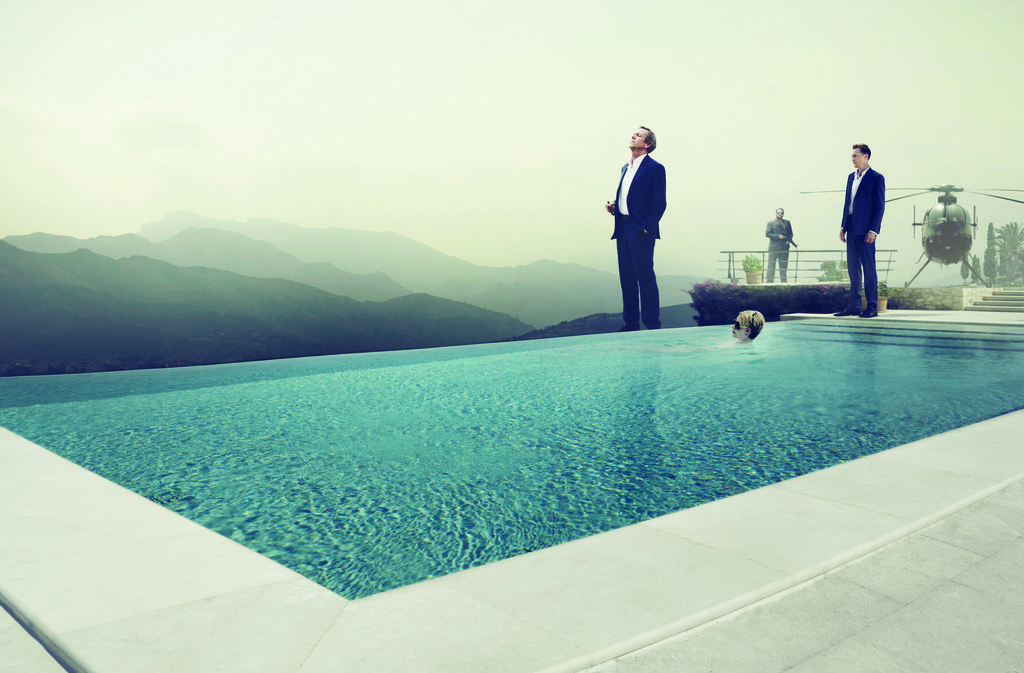 To protect his identity, Jonathan must withstand Roper's suspicious chief of staff, Major Corkoran (Tom Hollander).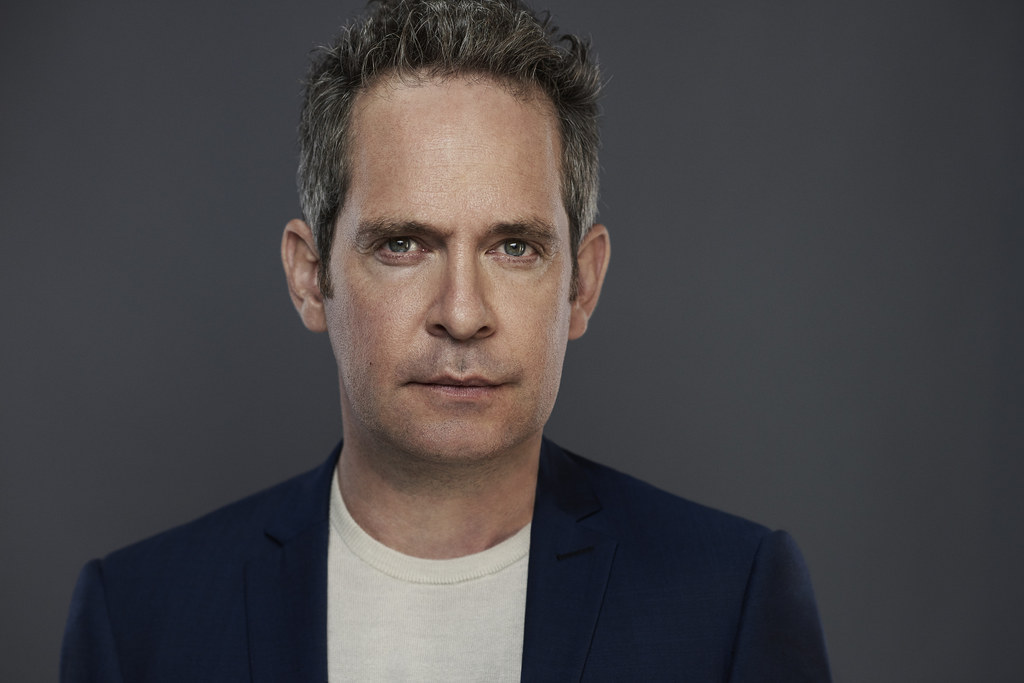 Angela might have asked too much of Jonathan, sending him into the lion's den like that.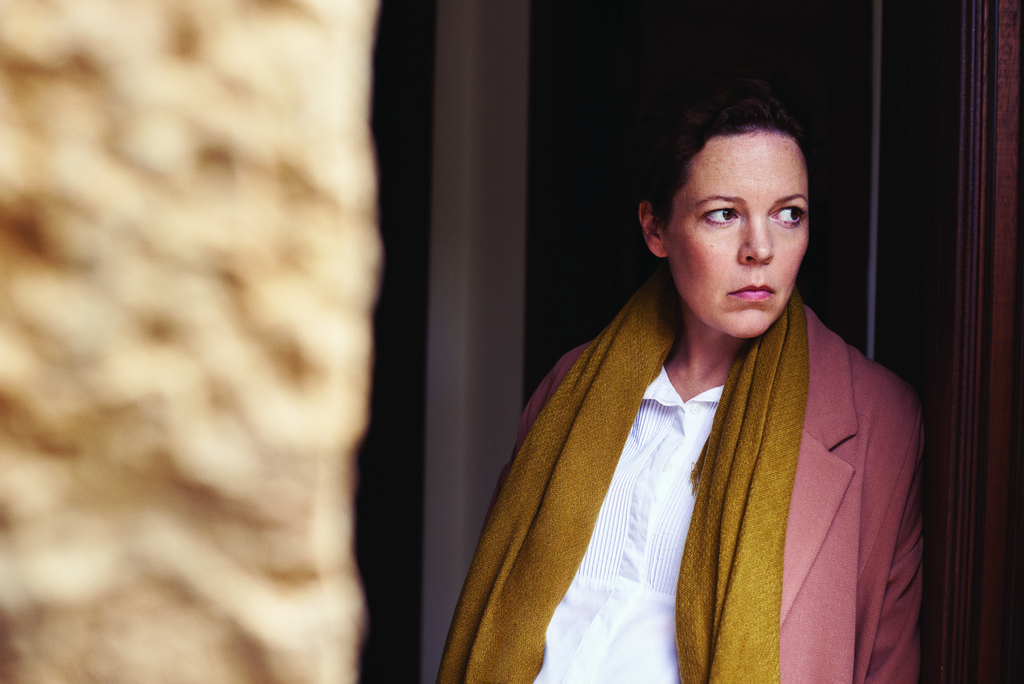 But whatever, because Jonathan (AKA Tom Freakin' Hiddleston) is looking good, even when he's in great peril.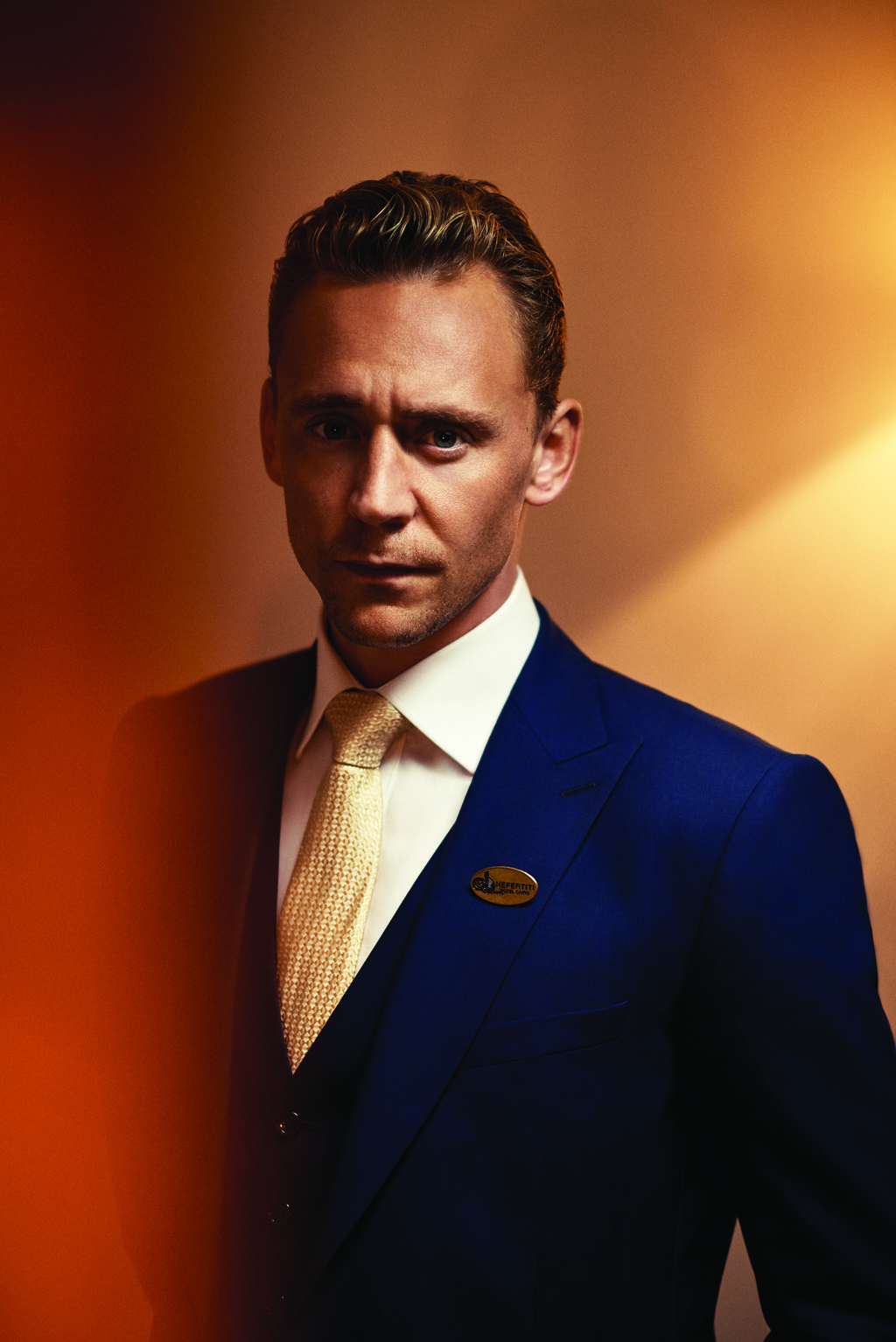 Jed's definitely noticing how good Jonathan looks in great peril.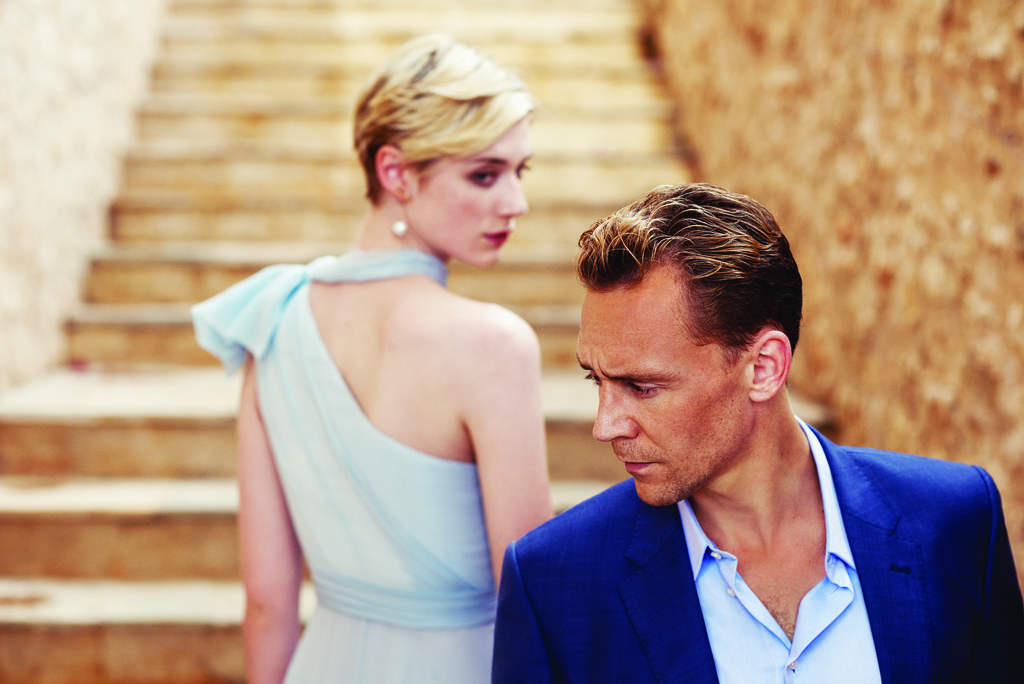 She's noticing even though she's dating a VERY dangerous man.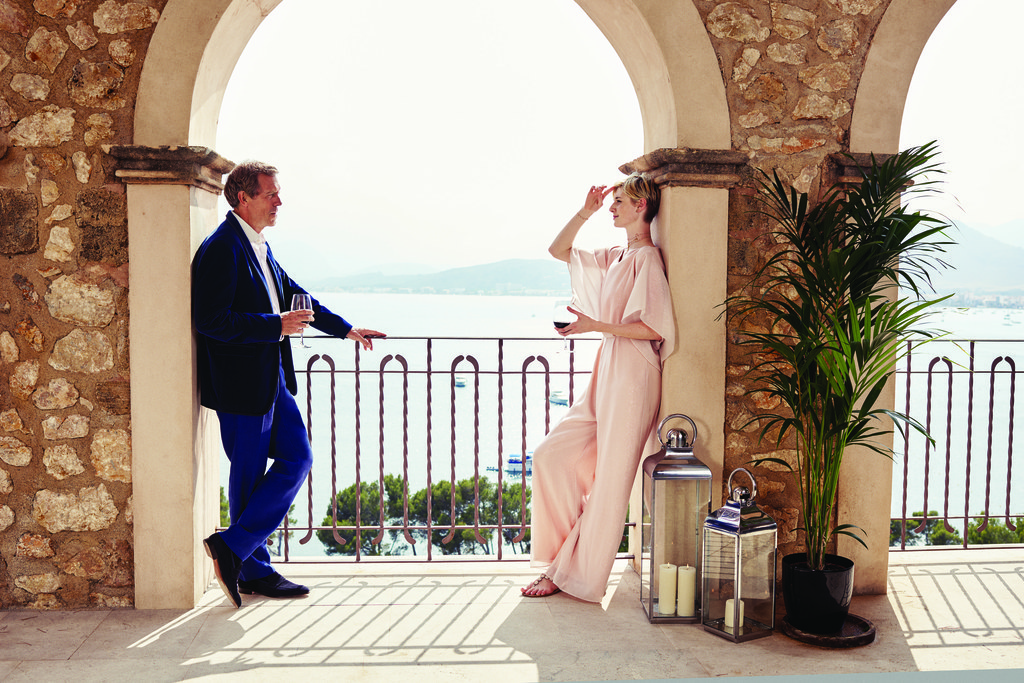 WOOOO, this is gonna be good. The Night Manager premieres Tuesday, April 19.