It's been less than three months since Prince Harry and Meghan Markle announced their engagement.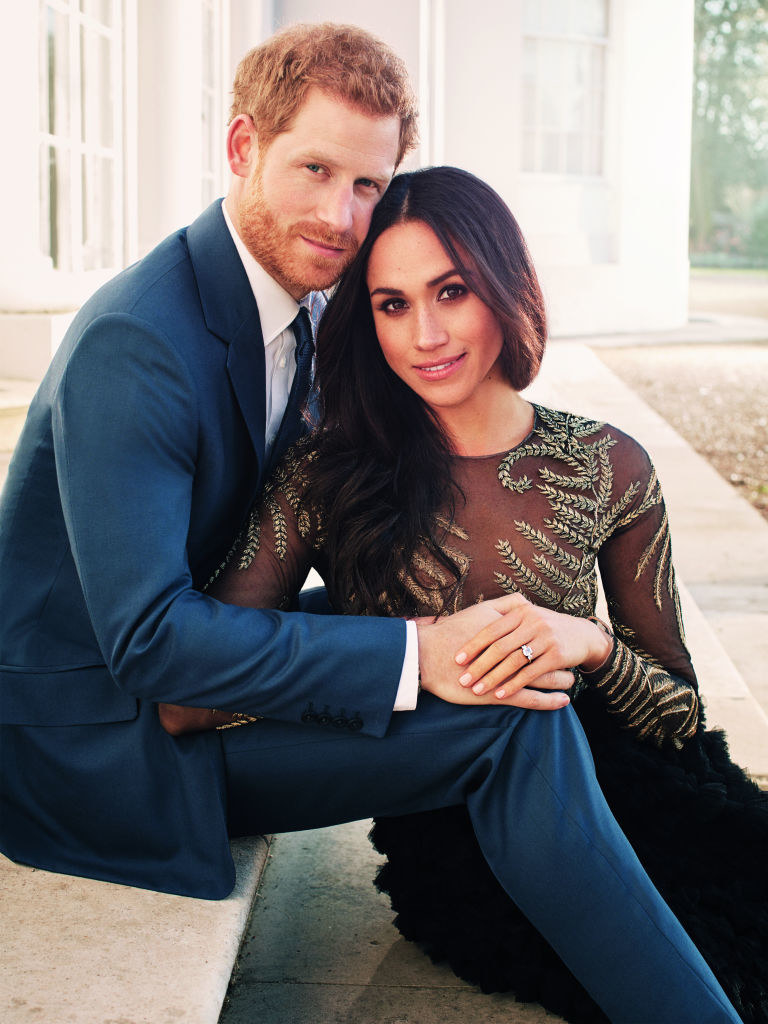 And in that short period of time, they've been too adorable for words.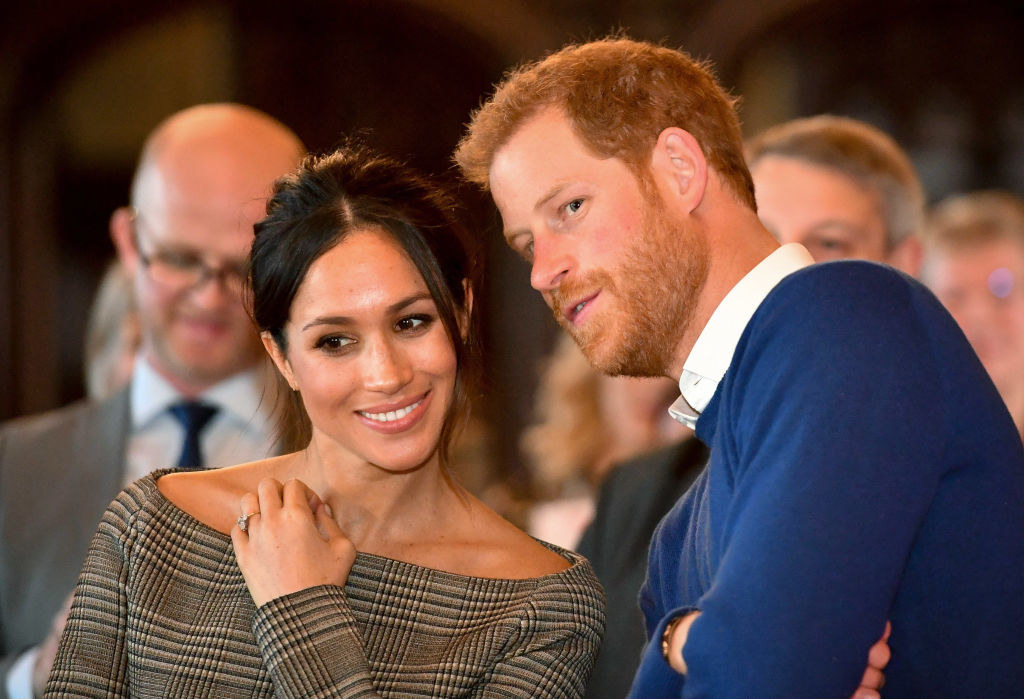 So today, in very possibly the best news ever, Lifetime announced that they'll be making a TV movie about the couple's relationship: Harry & Meghan: A Royal Romance.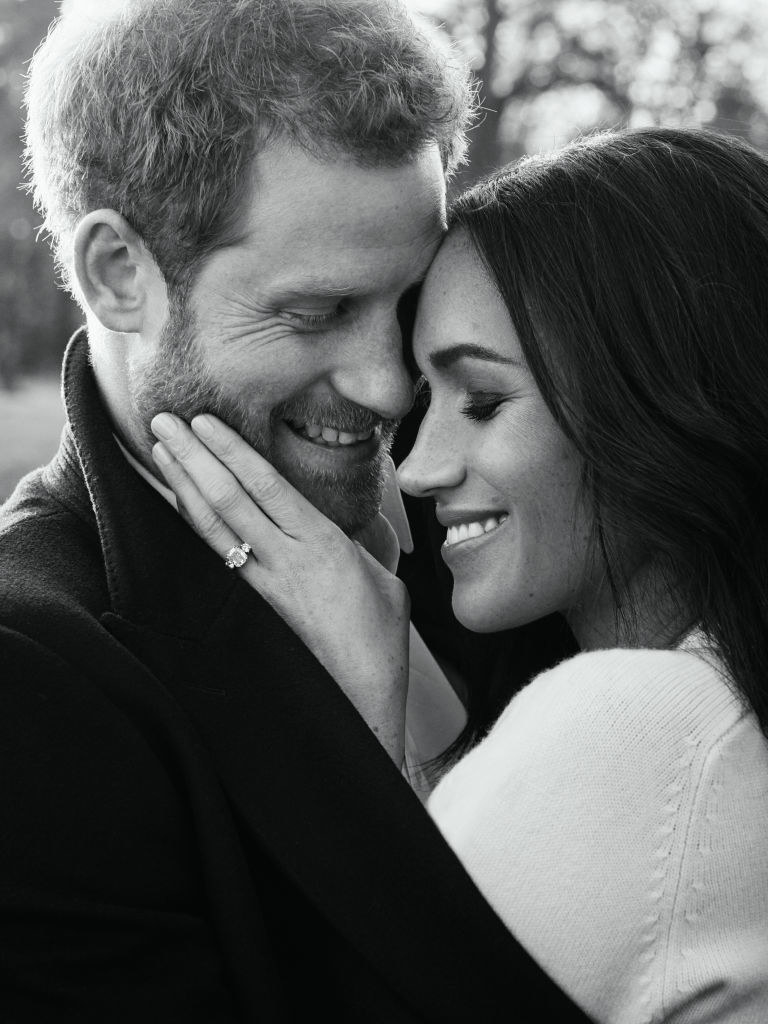 According to a press release, the movie will chronicle the couple's first meeting, their initial courtship, and the "intense global media attention surrounding their relationship and Meghan's life as a divorced American actress."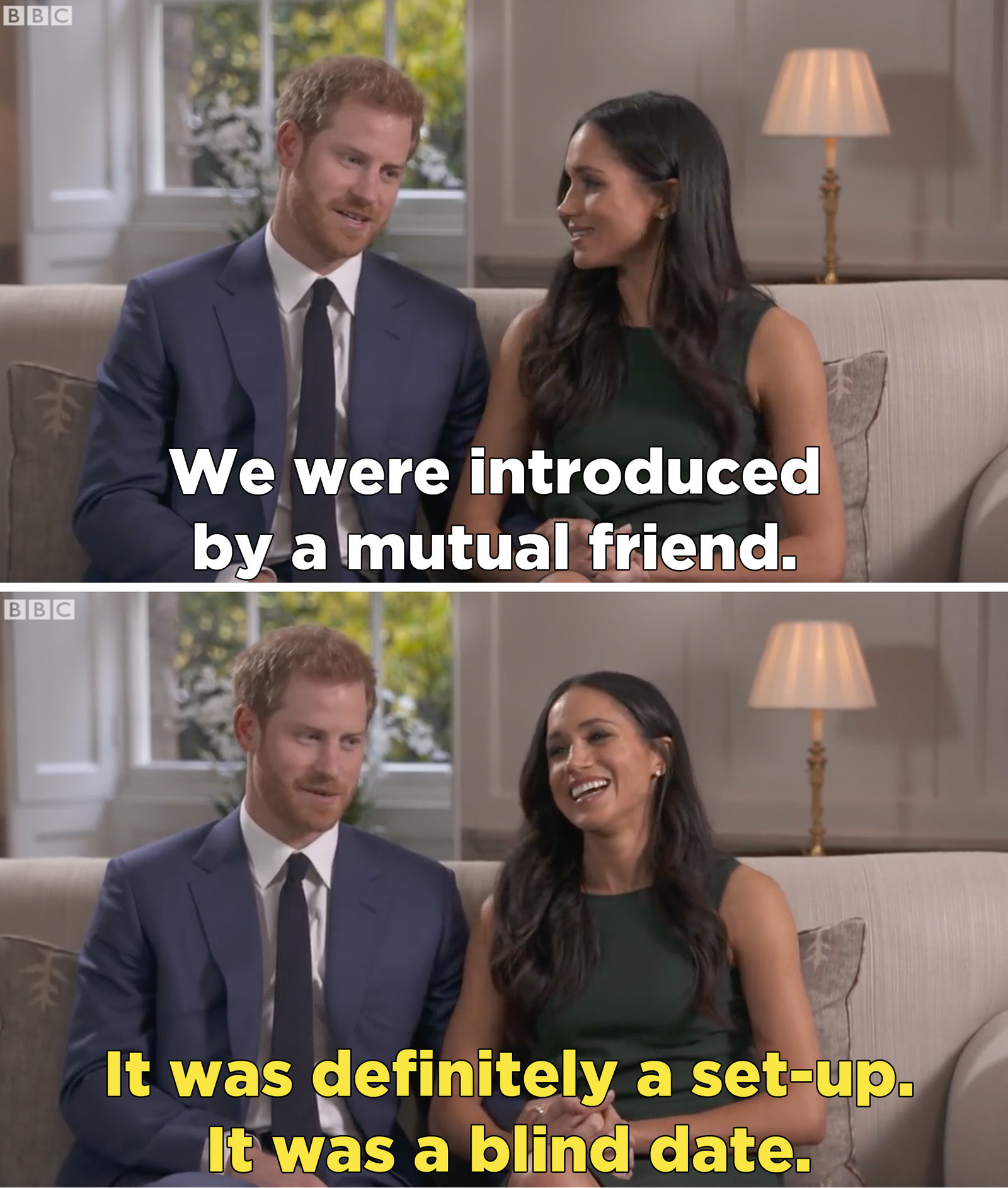 Markle will be played by Parisa Fitz-Henley, who's best known for her role as Reva Connors on Jessica Jones and Luke Cage, and as Fiji Cavanaugh on Midnight, Texas.
And Prince Harry will be played by Murray Fraser.
Harry & Meghan: A Royal Romance is set to debut this spring — which gives us all pleeenty of time to stock up on wine and fancy hats.