When Nickelodeon announced earlier this year that they'd be reviving Legends of the Hidden Temple as a new 90-minute TV movie, '90s kids everywhere rejoiced.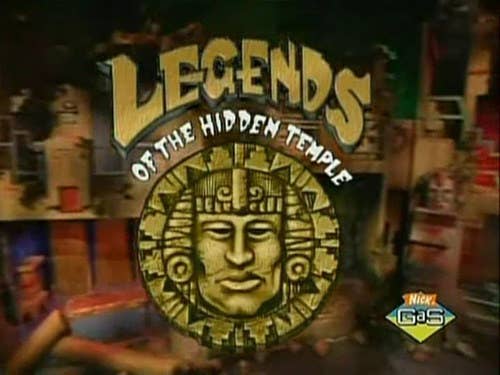 And today we rejoice again, because BuzzFeed has the exclusive first look at the new trailer...and we see the Shrine of the Silver Monkey.
The story follows three siblings, Sadie (Isabela Moner), Noah (Colin Critchley), and Dudley (Jet Jurgensmeyer), who wander away from their tour group and find themselves in the middle of an unexpected adventure.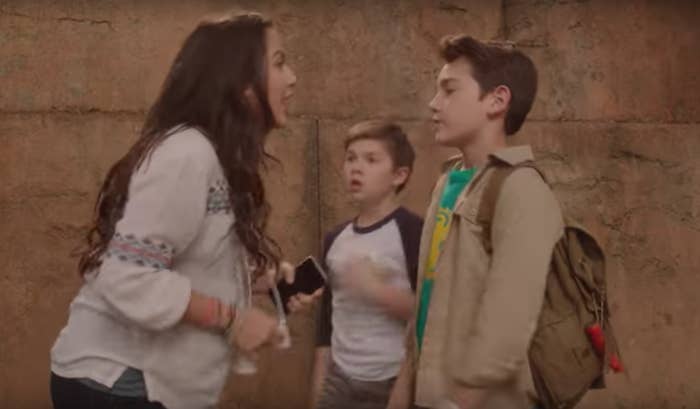 Kirk Fogg is, of course, a central character as well.
The Temple Guards look as terrifying as ever.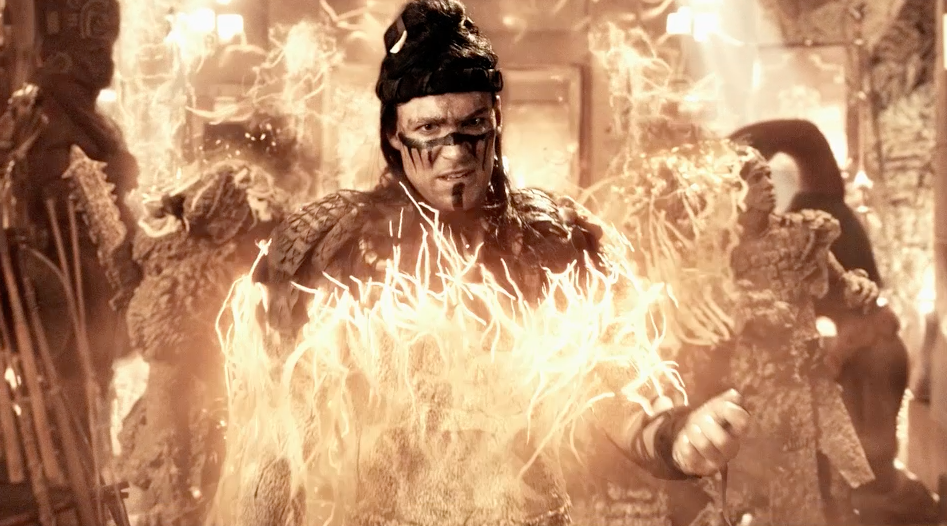 And there's the goddamn Shrine of the Silver Monkey, and it seems SOMEONE MANAGED TO ASSEMBLE IT.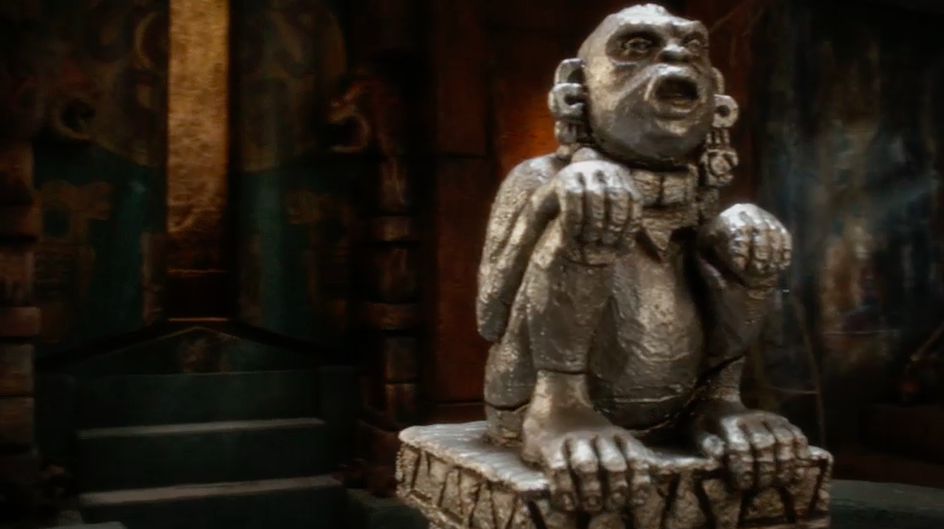 And look! A red jaguar!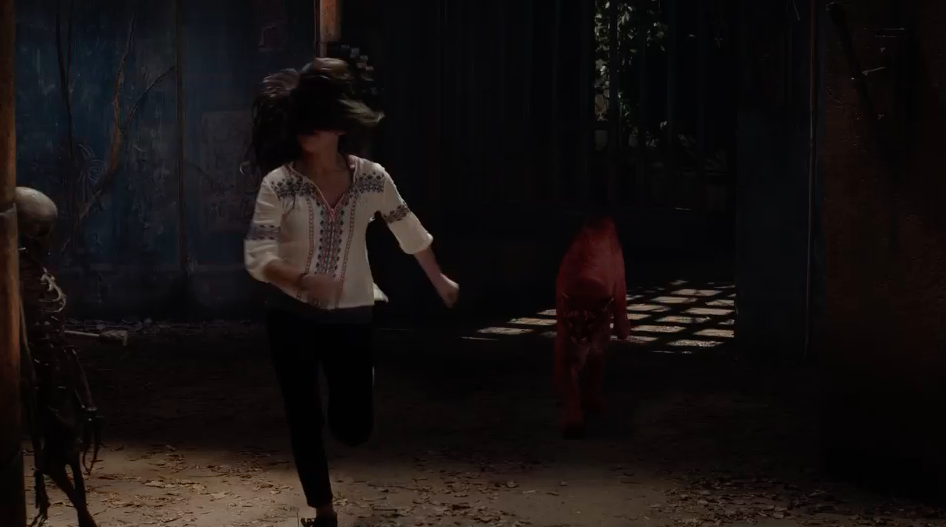 And, of course, Olmec.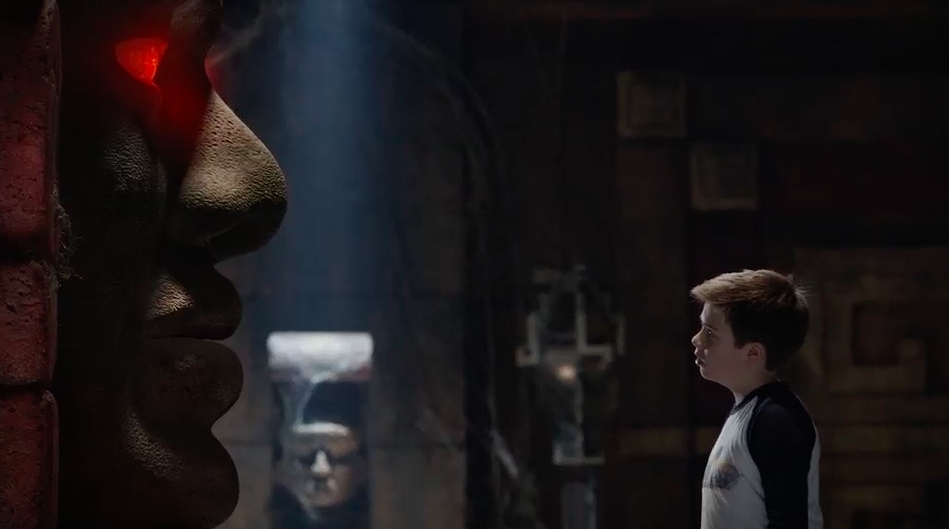 Legends of the Hidden Temple premieres Saturday, Nov. 26, at 8 p.m. EST/PST.