The Guy Who Made "This Is Us" Made A Movie And I'm Already Crying
🚨 Oscar Isaac is crying. 🚨
This is Dan Fogelman. He is the man who created This Is Us, aka the brilliant, wonderful, sadistic bastard who makes you cry every week.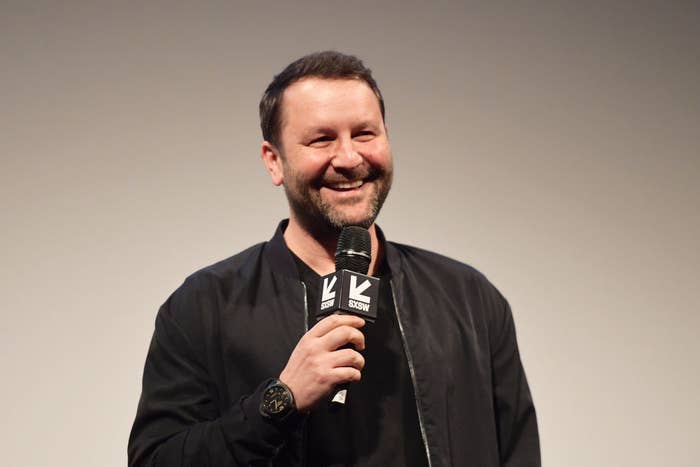 Life Itself follows a couple (Oscar Isaac and Olivia Wilde), who lead a multigenerational love story spanning decades and continents — from the streets of New York to the Spanish countryside. And they're all connected by a single event.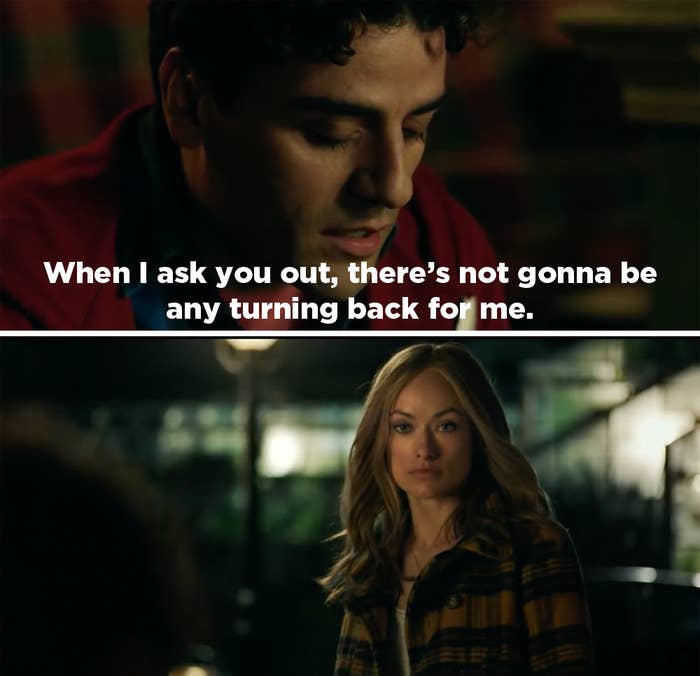 Of course, we don't know what that event is, but it's likely heartbreaking.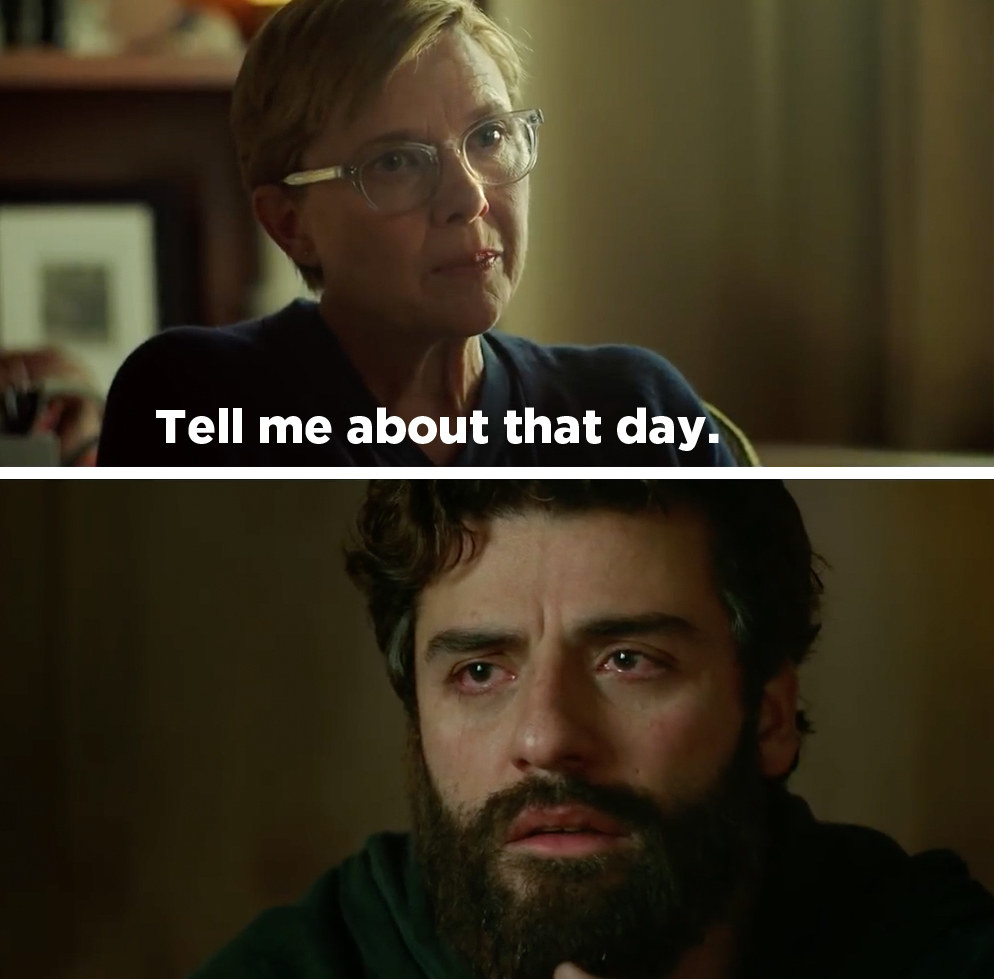 Mandy Patinkin, Olivia Cooke, Laia Costa, Annette Bening, and Antonio Banderas also costar.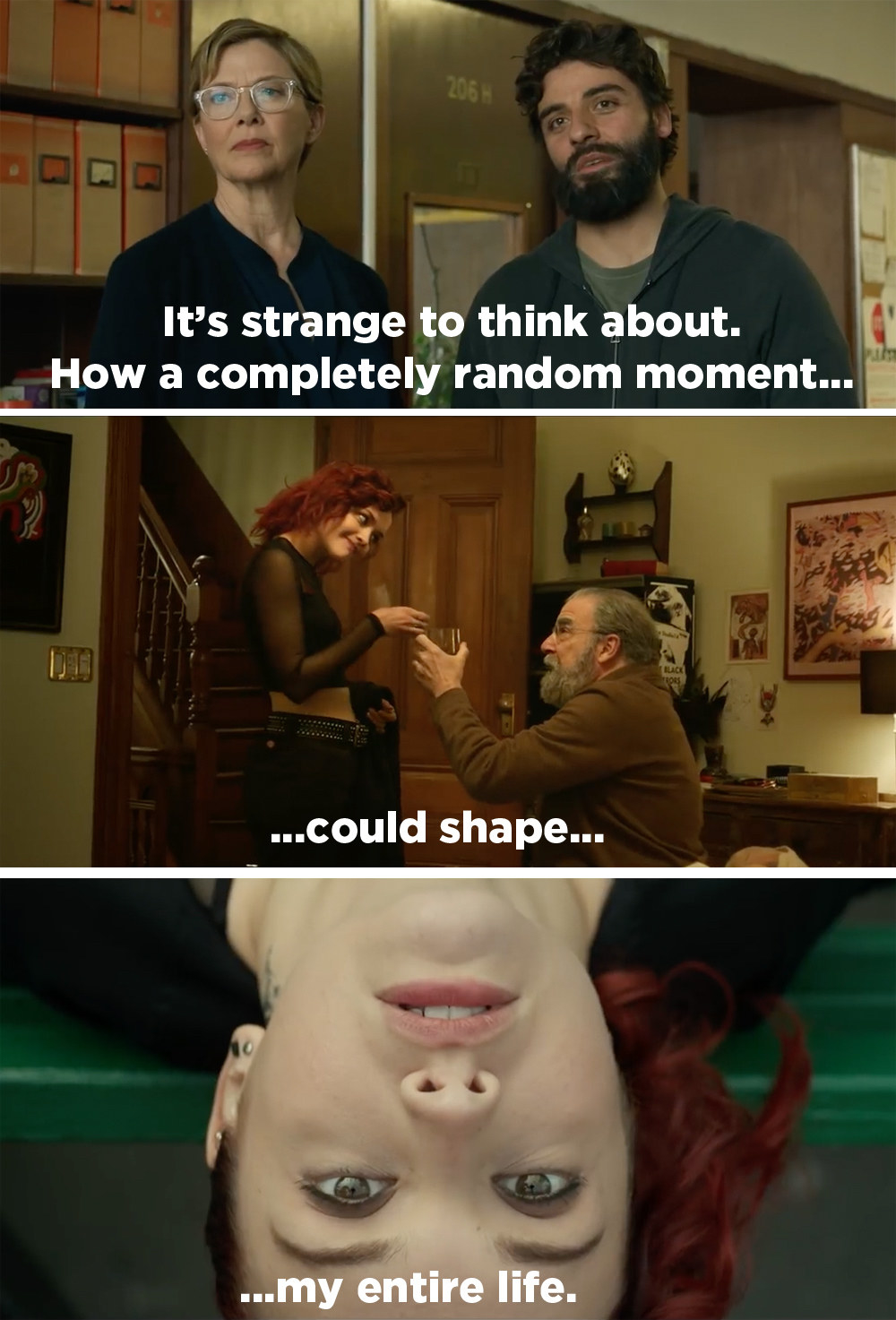 Honestly, I have no idea what this movie is even about, really, and I'm already crying.
Life Itself will premiere this fall.