Toula (Nia Vardalos) and Ian (John Corbett) are still adorable and married.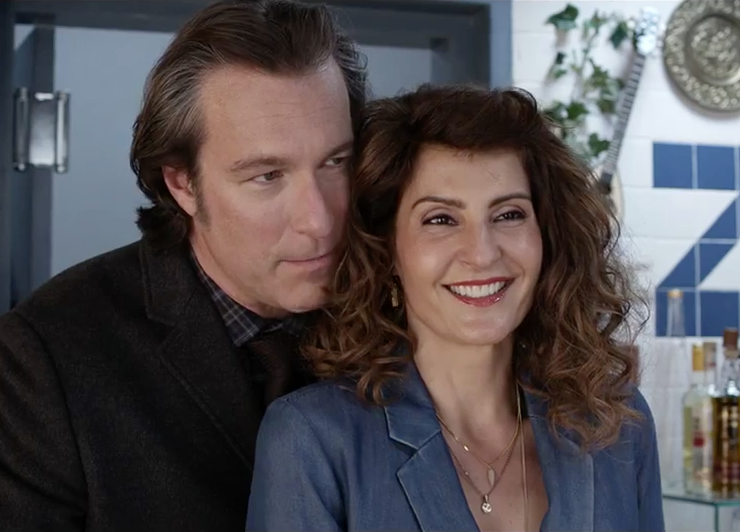 And remember their cute little daughter from the end of the first movie? Well, Paris Miller (Elena Kampouris) is all grown up and looking at colleges!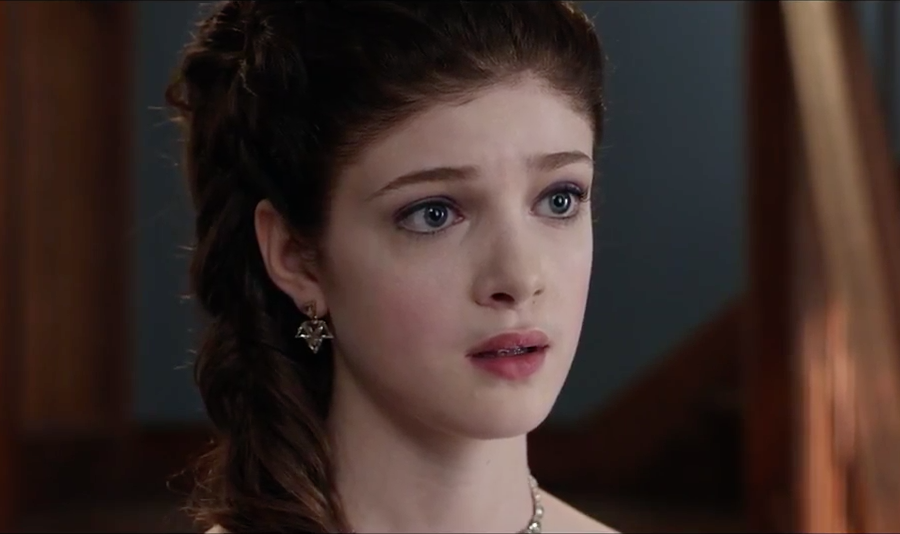 And she's having the same struggle her mom dealt with in the first film.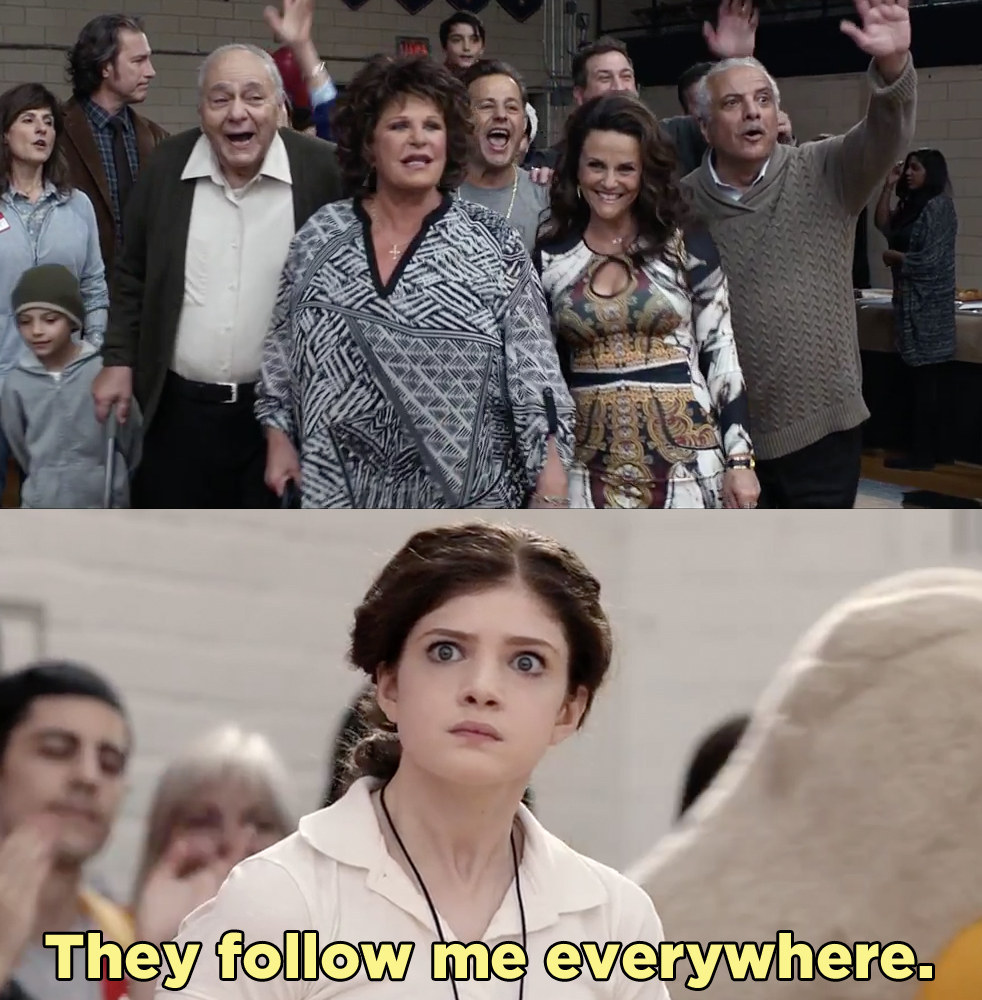 And now Toula's having the same struggle her dad had back when she first met Ian/wanted to take computer classes.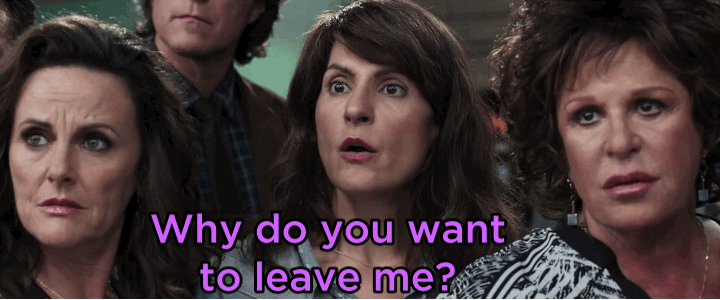 Oh, and speaking of Toula's dad, apparently Gus (Michael Constantine) and Maria (Lainie Kazan) aren't legally married because the priest never signed their wedding license.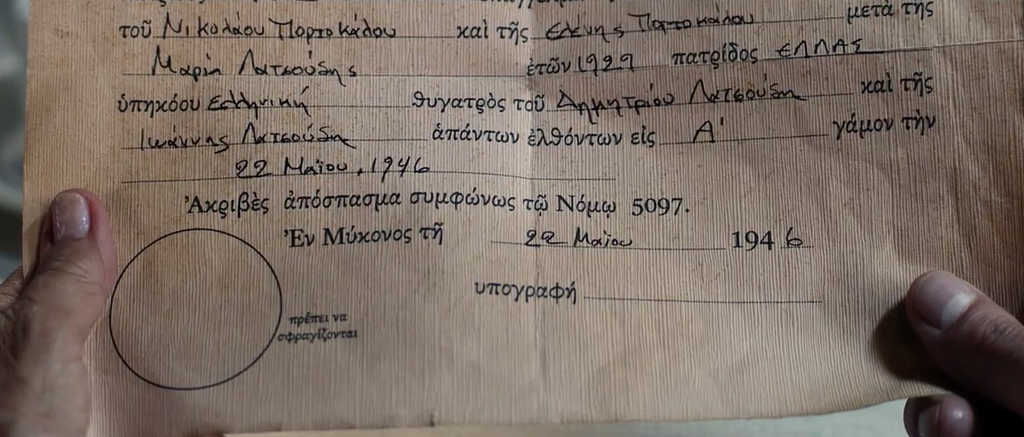 So it looks like this time around, the big fat Greek wedding will be for Toula's parents!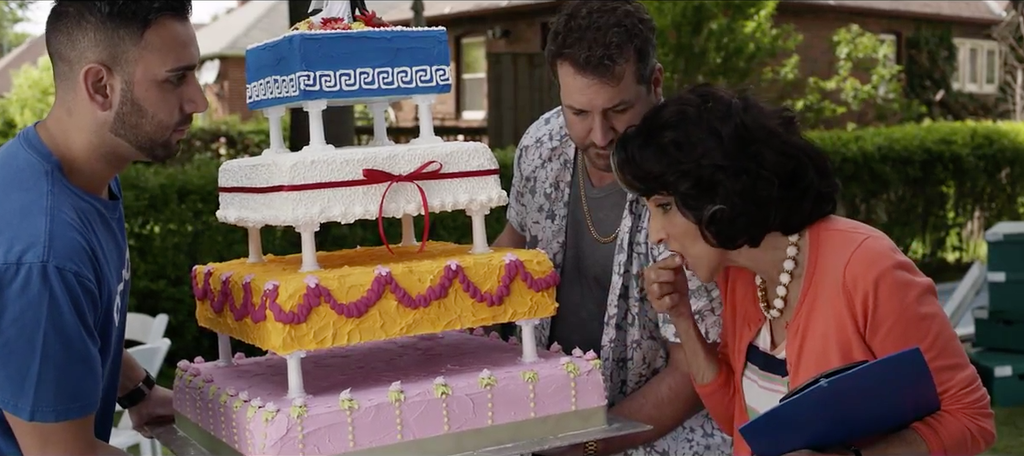 But it looks like it won't be an entirely smooth walk down the aisle.