Paul Rudd stars alongside Michael Douglas in the upcoming Ant-Man, and Paul had some trouble with it.
But he was determined to show Michael he could still have fun and be himself, despite being intimidated.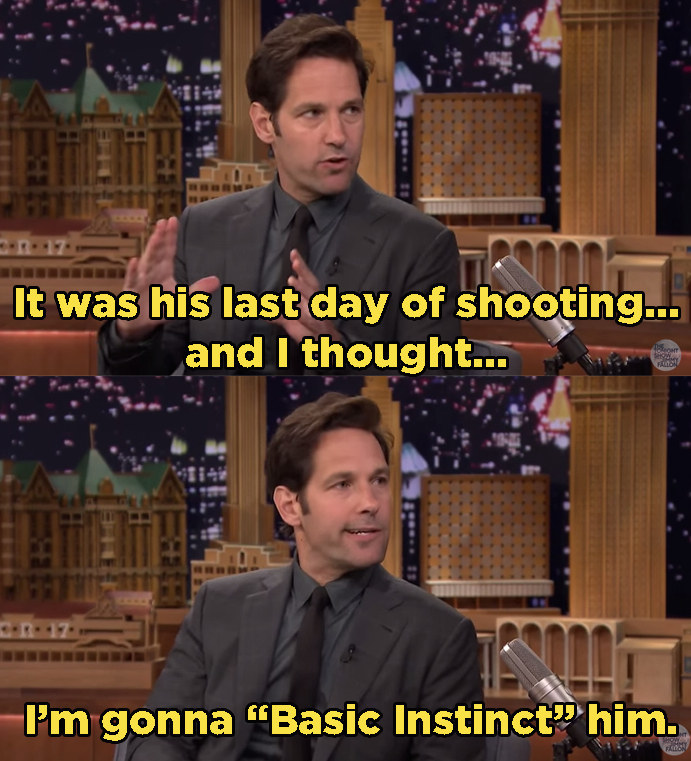 As in, flash Michael Douglas his junk just as Sharon Stone did in 1992's Basic Instinct.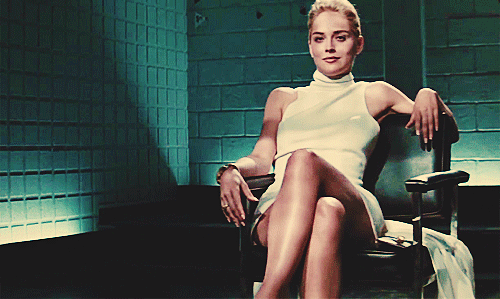 So he readied his body.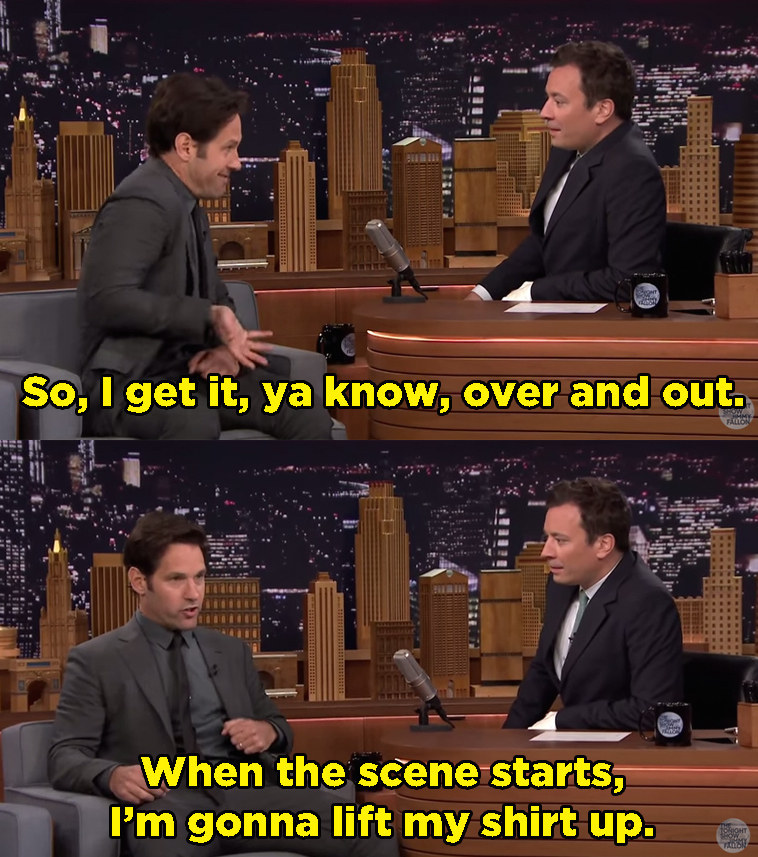 But he forgot to calculate the boxer factor and was foiled.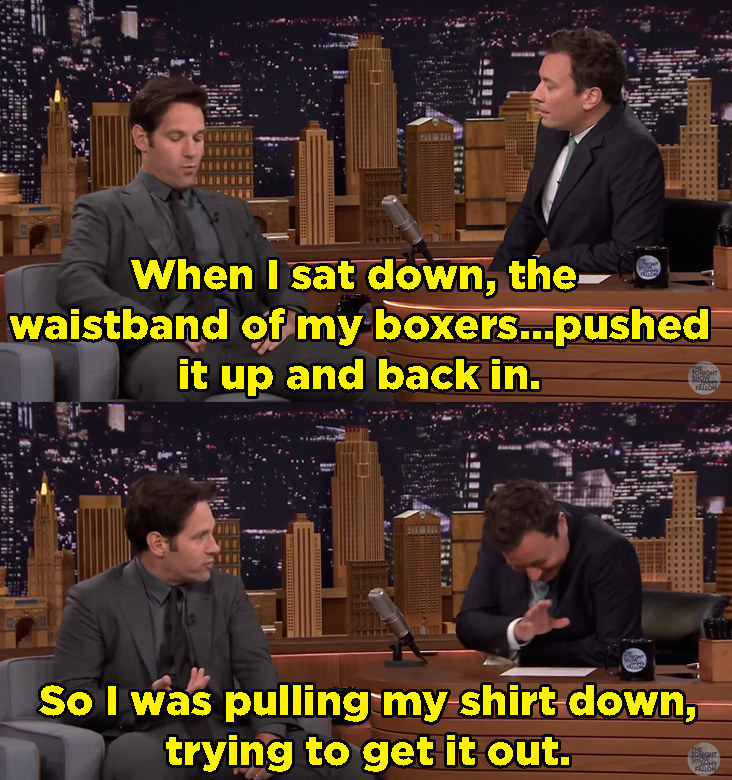 And it ended up looking like he was doing...something else.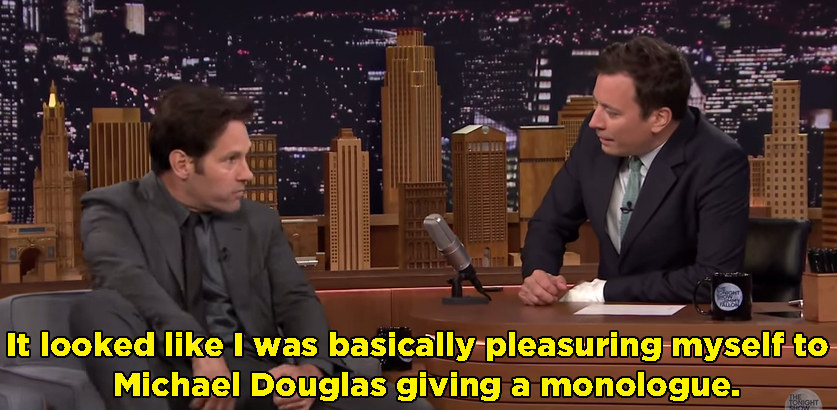 And Michael Douglas took note of it.