Laverne Cox Is Already Slaying As The New Dr. Frank-N-Furter
I see you shiver with antici...
You may have heard by now that Fox is remaking the iconic 1975 movie classic Rocky Horror Picture Show for an upcoming televised production this fall.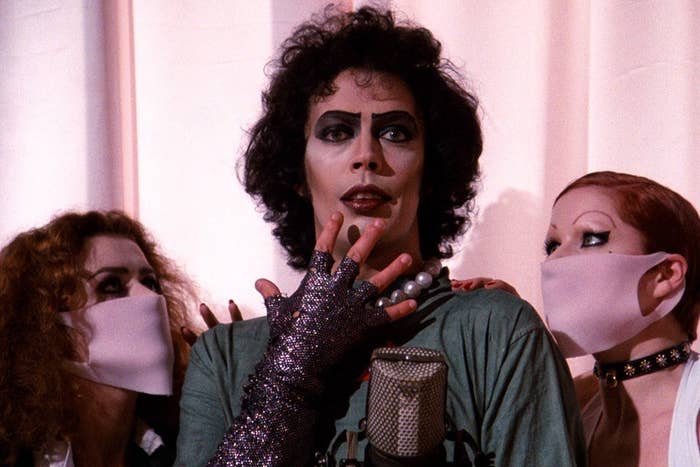 You may have also heard that Queen Laverne Cox is stepping into Dr. Frank-N-Furter's (Tim Curry) fishnet stockings.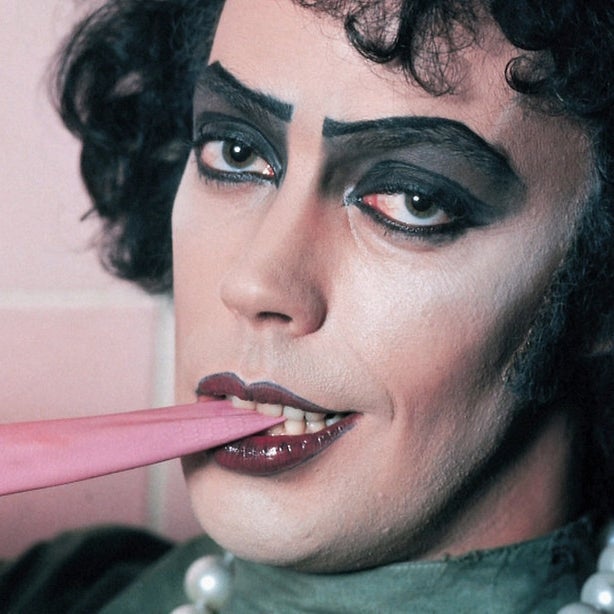 "We were on set and a reporter saw me and said I looked like the love child of Grace Jones and David Bowie. I said, 'That's exactly right,'" Cox told EW.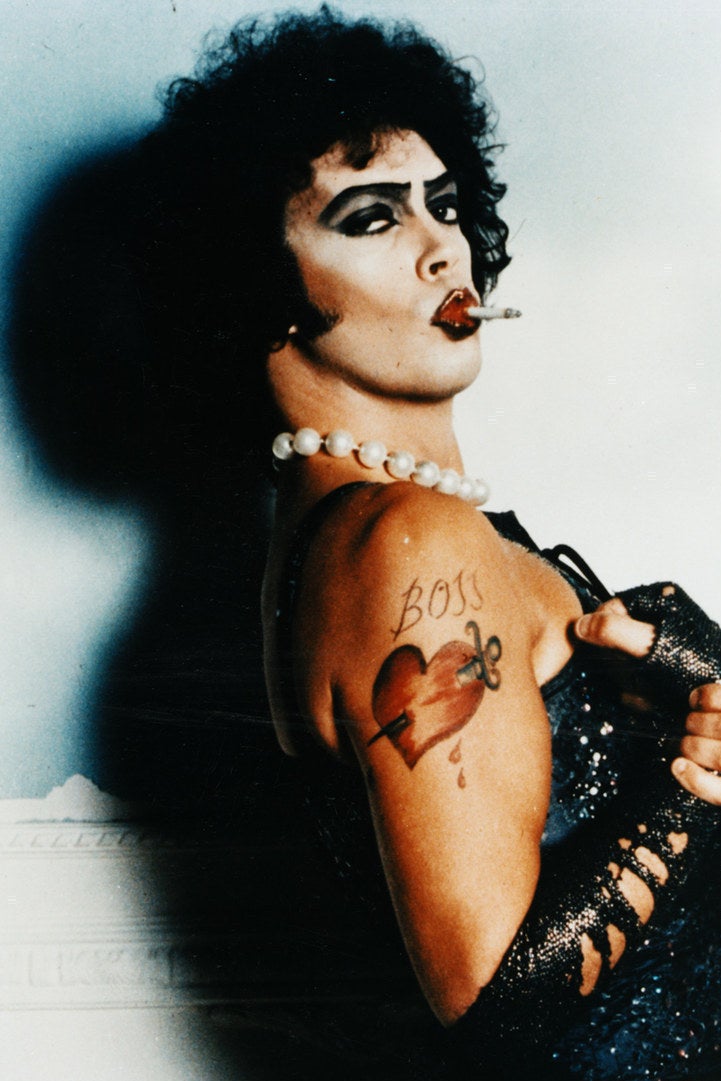 "It's inspired by the original, but it's really our own take. It's way more elaborate and couture."
"As a trans woman with a low voice, I had been so afraid of those low tones. This is a character where it's absolutely appropriate that I sing in the base baritone register that I have...But it's been wonderful claiming my chest voice. It's been really healing."