Here Are The Most-Tweeted-About Movies And TV Shows Of 2017
Here they are: the most-tweeted-about movies and TV shows of 2017.
Man, 2017 has been garbage. But at least we got some great TV shows and movies this year, right? This morning, Twitter announced the most-tweeted-about TV shows, streaming shows, and movies of 2017 in the United States.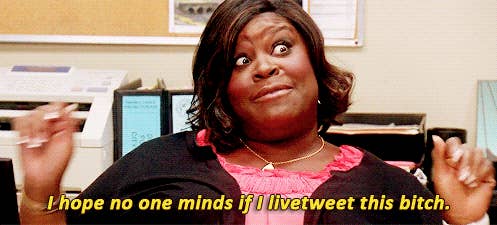 Netflix dominated the streaming TV category, clinching nine of the top 10 spots:
10. Daredevil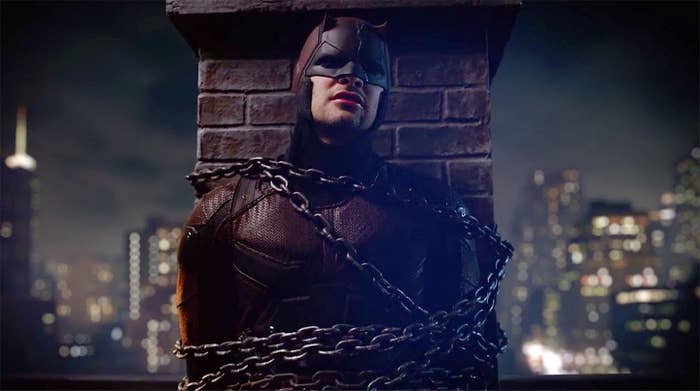 9. BoJack Horseman
8. The Handmaid's Tale*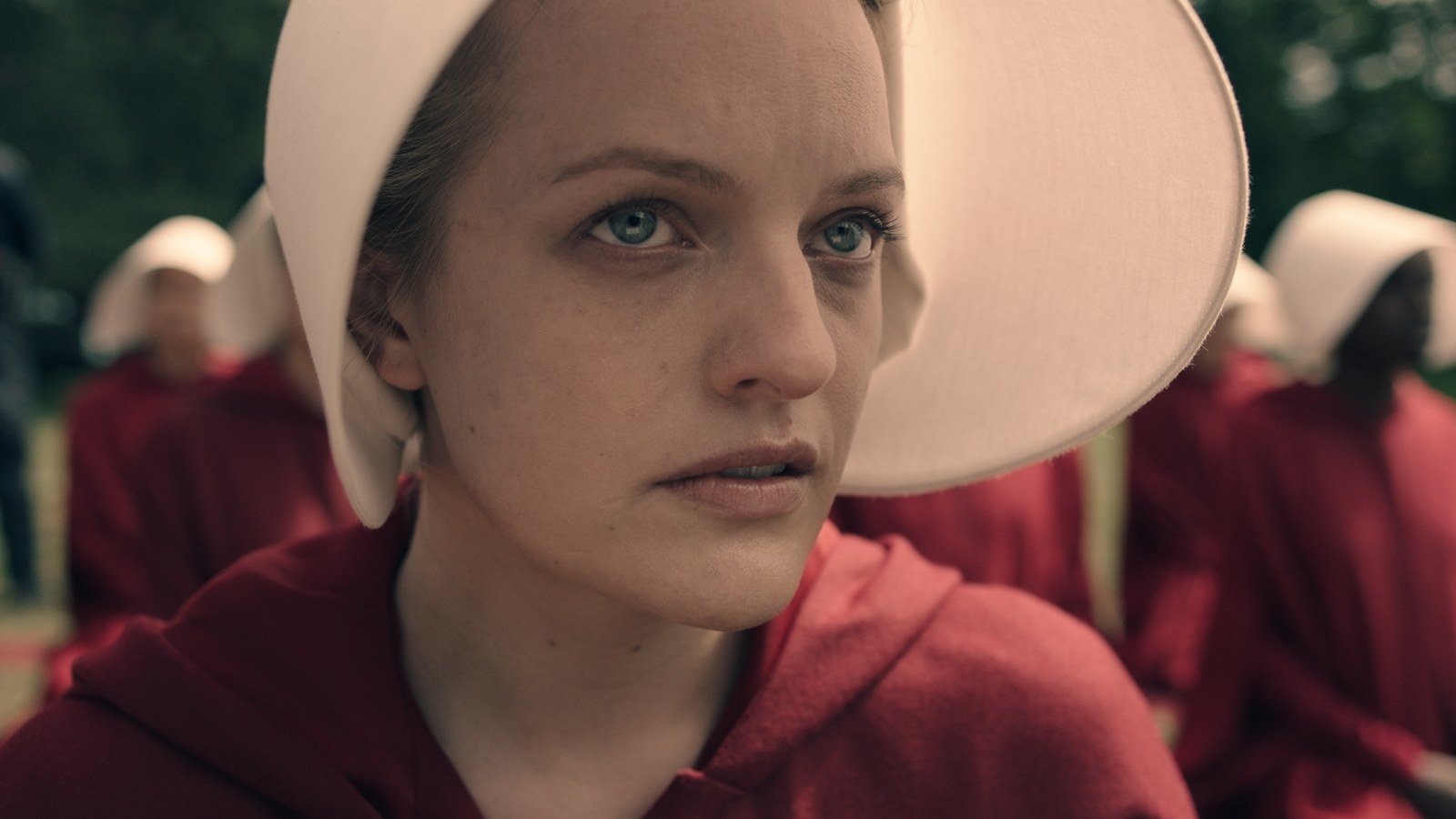 7. The Get Down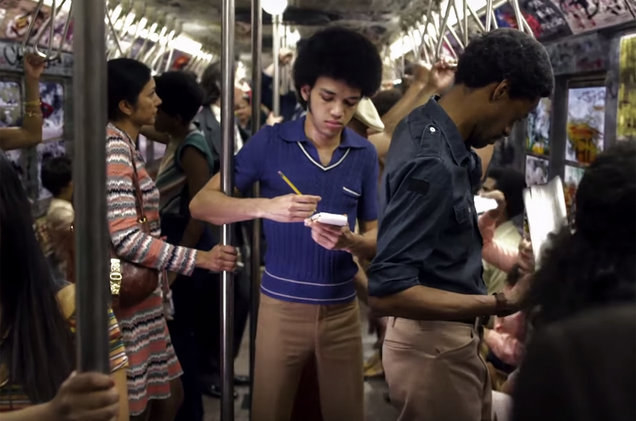 6. Narcos
5. Sense8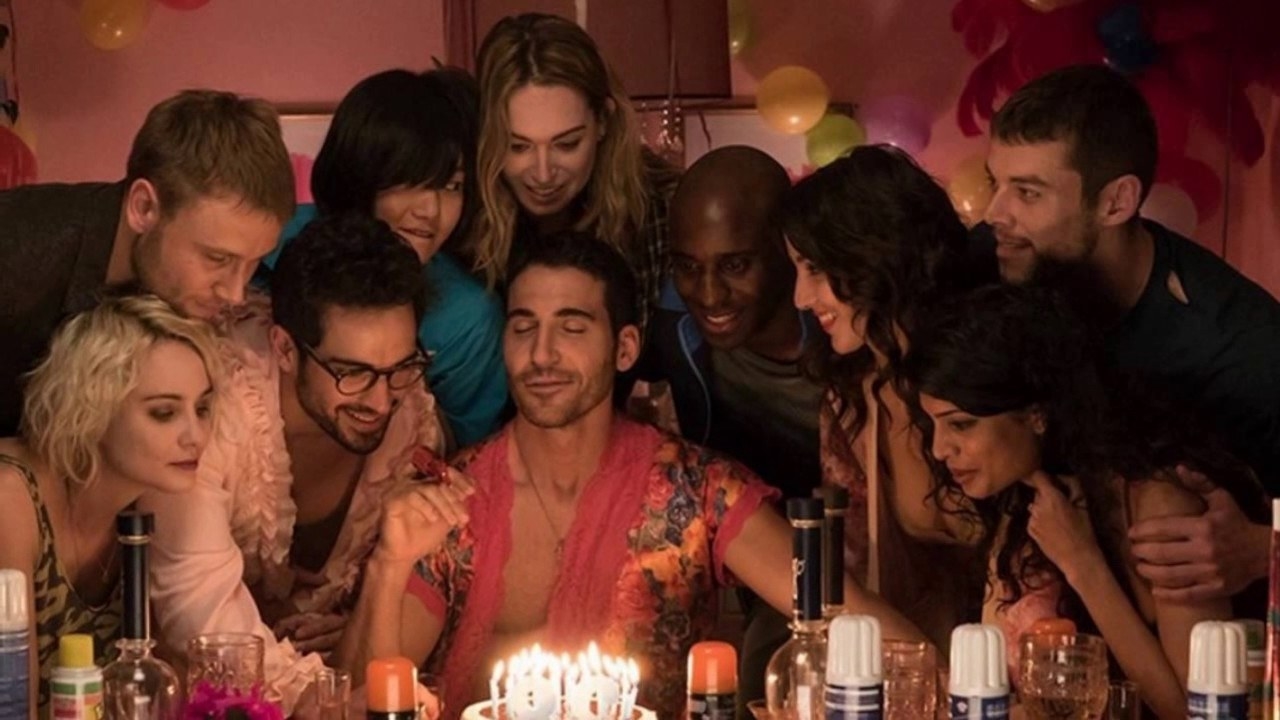 4. House of Cards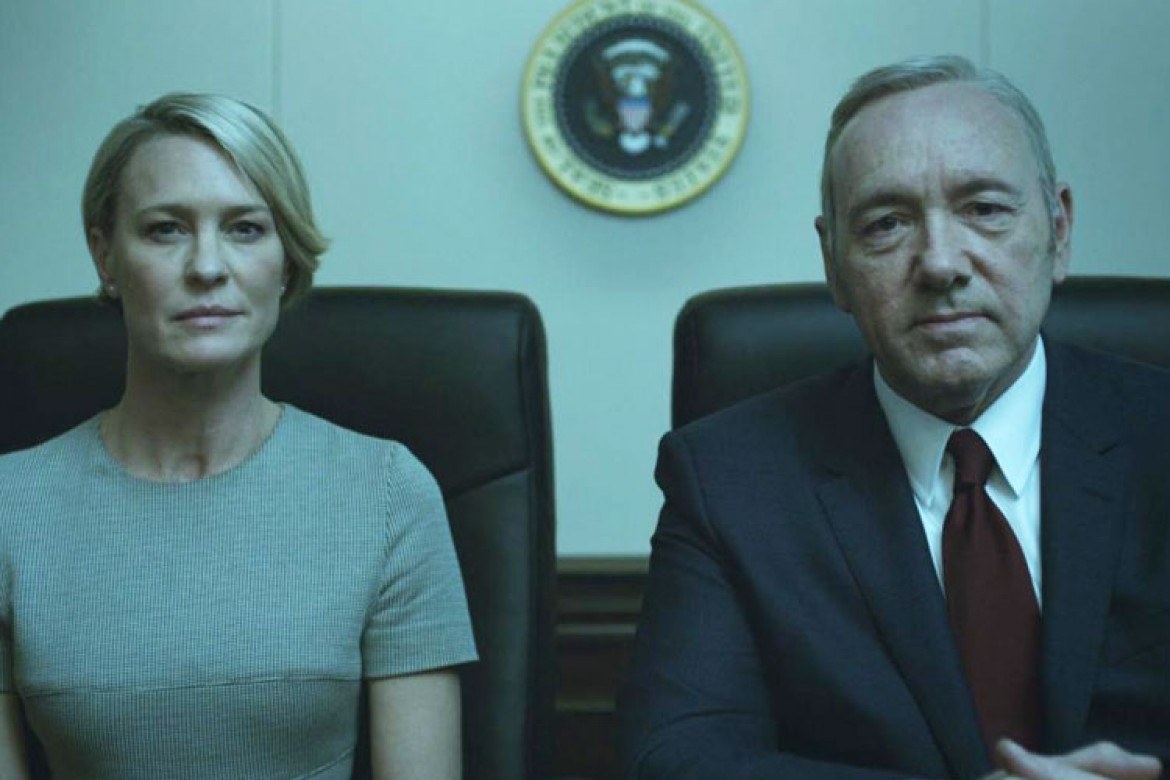 3. Orange Is the New Black
2. 13 Reasons Why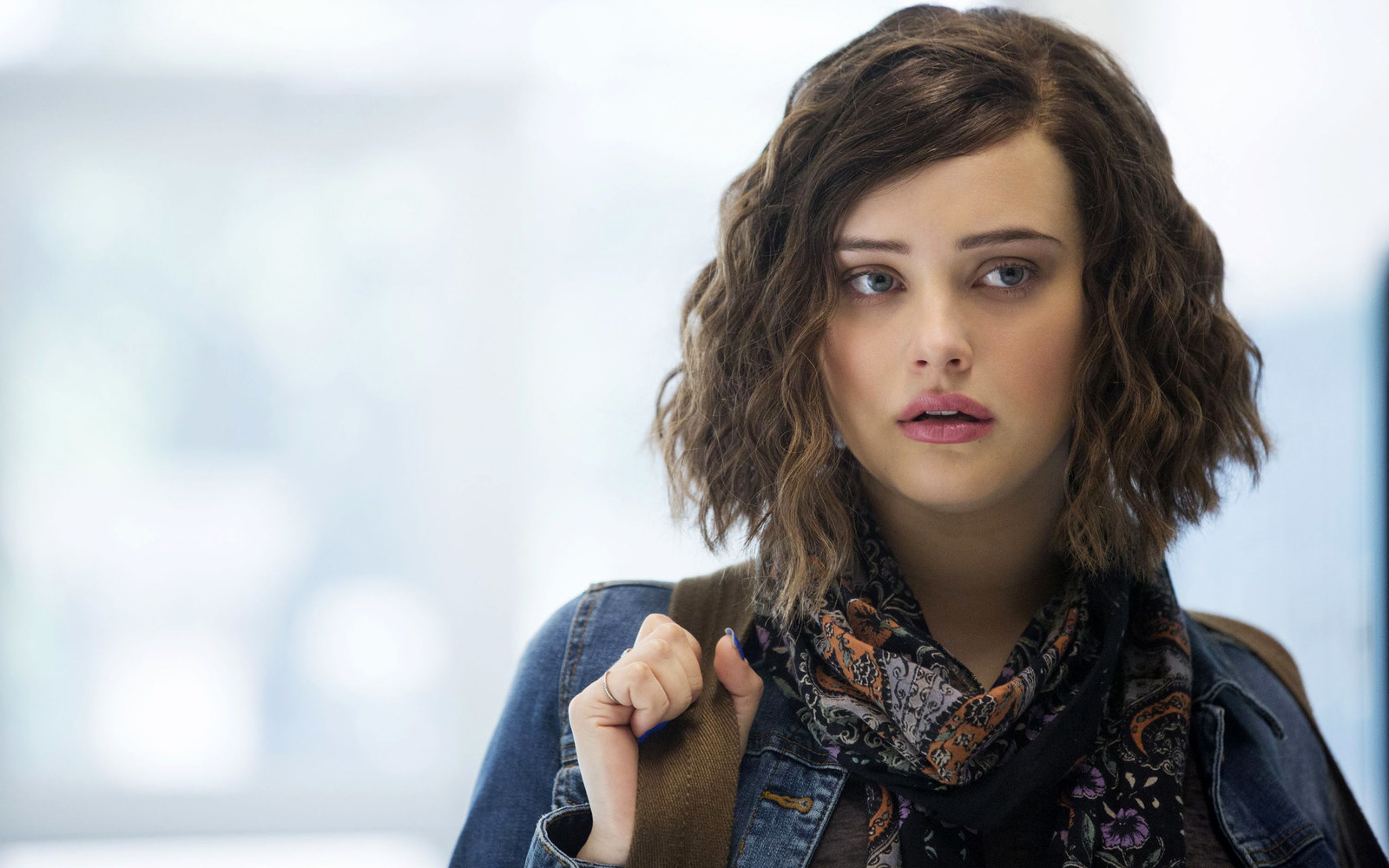 1. Stranger Things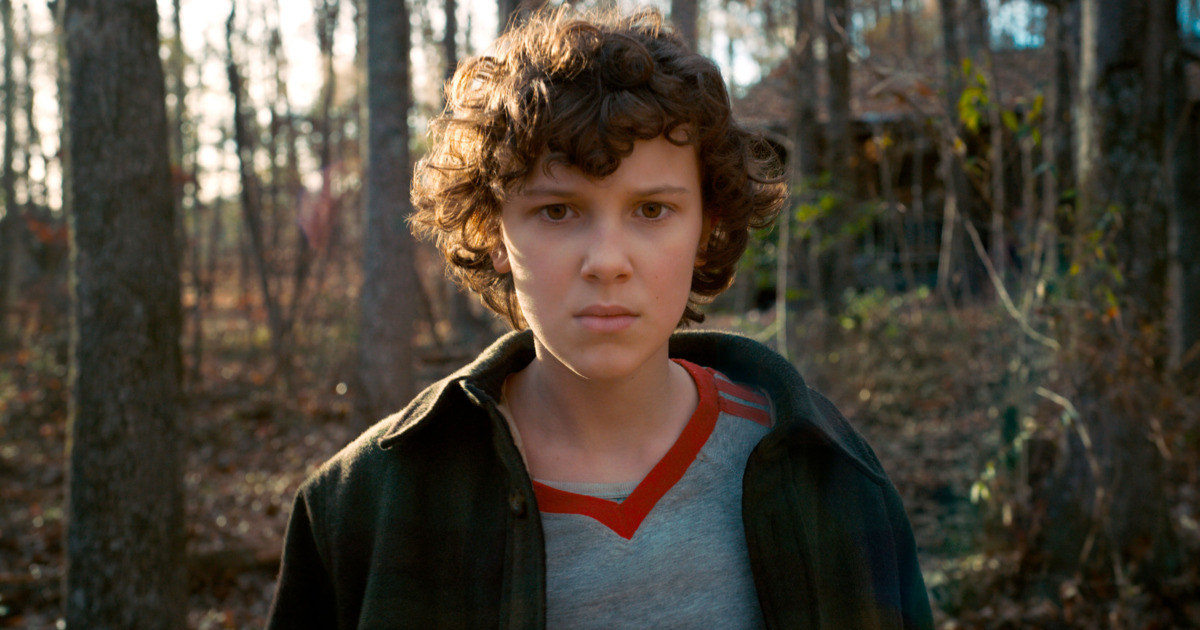 But with cable shows included, the Top 10 Most-Tweeted-About TV Shows included a little more variation:
10. Pretty Little Liars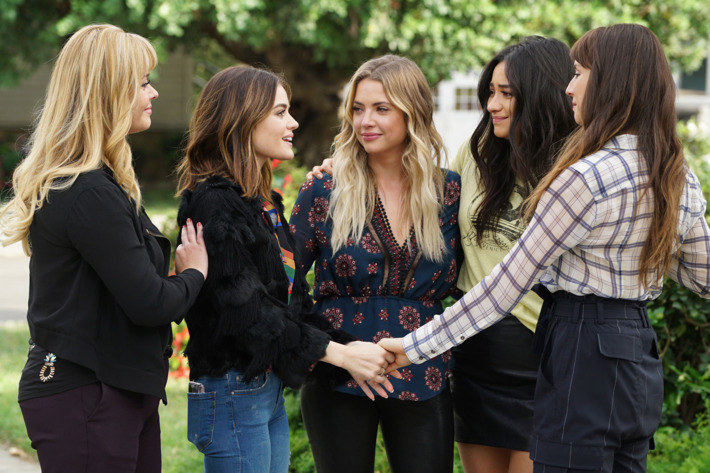 9. Supernatural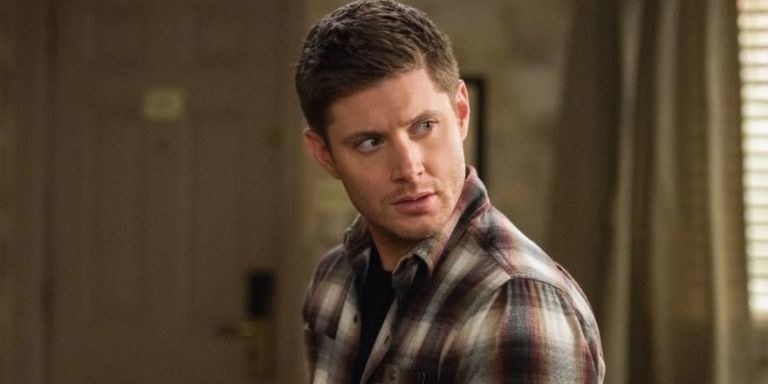 8. The Voice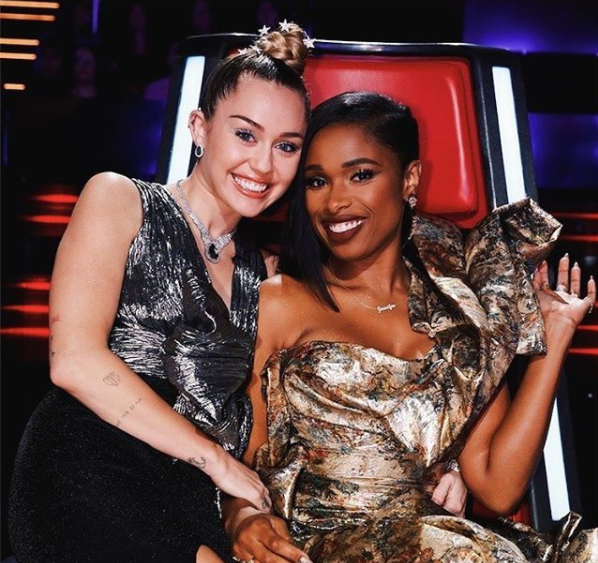 7. Grey's Anatomy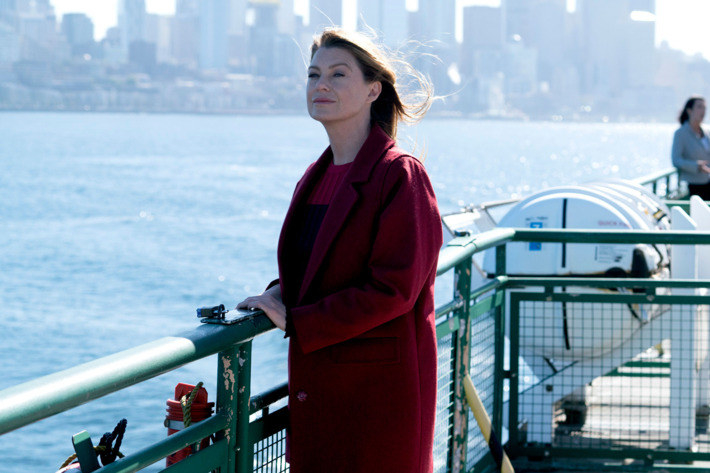 6. The Walking Dead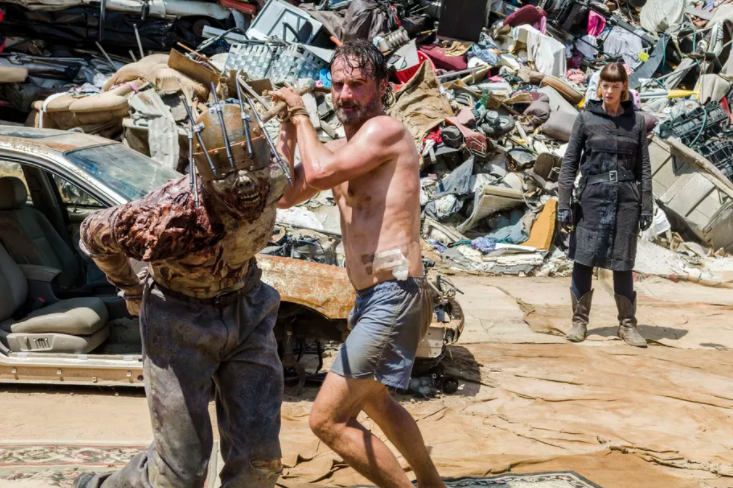 5. Saturday Night Live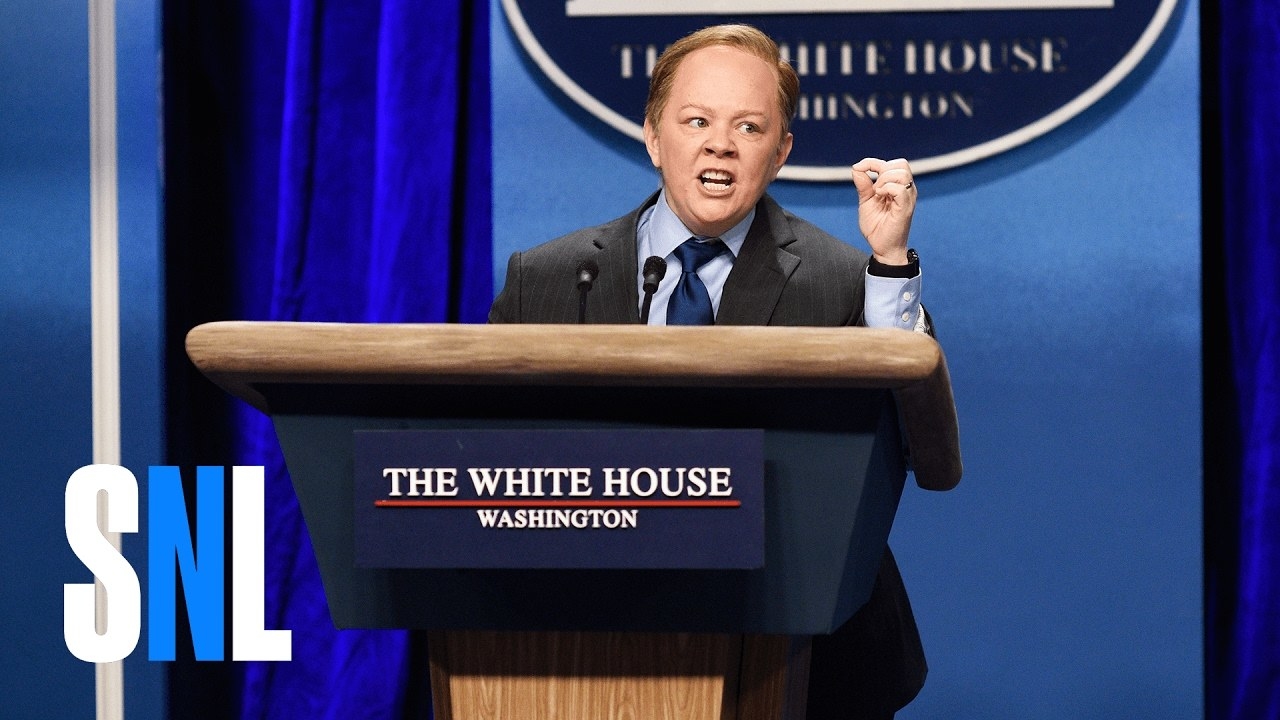 4. 13 Reasons Why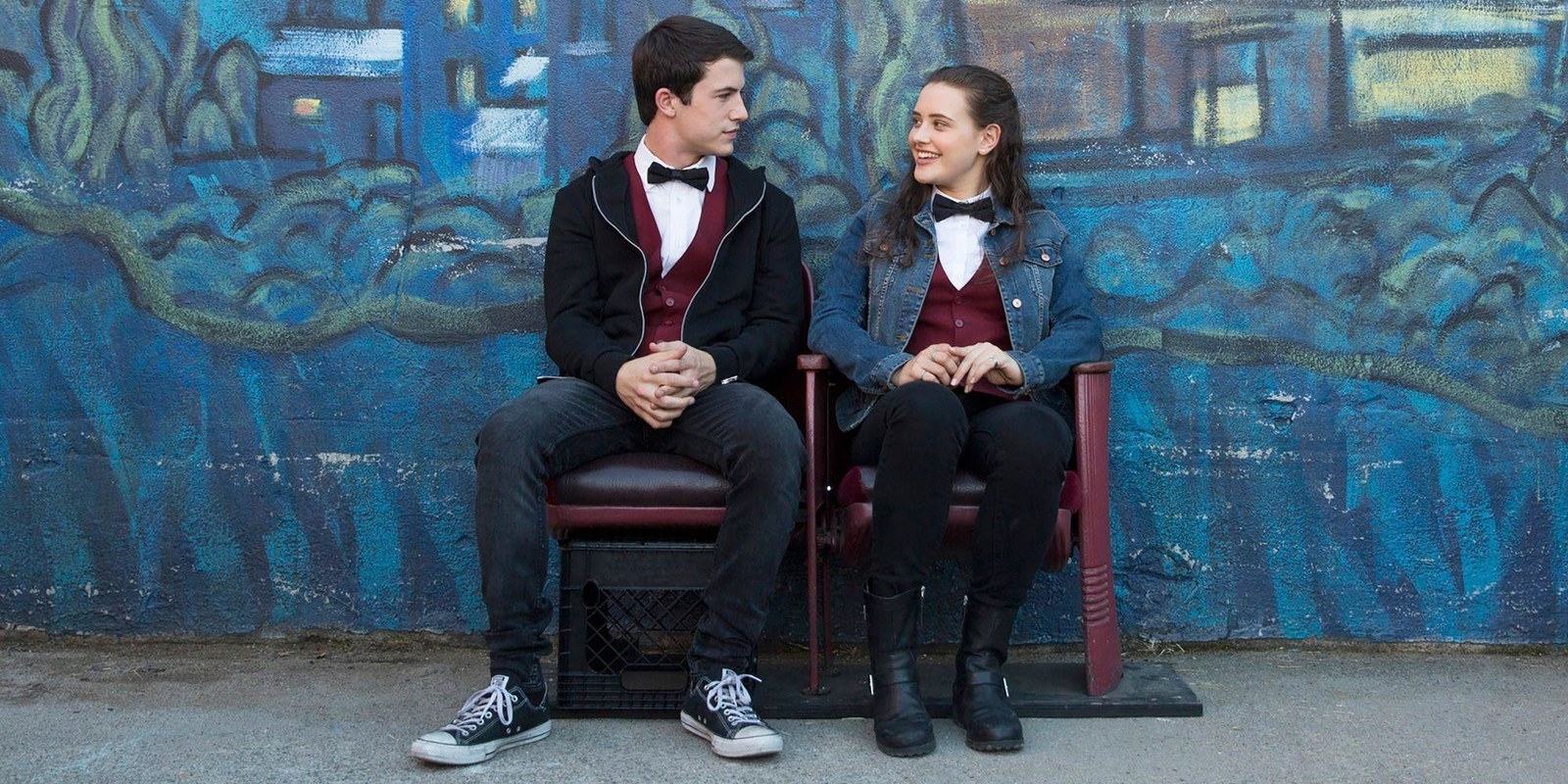 3. Big Brother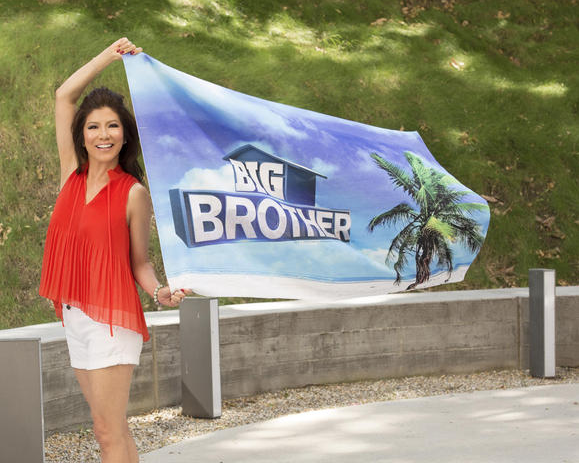 2. Stranger Things
1. Game of Thrones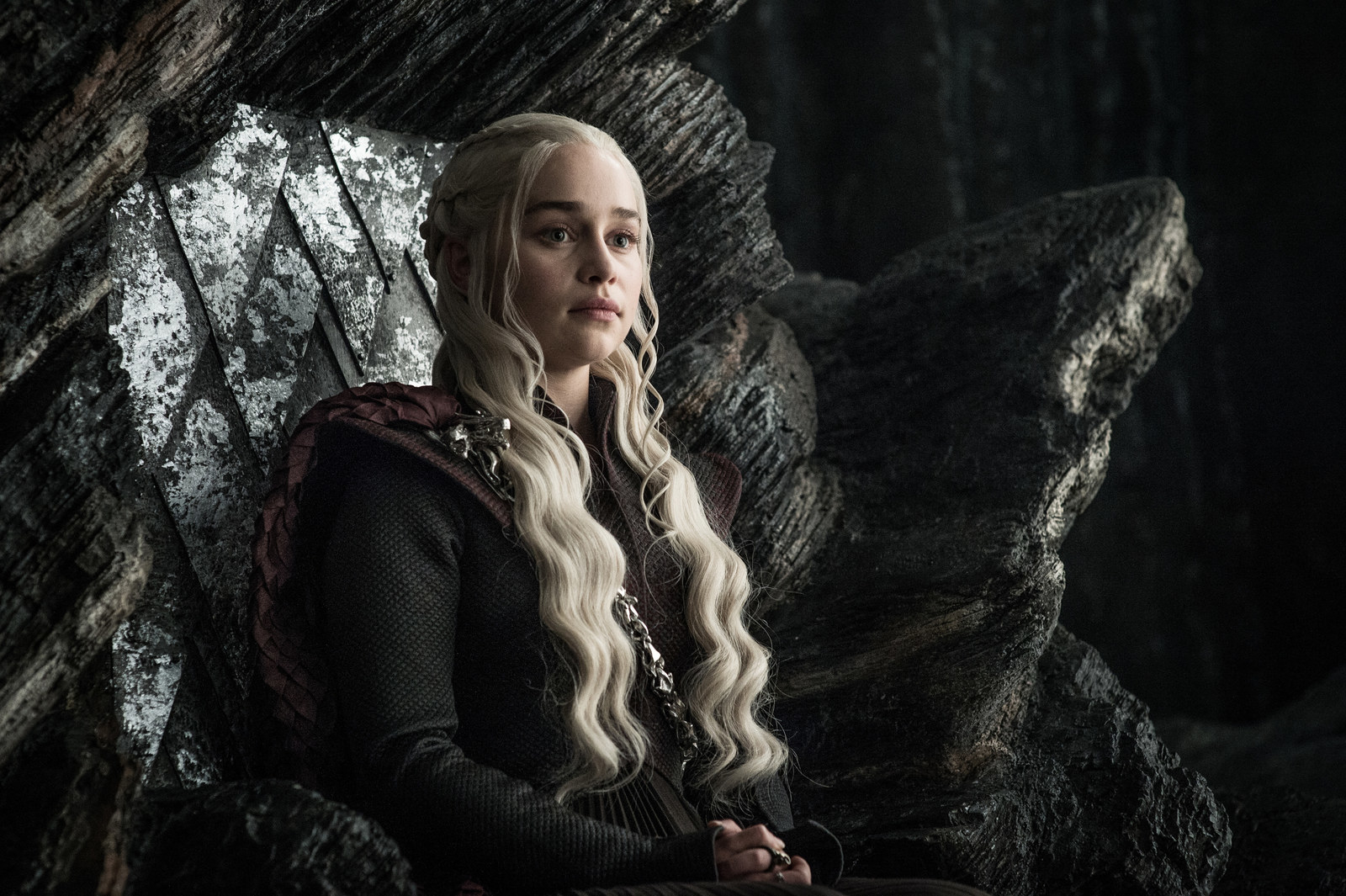 And the Top 10 Most-Tweeted-About Movies of 2017 in the United States was full of superheroes, including one whose first solo movie HASN'T EVEN BEEN RELEASED YET:
10. Fifty Shades Darker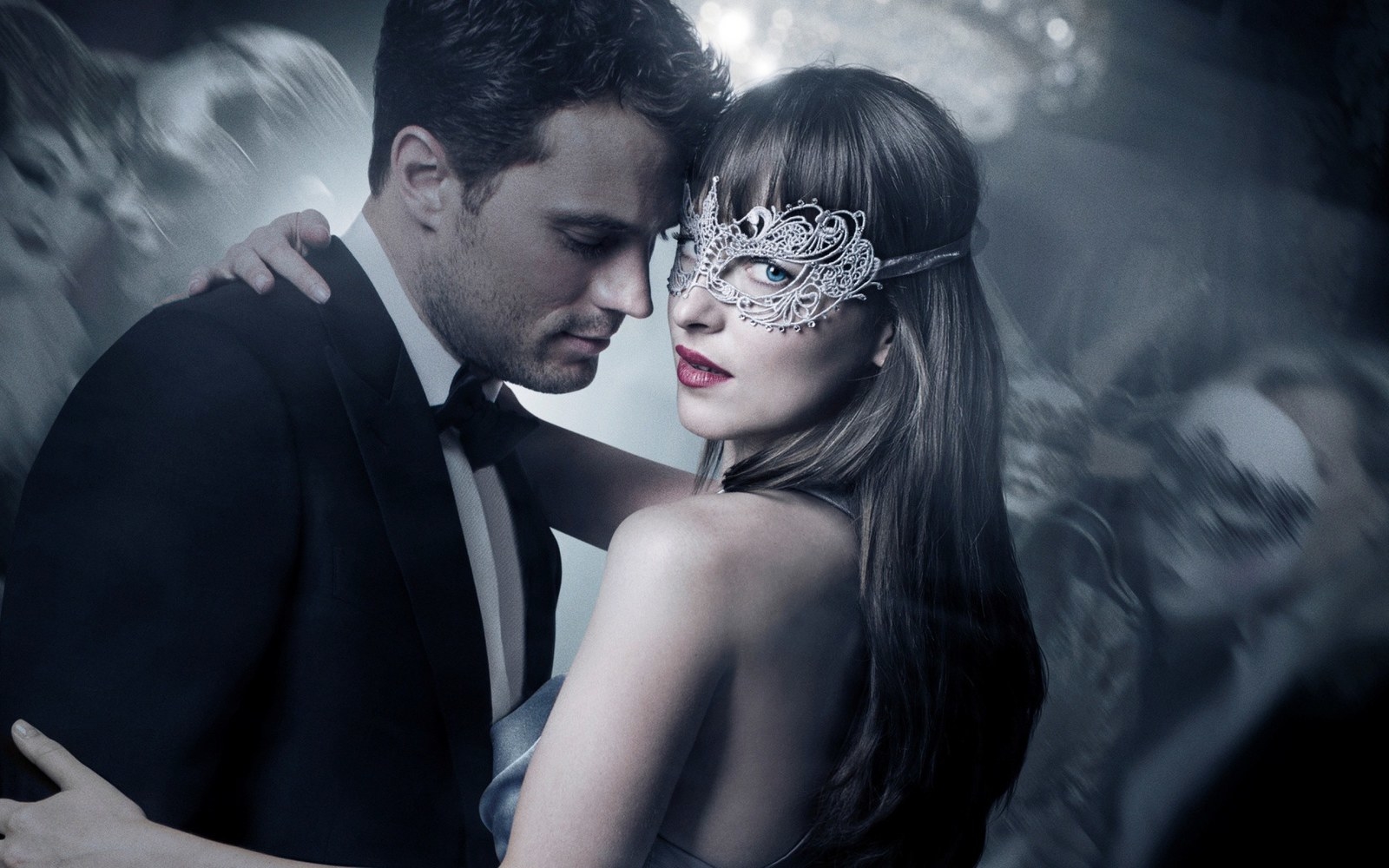 9. Black Panther*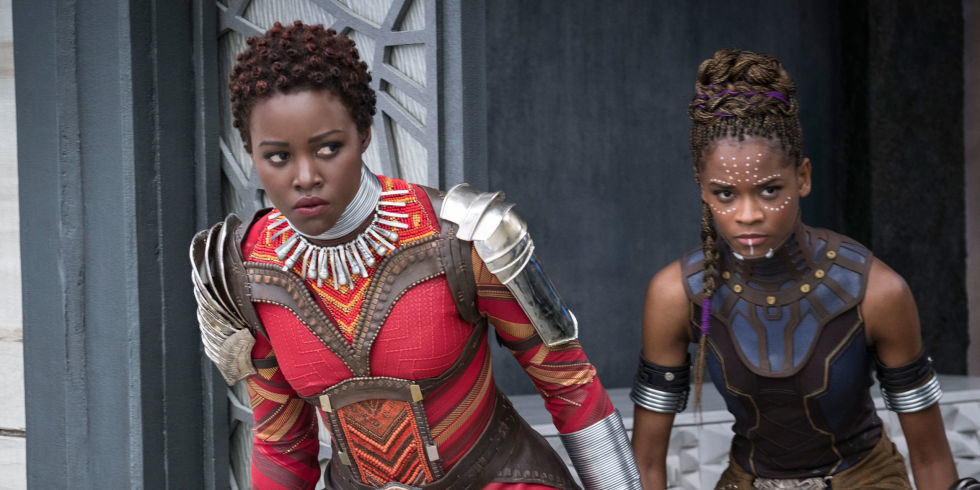 8. Thor: Ragnarok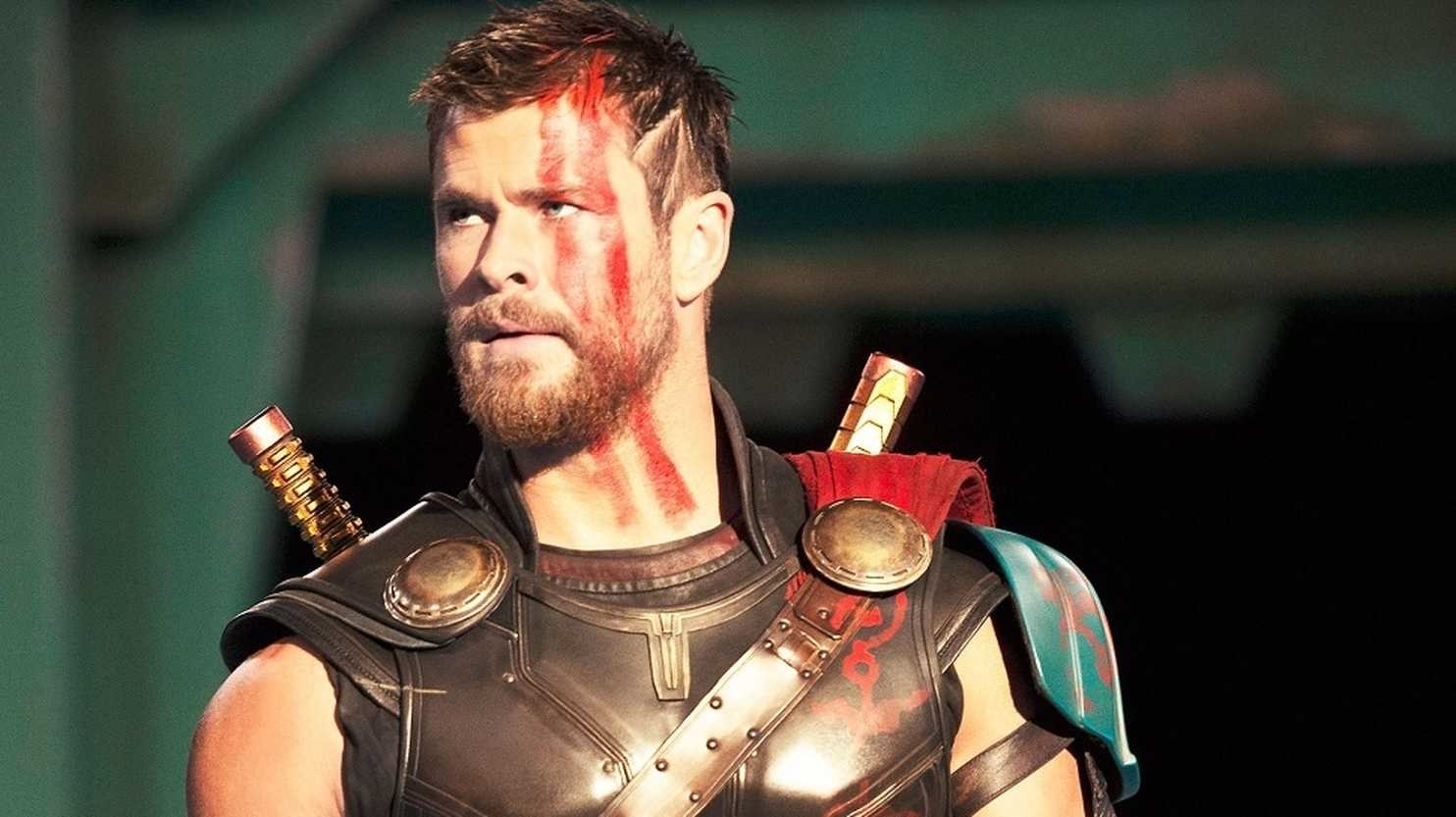 7. Beauty and the Beast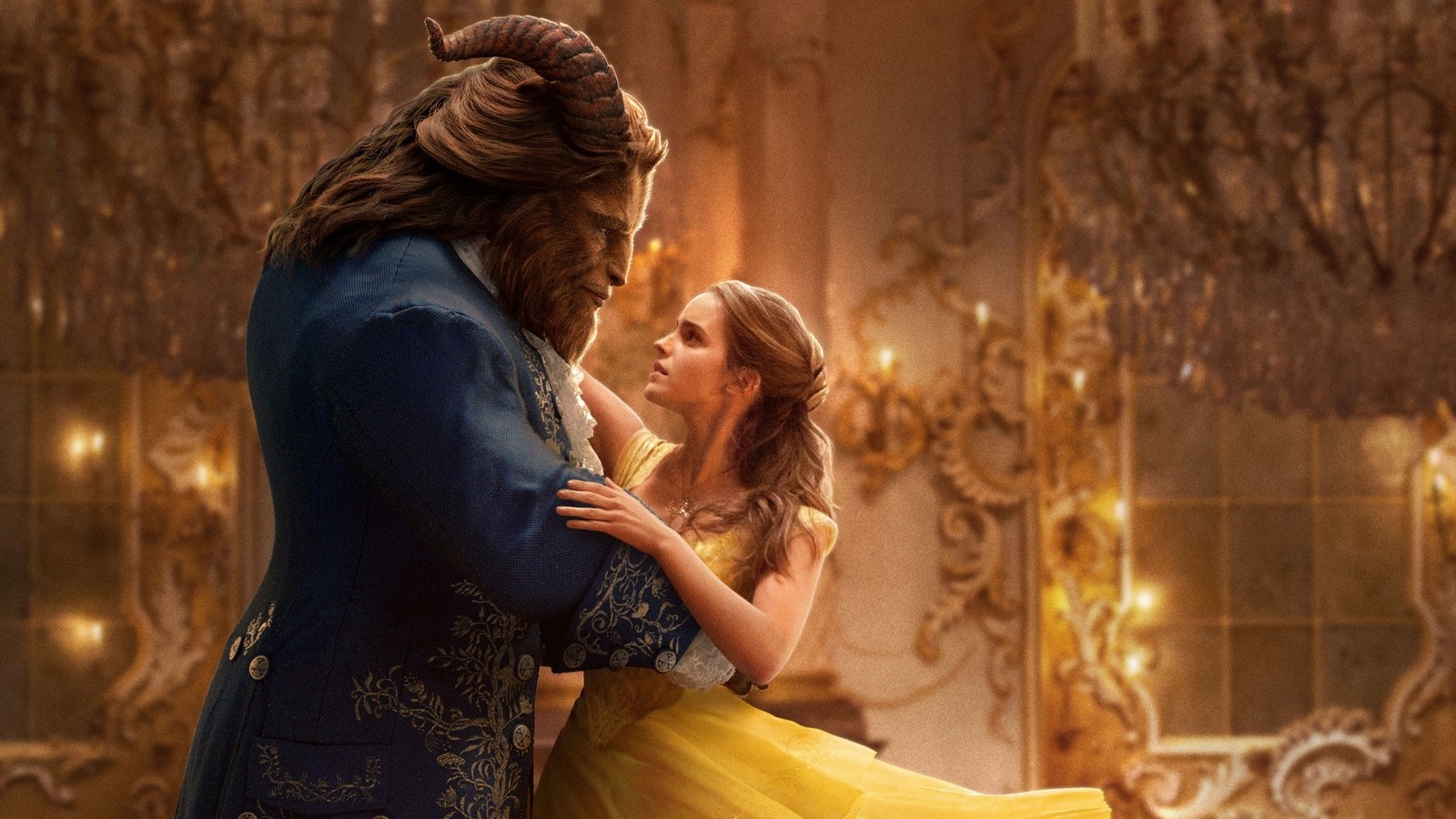 6. It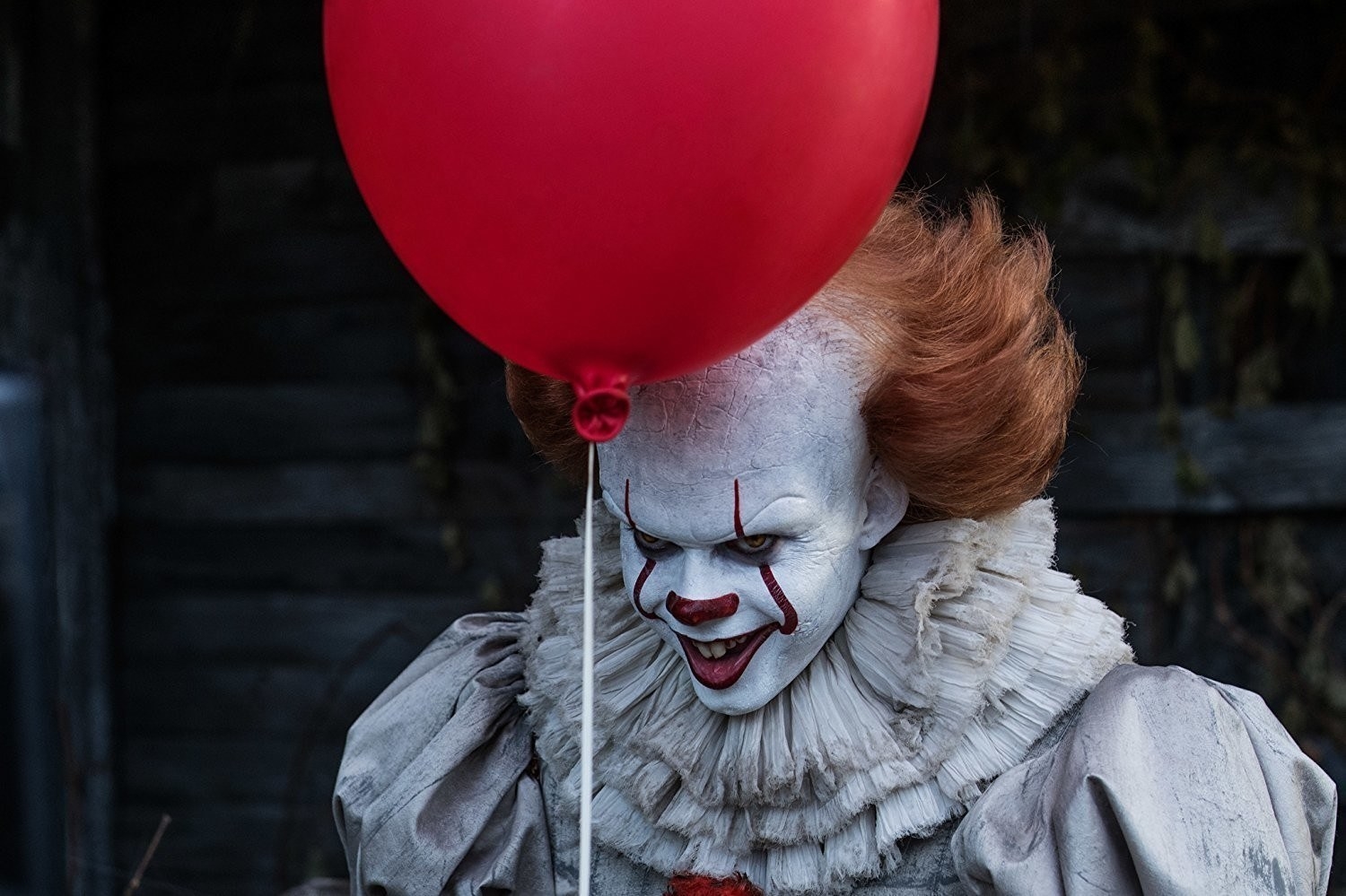 5. Justice League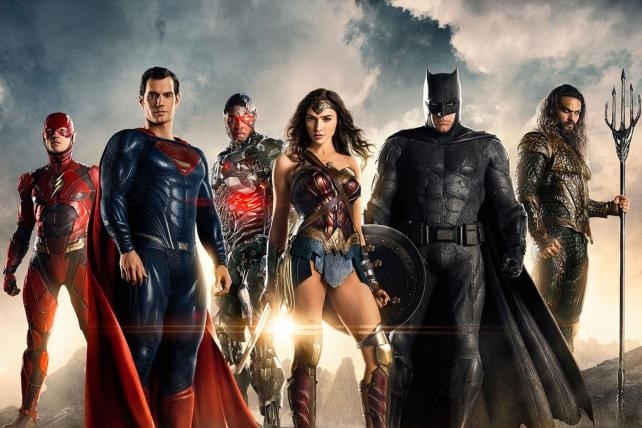 4. Spider-Man: Homecoming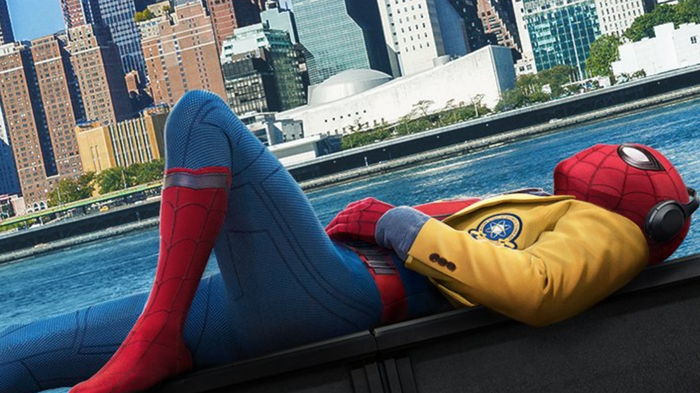 3. Dunkirk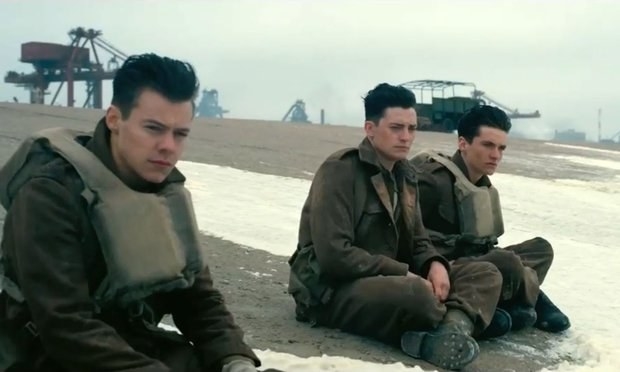 2. La La Land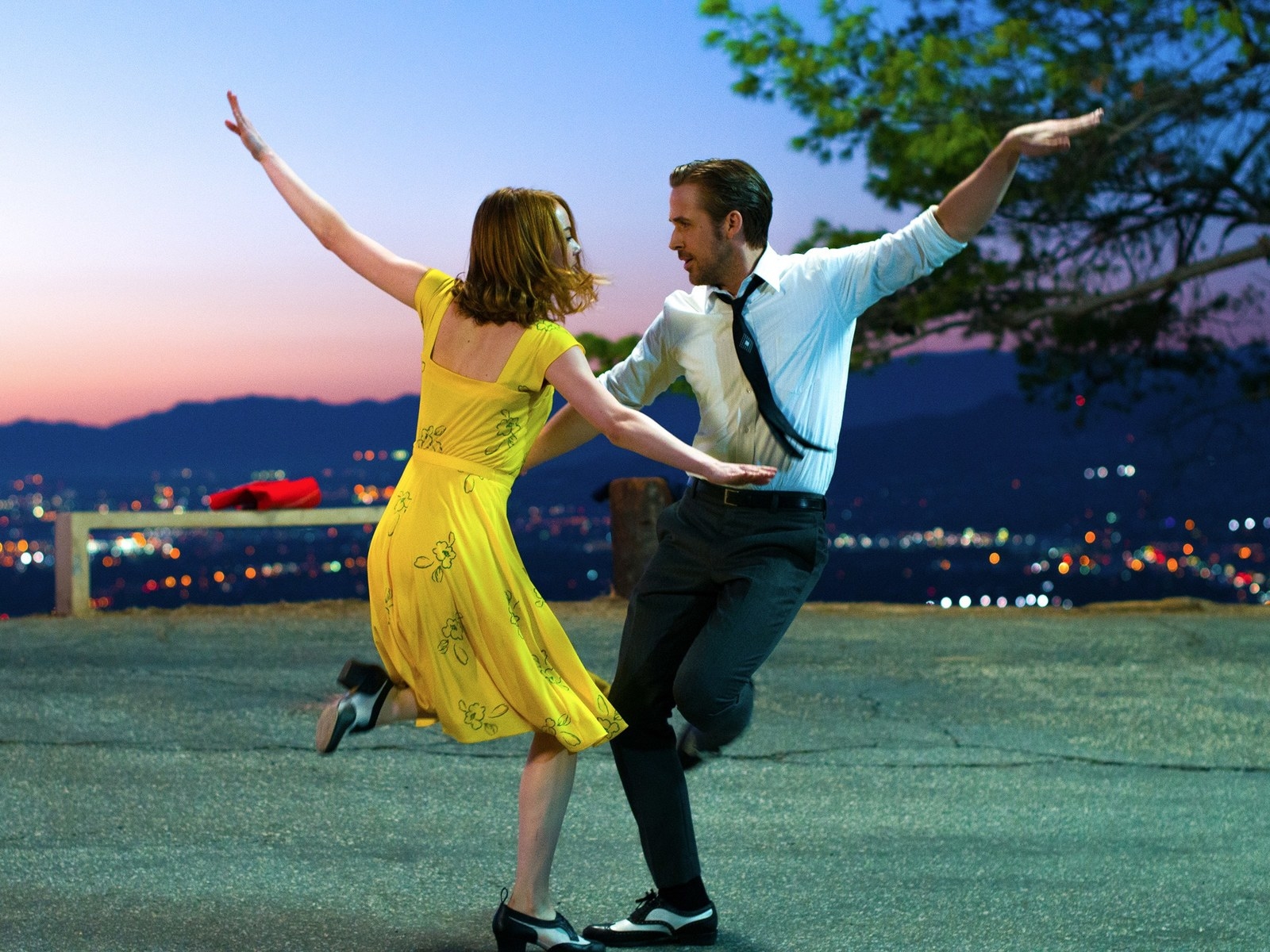 1. Wonder Woman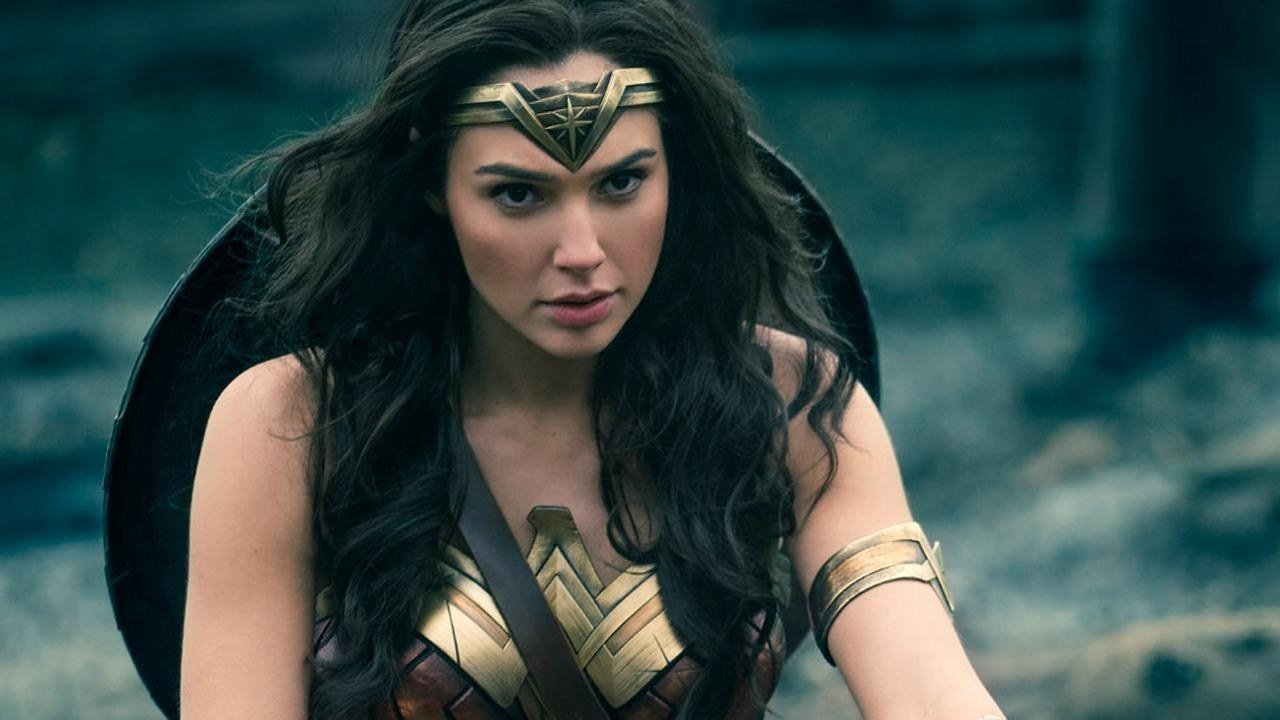 For more Best of 2017 content, click here!