Deadline reported yesterday that The Get Down, the musical hip-hop drama created by Baz Luhrmann, had been cancelled by Netflix after only one season.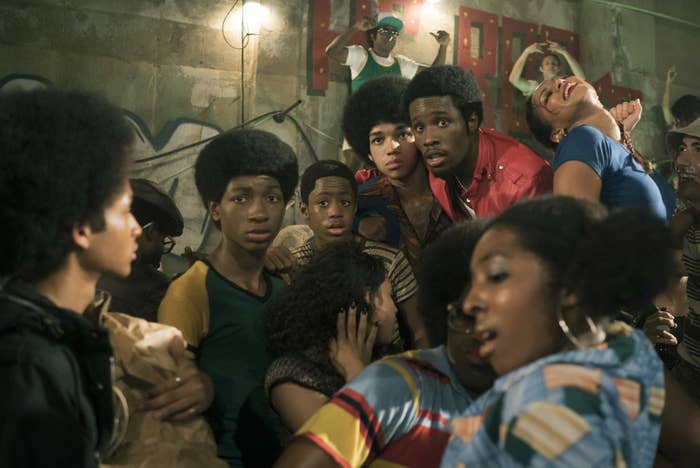 Baz Luhrmann has also shared this post on Facebook, stating that a second season is "unlikely to happen."
Quite a lot of people aren't happy to hear this news.
Especially as 13 Reasons Why had recently been renewed for a second season.